Friday 11th March 2016 saw drama at Impis Rugby grounds during the Nile special rugby league title 2015/2016 as one Impis player whose name has been withheld for obvious reasons such as respect for his girlfriend(s), 'bit' Ezee Money Rhino Rugby player's balls.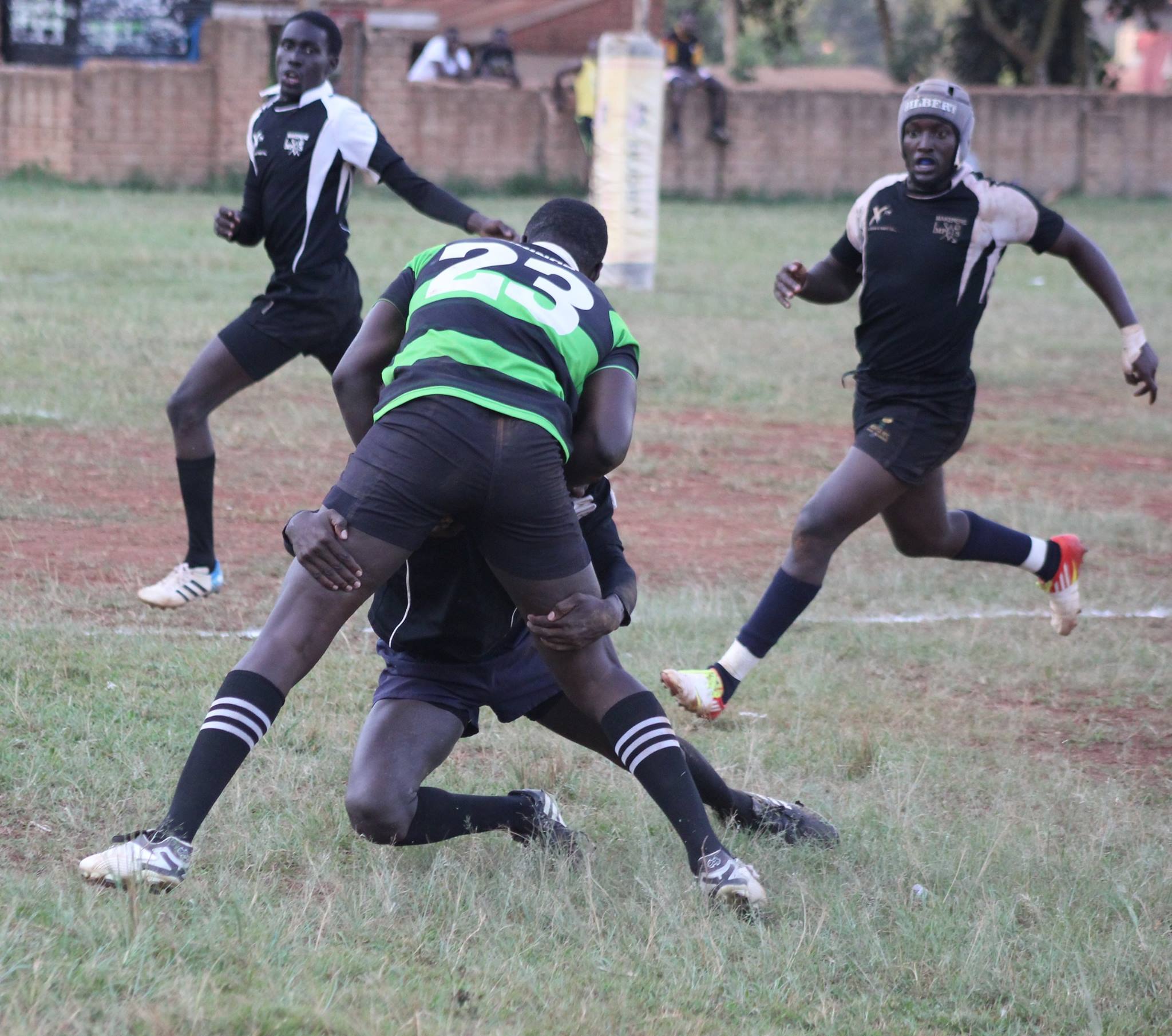 The crowd went mad as the vicitim seemingly groaned. Other spectators argue that it was simply a "mere tackle."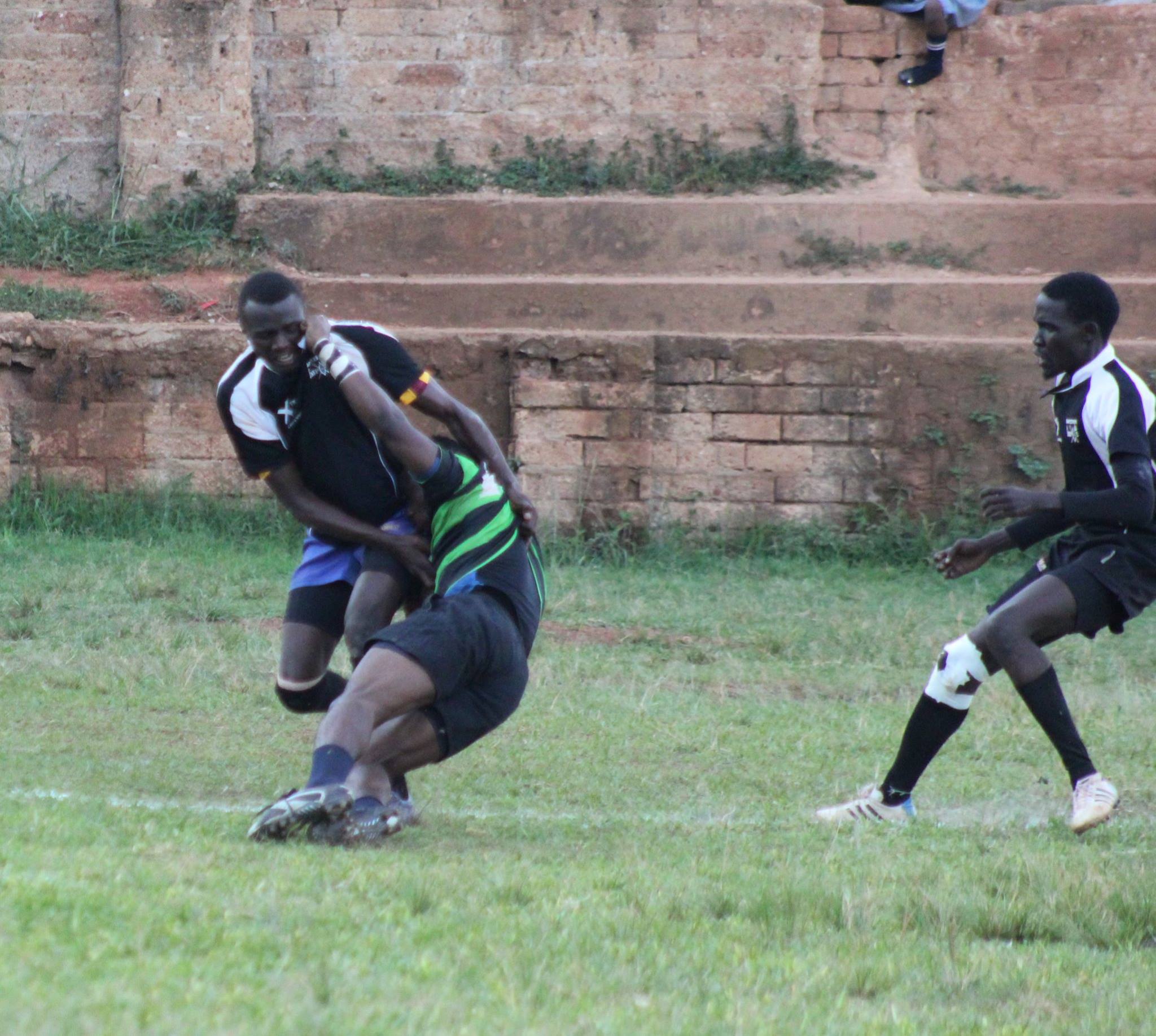 By the time the referee blew the last whistle, Ezee Money Rhinos was counting 58 – 26.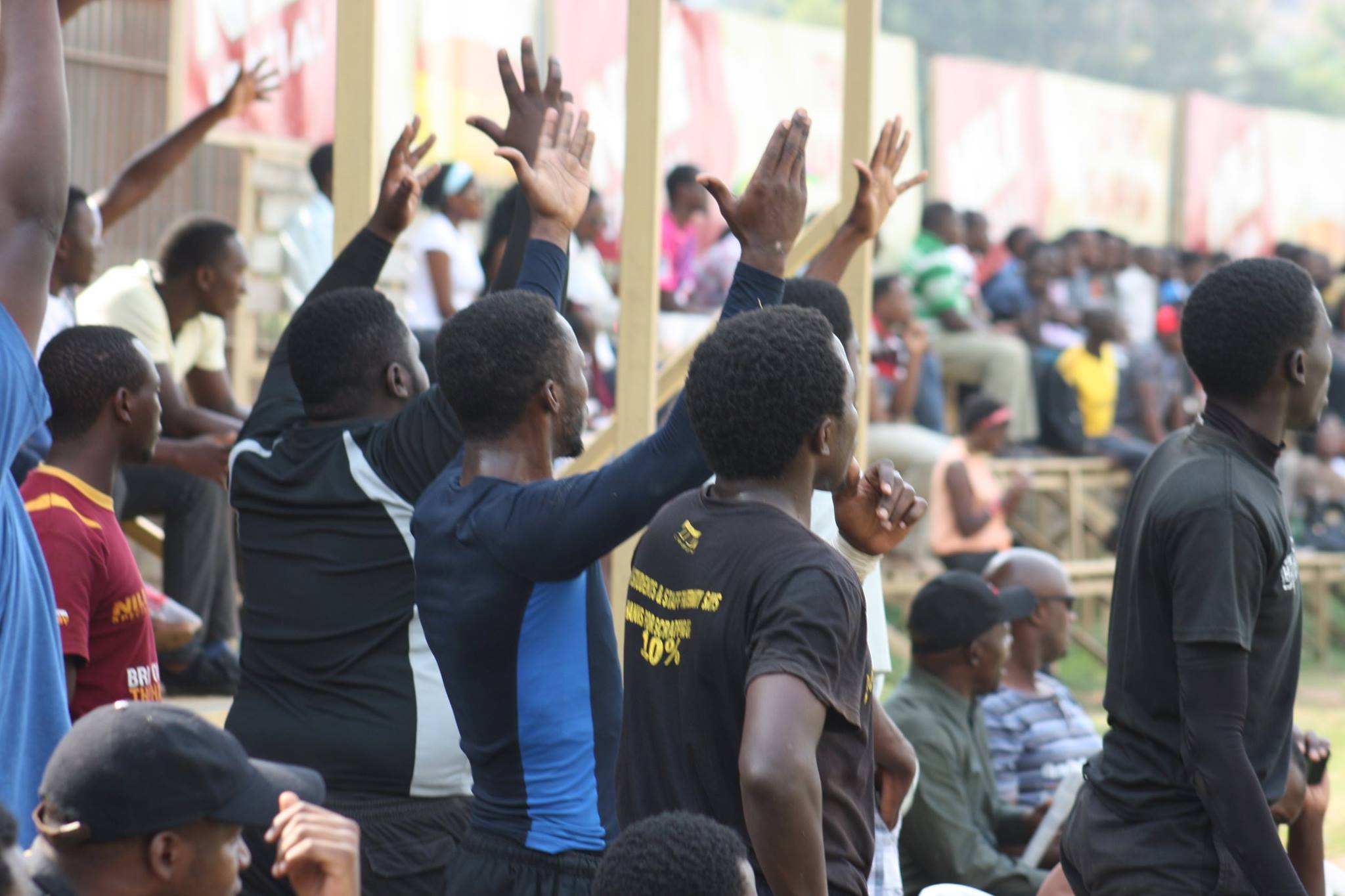 Next games will be on Friday, Saturday and Sunday at Legends Kyadondo, Impis grave yard and Entebbe respectively.