They may have scooped trophies for Uganda Christian University back then, but like the saying notes, every good artist finally leaves the stage. This former UCU Shepard's rugby team was way too unfit and short of skill to retain their past glory on pitch as they were thumped and de-horned in broad daylight by current UCU Shepards.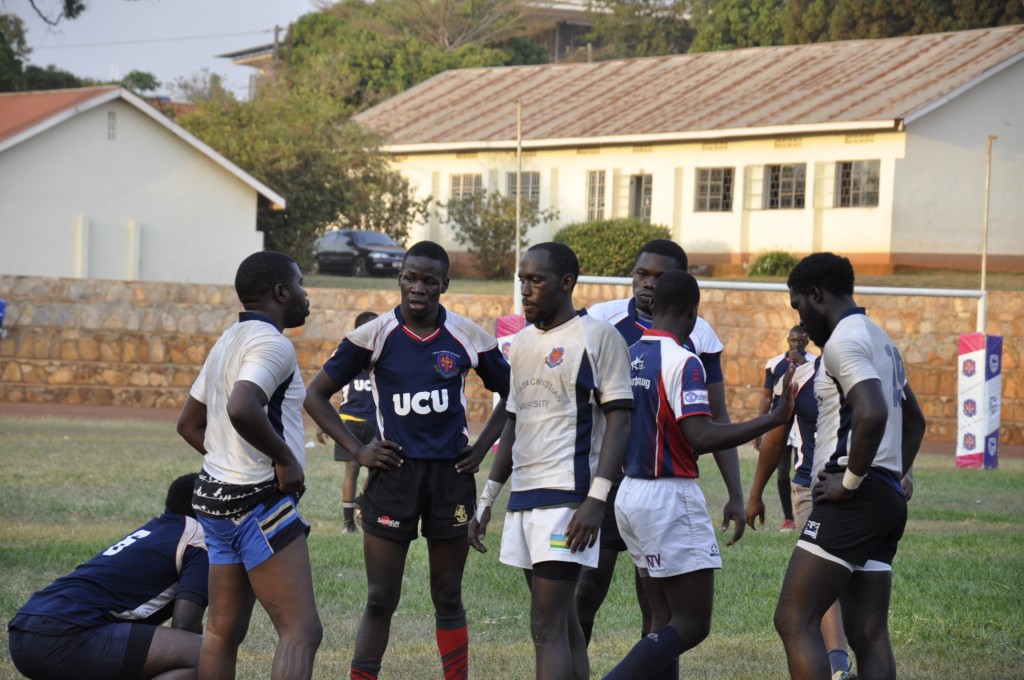 It felt like a walk over for the current Shepards rugby team since they dominated the entire game all through finally winning it 46 – 19.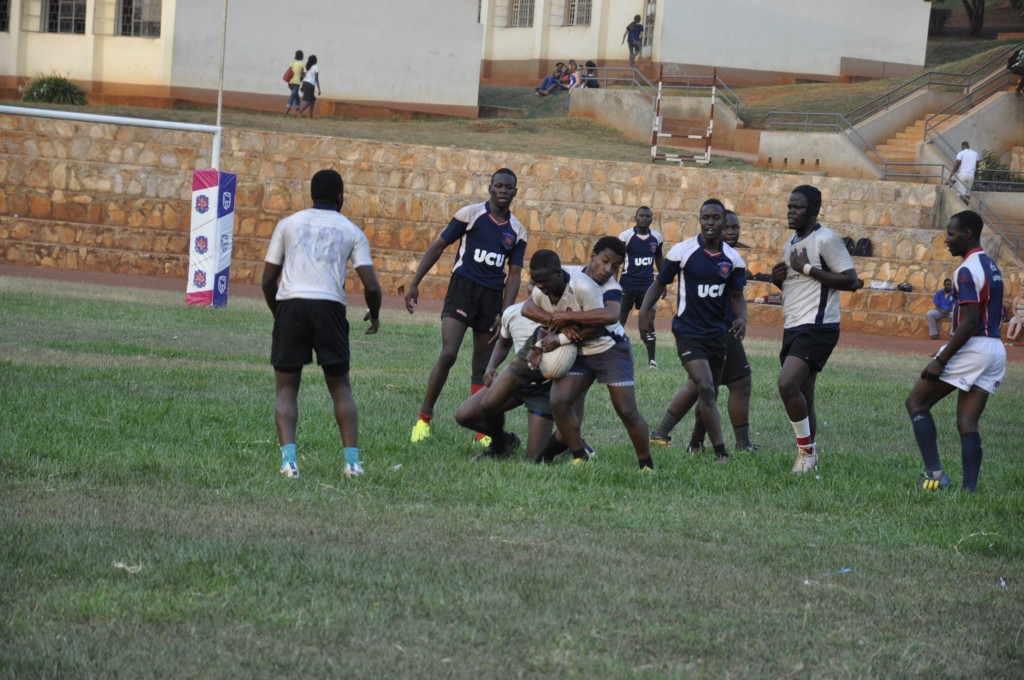 Legendary Cox Muhingwa and Benjamin Mugumya scored for the alumni team while Mabogo Ceaser finished off the penalties.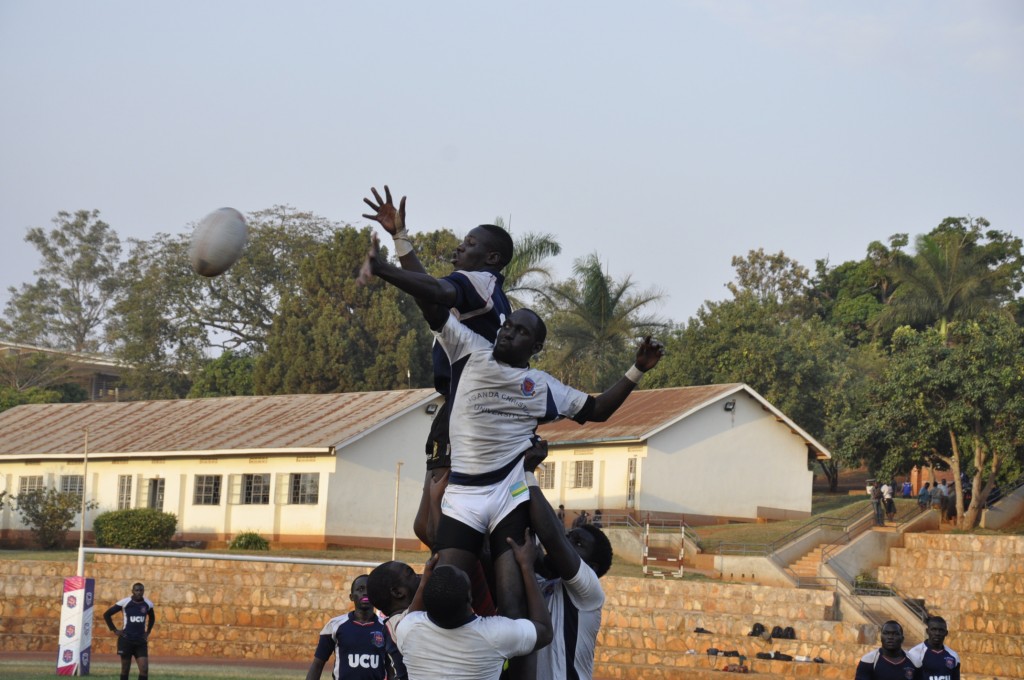 However the current UCU rugby team with the likes of youngster Atim John Paul, Amabe Bernard, Kibowa Collins and Ochan Terry continuously terrorized these old boys with speed and fast shift passes leaving many players on the Alumni team, likes of Canaan Gents singer Lubwama Samuel grasping for breath. Photos By Methodius Ndyamuhaki