The St Mary's SS Kitende new stadium whose construction commenced last year will be completed in February 2017.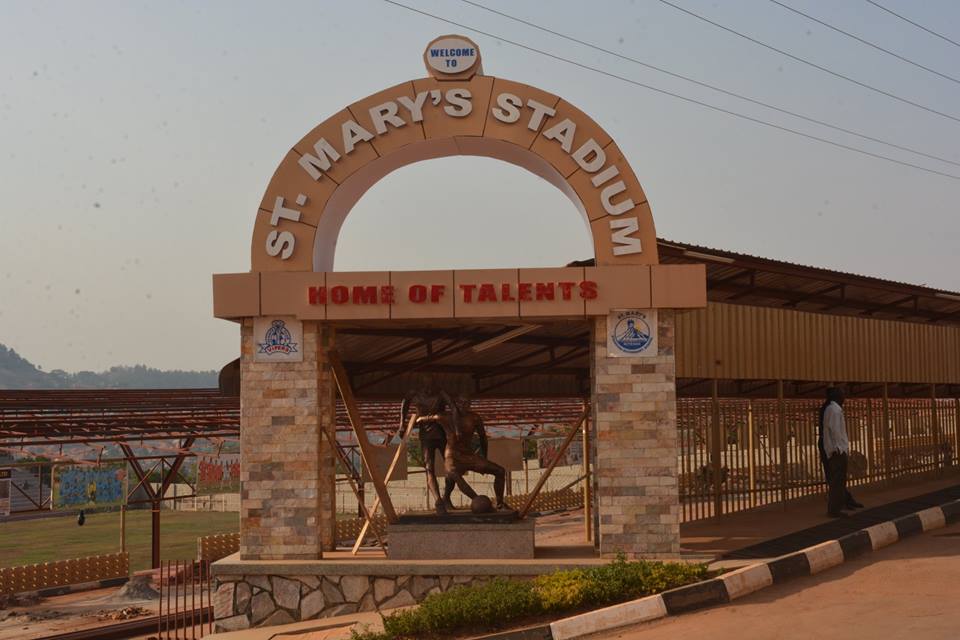 The SMASK stadium will be Uganda's second biggest, after Mandela National Stadium, with a capacity of over 20,000.
The New Vision reported that work on the southern wing of the stadium began in June and is almost complete.
Besides having a grand stand, the wing also has conference rooms, a hall of fame, offices, gym, beverage room and rest rooms that include an executive wing.
The tiling and painting is almost complete just like work on the playing pitch. Plumbing works and grading of the outside parking are ongoing. Roofing of the stands will be complete this month.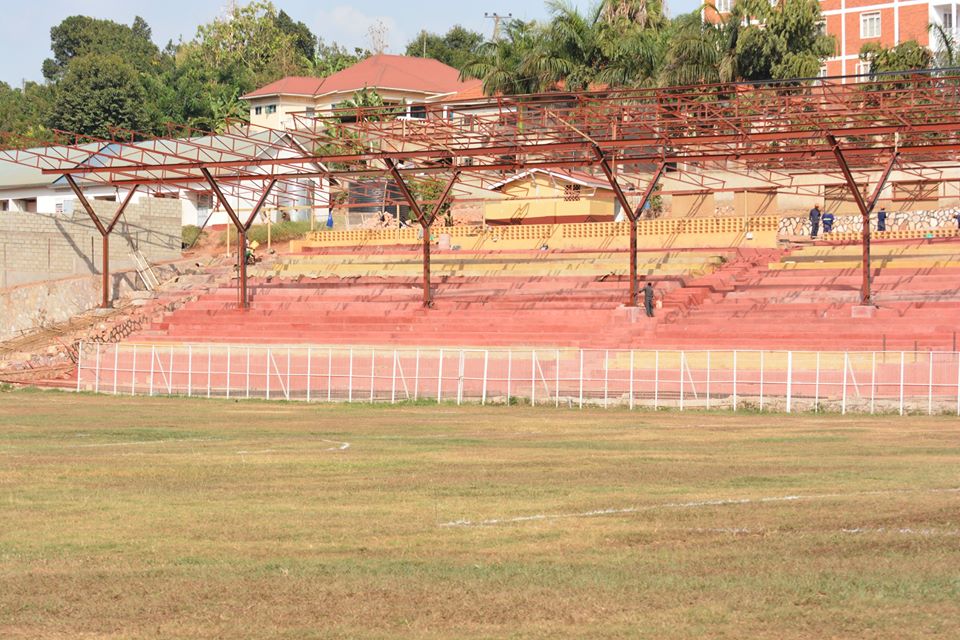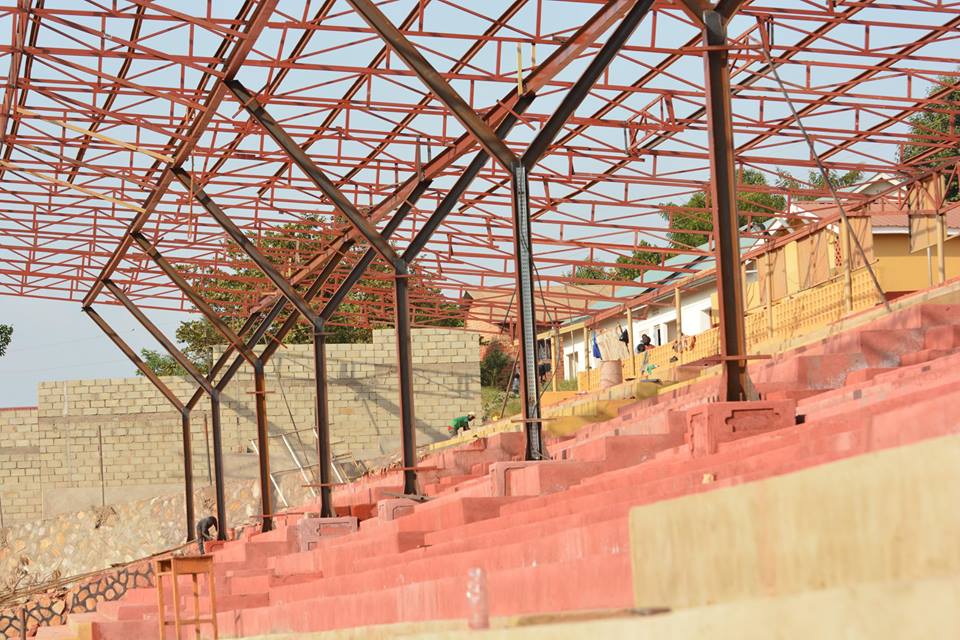 The school proprietor, Lawrence Mulindwa is solely financing the project which when complete will be Uganda's first such facility owned by an individual.
The stadium will be the home of Vipers Soccer Club, also owned by Mulindwa. Vipers contribute some of the best players in the Uganda national football team, including the latest sensation Farouk Miya.
Courtesy Photos