The crowds of players and supporters gathered via Kampala Futsal Arena were left astonished, dazzled and speechless by an assemblage of cheerleaders that came forth in support of their hostels in the Kyambogo University inter hostel league with most being from Bavana and Madonna hostels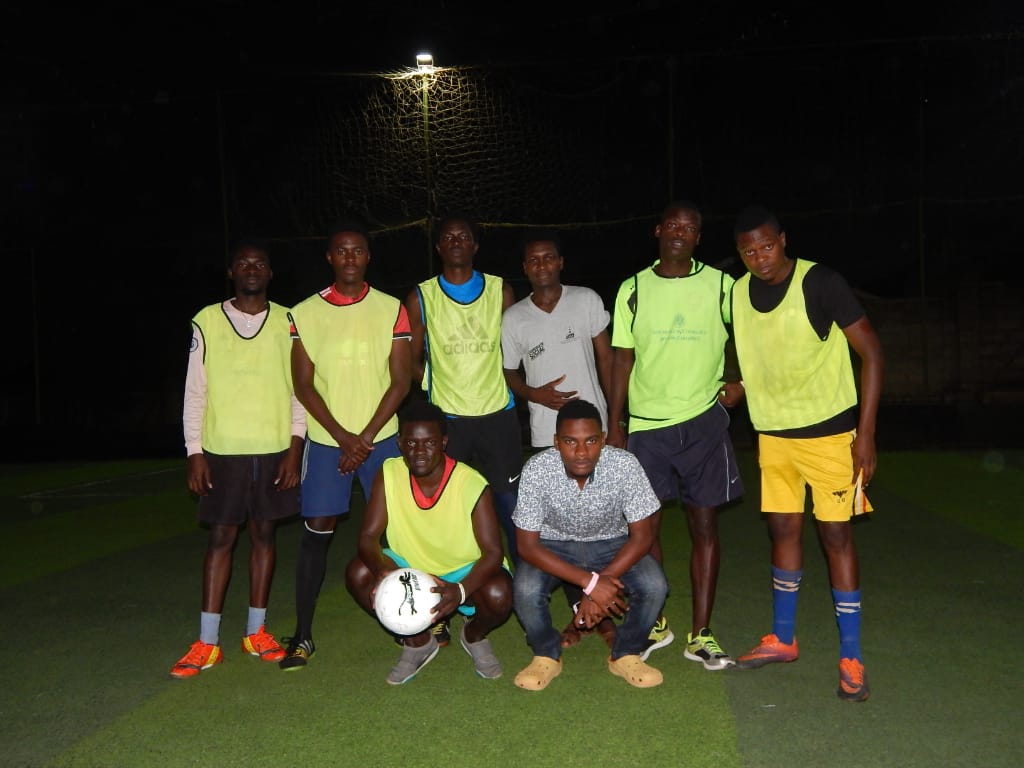 Shamefully, with the outrageous and glamorous support, the Naru, Bavana and Madonna teams successful managed to lose track of the game therefore conceding defeat with a goal difference of not less than two leaving Batana hostel as "Unbeaten".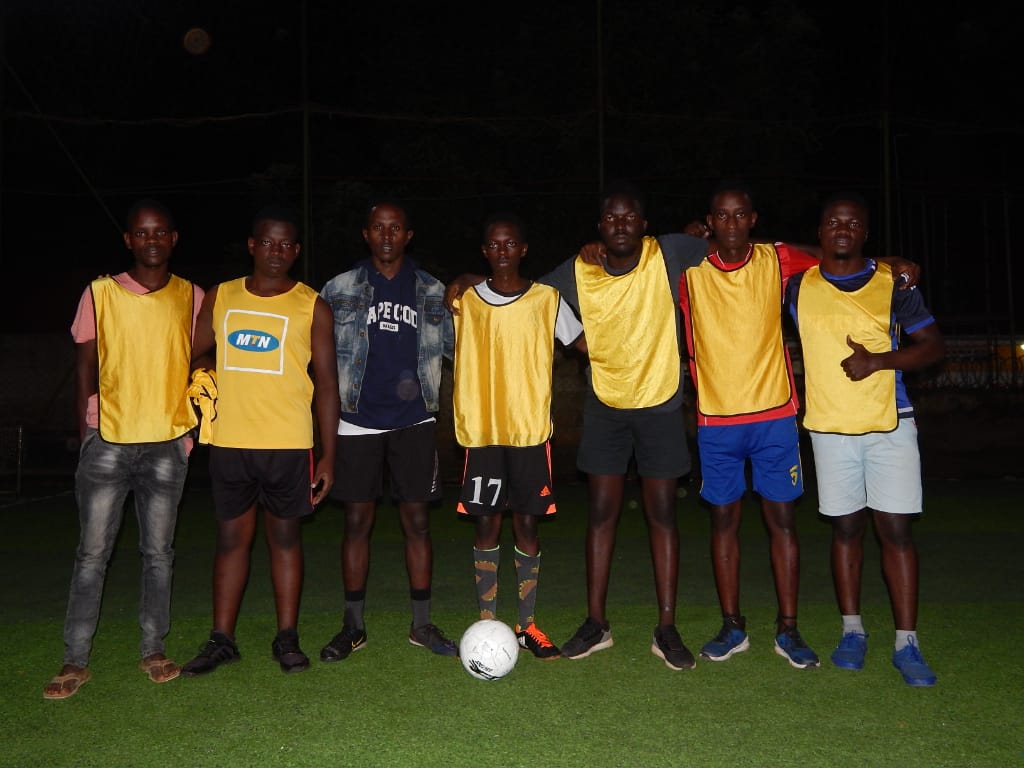 League Chief organizer, Victor Taremwa expressed his delight to Campus Bee all while commending the participating self sponsored teams from Bavana, Hall, Batana, Naru, Madonna and City hostels for their consistency and dedication to the league. He also called for the attention of sponsors as the league continues to gather significant momentum implying it opportune for the respective company labels.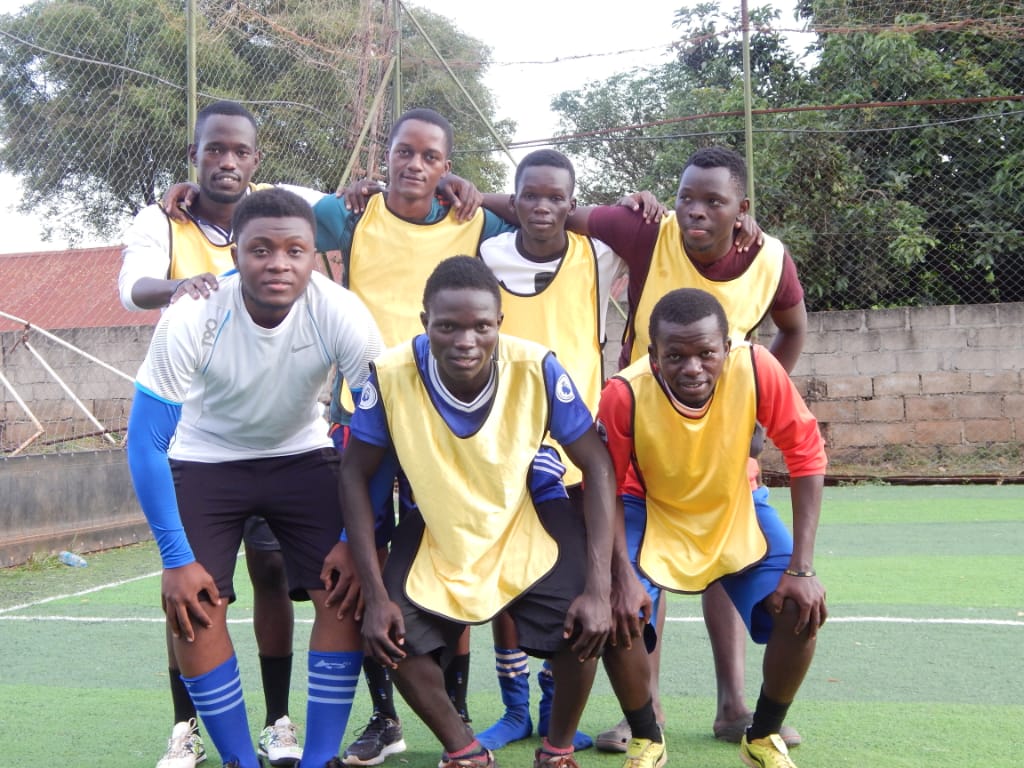 Next weekend, the league will be having a break as it will be playing a friendly match with a team from Makerere which is rumored to be having an upcoming football tournament of its own. Players, supporters, cheerleaders and general well-wishers are therefore called upon to witness the lambs at a cosmic slaughter.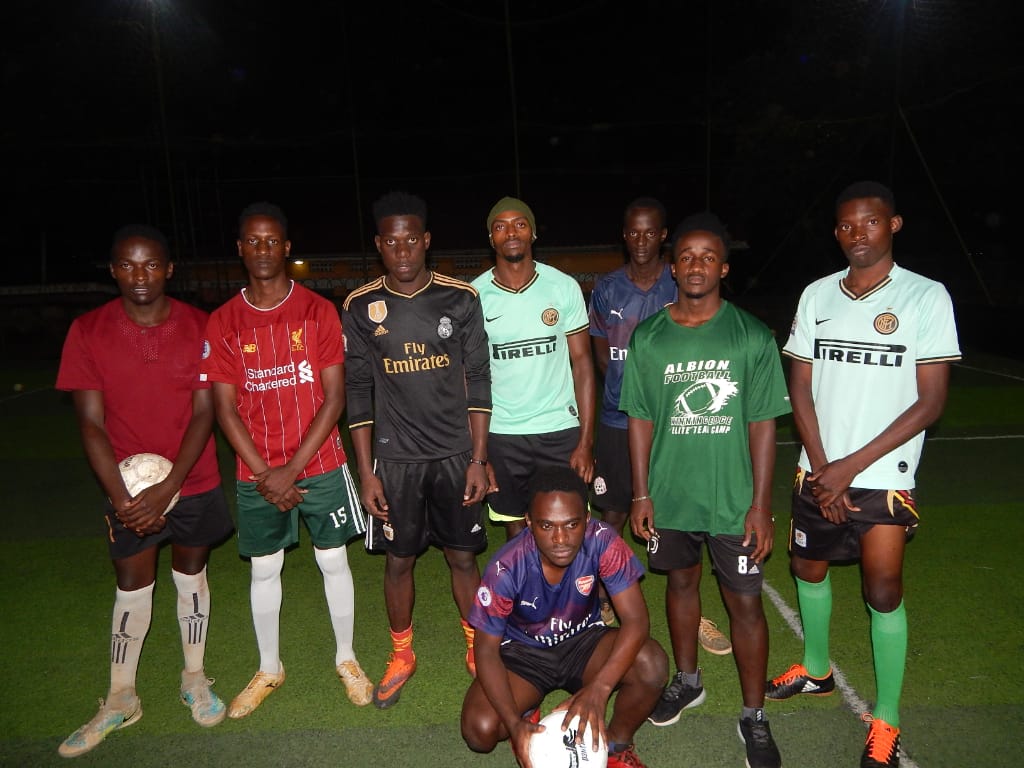 The statistics from today's game are as below.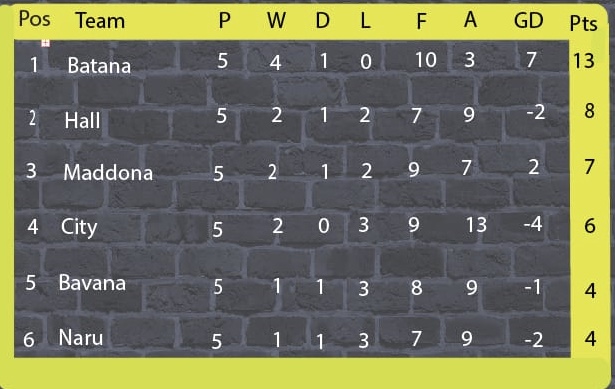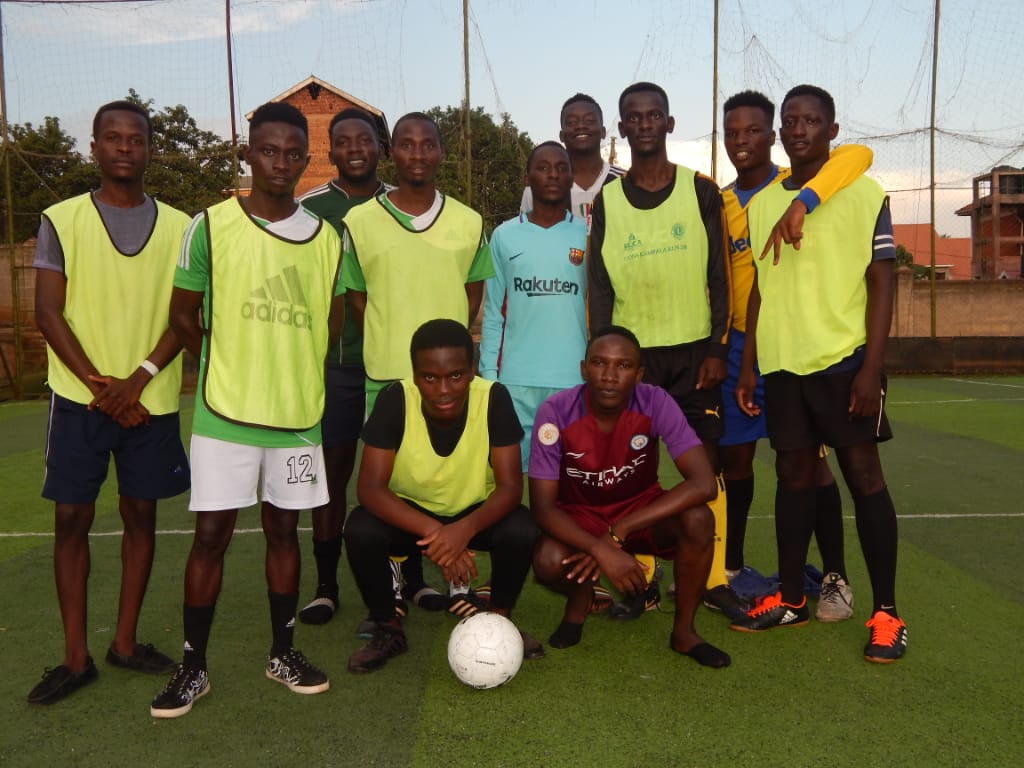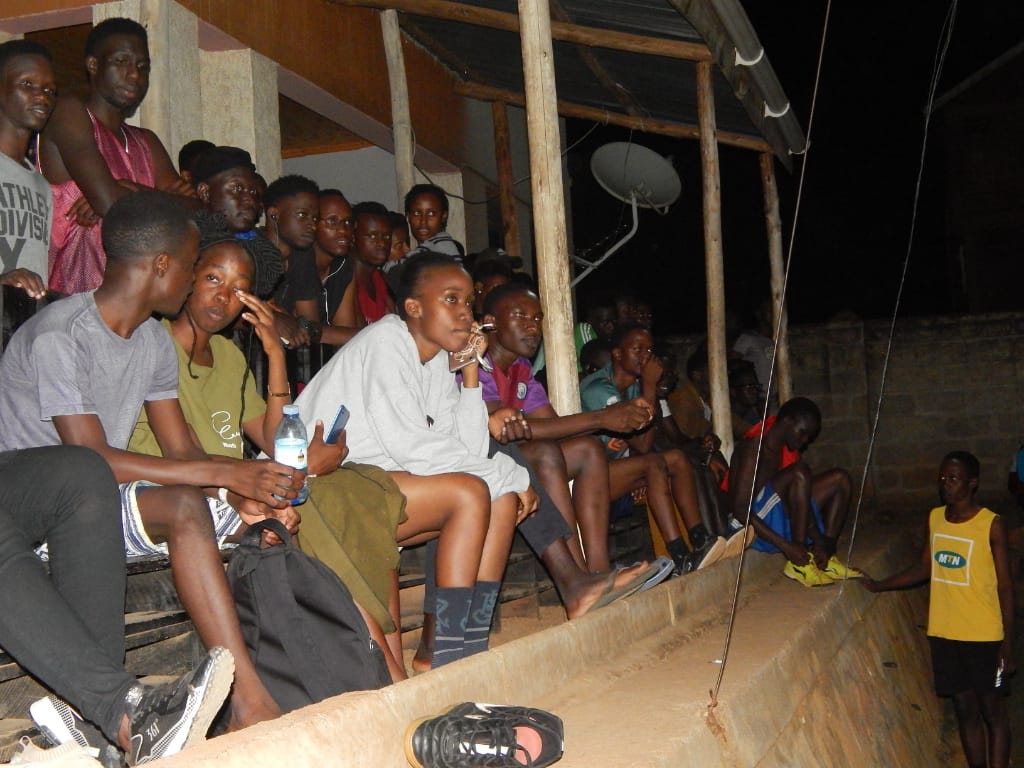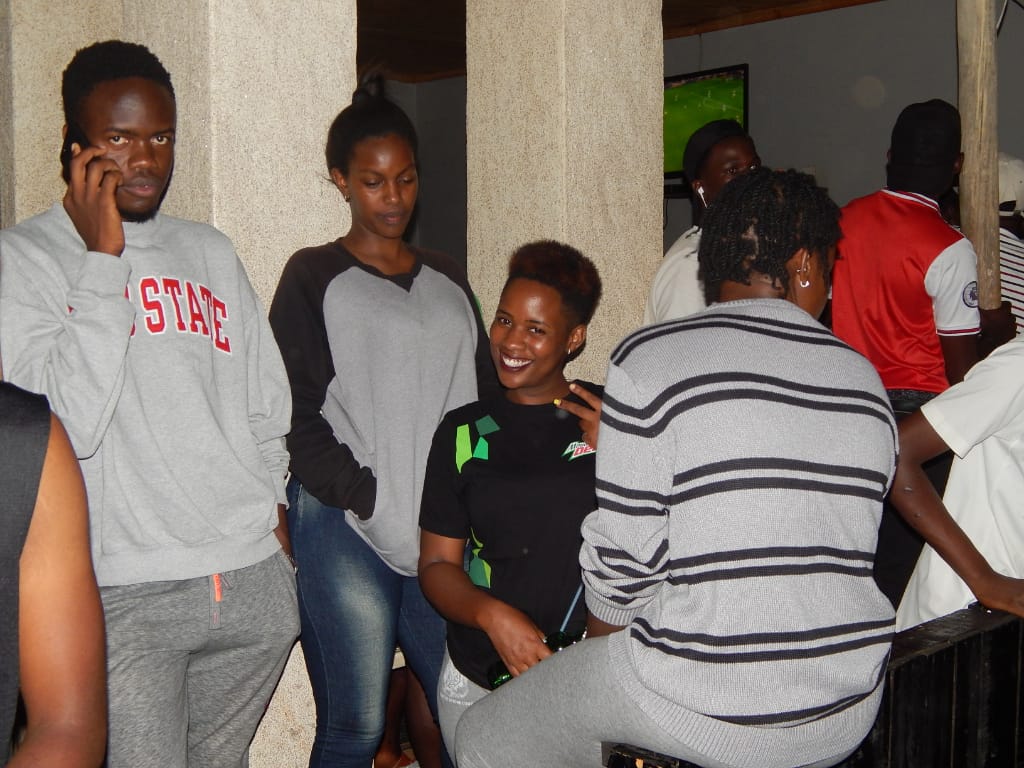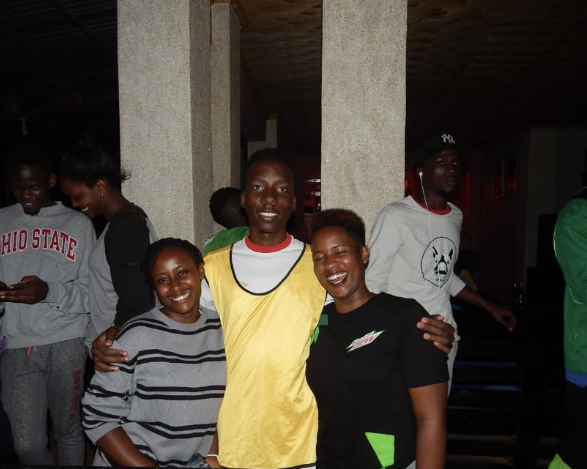 We here at Campus Bee shall bring you more updates as the league commences.