The much-awaited River Nile Regatta, hosted by the Uganda Canoe Federation (UCAF), delivered an adrenaline-pumping adventure that left spectators in awe. The event, which took place at the breathtaking Speke Camp Bujjagali in Jinja on 26th May 2023, showcased an exceptional display of talent and sportsmanship in the canoeing and kayaking community.
Under the visionary leadership of Mr. Lwanga Robert, President of UCAF, the River Nile Regatta ignited the passion for water sports among young enthusiasts. Mr. Robert expressed his heartfelt appreciation to the talented athletes for their remarkable performances and outstanding dedication to the sport. Their participation in this prestigious event showcased their determination to excel and set the stage for a bright future in canoeing and kayaking.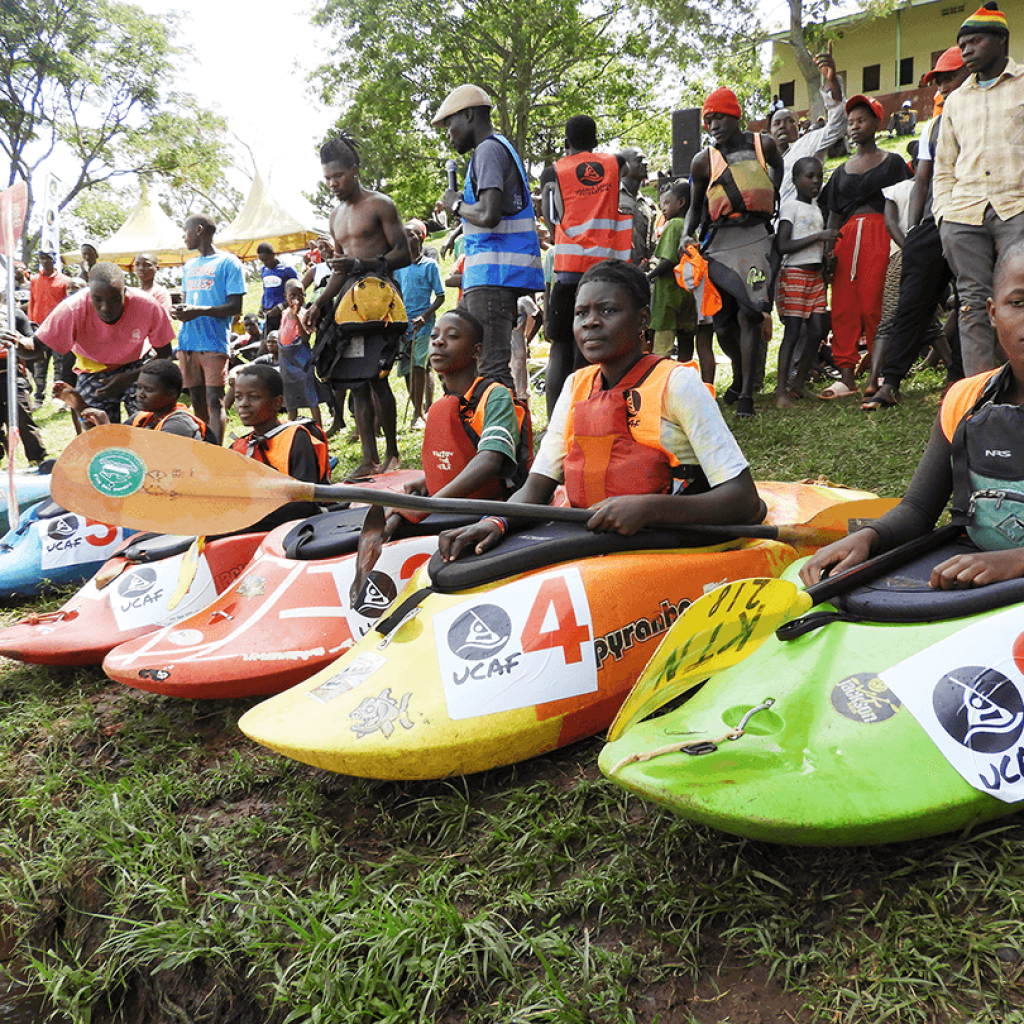 The highlight of the regatta was the intense Kayak Single (500M) sprint event, where athletes demonstrated their exceptional skills and competitive spirit. Spectators were treated to nail-biting finishes and thrilling moments as these water warriors gave their all to secure victory.
In the men's finals, the following athletes emerged as the champions of the Kayak Single (500M) sprint event:
🥇 1st Place: Bangili Musa – Time: 06:35:25
🥈 2nd Place: Mugole Brian – Time: 06:35:30
🥉 3rd Place: Tusubira Coreb – Time: 06:40:24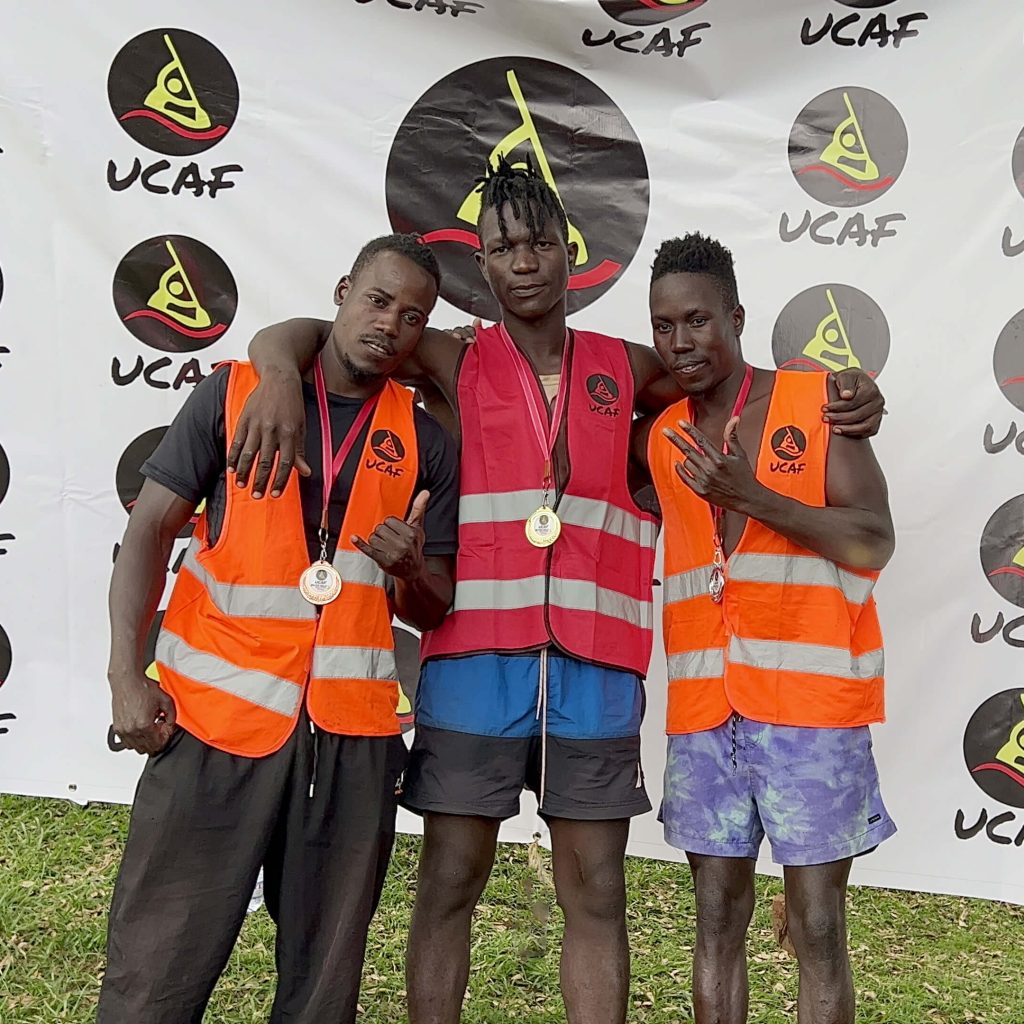 Their exceptional talent and relentless pursuit of excellence make them true inspirations to budding water sports enthusiasts.
The success of the River Nile Regatta was a testament to the unity and community support for canoeing and kayaking. The enthusiastic crowds, who came in large numbers despite the short notice, showcased their unwavering love for the sport and added immense energy and excitement to the event.
Looking ahead, UCAF is thrilled to announce that the outstanding athletes from the River Nile Regatta will be invited to participate in the upcoming national qualifiers scheduled for August. This presents a golden opportunity for them to take their skills to the next level and shine on the national stage. Mr. Robert encourages these athletes to seize this chance, emphasizing the importance of continuous training, dedication, and perseverance.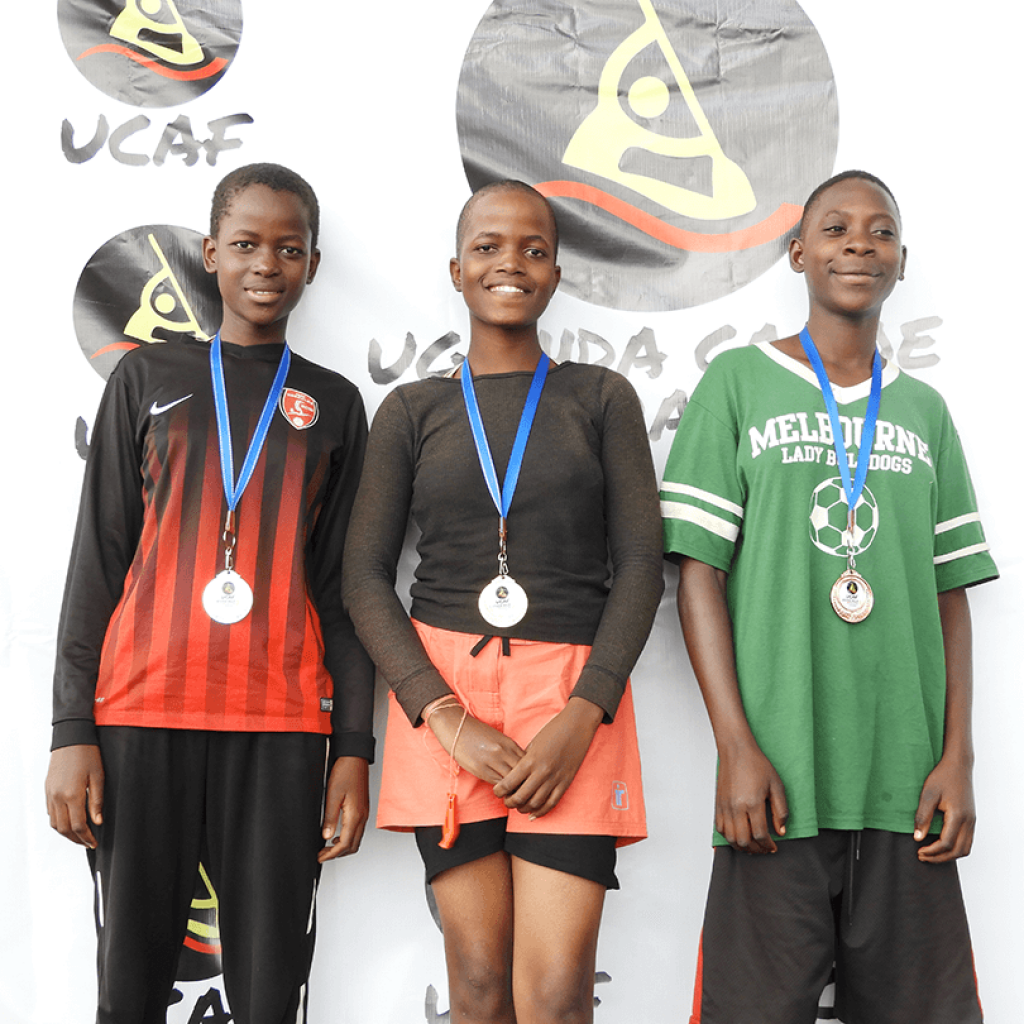 The success of the River Nile Regatta would not have been possible without the valued partnership of Kayak the Nile and the support of Jinja City Council. UCAF extends its sincere appreciation to these esteemed partners for their invaluable contributions, which played a vital role in making this event a resounding success.
The River Nile Regatta, organized by UCAF, marked another milestone in their commitment to nurturing talent and fostering the growth of canoeing and kayaking in Uganda. It served as a reminder of the immense potential and exciting future that lies ahead for this thrilling water sport.
For more information about UCAF and upcoming canoeing and kayaking events, please visit the official UCAF website at canoeuganda.org. Stay tuned for more updates and thrilling adventures in the world of canoeing and kayaking! 🌟🚣‍♀️🌊
Comments