The Uganda Christian University (UCU) basketball teams, the Canons, and the Lady Canons have both been crowned champions of the 7th Annual UCU Invitational Basketball Tournament that took place last weekend on the 1st and 2nd April, 2017, after beating their opponents in the finals.
The Lady Canons went against KCCA in the final defeating their rivals 46-43 points, while the Canons beat Pemba Warriors with 71 points to 57. The domination of the winning teams could be attributed to the high number of 3 pointers being sent to the nets by the dominant players, Steven Wundi of UCU Canons for example who did not seem to miss any such shots. All the teams played well and each proving a formidable challenge to the other.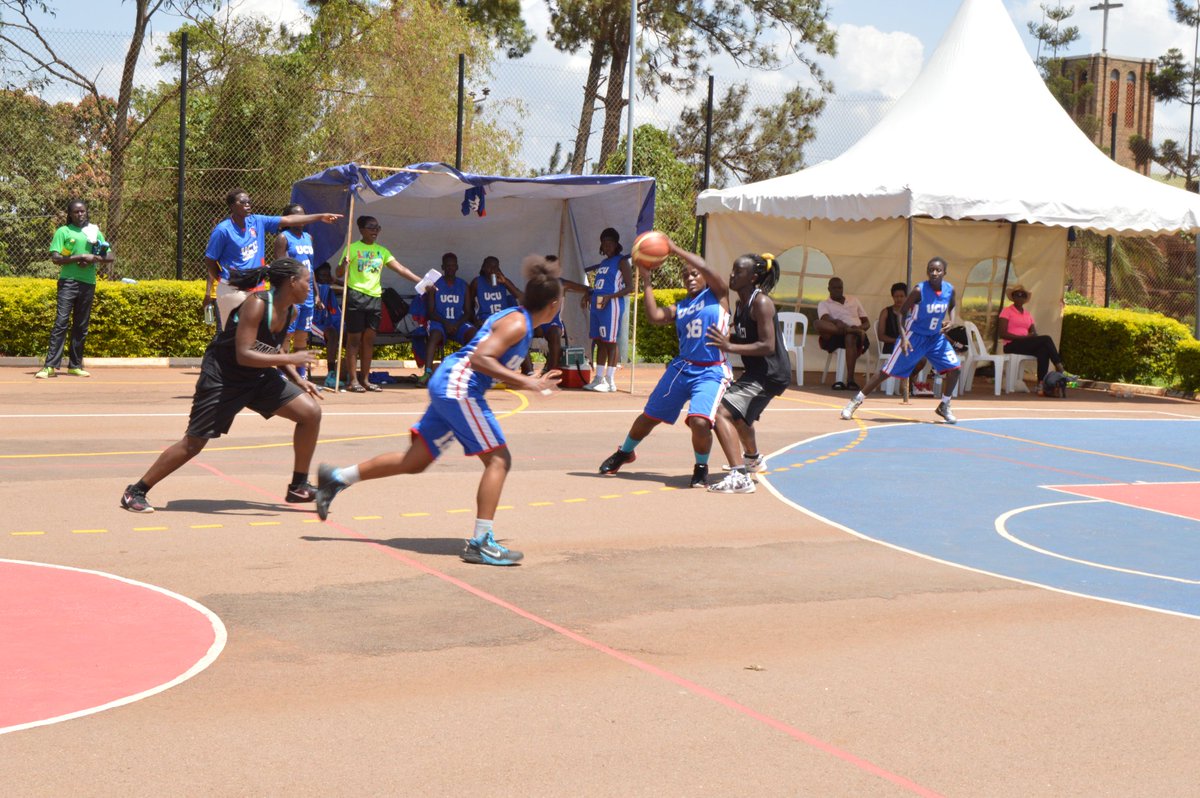 The tournament brought together 25 teams from around the nation, 9 for the female players that included JKL Lady Dolphins, Javon Ladies, Mubs Sparks, A1 Challenge, KCCA Leopards, UMU Ladies, MUK Sparks, Gladiators and UCU Lady Canons teams that were grouped in 3s with the winning teams qualifying for the semi-finals.
16 male teams in the tournament included the UCU Canons, JKL, Warriors, Our Saviour, Charging Rhinos, UPDF Tomahawks, Knight Riders, Destiny Phenoms, Makindye Shooters, Nkumba Marines, KIU Titans, Nam Blazers, UMU Flames, Mbogo S.S.S, Power and KCCA.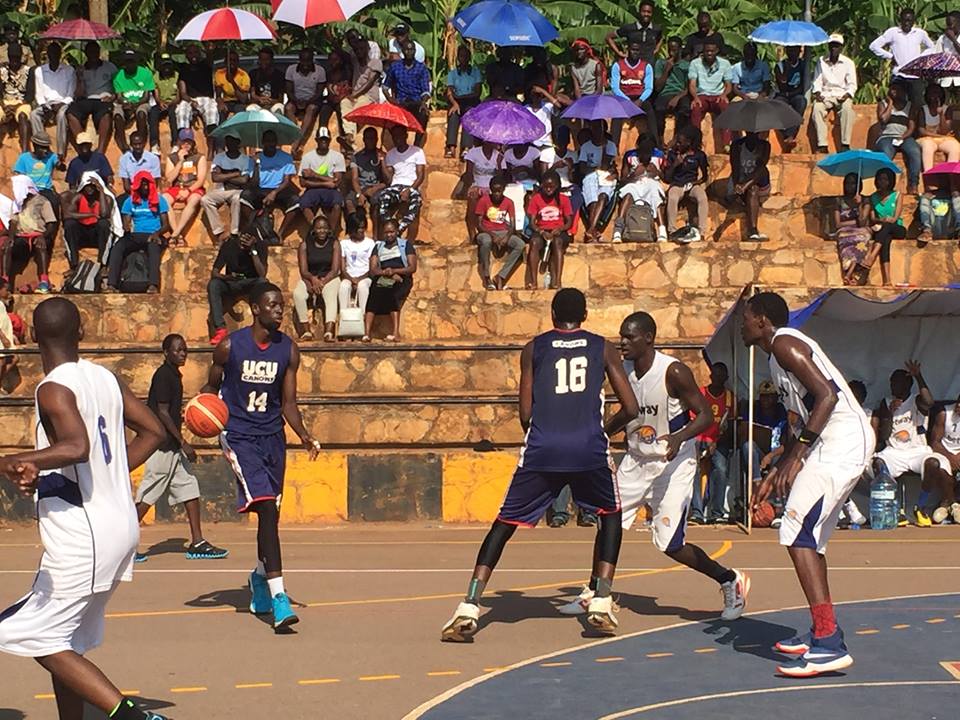 Awards
At the end of the tournament, all the teams that participated in the competition received certificates of participation. A total of 6 trophies were given out for the 2nd runners ups, 1st runners up and the winners for both the female and male teams.
For the women players, the 2nd runner up trophy went to JKL Lady Dolphins, followed by KCCA for the 1st runner up and UCU Lady Canons being crowned the winners. For the men, KIU took the 2nd runner up, followed by Pemba Warriors, 1st runner up and UCU Canons the winners.
The MVPs were both from UCU, Vema Achieng for the female players and Brian Namage for the male players.
Cynthia Irakunda from KCCA emerged the top scorer for the women and Steven Wundi from UCU for the men.
"I would like to congratulate all the teams that have won today" said Mugawe David, the UCU Deputy Vice Chancellor, who was the chief guest of the tournament.