BADRU KATUMBA
It all began When Okurut Eric scored a penalty in the 10th minute of the game between MUST and MUK, the milk University (MUST) went crazy thinking they had secured a win from the teargas men (MUK). It was not over, the sons of Dumba never gave up as if they were in a strike, and they kept on looking for goals by pressuring the milk side until when a one Kasoma Dan scored a very nice far post goal in the 30th minute for MUK. The goal made the MUK team gain confidence which they exhibited by playing "kawowo" style football making milk babes to start supporting them abandoning their own who seemed to be panicking.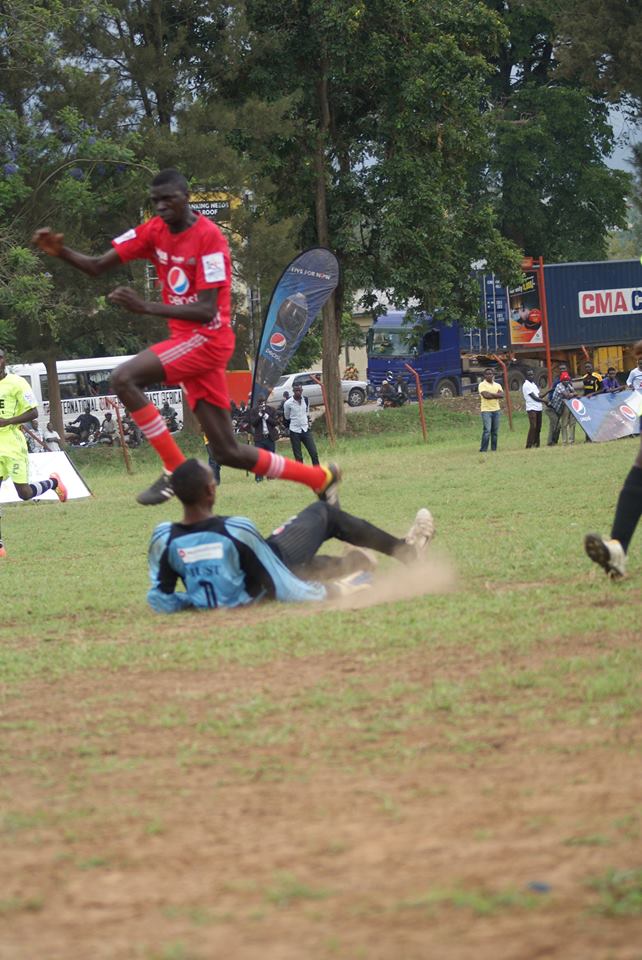 With support from the juicy girls and their own fans, the sons of Ddumba pulled off an extremely nice game which saw Lubwama Joshua scoring a second goal for Makerere University.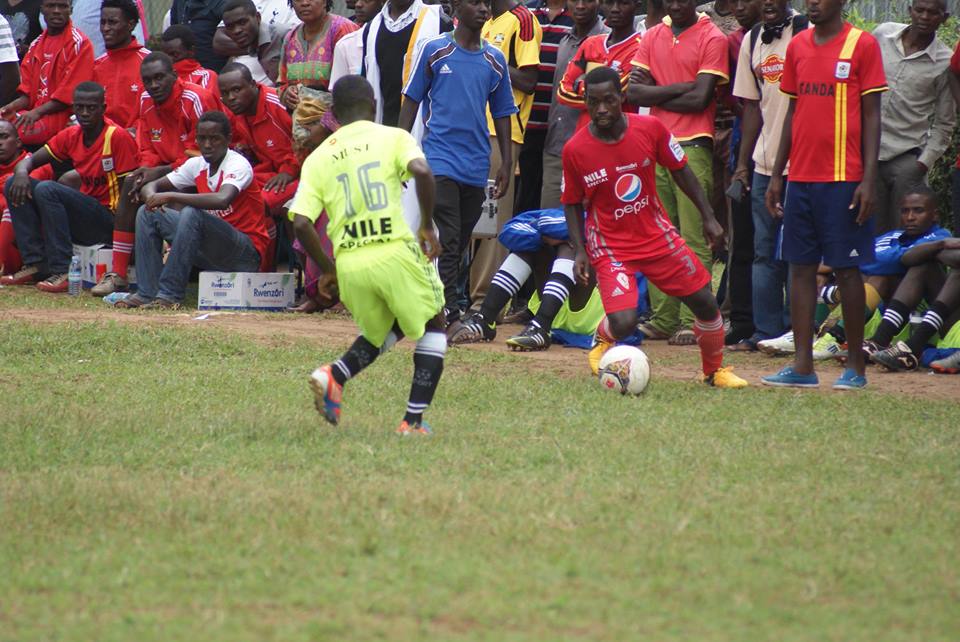 Rain tried to interfere with the game in the second half but it did no succeed not until the game ended in. 2-1. MUK's Munubi Salim shirt no. 3 scooped man of the match trophy from MoneyGram MUST lost but they kept on sending abusive words to Dumba's men for moving in their territory with a secondary school bus.