Law Development Center (LDC) – Mbarara Campus has today, October 4, stunned own students who arrived late for lectures.
According to a footage shared with this publication, a group of legal scholars were seen peeping through the gate, seeking for a way through.
With the sun already out, one would guess that they had been denied entry for reporting late for classes. However, one of the victims was overheard lamenting that they were a few seconds behind schedule.
WATCH: LDC STUDENTS LOCKED OUT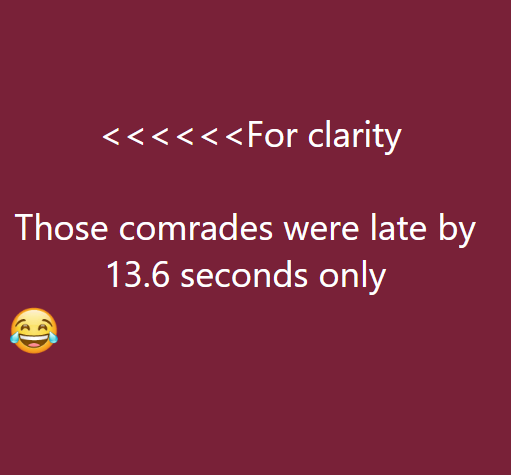 Late coming is one of the undesired traits at LDC and today's culprits were mostly new students who recently reported for the Br course.
In a bid to improve performance levels at the center, LDC came up with stringent measures to mitigate the risk of failure. One of these included strictness on attendance.
It should be noted that LDC had previously come under fire over the scary failure rates and management attributed these to students' laxity towards academic activities.
Comments