You keep praising the German Juice, some of you even zeroed down that the only Ugandan juice is from western UG; the land of milk and honey. Well, I'll ask you to think again because I present to you the self-proclaimed 'Jonam Princess' from Alur-land. Charlotte Atim from Makerere University has all it takes to sit on the same table with the Kim Kardashians and Nicki Minajs of this world.
"I call myself Jonam's Princess because it is a subtribe of my main tribe Alur." The 23-year-old girl with a blindingly bright future explained her nickame.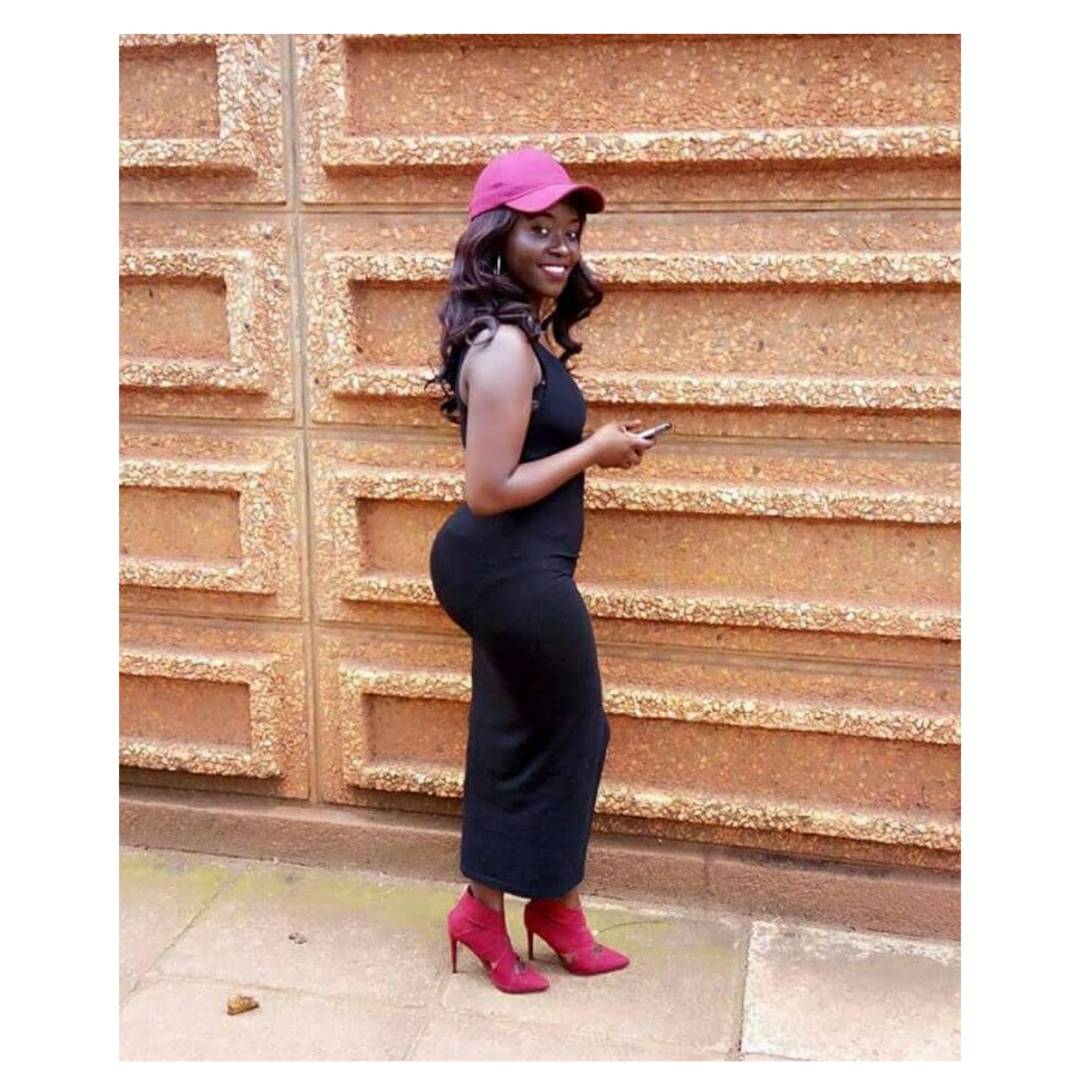 Atim likes singing, traveling, dancing and watching movies. On the other hand, she dislikes alcohol, arrogant people and liars. She is an indoors kind of person and thus only goes out when there's a nice movie at the cinema.
"My fashion style is fly, casual, classy, simple with a tad of swag. I pay particular attention to accessories like shoes, jewellery – I totally love them. Actually, my favorite accessory are shoes. I collect them like they are pieces of art." She boasted her on-fleek fashion sense.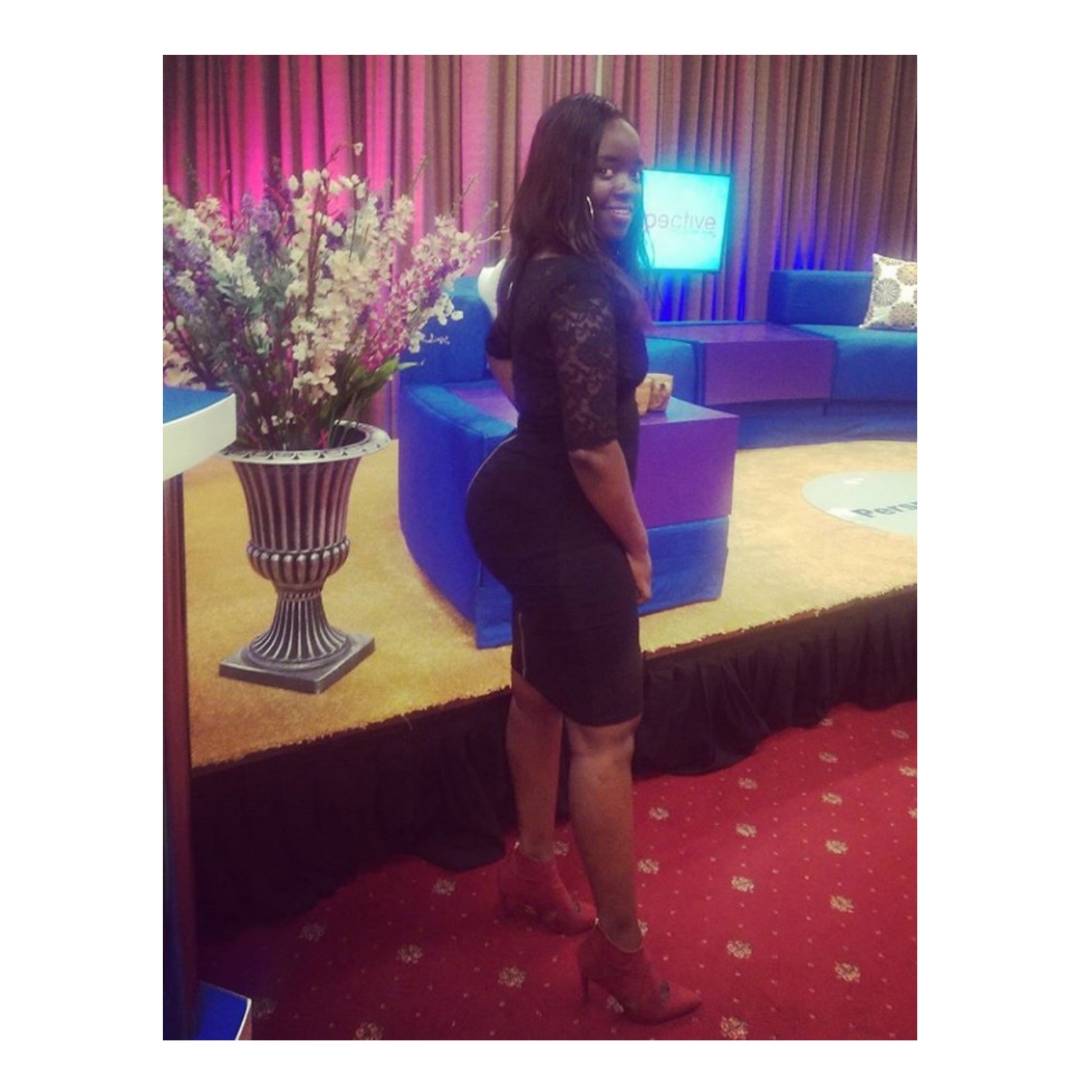 To be honest, a lady with a body like Charlotte's will attract the attention of any man, of course including the so-called fuckboys. So I was curious to know how she handles these advances,
"My Power is the ability to identify a fuck boy. They don't fuck with me. I basically stay away from boys."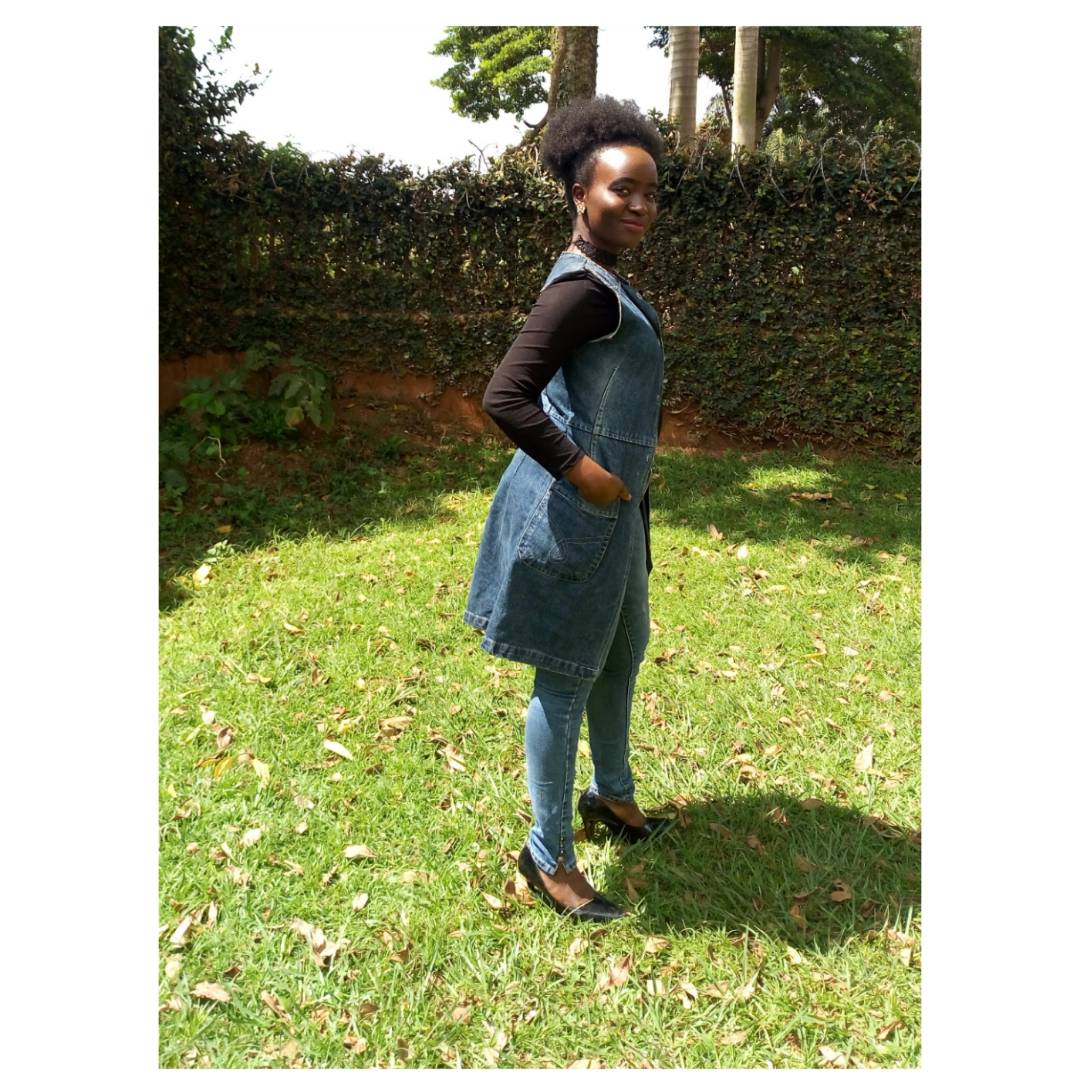 Don't worry, bros, I feel your pain😂
Besides, Atim is motivated by the fear of poverty; to 'work her back off'. And she says, "there is always something better and more beautiful in this world, you just have to look further, keep looking!"
From me and the team at The Bee, we wish you a beautiful Wednesday Charlotte, our Woman Crush.