Beauty is more than just what meets the eye, for the physical appearance will always fade with time but a beautiful heart endures forever.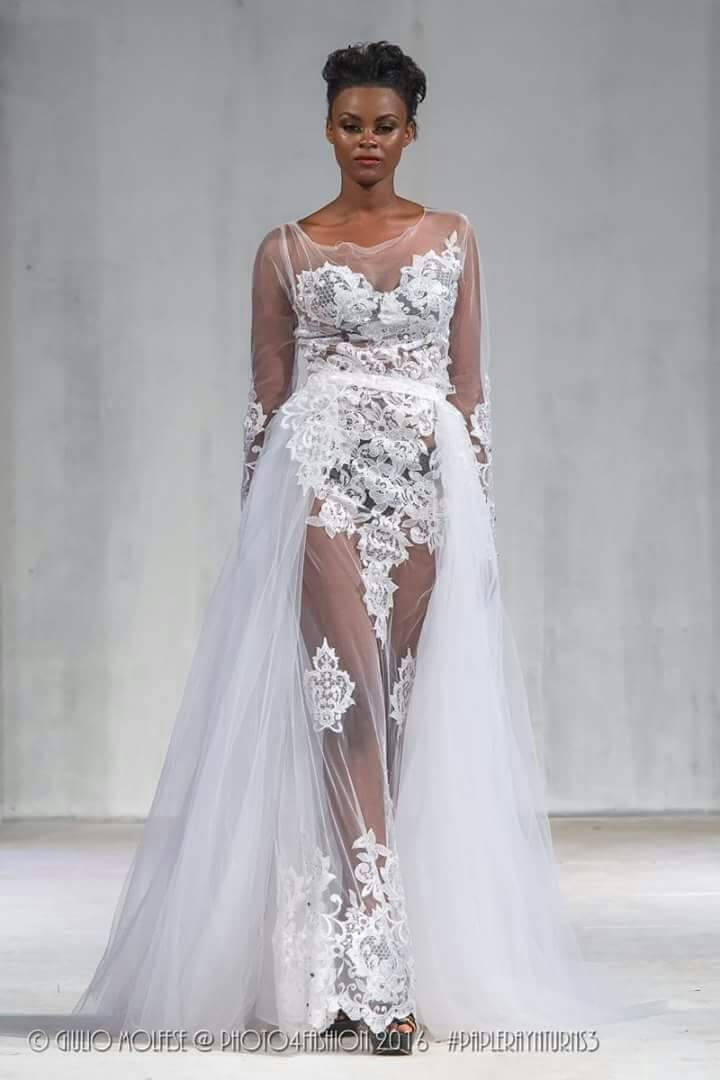 Evelyn Kironde tops up her well sculptured face with a beautiful heart that leaves the Adams of this world chasing her shadow. She's a second year student of Bachelors Entrepreneurship and Small Business Management terrorising the Nakawa Based Makerere University Business School (MUBS) community with nothing but her beauty. A beauty so perfect as a painting.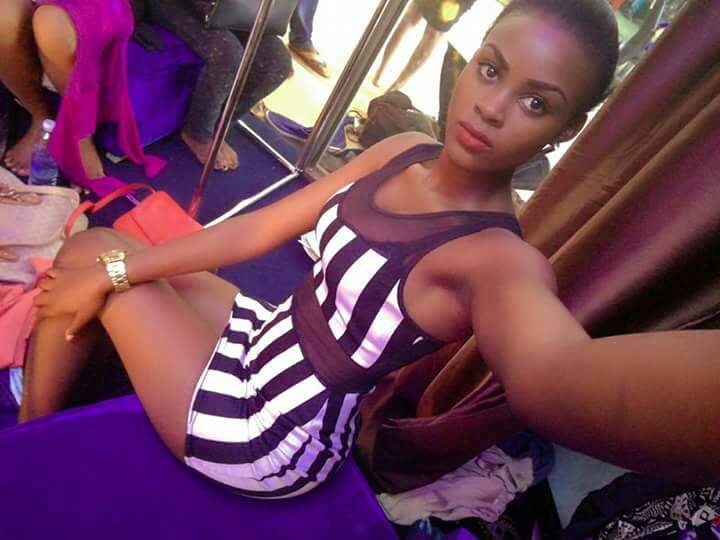 Like Eve of the Bible, Kirondes stares will make you surrender to any deal as they burn with passion, love and strength. Her voluptuous body can easily melt even the strongest of the iron hearts that when she chose to contest for Miss Uganda last year, the judges decided that such a gem should be crowned Miss Uganda Beach beauty. That kind of beauty you'd like to show off at the sea shores.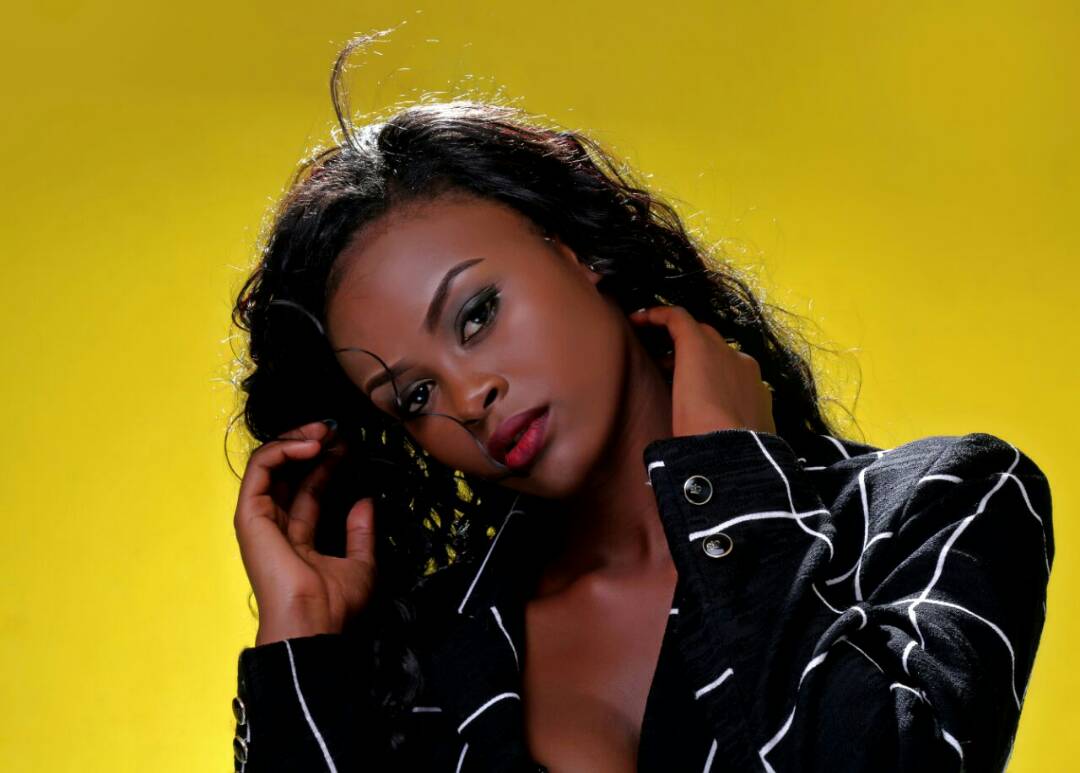 Evelyn is currently signed in Joram model management, one of the biggest model management agencies which she does along side school.
Her love for adventure is over board and may be a treat to the Bahamas or Paris may help you unlock her heart for you. ( Don't be fooled by the devil. This gem is in a committed relationship and her job can foot all the bills from Texas through Shangai to Burji Khalifah in Dubai )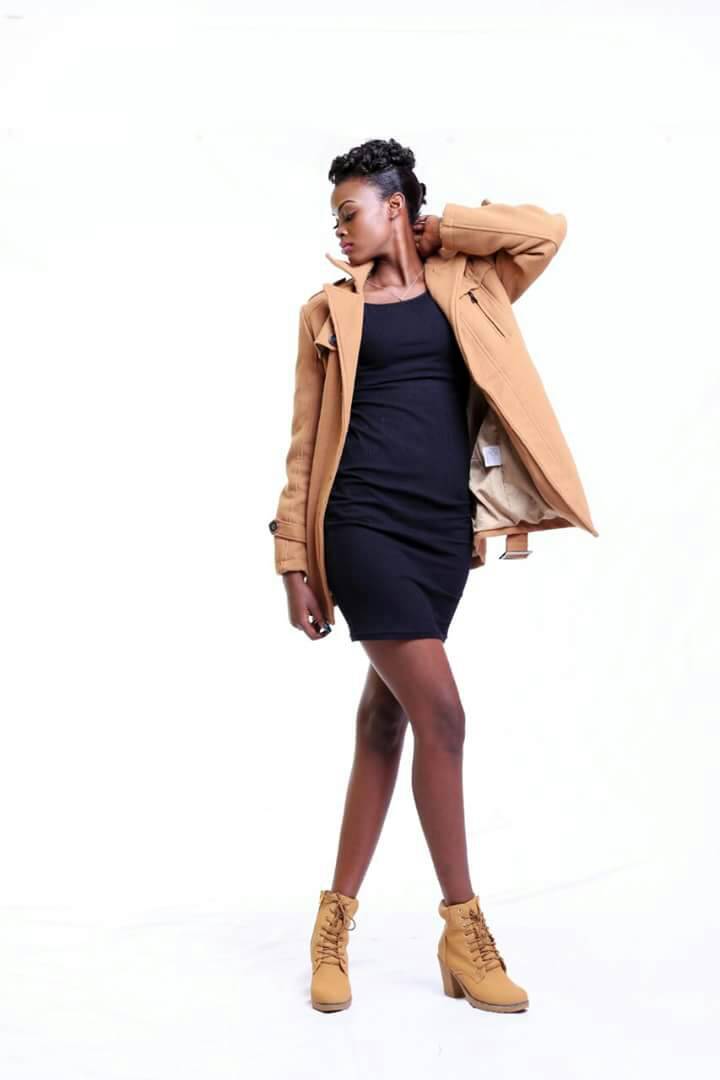 Join the myriad of her followers and stalkers. Search for " Evelyn Kironde " on any social media platform and her mouth watering pictures will leave you wanting. Join me, and let stalk this beauty together.