Hilda Kiconco, a young and ravishing Ugandan-born resident of Texas, is studying to become a registered nurse in the USA. Hilda's dream is and has always been to improve the medical field back home when she is done with school; in Dallas, Texas where she has been for about 3 years now. Well, who wouldn't like to be treated by a medic as hot as Hilda? I mean, with her looks, mere appearing before the patients would literally heal them on the spot – therapeutic kind of beauty!
First off, she shared her likes and dislikes,
"I am basically always out, so anything outdoors and traveling is a big yes to me. I don't like being around negative people coz I feel like those vibes just spread. LOL!" The Texas-accented beauty stated.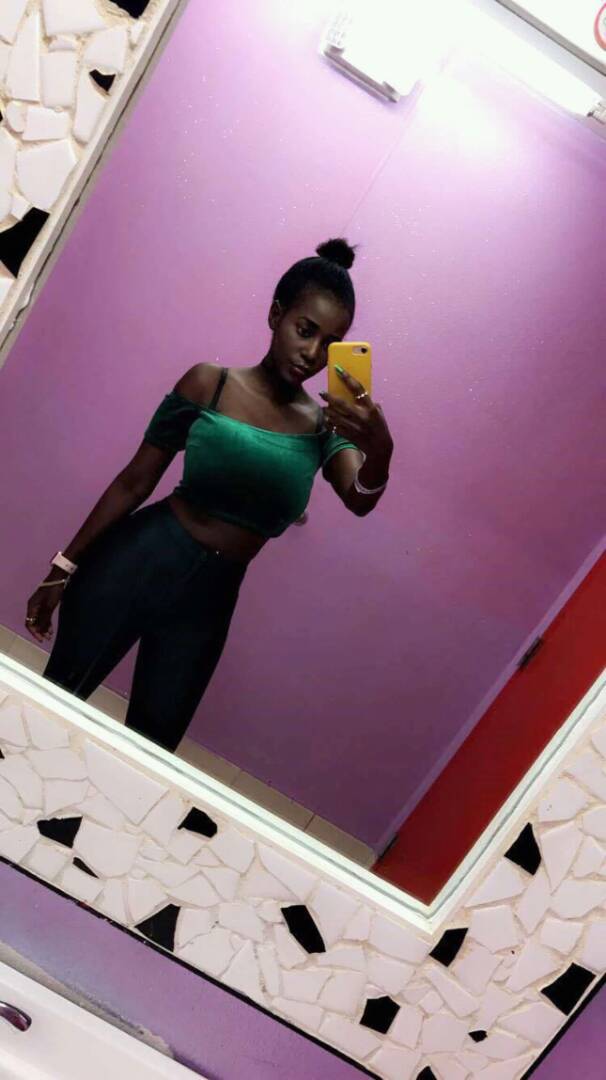 Then, her way of life,
"I don't really think I have done anything intensely crazy, but I guess I still have time to make up for that. I mean, I'm only human and I have probably done some really dumb things; so maybe I can't really choose which is the craziest. Plus I don't know who's reading this. What if they know my mother? Why report myself? LOL!" The attractive medic joked, cracking my ribs into numerous pieces.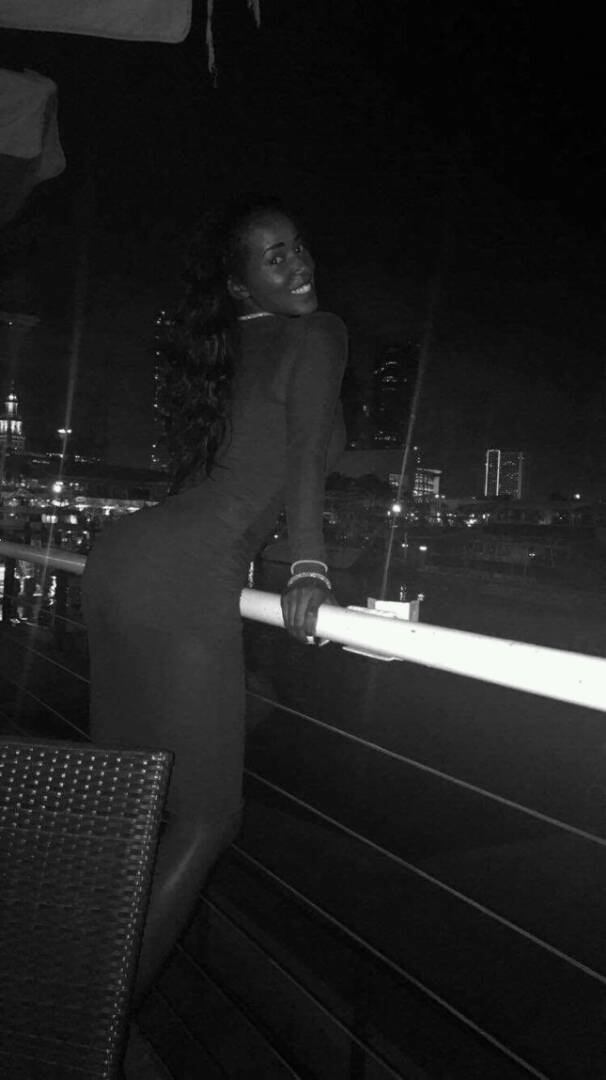 It got easily clear to me that Hilda is a Mommy's baby. Her mom is her motivation,
"My mother is my motivation because she works so hard, so I get everything I desire. I wouldn't wanna disappoint her ever."
When it comes to fashion, Hilda is not the type afraid of flossing some skin in the summer, and rocking them winter fabrics when it's time – she understands the fashion world,
"I like colors, and I dress according to the season. If it's spring I'm in yellow, if it's fall then I'm in thigh-high boats and coats et al. My wardrobe is an integral part of my life." She asserted.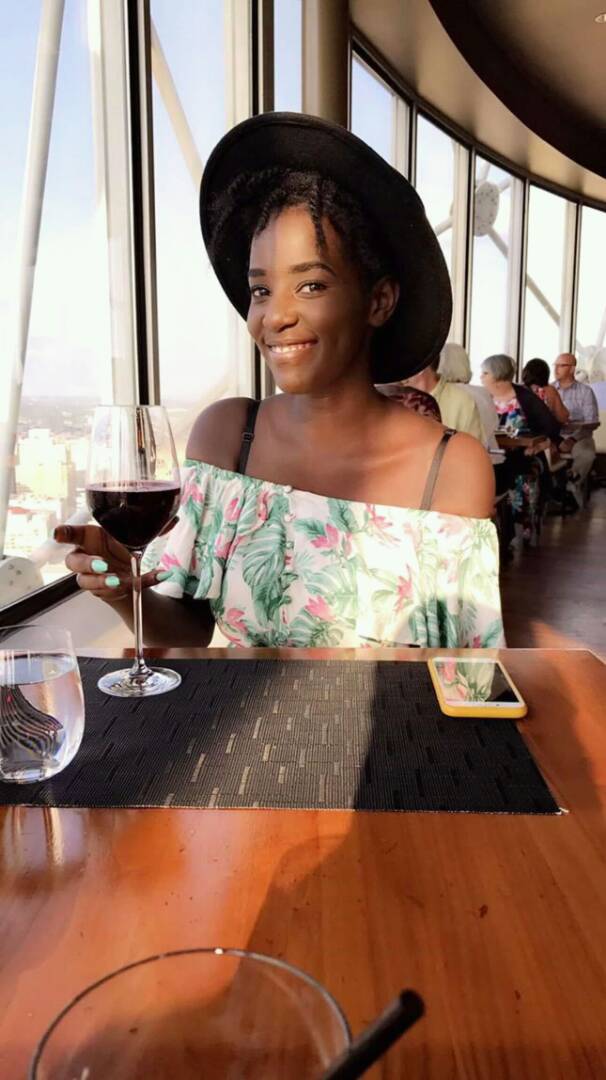 Girls have power, and Hilda is no exception. I don't mean cleavage power – even though her cleavage game is aggressively on fleek – She is a sweet girl, so she definitely has a sweet tongue. I bet that you cannot refuse to give her anything she asks for if she glares at you with those coffee-brown pupils.
"My strength is the ability I have to get my way. I would say I can talk my way into anything because I can be pretty persuasive when I want to be. All my friends say I should really consider becoming a lawyer lol. And if I don't get my way I get really childish cause I'm low-key spoilt. People don't really say no to me if I ask."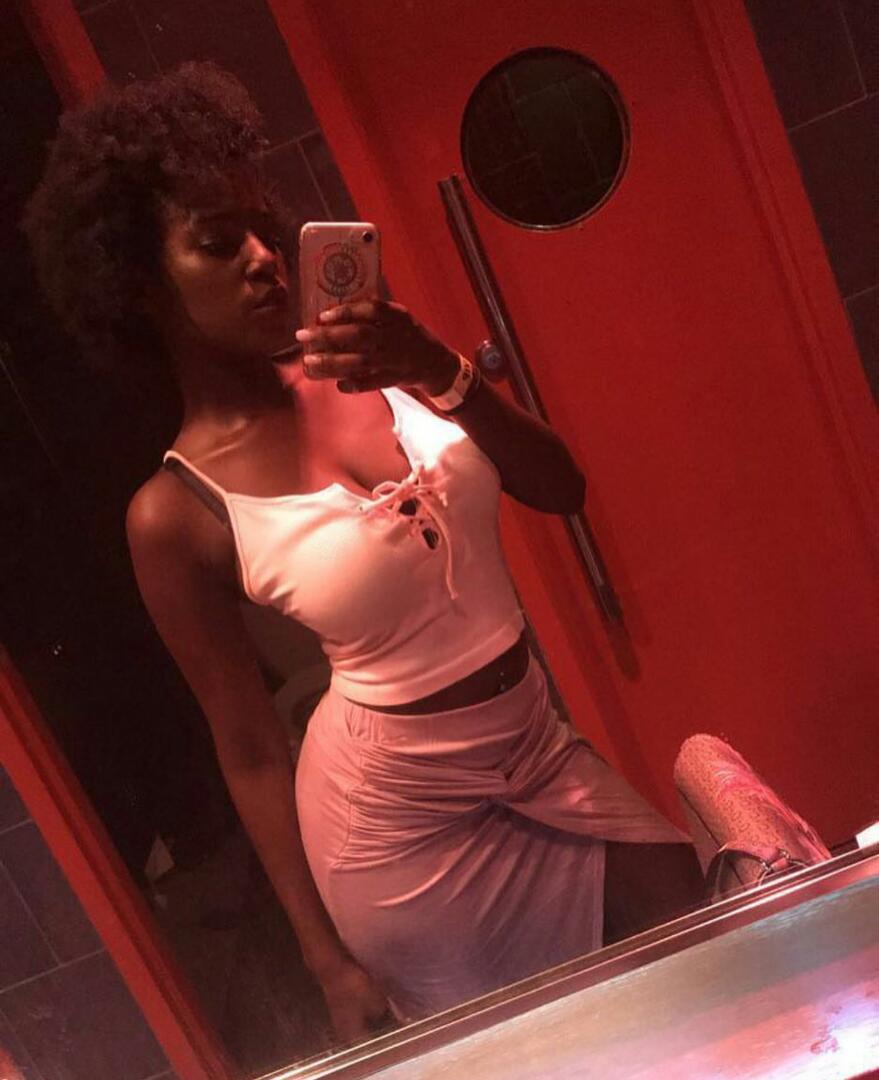 Her favorite hangout spot is called Happiest Hour, in Dallas, Texas; where she goes for a few beverages before taking some trips to the mall. Shopping is more of a way of life.
To you, the readers, Hilda says,
"'We rise by lifting others because I think it really never hurts to help and be kind. Plus that's how you get your blessings."
And from me and the team at The Bee, we say this is your day, Hilda, enjoy it to the fullest; as all the university students in Uganda are crushing on you, Cheers!