It has remained an ironic fact that black African men tend to prefer the light skinned beans (read babes) to their look a likes. This is a disturbing thing so much that when chocolate colored girls are presented, opinions like "I won't eat no mediocre" will follow shortly .Whatever happened to preferences of a true African girl with that rich dark spotless skin, big thick lips and a legendary bouncy booty!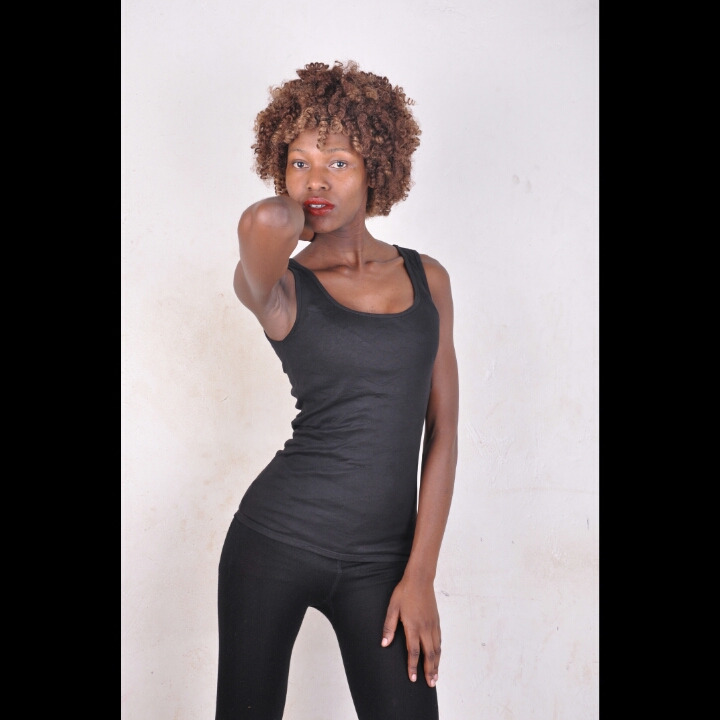 Anyway, regardless the bee has you covered with the Stella Nakitende, a 2nd year student of Development Economics at Makerere University. Stella is a light slender model type of girl that any movie would use as their lead actress.
She however has discovered her passion in modeling and thus decided it's a go for thing. Stella tried different agencies until she landed Crystal Models Uganda where she is in training. She is also funding herself in this venture.
"It is still hard for me. I know our society has bias on modeling and my mother is no exception. The trick however is to stay in school and have my degree as well." confided Stella.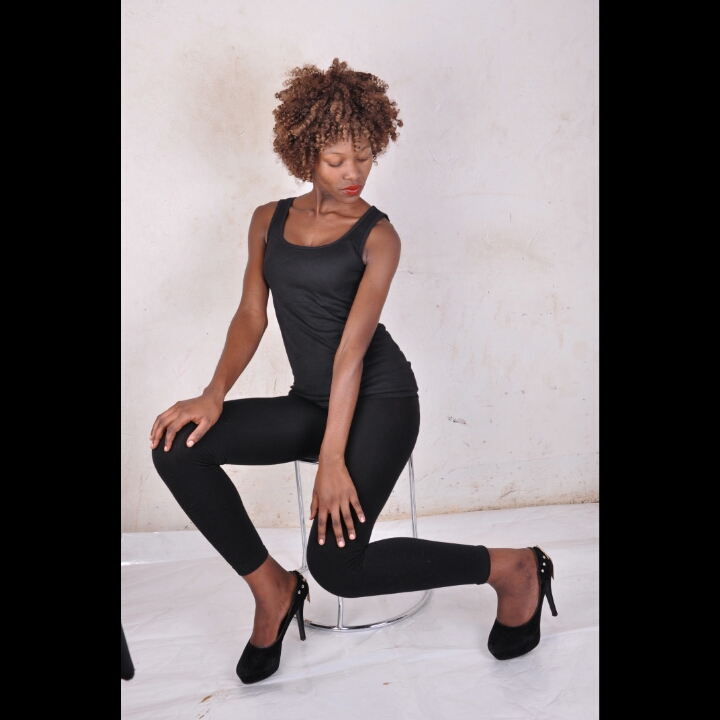 Now that's what I call beauty with brains. Light skinned, beautiful and most importantly purposed.
Comments