Doreen Mutesi Natukunda (known by her friends at "Natty" hails from the hills and valleys of the mighty Uganda Christian University, Mukono. She stands out of the crowd like a stone in a pail of diamonds. Why? She's probably the first person to happily share that UCU instills Christian morals in its students- something that is rare with other campuses.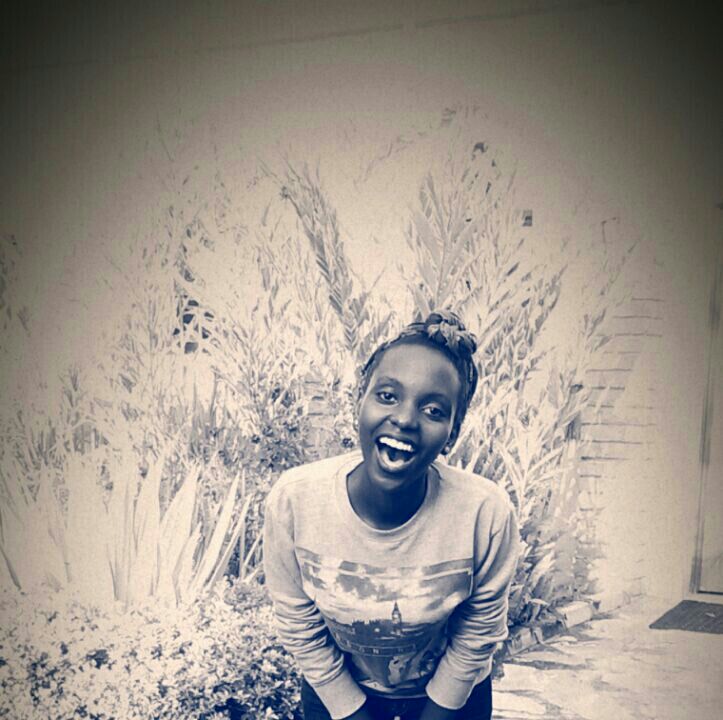 "My university has given me the opportunity to know more about Christ through different fellowships. Personally, I go to a fellowship called The Pace Setters where people share the word as well as testimonies which have had an impact on my life," the first year mass communication student happily tells this writer.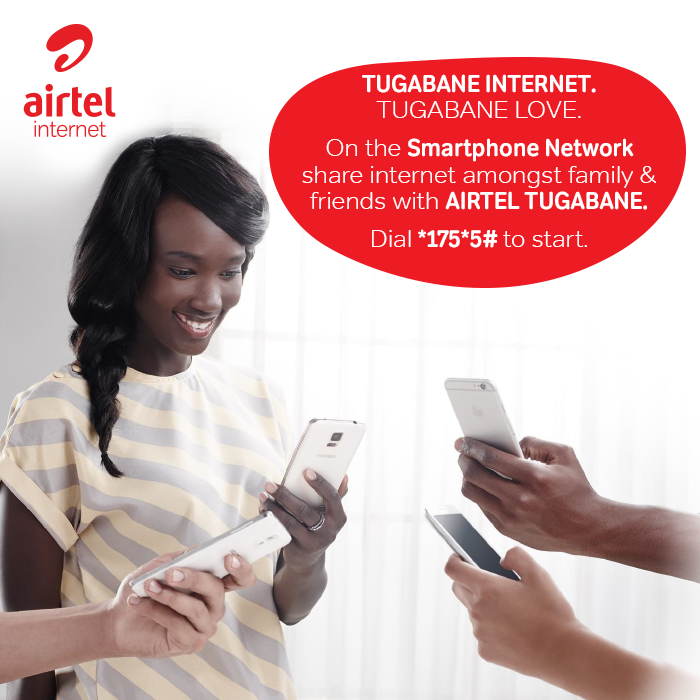 She says there's always life after and away from Hive and Casablanca. "It's all fun and games until one actually decides to make Jesus their best friend," she adds.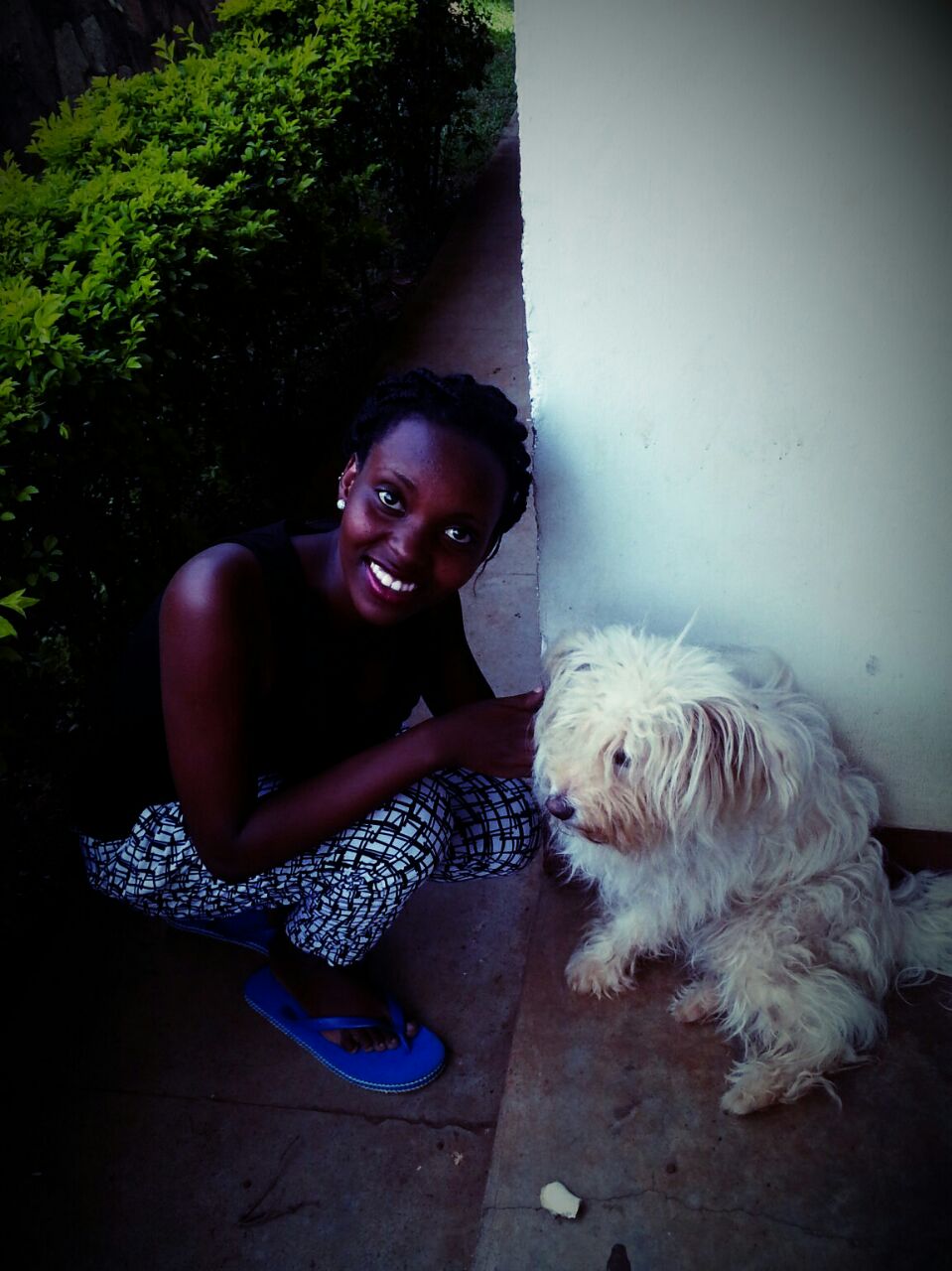 Her friends shower her with praises of being the nicest person they know of. "Natty will always be there for you, no matter what. In everything situation she can't fail to make you feel better. She's also cool and fashionable, and ohh very prayerful," one her close friends told this writer through a WhatsApp conversation.
On kidnapping and rape of female university students, here's what Natty had to say; "It is very inhumane of whoever is behind those killings and on the other hand, it has been a wake up call for us (girls). No more late night walks and above all being super careful about who we hang out with."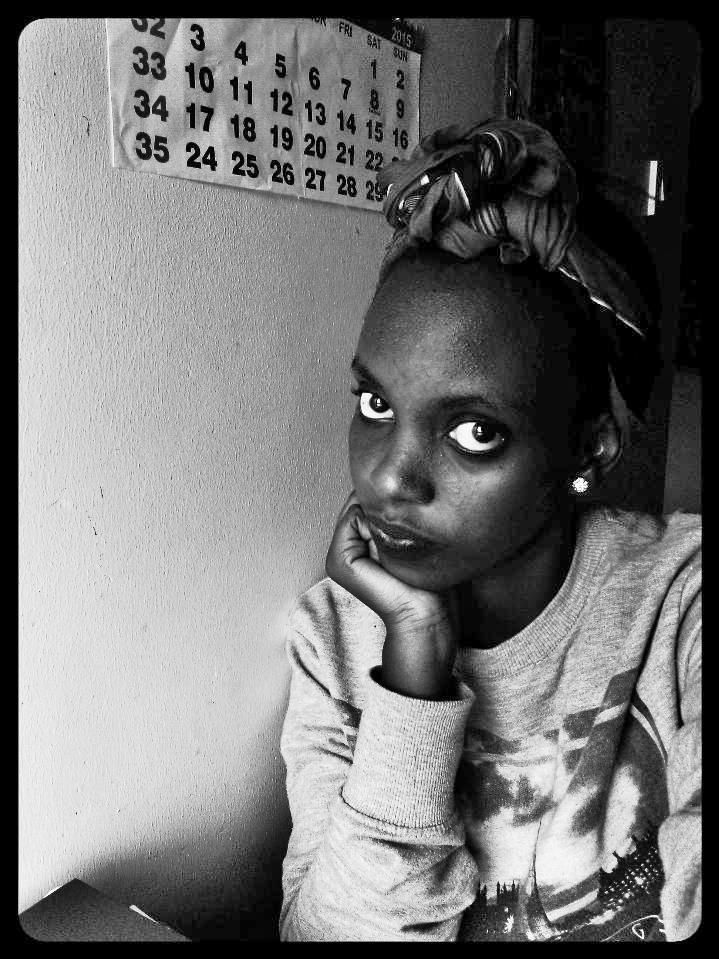 Mutesi likes to dance ( though you wouldn't call her a pro), singing and watchin sitcoms.  She wants to take on public relations and writing after campus. You'll prolly see her byline on this website very soon (wink*).
Comments