Rarely do we get a chance to explore what happens behind the gates of Islamic University In Uganda (IUIU), but today, fate made us land on a jewel, that is Kulwenza Patricia, a first year student of Medicine and Surgery at Habib Medical School of IUIU, Kampala Campus.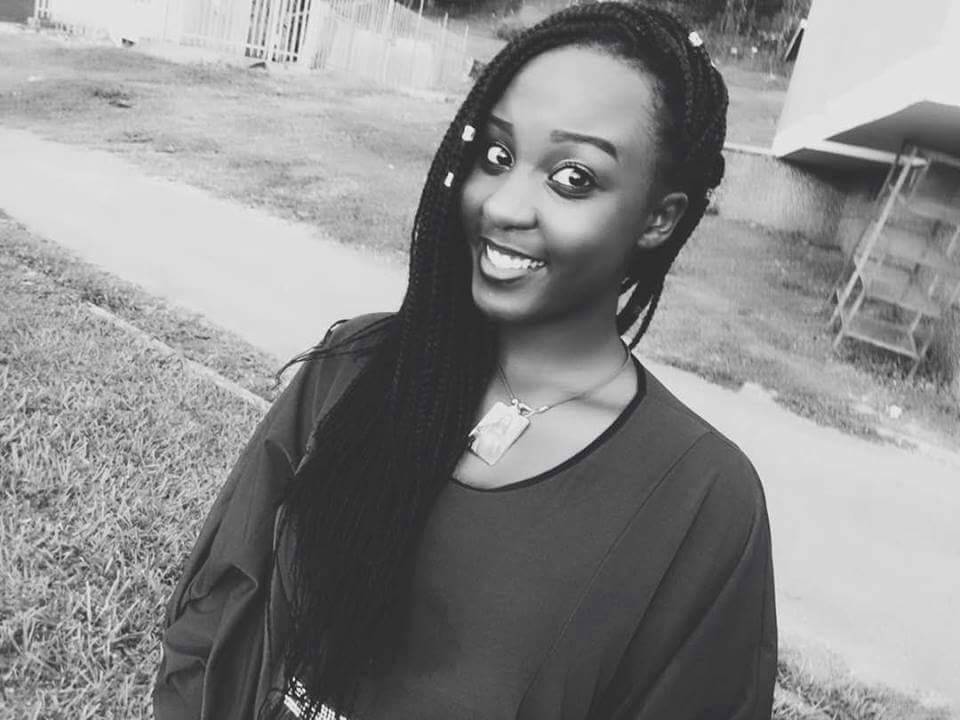 Usually, when one says IUIU, the beautiful hills of Mbale and the veiled pious ladies, are the first to come to another's mind, but did you know that the Kampala campus also has such niceness? And if you thought you can look down on these ladies for the university rules of veiling and or dressing in Jilbab, wait when you see them rock the Slay Queen outfits – they rule!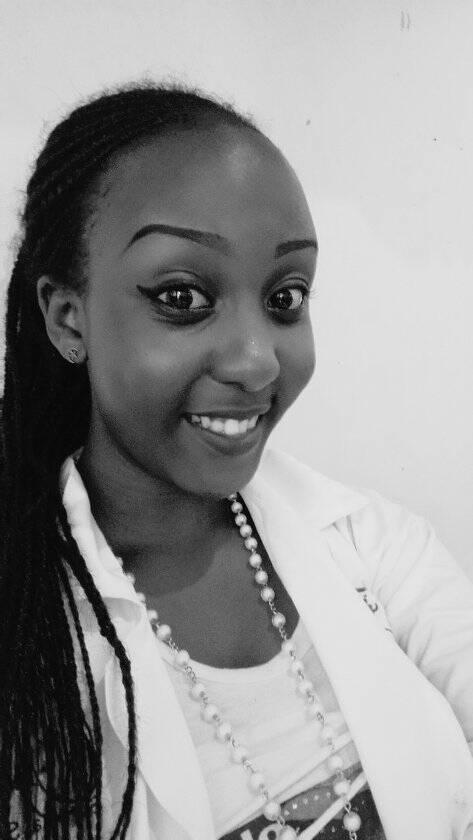 KulPat, as many know her, is a swimming junkie. She loves to sing, dance and also hang out with friends.
"Any place which I and my girls can go to and have fun is a place was being in. There's no other place I'd rather be." Says the bonita.
Also, I personally have always respected medicine students for their ability to deal with real patients and dissect dead bodies during practicals, a first year friend of mine once fainted during one of those sessions. Surprisingly, Patricia enjoys these practicals more than anything,
"I love doing lab practicals at school." With a jolly face she stated, leaving me in sheer admiration.
A wise man once said, "Behind every beautiful girl…" I will leave you to contemplate about that, let me go back and join the rest of my team at The Bee as we prepare to see you again for yet another Woman Crush.