You don't have to be an analyst to see that Lydia Kayesu is the best thing to ever happen to Kyambogo University. She is simply that meal that you may want to have any time of the day.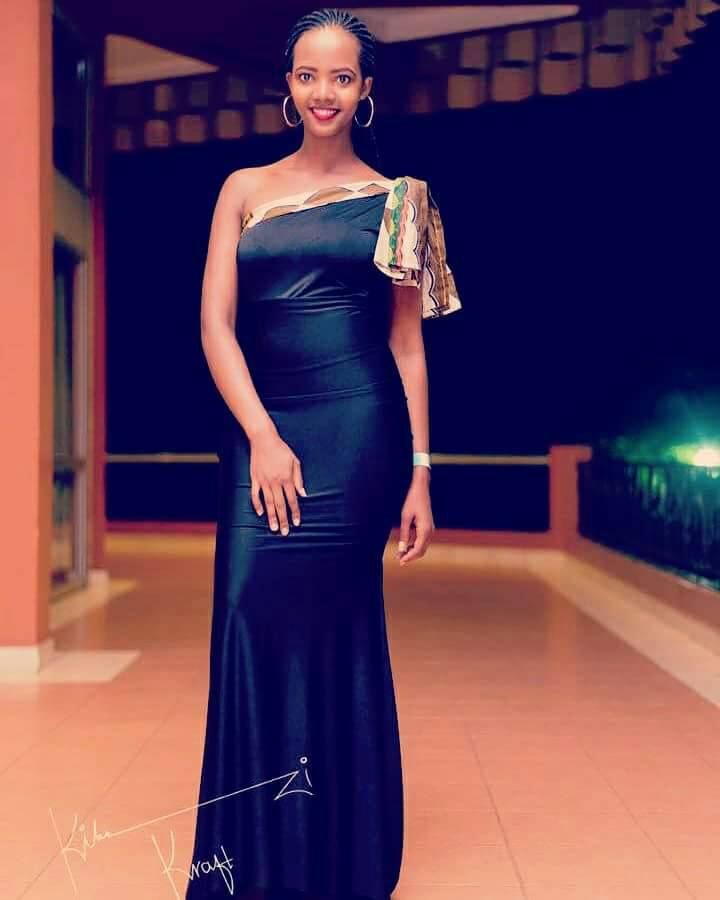 A calm and soft-spoken soul pursuing a Bachelors of community development and social justice, currently in her second year, Lydia's sophisticated beautiful physique sends stalkers into frenzy. She burns with passion, love and strength that even the strongest of the iron hearts, melts at a sight of her.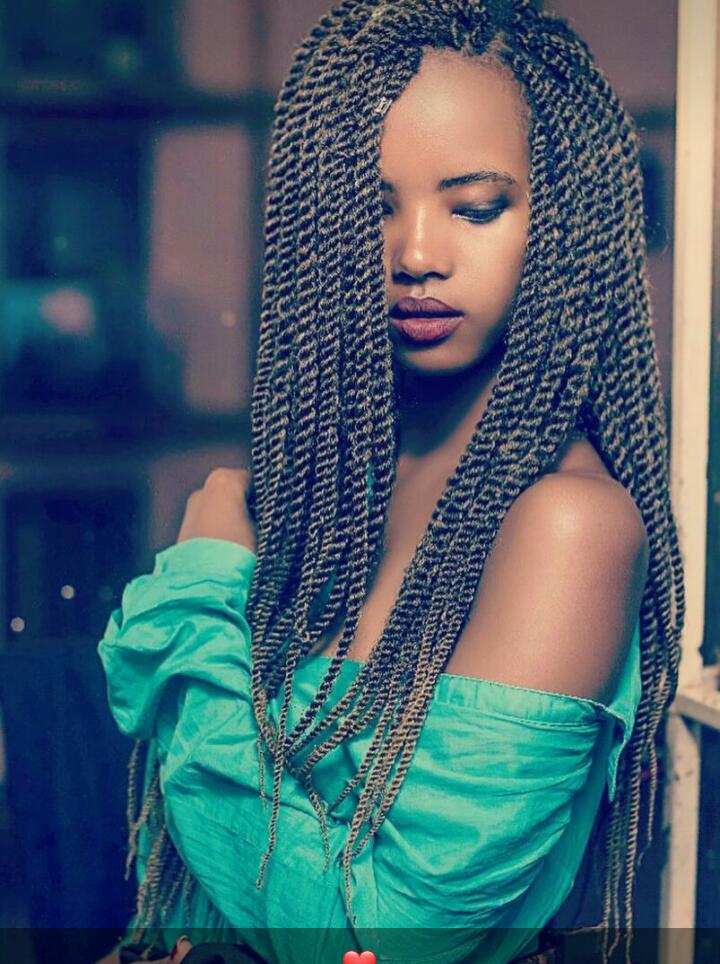 She topples her poetic and summarised face with spotlessly banana-soft tender skin that is a combination of all your dream girls. She is that kind that will spice up and easily brighten even the dullest of days with just a look at her smile that is so infectious.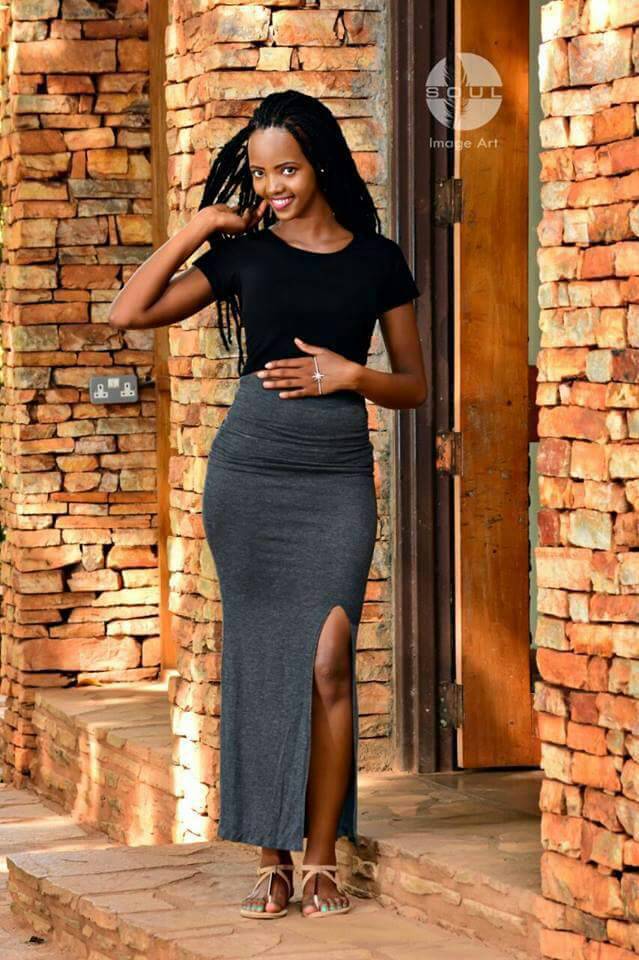 Those in her close circle talk about Lydia as one whose fashion game is always at its peak. She will rock anything and look dapper in it effortlessly.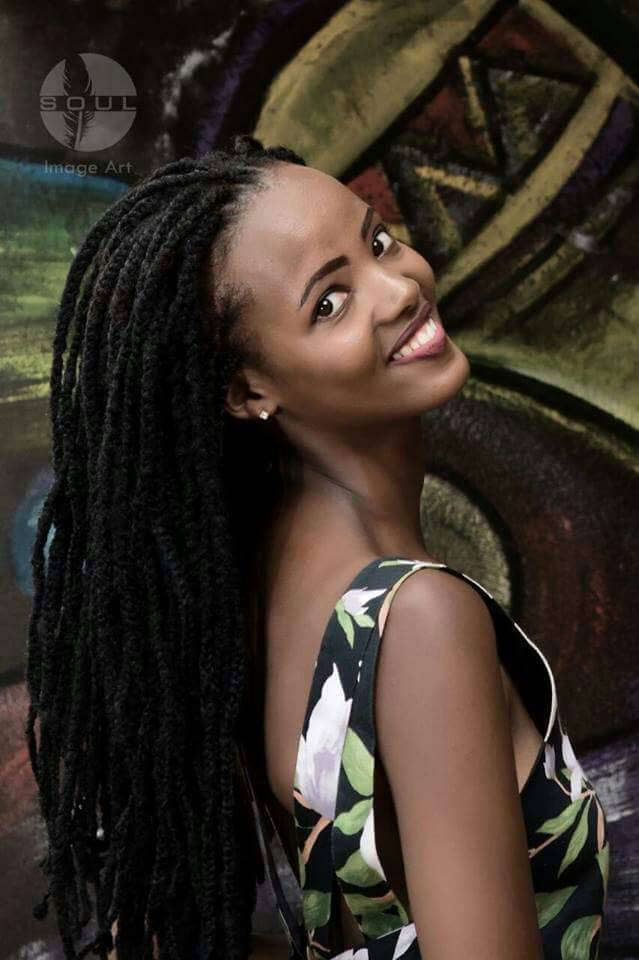 Ask for the most humble people around Banda and Lydia's name will be first on the list. She is a lover of life who, if not in for lectures, will be modelling, having fun with friends or sleeping. She loves her sleep uninterrupted.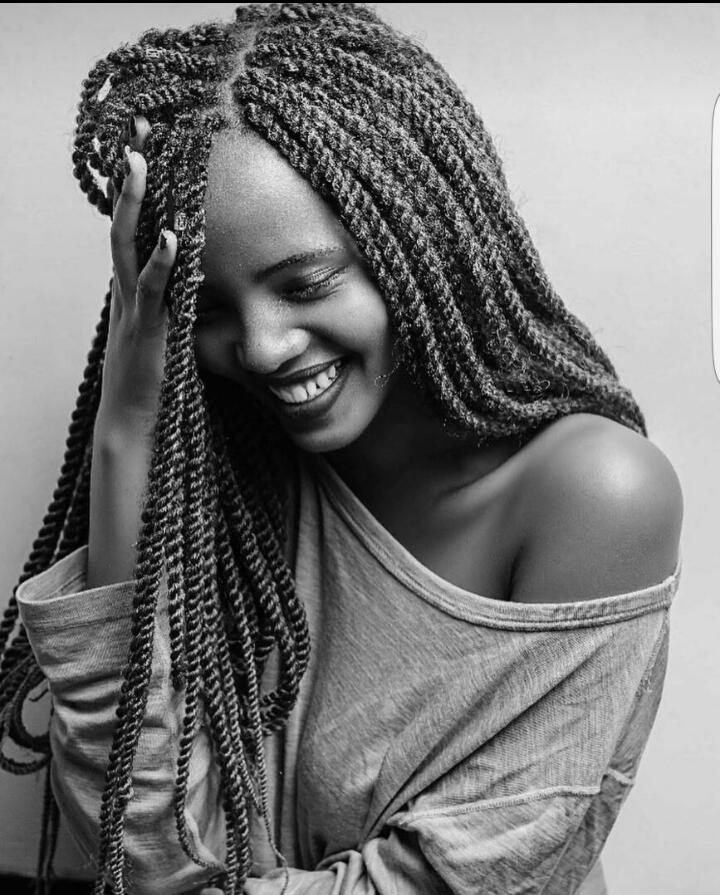 Lydia is a tale that I would want tell and never to stop. Catch a glimpse of her radiations on instagram; @kayesulydia and Facebook; Kagame Kayesu Lydia
We love her, so should you.