Wednesdays are always days that we go further and appreciate the women in our society. The campus community has so many beautiful and intelligent women who can never be exhausted. Once in a whie however, we shine a light on young women in the same community that are doing something to impact positive change.
Our reporter met up with one such lady from the Islamic University In Uganda (IUIU) Kampala Campus. She is a third year student pursuing the prestigious Bachelor of Laws and is in a race for President, IUIU Law Society. Below are the excerpts from the interview;
QN: Tell us about yourself?
I am Devotah Gumoshabe, an LL. B 3 student at ISlamic University In Uganda (IUIU) Kampala Campus. I also hve a Diploma in Law from the Law Development Centre (LDC). I am a strong believer that change initiated is half way achieved and God is above everything. That summarizes who I am and represents what I stand for I think.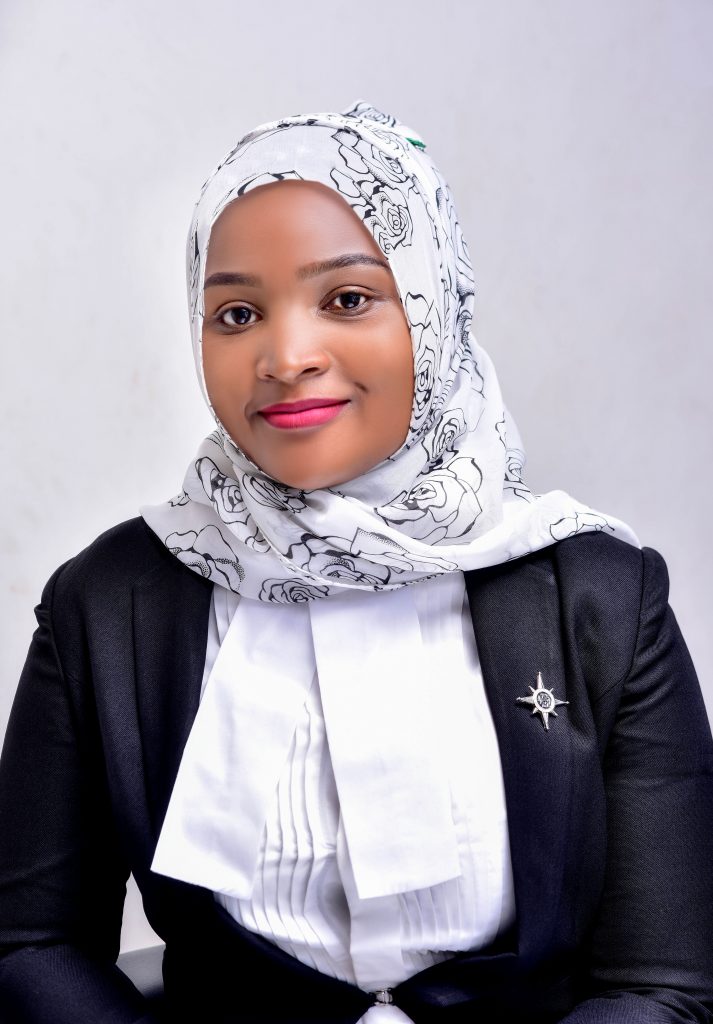 QN: What has your student life at IUIU been like?
IUIU is a diverse university. it makes you feel like your potential is unlimited and you could achieve anything, that is what I mostly like about my university. Generally, it's a journey that is encouraging, motivational and optimistic. You see, the future is not certain and there is alot of unemployment. We are in school to transform our lives and those of the people that matter to us, therefore we need all the courage, motivation and optimism. That is what IUIU has given me thus far.
QN: We are aware you're the only girl in your race, what inspired you to challenge the 3 boys for the position of Law Society president?
I think in this race, the struggle is beyond gender or who's running for office. It is rather immaterial that I am the only girl in the race, infact I would be pleased to see more of the girls than boys in the race. A situation where you have to interview the lone boy in the race and ask them what inspired them to challenge the girls. [Chuckles] Anyway, I am convicted that if I got out of my comfort zone, I can inspire another person to do so and that's how strong institutions are built. It starts with me and you.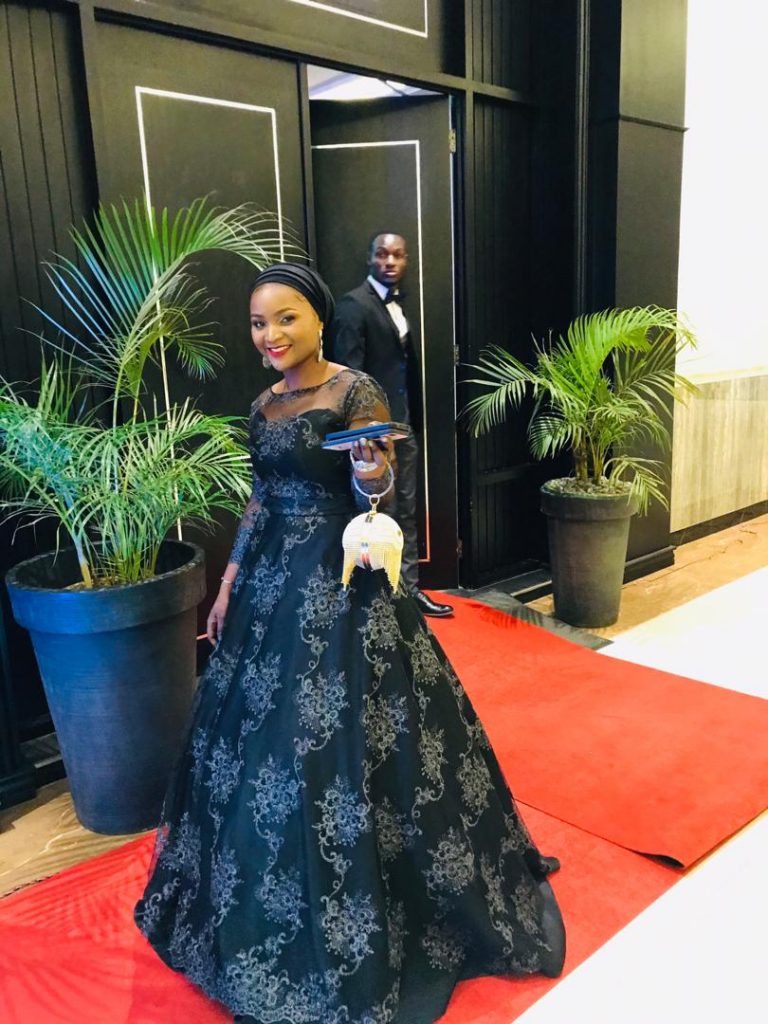 QN: What is your take on women in leadership?
My oh my! Well, I think that women are naturally passionate. A touch of passion moves mountains and means a woman won't settle until something is done. Thats what makes women special and great leaders.
QN: Has the coronavirus outbreak affected your plans?
I think the outbreak is one that was beyond our humane control. We will defeat COVID-19 in the long run but there was little we could do about it's global outbreak, just staying alert and secure. We have had to break before schedule and automatically the calendar has changed but safety first. Together we can fight coronavirus and we shall overcome it.
QN: So, what new things/policies are you bringing to the table?
Well, our team has new additions but that doesn't mean we shall fully do away with what is already in place. We appreciate all the positives that the previous leaders have brought aboard and we promise to carry them on. But as an addition, we hope to carry out expansion of the law society as a brand. We need to cross boarders of IUIU and mingle with the other law intellectuals, so publicity of our activities and inclusiveness in other socities' activities will be key in our service. Law Society activities like organising moot system that are vibrant and inclusive are some of the programs we hope to maintain.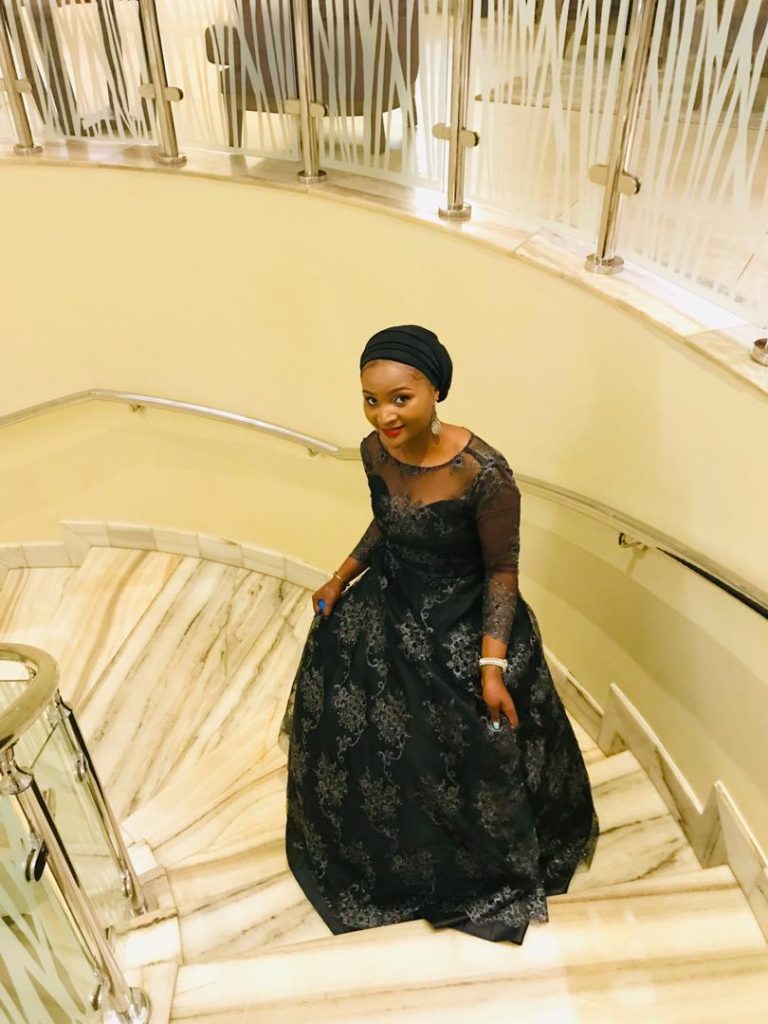 QN: We understand voter turn up at IUIU Law has been very low in recent years, yet these are intellectuals. Are the students offering themselves for leadership not convincing enough?
I know, we are so many at the Law School but we have barely 300 students participating in elections. First and foremost I want to instill love and passion for our society, if you love the society you will want to see it progress and that starts with choosing a transforming leader. I will encourage and motivate my fellow students to show up and vote for the benefit of the society and participation in activities that influence policies that affect them.
QN: What do you hope to achieve in your first 100 days as the law society president?
I believe the acknowledgement by most, of the existence and presence of the society in the university is our priority. That will make all our other activities smooth for running. We shall make good noise so that everyone knows we exist, so that when we organize activities and workshops that matter to the lives and academic journey of our students.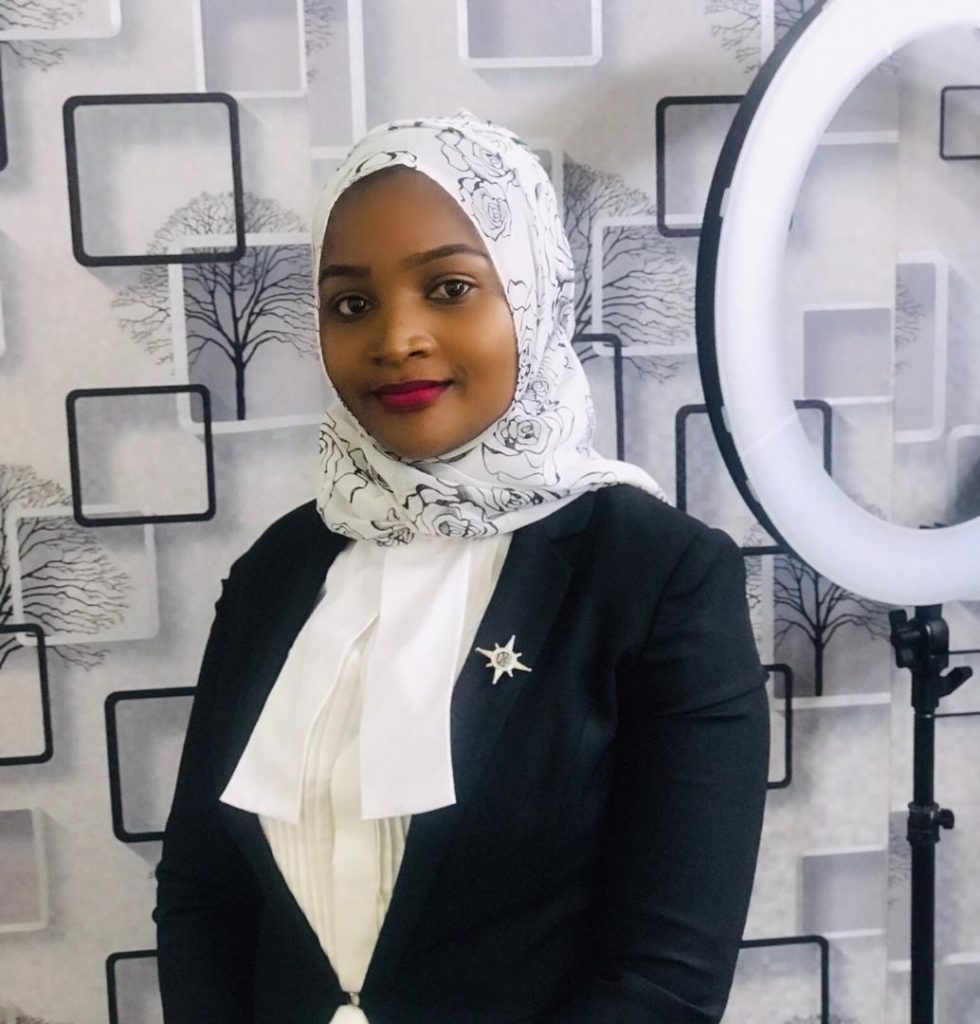 QN: What is your message to students on holiday amid this coronavirus scare?
Friends, coronavirus is real, it's nolonger a joke that we see in memes. Follow the health precautions set about by the Ministry of Health and abide by them. Wash your hands with soap regularly and desist from circulating panic/fake news. Together we are stronger than this virus. Let us avoid crowded places and stay at home as much as we can, because that is the reason we have suspended our precious study – let it not be in vain. Together we can fight coronavirus.
QN: Last words?
I will just leave the readers with a motivational quote. The best measure of a leader is not where he/she stands during the times of triumph but where he /she stands during the times of trial and tribulations.
Comments