Katusiime Flavia is a second year student at Makerere university pursuing a Bachelor of Science Economics.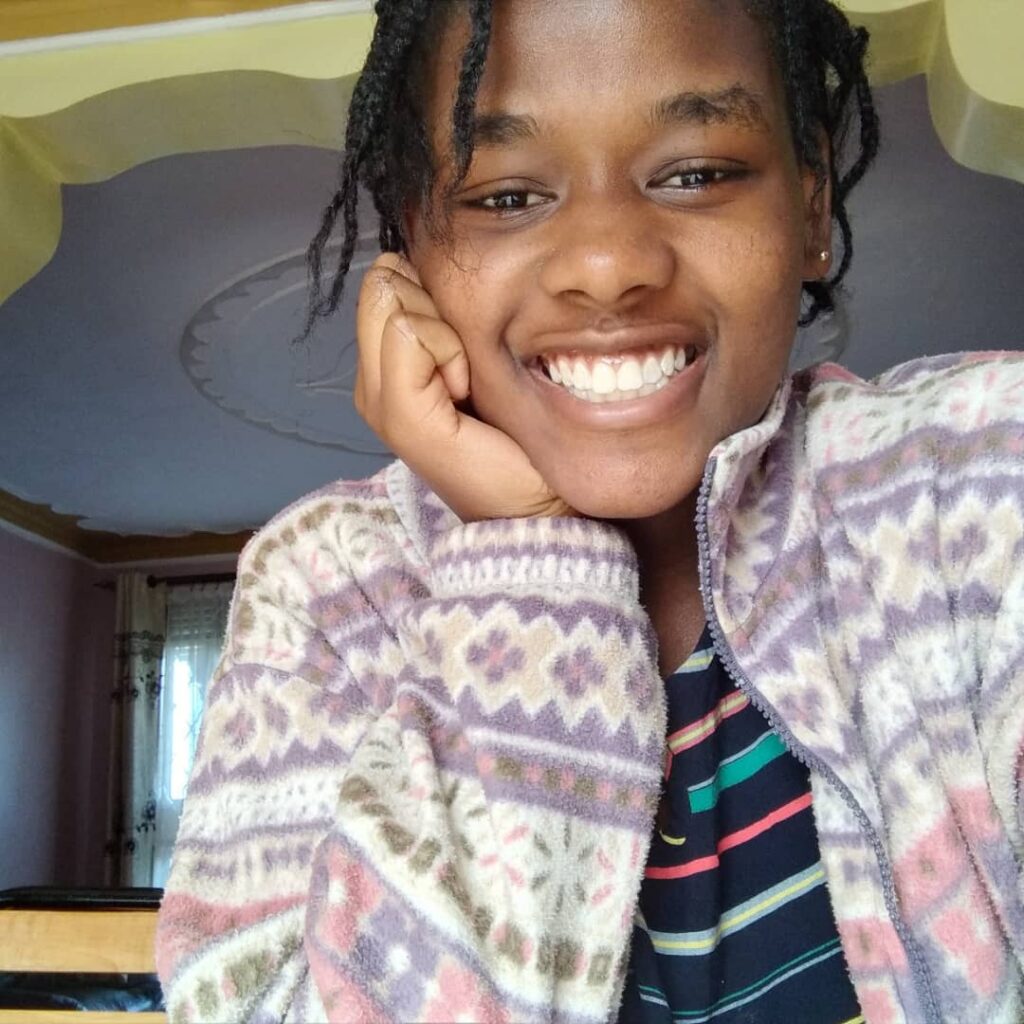 She's the sole female aspirant for the position of GRC, School of Physical Sciences at CONAS.
She sights her mother as a role model for her desire to serve people and create a better and comfortable campus life for her colleagues.
During her free time, she sings, plays volleyball, writes poems and enjoys watching her favourite football team win games.
She hopes to achieve her dream of becoming an Agricultural economist.
"Why struggle to fit in yet you were born to stand out" clearly defines her as she continues to aim for greater heights and achieve bigger and better dreams.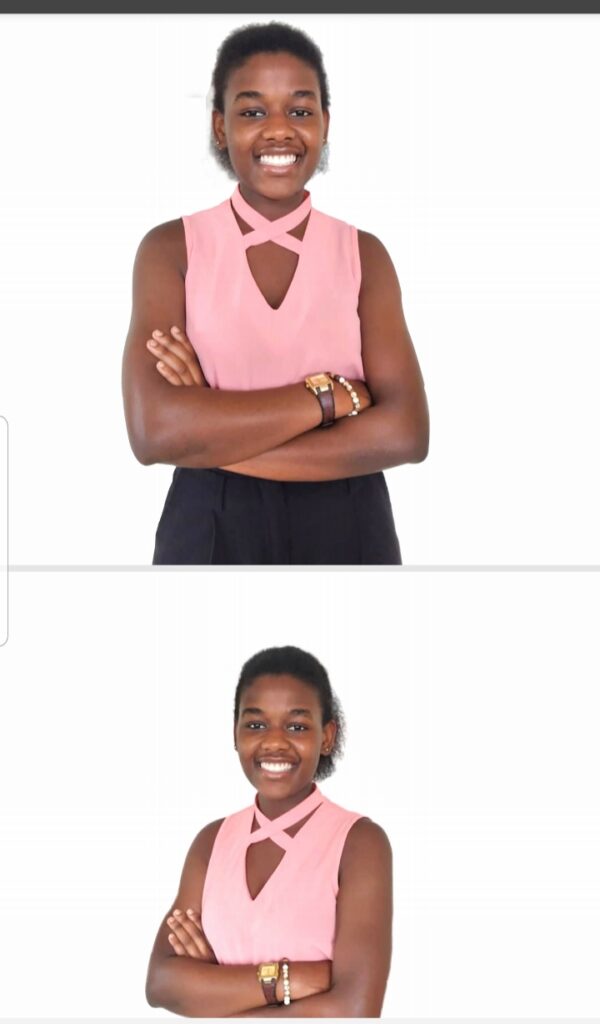 Comments