What is a Wednesday if we don't crush on some of the amazing and beautiful queens that God put amongst us? Today, our Woman Crush Wednesday is the flawless and pretty Doreen Ninsiima from Mbarara University of Science and Technology (MUST).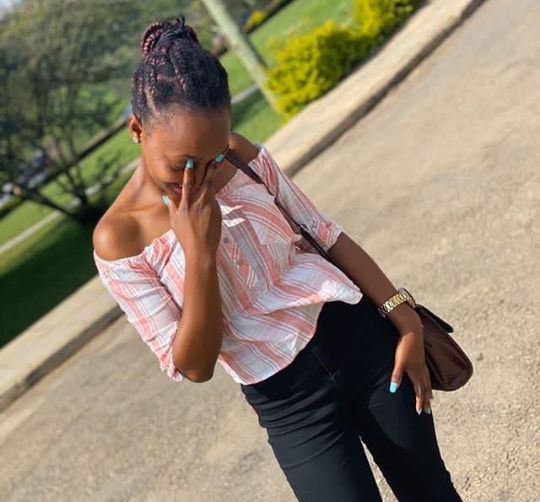 Doreen, who by the way prefers to be called "Dorah", is a second year student pursuing a Bachelor's Degree in Information Technology at MUST. She's someone with an infectious smile and I am sure no one can dim her sparkle. She can smile straight to your heart and trust me her smile warms cold hearts.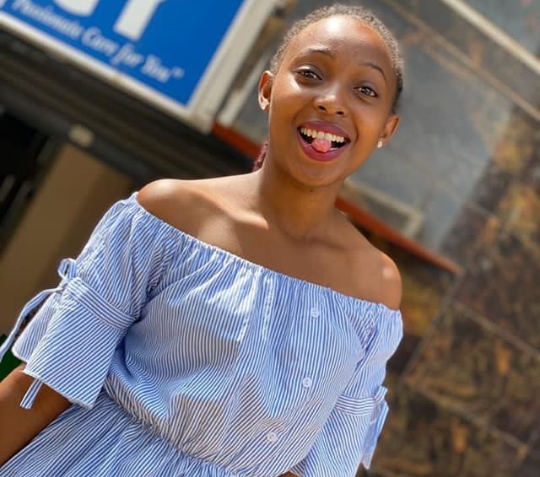 The down to earth, crazy, social, friendly and welcoming Doreen is a person whom you wouldn't love to lose the moment you let her in your life. She's a gem (treasure) as described by some of her good and close associates.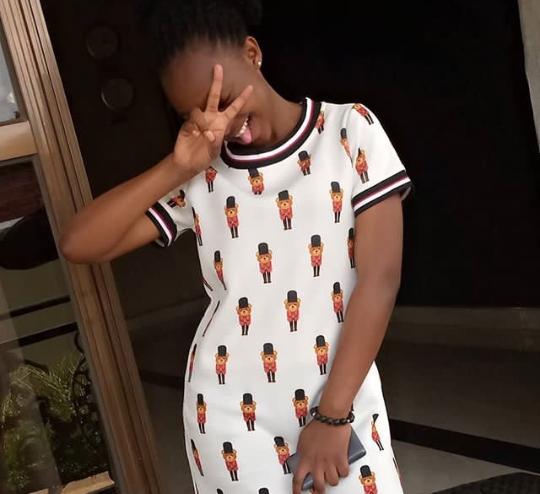 Dorah is a girl who simply laughs at her mistakes as a way of acknowledging them and learning from them. She's so lovely and loving as well, when she decides to love, she will definitely love without bounds. A reason why she has quite a number of friends.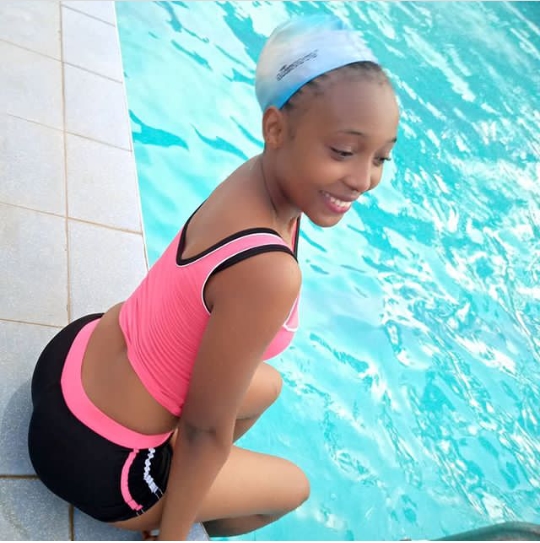 Doreen is a dancer, music addict, swimmer and foodie. She's so passionate about dancing and will definitely dance herself off if given a chance. She's basically a groover who sets the floor on fire. Talk of new dance moves, she got you sorted.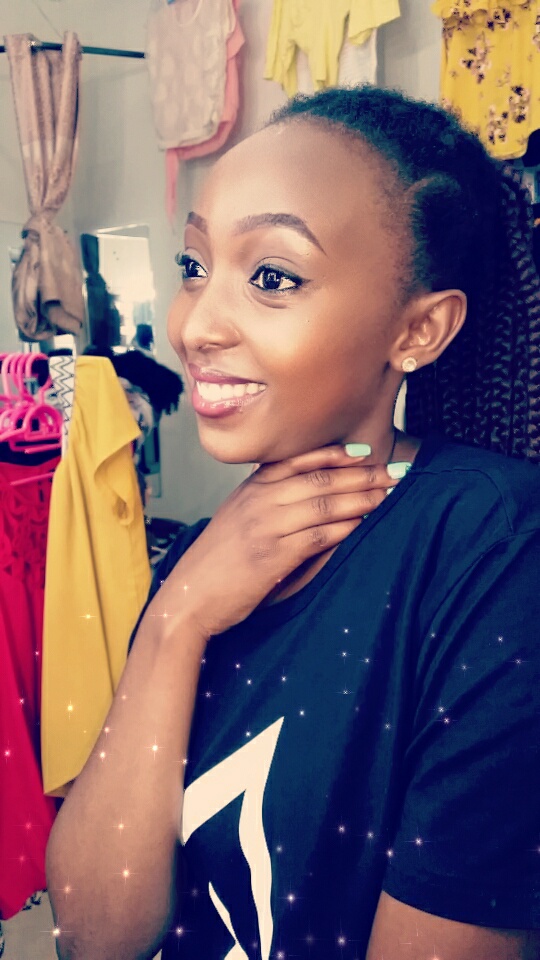 She likes to live in the moment and is a babe of the party who believes that one lives once and that life is meant to be eaten. She likes to hang out with friends and likes the camera scene so much.
Get to know more about Doreen by following her on both Facebook and Instagram @Waine Dorae Keira.