She has a kind of understated beauty, perhaps it is because she is so disarmingly unaware of her prettiness. Uzamukunda Sheenah, a first year student of Kyambogo will leave you in awe.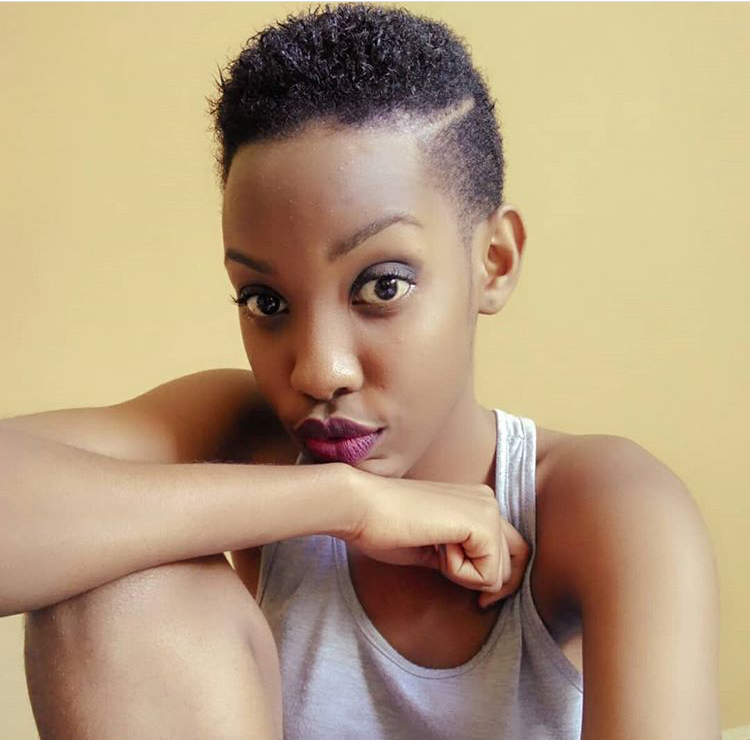 Her chocolate skin is completely flawless. I doubt she uses face masks or expensive products, that really isn't her cup of tea. She is all about simplicity, making things easy, helping those around her to relax and be happy with what they have. Perhaps that is why her skin glows so, it is her inner beauty that lights her eyes and softens
her features.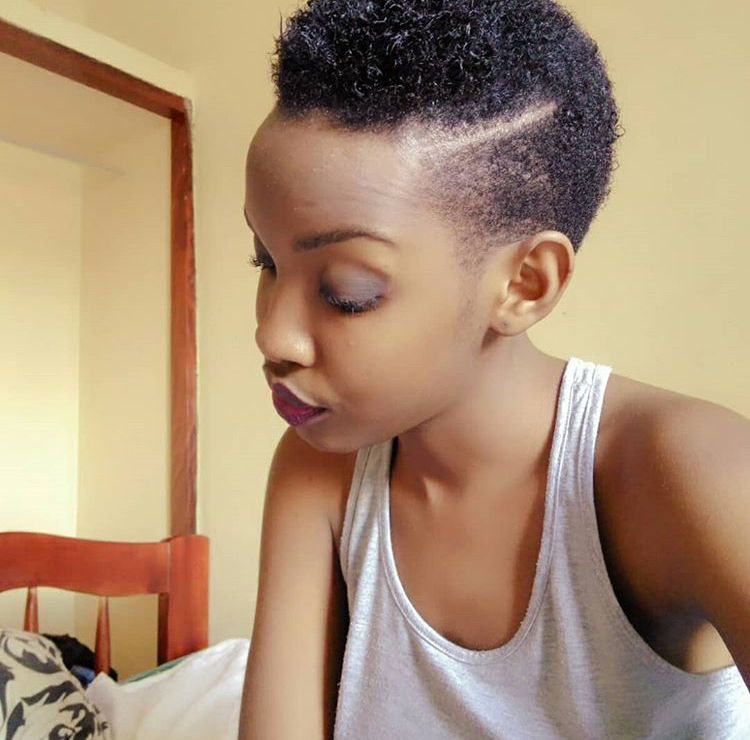 Sheena has a well defined voice that makes her sing in her home church choir.. Sheena is also a model that dreams of taking her talent to the top. She has also been spotted in Brian White's Foundation team perhaps because of her endearing and philanthropic heart that dreams of starting up a charity organization for the helpless.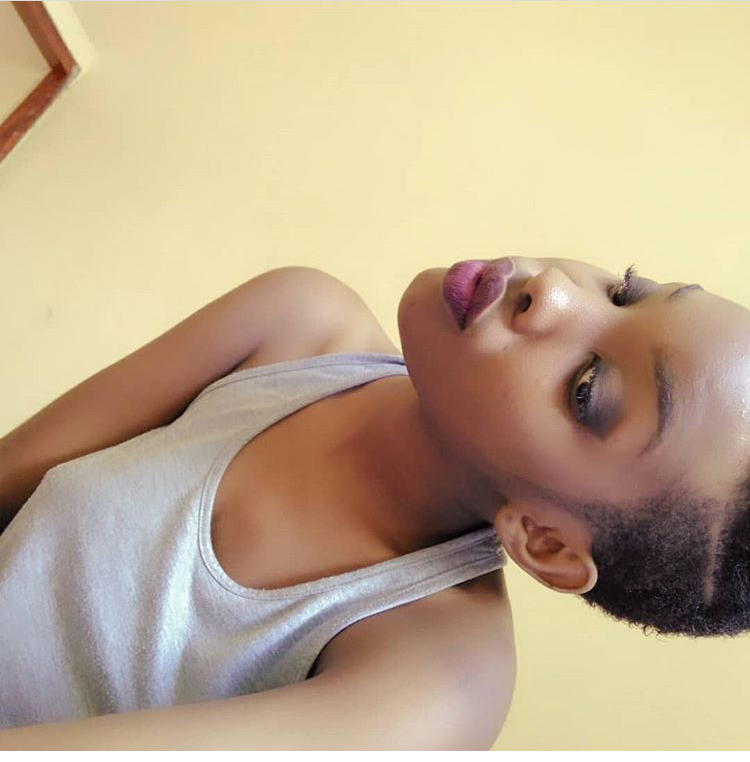 When she smiles and laughs you can't help but smile along too, even if it is just on the inside. To be her company is to feel that you too are someone, that you had been warmed in summer rays regardless of the season.
Featured by Sheila Nahabwe