If defining an empress queen is mentioning the humble names of the nubile reigning 21-year-old Miss University, Ruzindana Lillian, then it could earn you a point or two from this second year Makerere University student.
Lillian is not your everyday diva, she's the kind that gives you the zeal and gut to ogle at her pictures now and then without finding the definite reason as to why.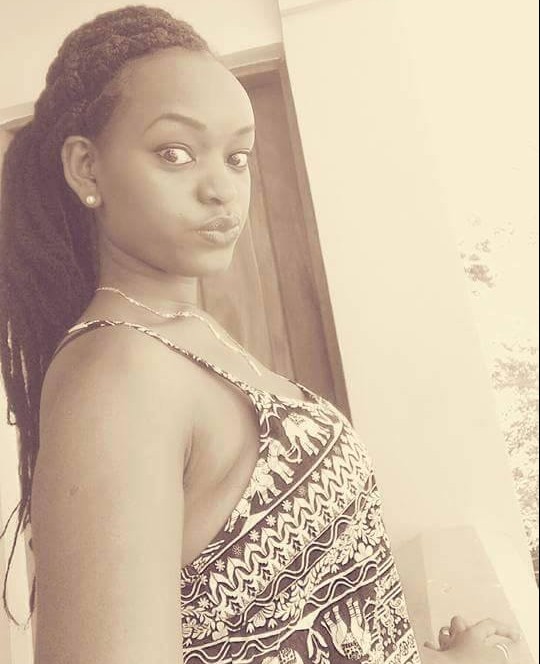 She is a God-fearing person, very jolly, loves seeing other people happy, and a fashion lover.
In fact defining her beauty as perfect would be an understatement, she's got a signature smile that will keep you attracted to her even when she's not in her best of moods.
"I want to be remembered as a flower that put a smile on everyone's face and left the good scent of its perfume through the projects that am going to do for the youth in Uganda", Lillian distinctively notes.
Lillian has got a thing for modeling which she calls her utmost passion henceforth she has graced many walkways to display what her 'momma' gave her.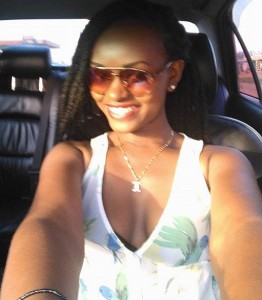 Her remarkable beauty prowess, making her the epitome of beauty has fished her five beauty queen titles mind you; Miss University Uganda, Miss Makerere University, a Miss Independent at St. Joseph's Girl's Nsambya, Miss Interact, and Miss Independence at St. Lawrence-horizon campus. Forget not the 1st Runner Up Miss Tourism Mbarara also.
She loves dancing to contemporary dances too coupled with a liking for music noting her love for band music most, eating out and traveling domestically with an inspiration of nature.
She's the unique girl with a unique taste that loves her fun-side, she hangs out at Zone7, and Cayenne bar. A freak for exotic meals, she settles for Haandi restaurant or China ball for Indian food.
Get her on Instagram and Twitter @ruzindanalillian and @lillianruzindana respectively.
Comments