By Lynn Turyagyenda
What's more intricating than having an optical nutrition on a rich and fine girl with alluring eyes. Meet Mashate Maureen, A fresher in MUBS whose welcoming ambience attracts many, hot guys in particular.
Her simply curvaceous slim body gets the blood rapidly visiting the brains. The Leisure and hospitality Management eye candy with a sexy array of chocolate skin makes her look like a Nubian queen.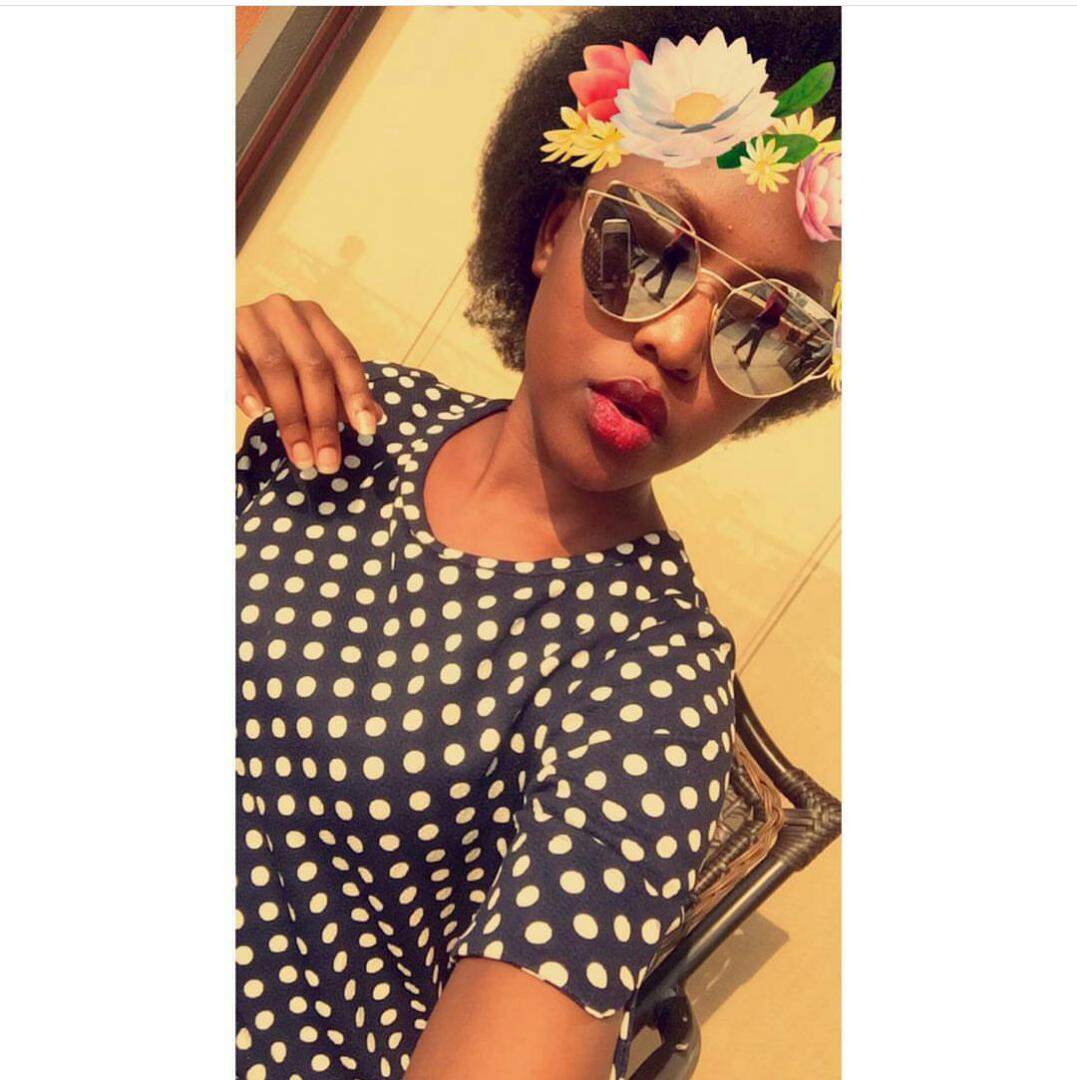 She is an emotionally delicate girl but wears a strong guise on her pretty face, in spite of that, her very outgoing and engaging character is her strongest trait. The smile she wears warms up the place before she speaks a word.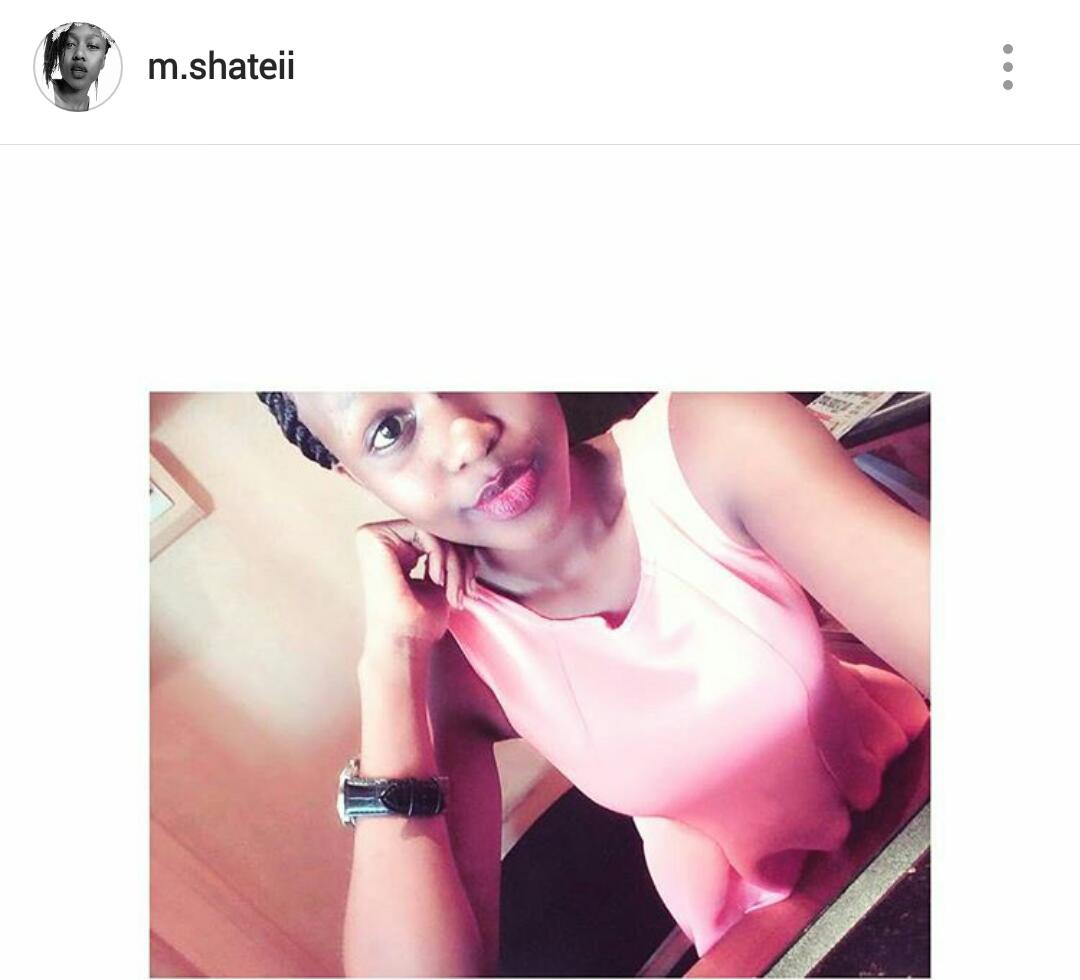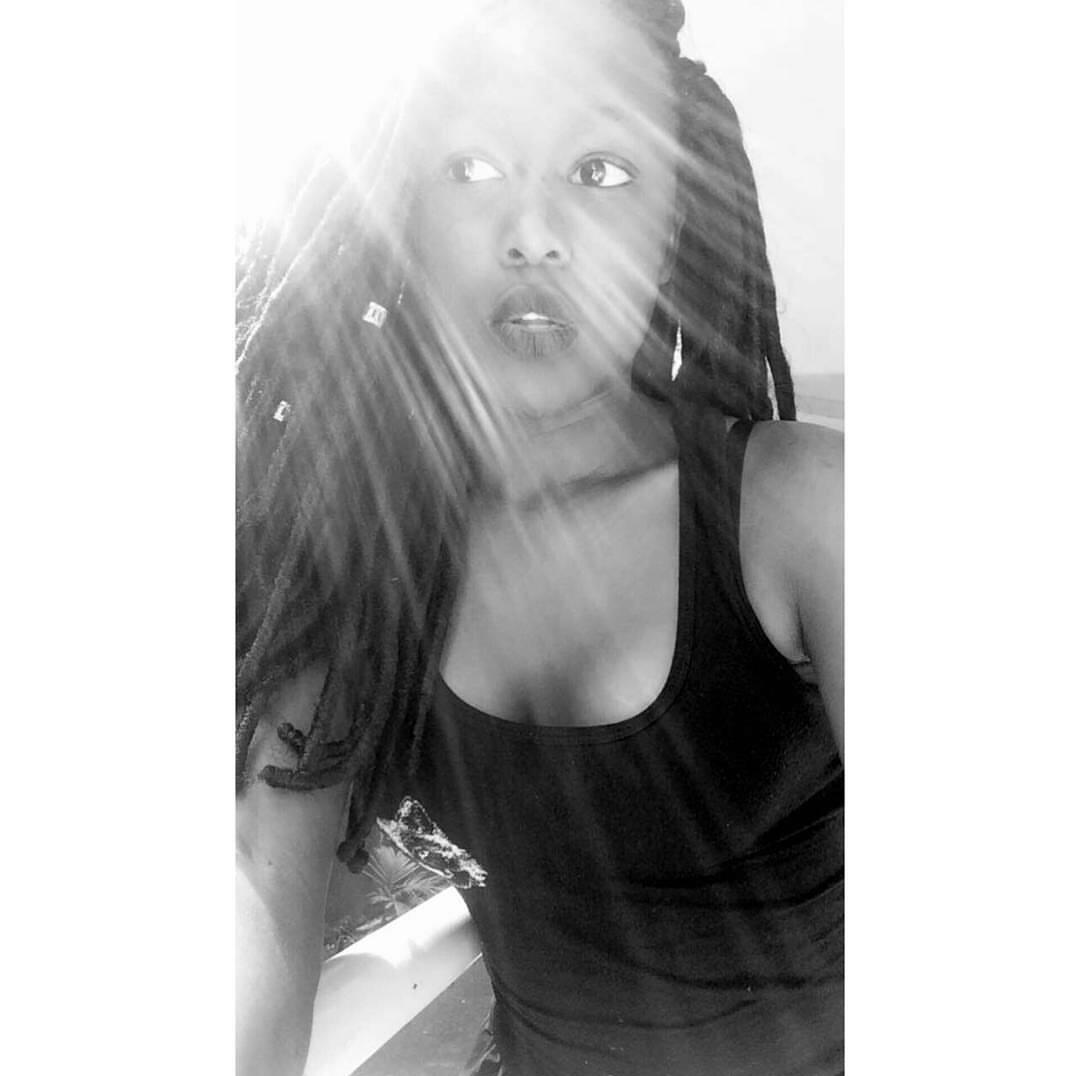 Being known for hanging with models and Rich-not-so known dudes keeps a swarm of hot girls around her too. Want to meet her in the dark? Hang out at Sky Lounge, Tamari or Monot. Partying levels in her bloodstream are beepingly high. Swimming and exploring into fashion are her hobbies. The latter being her new investment. We undeniably crush on her today.