The 68th graduation ceremony at the prestigious Makerere University revealed a lot of cuties and we can't keep calm. Kasana Gorret topped the revelations with her poise, nobility and dignity. She is a sight to reckon with.
The fresh graduate from Makerere University Business School (MUBS) not only excelled in the disciplines of academics but also seems to have excelled in melting and terrorizing the sons of Adam while at it.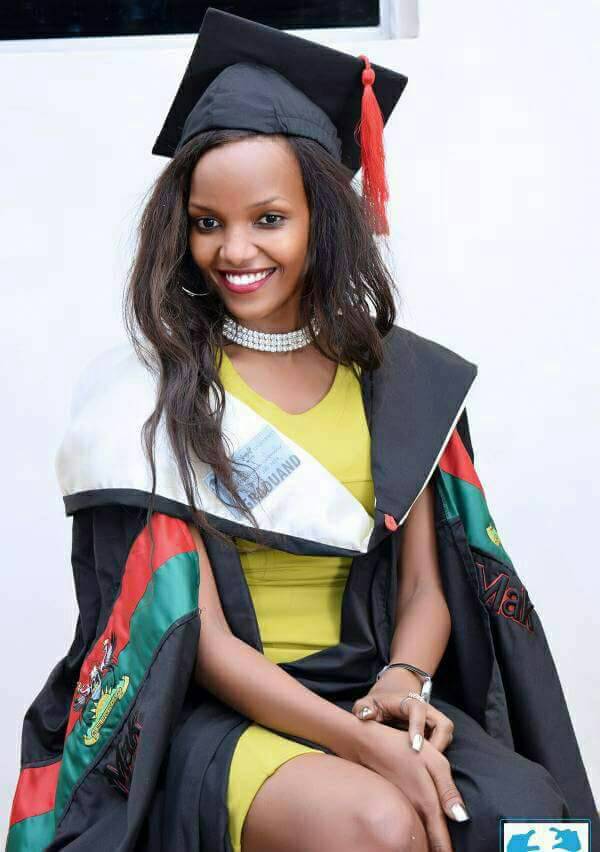 The glow from her yellow, banana-soft tender skin is irresistible. Sorry for those who will have to compete with Kasana for similar job opportunities, her first class degree and stares will always enable her to topple competition effortlessly. She burns with passion.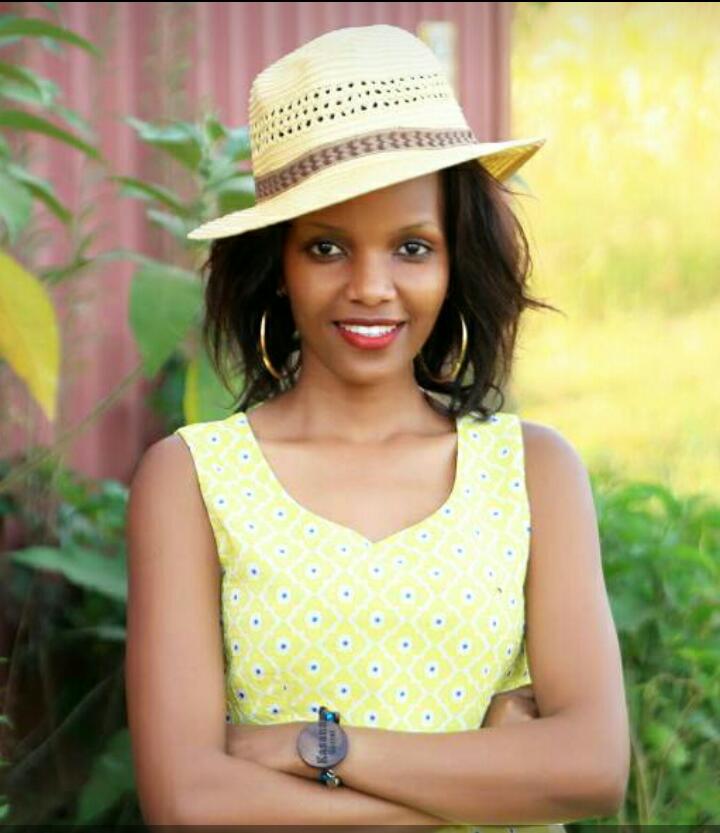 Like the 'Kasana' ( Luganda meaning of sunshine), Gorret's eyes radiate like that glowing early morning sun. You can not withstand her glow but only appreciate. This explains why she is currently the face of Glorious Expendition pictures, a reknown photography firm and also has a side job which she prefers to keep anonymous at the time so let the devil not fool you into tricking her for job offers so you can win her, no. She is however open to professional job offers.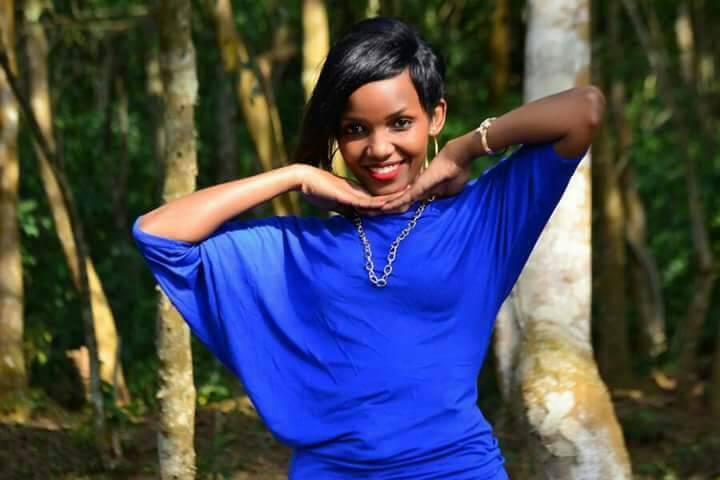 Gorret's beauty is beyond what meets the eye, she tops up her summarised and poetic face with a beautiful heart. She is a full time volunteer at Draw A Smile – Uganda, a youth led not for profit charity organisation that aims to inspire, donate and change lives of young Ugandans.
My mind just can't stop pondering about this gem but the hand begs to stop, Look out for her via Facebook; Kasana Gorret and if what you see doesn't leave you into frenzy mode at least you will be astonished by the beauty.