Beauty with elegance and Intelligence is a perfect combination to garner just enough acclamation to what you aim for. Divine Hyra Buwule, 18, a first year at Makerere University Business School is destined to become an icon and beauty queen.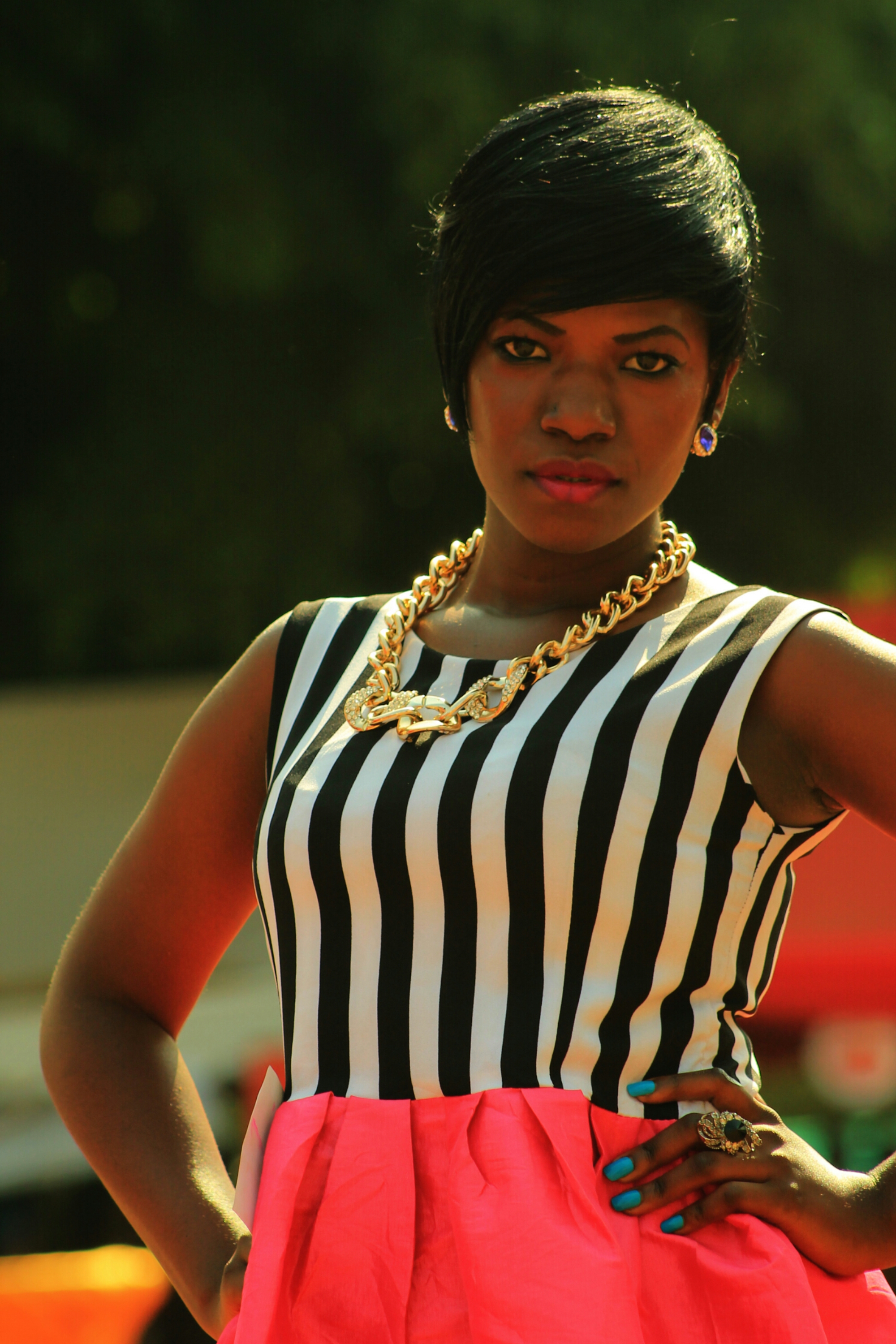 As a kick-starter to her campus Journey, the curvy Hyra is taking part in the Miss Social Media contest.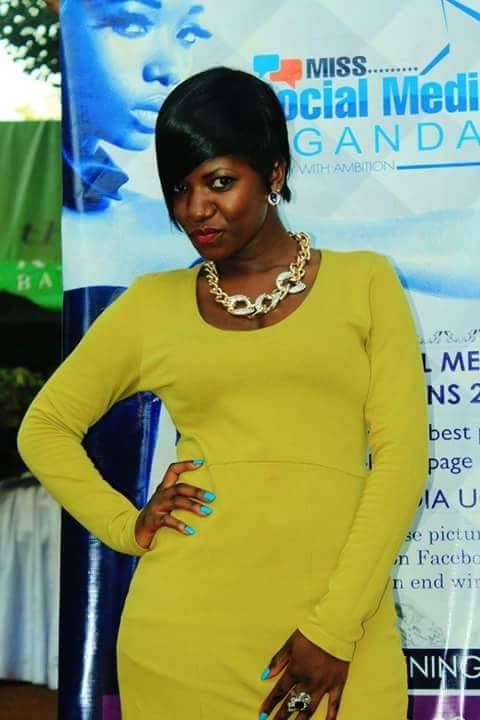 She loves swimming, partying and making niggers ogle at her curves when hunging out with her bunnies. With a Iiking of fashion, the Miss Social Media Uganda contestant no. 5 believes she's the most determined contestant and was nominated among the top three contestants in the competition.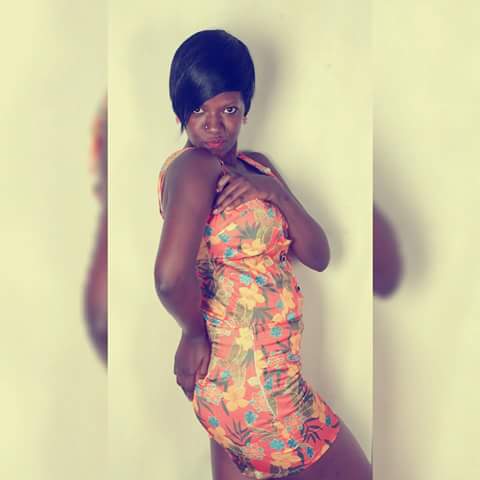 "I see many freshers looking up to me at university just like a fashionista can be & am also determined to do books and fashion at the ago which will be possible," stresses Hyra.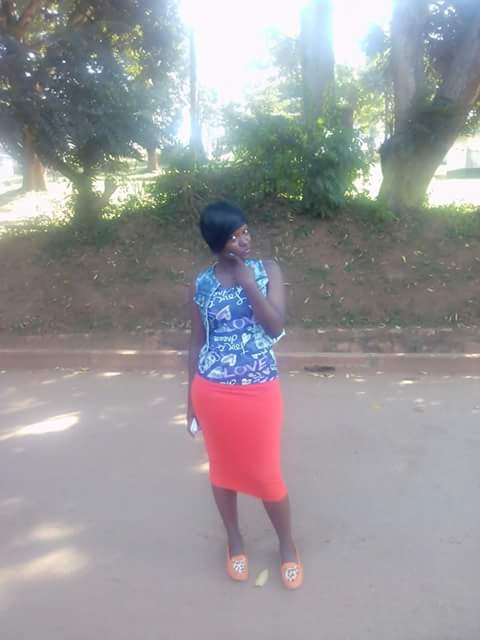 The sexy momma straight outta hi skool is ready to take campus by storm and keep the guys guessing.
Comments