The Drone Bee officially brings you today's WCW, Phiona Mutesi. Currently in her third year at Uganda Christian University (UCU) Mukono.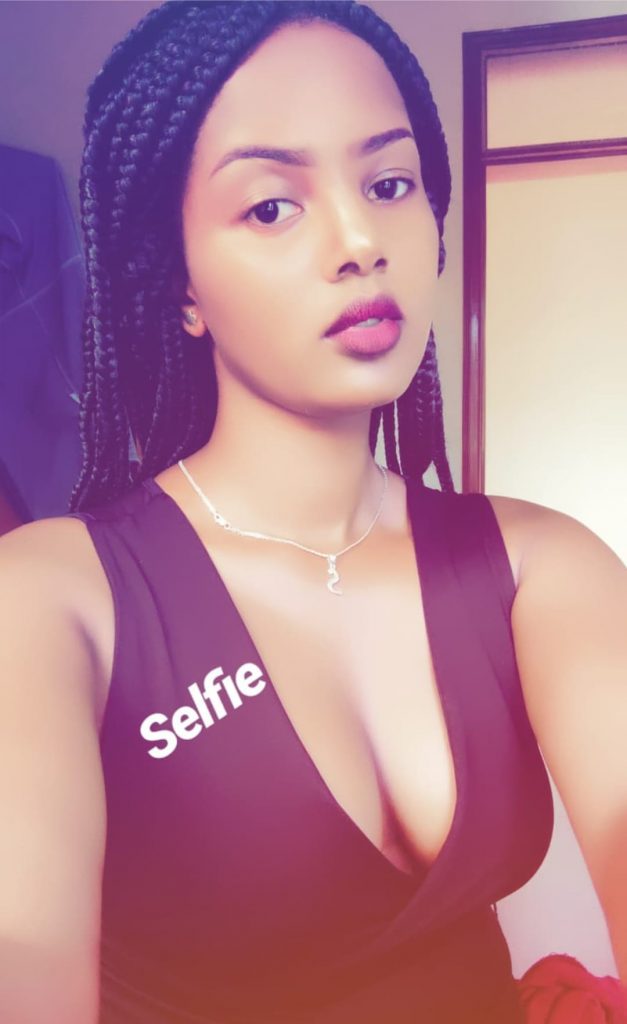 She is funny, hilarious and charming when you get to know and meet her in person. Mutesi has a unique sense of humour, down to earth lifestyle and really God fearing. She is the type of girl you'd probably fall for sooner than you'd expect for her personality.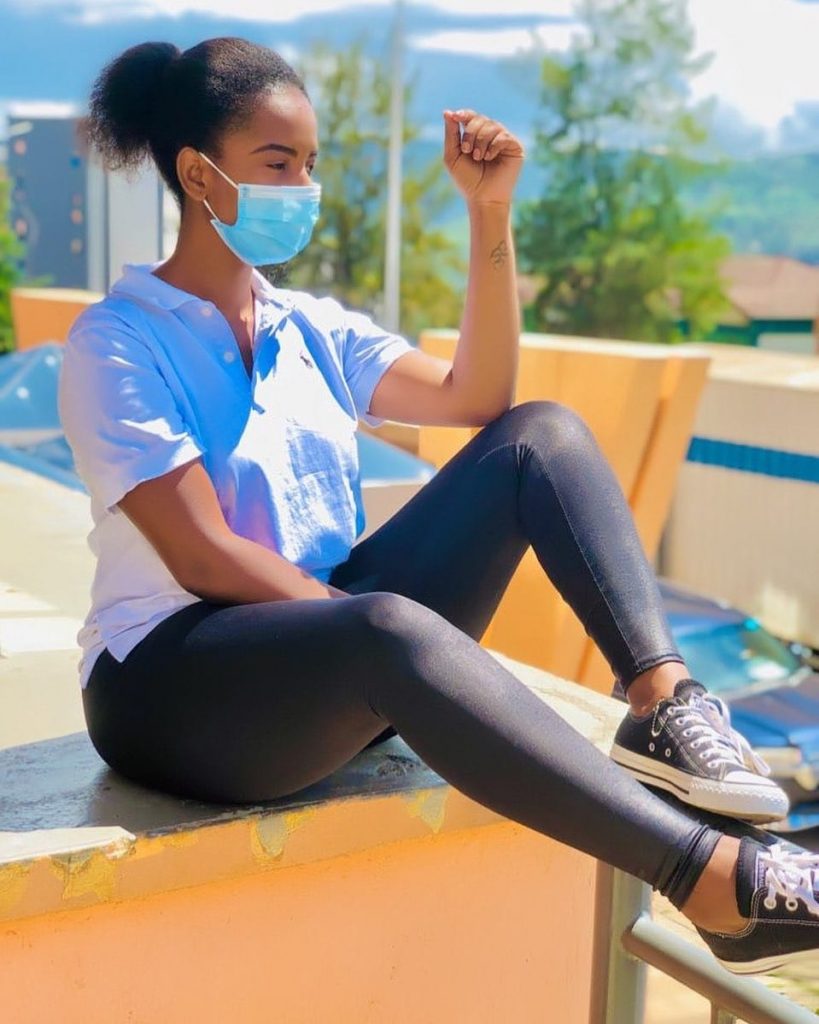 The Human Resource and Management sexy las is certainly well endowed and curvy with glamourous features from head to toe. You'd bet your money if she passes by any UCU guy, he'll have to turn burn and grace her "Grand Curvy German juice".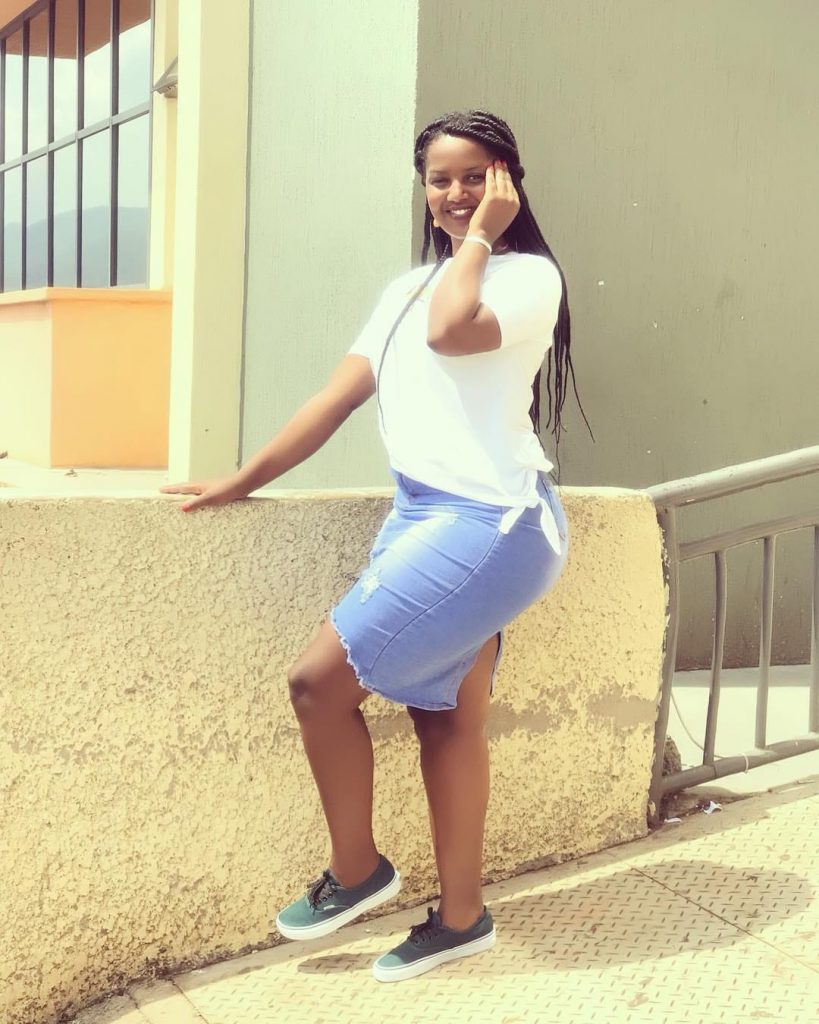 Not only is she on a good juice diet, Mutesi is one of the UCU girls with perfect Kim K Curves, she is the type of beauty that'll make your ex call Senga ASAP. I guarantee that.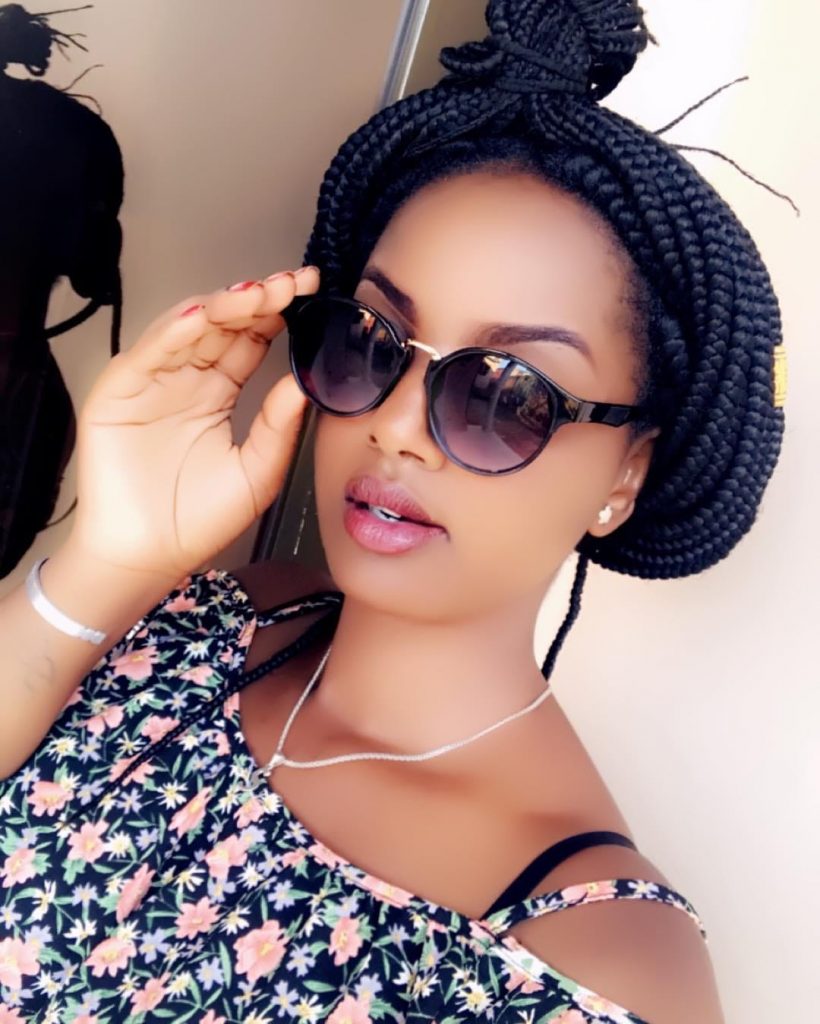 This sexy curvaceous beauty is also benedicted with a fly sense of style. You'd never get her wrong on any outfit wherever, whenever for she does take fashion too serious- no wonder she is refered to as a 'fashion killa' around UCU.
Gents, drool away!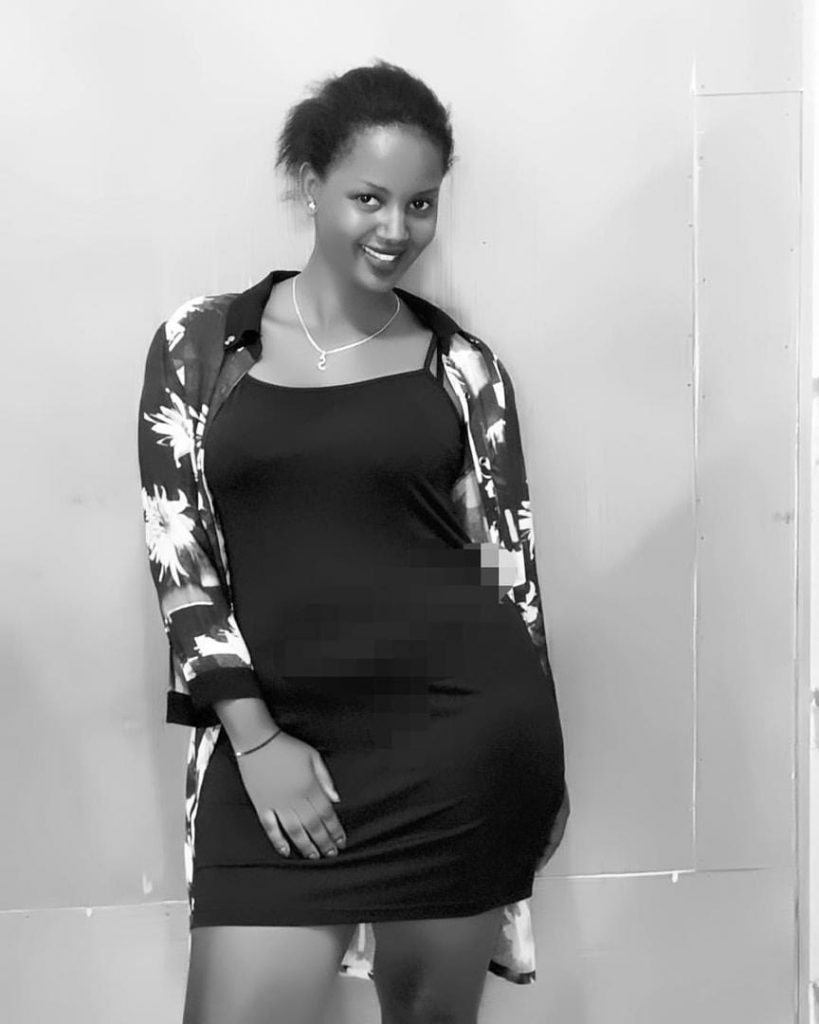 Comments