The previous Friday as you know, based on the life of a cool campus chap, I was determined to spend the night in Mukono town where the campus "kyanas" and booze never stop coming. I happened to set my eyes on my long big time crush, the Undisputed stunning and dapper genie with a smile as day light; Kyomugisha Lynnet. A third year student at Uganda Christian University Mukono doing a Bachelors in Law.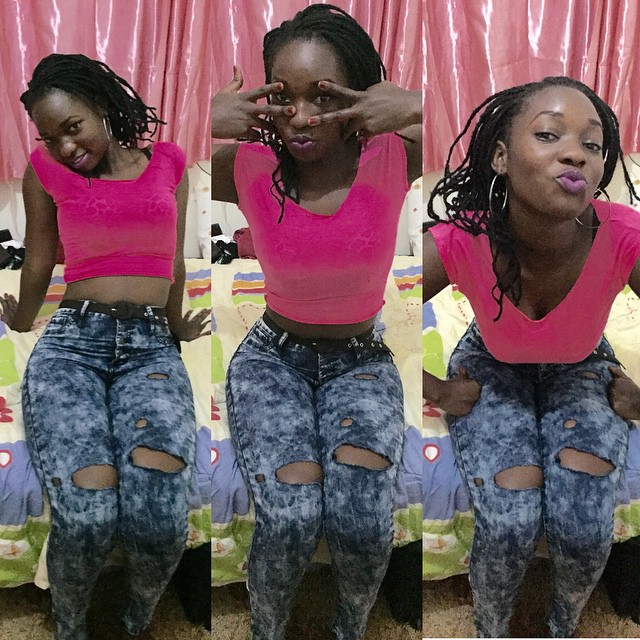 Well it's safe to say i spent a long time in her friend zone to affirm how funny, hilarious and charming this genie can surely is. Kyomugisha has a self-spoken unique sense of style when it comes to fashion. She is always on point whichever the occasion; lecture or party. Generally, she is the type of girl you'd love to keep around often.
This pop culture princess is very outgoing and you may never catch her bored on a Friday nor Saturday night. She loves grooving to RnB, Hip hop, soft rock and a little local funky music. The typical uptown girl you should keep in your #wifeygoals, there is no way you'd ever get bored or lonely.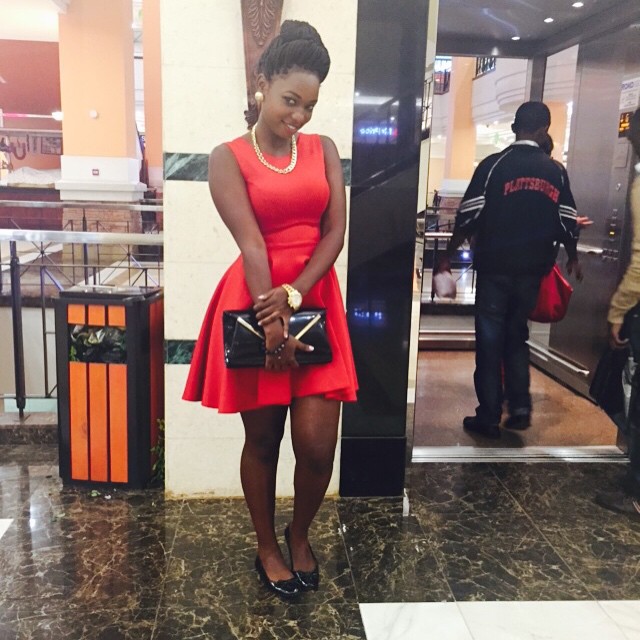 Lynnet is also pretty smart when it comes to books and this goes way back from her childhood as she grew up being the best amongst all her friends. This beauty takes her educational career a priority as she never misses a single lecture be it on a hangover mode. By now you're wondering how a super fun out going goddess like her balancing books with partying, well that's a mystery I'm yet to uncover.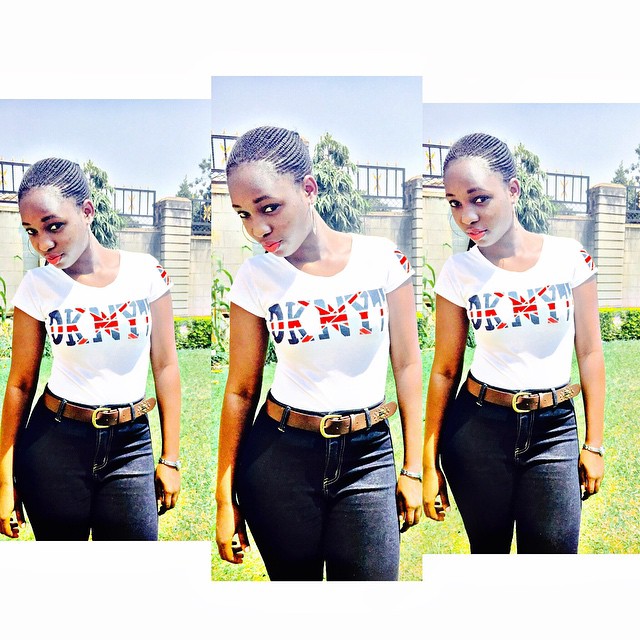 Endowed with an hour glass body, smooth skin and perfect tone. Fellas you'll honestly fall in love with all her social media images for she is the epitope of perfection, you'd never go past her without a melting stare. You can follow her on social media via Facebook, Twitter and Instagram @thislynnette
In case you're interested in meeting Lynnet out, then on a good weekend say; a chilly Friday or Saturday, She often hangsout at Legends, Wink, Panamera, Trendz or  SkyLounge.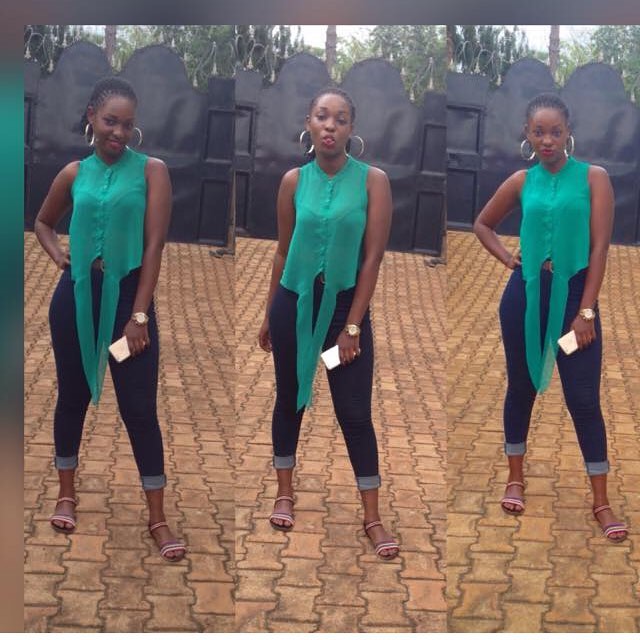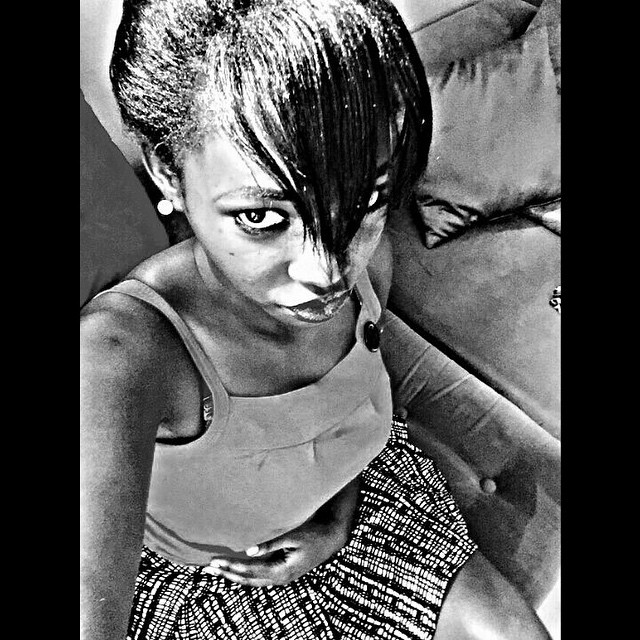 Comments