Unlike many students who use the famous instant messaging app for all the wrong reasons like sharing porn clips, she has decided to use this app, that perhaps has over 80% of her school mates subscribed to it, to better their lives by asking them to send in their prayer requests.
Nakyanzi Martha is a 2nd year Industrial Fine Art Uganda Christian University student. This girl is down to earth, fun loving and loves to keep her friends all cheered up and above all, loves Jesus. She will not have a conversation with anyone without putting God's name in it.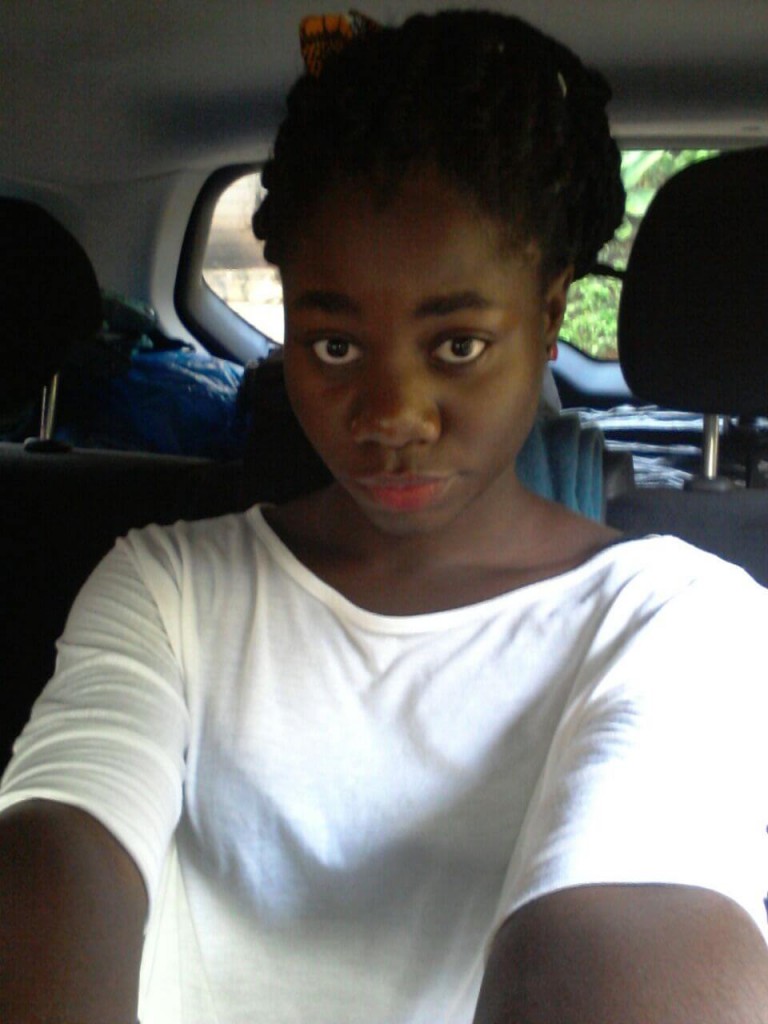 It is said she goes room by room in her hostel asking for prayer requests or send her WhatsApp contacts if they have any prayer requests. "Her WhatsApp is full of conversations with students who are sending in prayer requests and it basically stops at that. Nothing else," her pal intimates.
Asides spreading the Gospel, Martha also loves novels, swimming, working out and chilling with friends. It is said that she is in the UCU swimming team. Her Instagram name is lipstickcherie.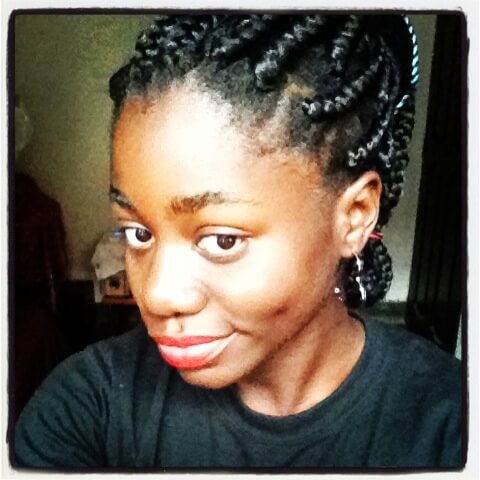 What more can u want from a beautiful, Godfearing fit girl. She is said to be single too. Her birthday is this week, Saturday 4th July. May you have a joyous birthday…best wishes from Campusbee.
Comments