Universities have not been vividly known for producing best music and artists or even graduating movie or music producers. Well, it seems these lucrative jokes have no more room of late.
Introducing Mukisa Keneth Collins, a.k.a Keino. He is a rap artiste with the coolest urban hiphop genre type of music that's rocking the air waves of kampala. Keino also called Rubaga Dude or Keino Ethouse by his fans is a second year Information Technology (I.T) student of Ndejje University Kampala Campus.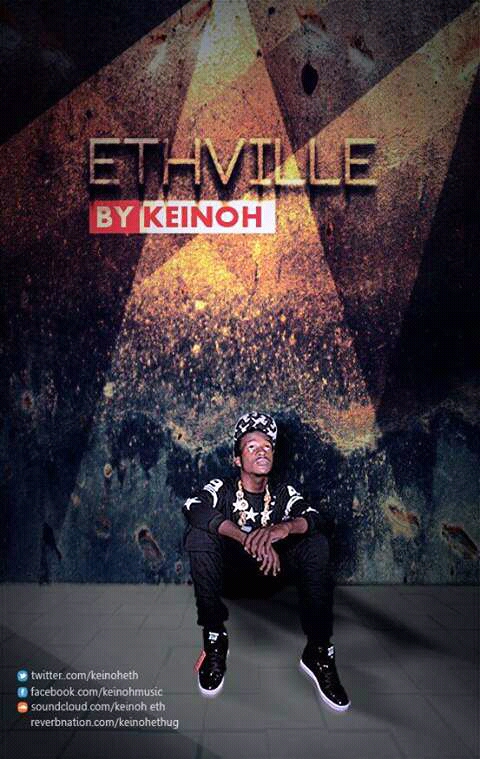 He started rapping in a gang, mostly freestyle back in high school. Keino has managed to put up tracks that have dominated all the top radio stations in the Country. His major hit "Rock City Girl'' where he featured Gamit & Tucker HD, released last year under recording of Titanium Rekodz by Producer Gamit sold him like Rolex. The song had numerous air plays and was top of the official Ugandan chat on Magic 100 FM.
He released his first debut in 2004 called 'A team' featuring St. Nellysade, sonny sowez and Bidhal. He is currently working on his EP-'Ethville' that means 'everything has value if love leads everything' under Titanium Rekodz in Bbanda.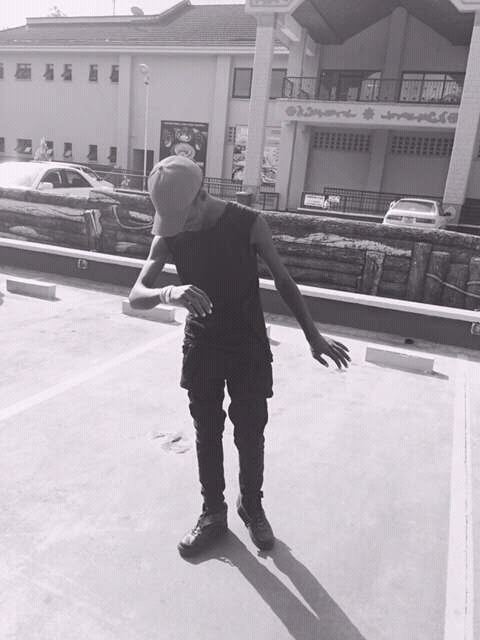 Inspired by his mum, Keino rose to fame after working on big projects for Vodafone and recording in big studios like Titanium Rekodz, talent Africa among others. He owns a clothing line "Ethville Music" from which he mints a lot of cash. Though still a student, Keino has done major collaborations with artists in and out of Uganda.
Just as every path of success is not smooth, Keino faces many challenges such as fake promoters who sometimes shun his music concerts. When it comes to balancing books, he says his time table caters for both; he has time allocated for studio affairs and his lectures.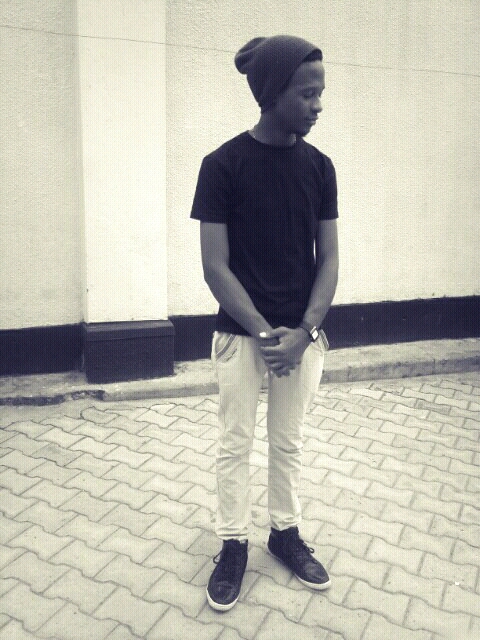 Keino has recently collaborated with a big act from the music scene in Kenya. The song is 'Hummer time' featured with Lord swings and JayBucks. He recently released a song '' Be mine'' and shot the video of the song 'Focus' that went viral on Kampala airwaves and is available for streaming on YouTube.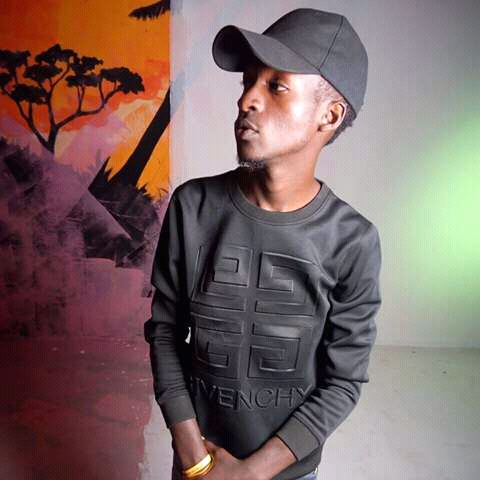 Keino is currently working on a number of tracks with his latest being 'Price tags' that will be released this Saturday on Xfm. You can link up with him on:-
Twitter: @Keino_music
Facebook: keino music
Instagram: @keinoaffair You Tube: Keino Music
E-mail. Keinoheth256@gmail.com
Or download his music on howwie.biz, thetribeug.com, mdundo.com or other music sites or as well check out his YouTube channel.
Comments