2019 is ending today and we are looking back at the highlights that made this year. A lot has happened and we shall break it down for you, bit by bit. We begin with the most outstanding students and today, we shine a light on Cavendish University. Take a look.
SSALI MELODY
Melody is a young girl passionate about life and fashion. She is a twin and proudly identifies as a son of Prophet Elvis Mbonye and a campus remnant from Zoe Fellowship. She is currently a final year student at Cavendish University and was the Miss Cavendish 2018-2019. She is pursuing a Bachelor's degree in Public Relations.
"My journey as Miss Cavendish was an interesting one, having been full of both challenges and opportunities. I was crowned Miss Cavendish on the 23rd of November 2018. Every moment was fun, and remarkable because for me, being chosen as Miss Cavendish was unimaginable. I enjoyed my experience despite the pressure that came with it." Melody reminisces.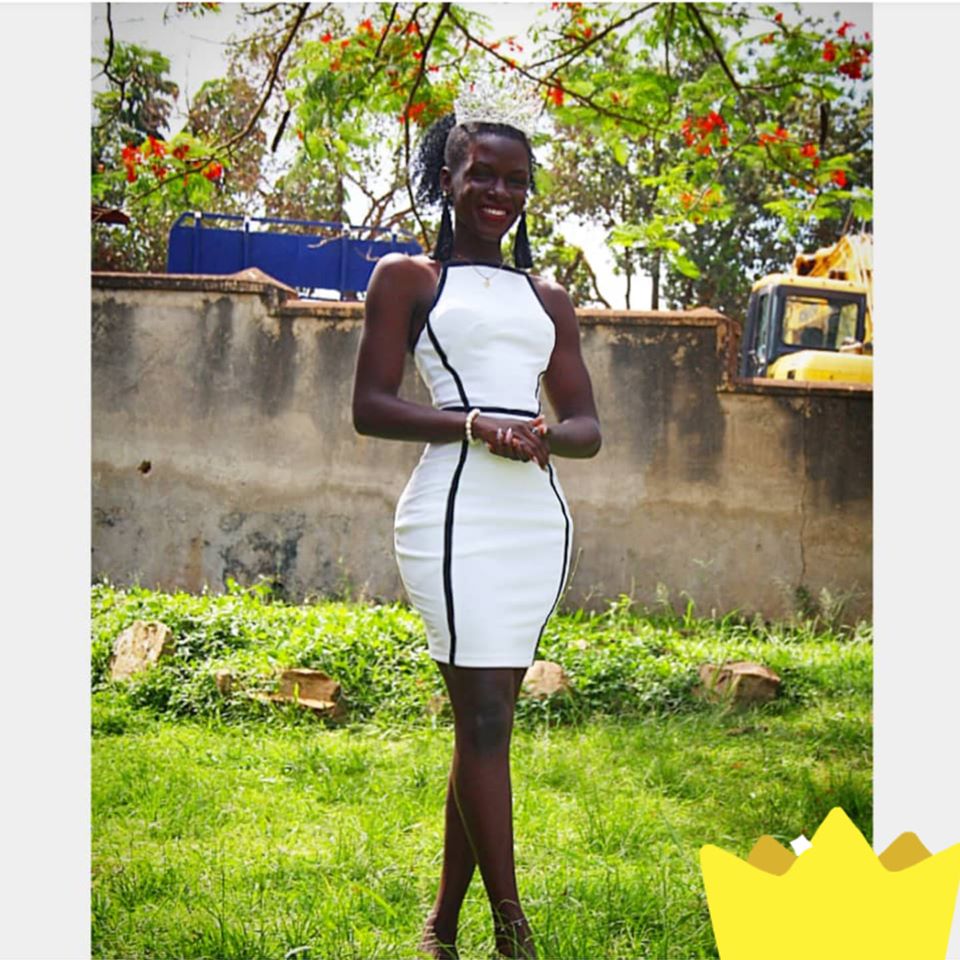 TUKUNDANE PETER
Peter Tukundane is pursuing a Bachelor's degree in Business Administration. Peter is also the secretary of the Uganda Students' Association doubling also, as the current Minister of Academics on the university's student guild cabinet.
"I want my engagements to be the legacy I leave behind. I want to be remembered as the Peter that encouraged different students in peer tutoring which helped many strengthen their confidence and also as one who propelled them to step out and participate in various activities and opportunities. I love to leave a mark on someone's life." Tukundane says.
MULENZI JOHN
John Mulenzi is a student of Human Resource Management at the university and the acting Head of the Cavendish University Fellowship.
"Our primary focus has been to encourage the students to depend on God by making known to them who He is and this has helped sober many up and reduce the indulgence of unhealthy habits. Our fellowship has likewise promoted unity among all the students in the campus in such a way that we make it known that it's possible to work in harmony even with differences in faith by being a part of major faith related ceremonies." Mulenzi said.
He is also a member of the Watoto Church.
BEATRICE KAMAKUNE
Beatrice Kamakune is a student pursuing a course in International and Diplomatic Relations. Currently, she serves as the Minister for Foreign Affairs on the students guild. She is also a member of the Debate Society Uganda and the Vice President of the General Assembly of the International Youth in Diplomacy in Africa which happens in Accra, Ghana.
"I think it is my good leadership abilities, eloquence and networking skills. My passion for a leadership that delivers, equity and equal opportunity for women and advocacy for youth participation in democratic policy processes is unequivocal." Kamakune said of herself.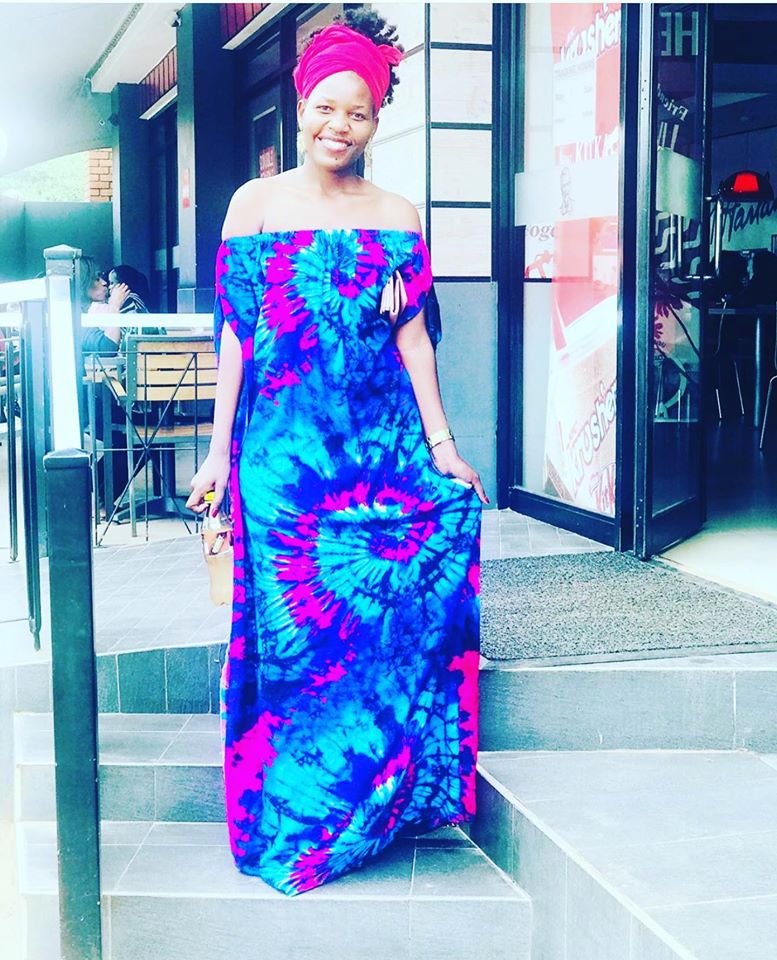 ALINE KALISA
Aline Kalisa, 22, is the current First Runner Up Miss Cavendish and is pursuing a Certificate in Business Administration.
"I am into modelling. In fact I won Miss MADS and currently reign as Miss Cavendish 1st runner up 2019-2020. Even in my free time, I try to find ways how to achieve my goals plus to better my skills and esteem. I also read a lot, sing and dance." Kalisa said when asked about her passions and what she likes to do.
"To the young people, it is always amazing to know who you are and what you want; always be positive minded. Be deliberate about being that strong and patient young person." She added.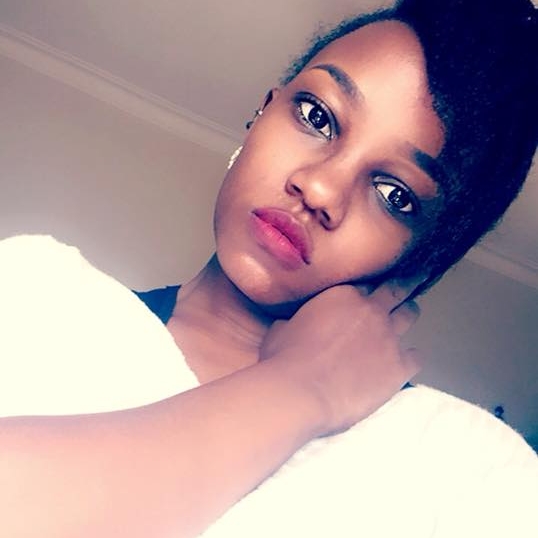 OLUSEGUN ARANSIOLA
Olusegun Aransiola is an international student at the university hailing from Nigeria. He is the former Guild Speaker at Cavendish University 2018-2019. He is a machine learning developer and Business intelligence architect.
Currently, he is pursuing a Bachelor's degree in Information Technology.
"Success is sweet but the secret is sweat. Work hard to achieve that which you have ever dreamed of." Olusegun said.
ISRAEL LAMBE ZIMANGA
Israel Lambe Zimanga, is a Congolese by nationality, a 3rd year student pursuing a Bachelor's degree in Business Administration (Banking & Finance).
He is the current Guild President at Cavendish University Uganda.
"My journey with Cavendish University started in September 2016 when I was admitted as a student. Since then I have always felt at home because of the love and support that I receive from my fellow students and the staff. I was amazed by the diversity of cultures represented at CUU, and its student eccentricity." He says.
He is the brains behind the TBL Initiative – 'The Best Leaders Initiative.' It is a leading development and a non-governmental organization for the African youth. Its mission is to provide its members with access to leadership, entrepreneurial and mentorship services through consultancies, trainings, seminars, conferences and debates.
MARENA ESTHER
Esther Marena is a second year student at Cavendish University. She has been a guild president contestant under the Uganda Students Association but is mostly passionate about dancing and known as a dancer.
Currently, she is pursuing a Bachelor's degree in Procurement and Logistics Management. Esther is a female dancer part of a crew called The Best Dancers.
"Dancing all started as a passion when I participated in school MDD competitions and through to campus where I made friends that loved dance and we then formed a crew. I've always challenged myself to try out various types of dance and I realized I was good at it." She says.
ABEL KAFANKA WAKIDA
Abel Kafanka Wakida is a student pursuing a Bachelor's degree in Human Resource Management.
At Cavendish, Abel is mostly revered for being the founder and president of the Uganda Students Association.
"I felt there was need to form an umbrella body for the the Ugandan students since the university has diversity of nationalities whose individual unity was visible and helpful to them yet our division as Ugandans was primarily in ethnicity. But beyond just the need to be united, it was also to defend the rights of Ugandan students." He says.