The Music industry is one of the biggest industries in Uganda, attracting thousands of youths to join the art each year. I was pleasantly amazed by the sarenades that came out of Cohen Jaycee, a budding musician from ISBAT, so I had a chat with him. Cohen briefly talked about himself,
"My name is Mwesigwa Cohen Jaycee. I am pursuing a Bachelor's in Multimedia and Animation, Photography and Cinematography, at International School of Business And Technology (ISBAT).
I do music, photography and a little bit of poetry. I am affiliated to Talent Africa but signed to an Australian Label called NVEnt; handling the music on my forthcoming EP called SoulDoubt."
When I wondered how he landed a deal with an international record label, he said,
"God is able! A few tracks have been recorded off the EP, but it's due this year. I have a single track out, called Ride Out; major promo will start after the video shoot. I also do covers of popular songs: not for commercial interests, but rather for promoting my self as an artist, and my most wide spread covers being "Munakampala" by Ykee Benda, "Dangerous" by Ceaserous, "Starving" by Hailed Steinfeld and Zedd. I have my cover version of "Shape of You" coming really soon. All those, apart from the latter, songs featured on my Earlier EP called "ACOUSTIC COVERS BY KOHEN JAYCEE"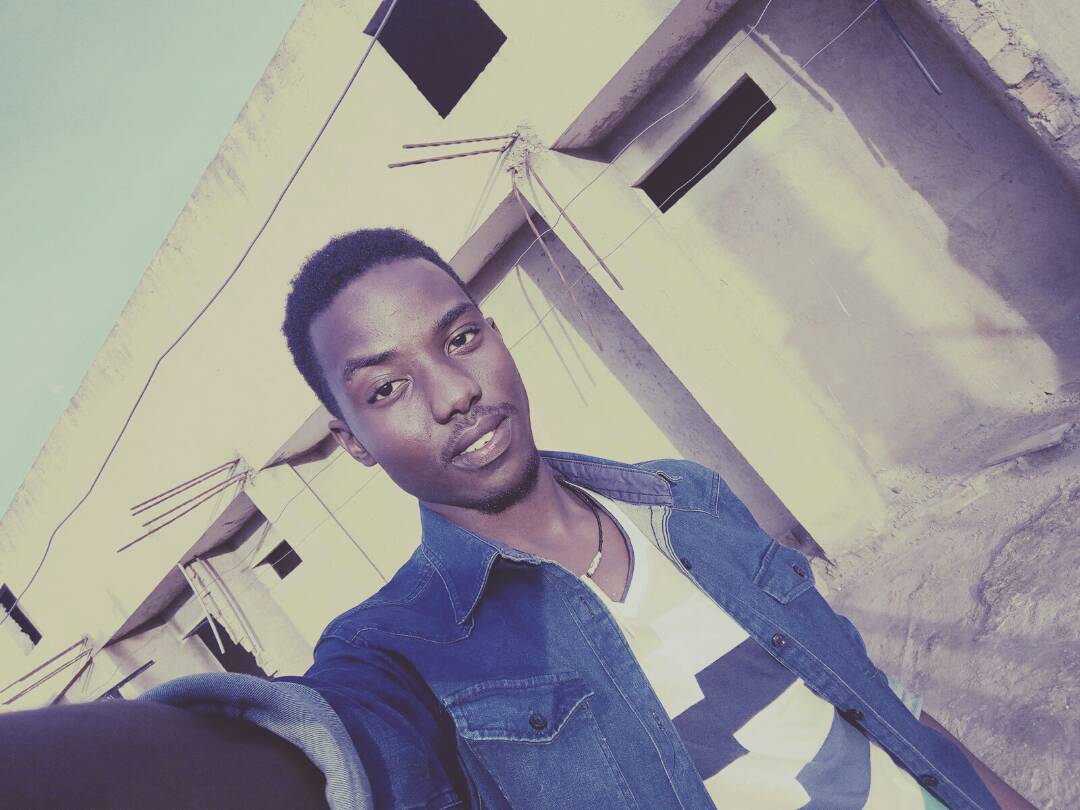 I had to ask about his hobbies,
"I am a die-hard gamer, but I love swimming too. I read a lot of literature – I am a sucker for poetry and generally anything worth my time. I love Photography too. Hehe… But most of all… I love music. If I am not in studio recording, I am writing, or just playing the guitar." He said.
"I would say I do a fusion of Urban Soul and Contemporary Acoustic music. All inspired by a lot of great works from the likes of Ron Pope to Sam Hunt, Mikky Ekko, Ed Sheeran and Chris Daughtry. Then Trey Songs, Cody Simpson and Yeah… Maurice Kirya too is a great inspiration. Not forgetting Richy Kaweesa and Naava Grey."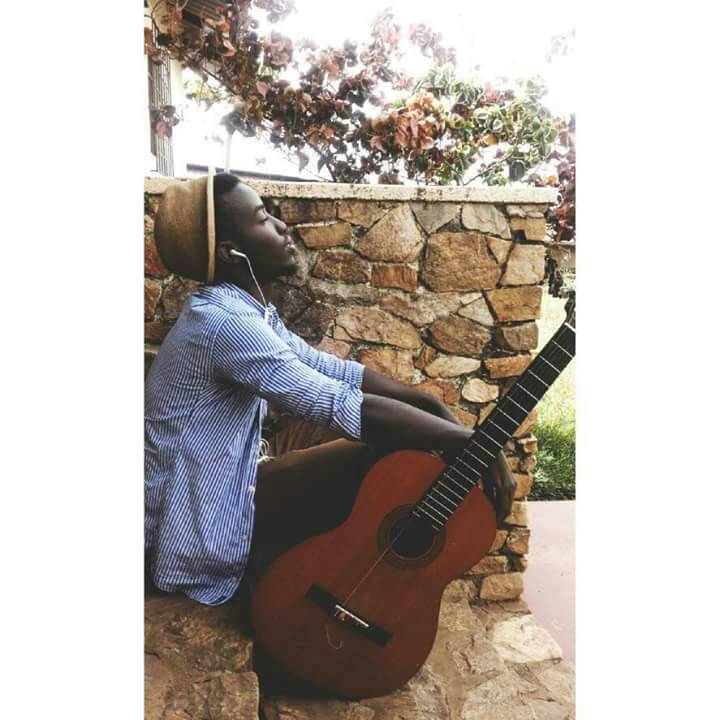 But who is an artiste without a sense of fashion?
"I am a shoe guy; I really love shoes. Jackets and bracelets too are my thing."
Then, the driving force,
"My family is my motivation. Word to the readers: Follow your dreams and don't derail from what your head wants. Nothing is as sweet as being paid to do something you love."

My heart is always filled with pride when young lads such as Cohen go for what they want without holding back. Pick inspiration fox.