Unlike the old times, Today women are breaking through even in the entertainment industry and believe me you they are doing it pretty well. Today we bring you the dapper rapper musician Khabuga Vanessa Marion from kyambogo university. This 19 year old is signed to Ema Legend's Invaders music Inc and has mastered the literal art of Jamaican patois. Her musical lyrics are those that will not let you look any further but rather listen to her over and over.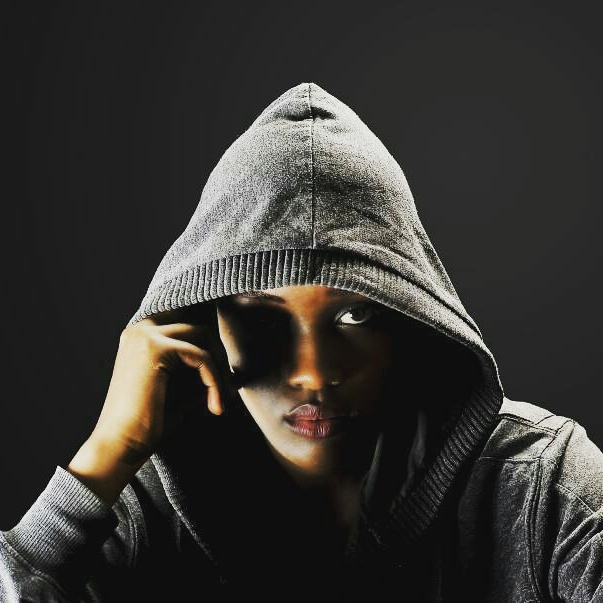 When asked to describe who she is, she almost forgot it was an interview as she rapped..
My name is Khabuga Vanessa Marion, code name kvan from kyambogo university doing a bachelor's in arts and social sciences also a multi talented person who feels comfortable in dancing, writing ,poetry, painting but most importantly rapping.
How long have you been in the Music Industry?
Me and music are part and parcel, I've been doing this from way back in primary four when I was just 9 years of age. By then I was the lead vocalist (sol-fas)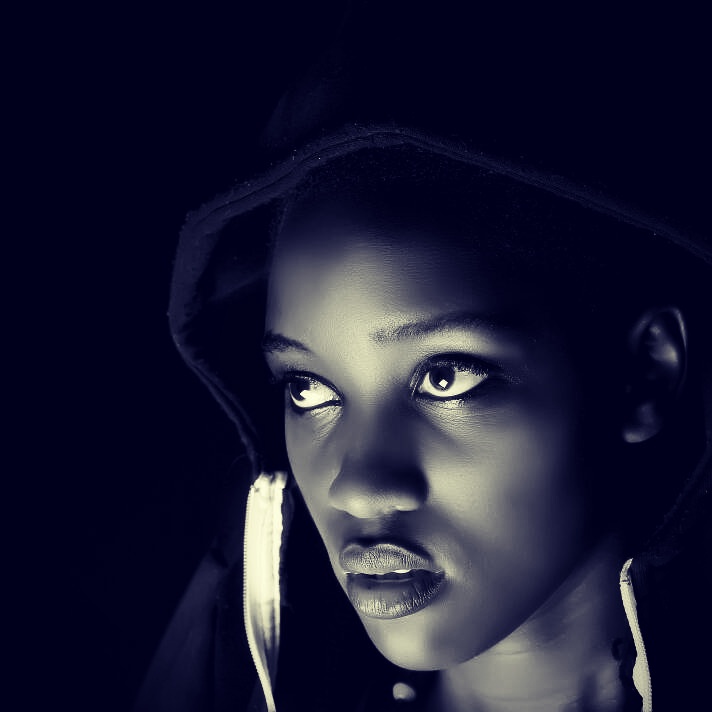 You've mentioned writing as one of your comforts ,when was your first song composition?
Still in primary four, I composed my very first song for the now defunct celtel hoping it would be taken in as an advert but it was all in vain.
Now that you are getting well established musically what should we expect?
Am basically coming to do good music in it's originality. Meanwhile there's quite much am working on but notably my very first release "showdem" one of my dance hall singles plus Tabaaza a love song that I've just released this week are things, people out there should look out for.
Being a girl and particularly doing dancehall, what's your family's perspective about your music career?
Uniquely my family is so supportive, they've given me all the support I need and they insist I stay in school.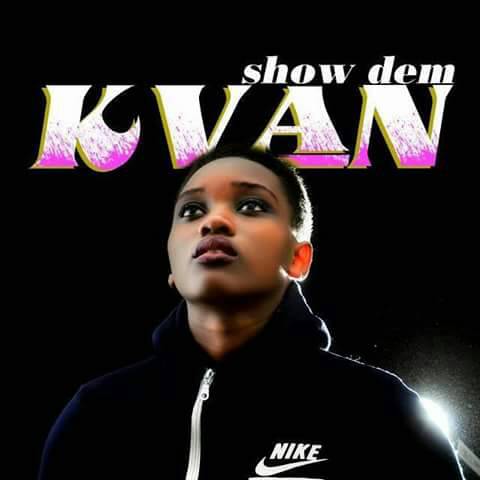 If not music which other careers would be your next best alternative?
I wouldn't fail, like I said am multi talented however amidst the many choices I would do art (painting)
What's the biggest misconception people get about you?
(laughs silently) People actually mistake me for an extrovert, but inside me is an introvert person.
Any words to the youth out there?
Chase your dreams, do what makes you comfortable!
Above is a sample voice note of her outstanding work. There you have it, new talent to look out for.