In an era where Ugandan farmers grapple with marketing their produce and (where) consumers have to brave a number of inconveniences in order to get fresh produce, a solution has been born.
Bringo Fresh is excited to announce the first bridge between Ugandan farmers and technology, a platform that lets individuals order fresh produce online and have it delivered to their doorsteps.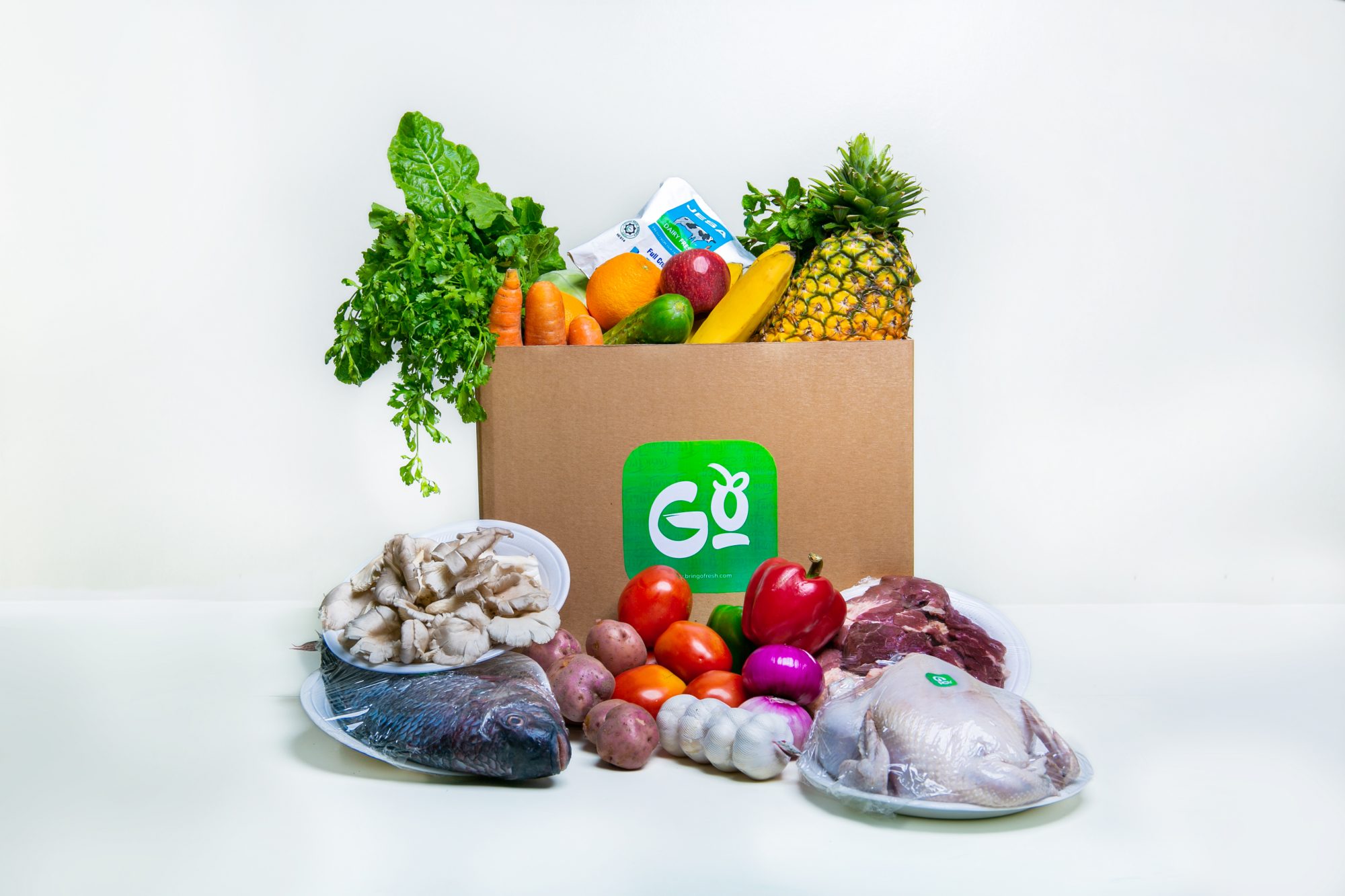 According to Bringo Fresh CEO, Brian Matsiko, all consumers have to do is either download the Bringo Fresh app on their phones or visit BringoFresh.com and after browse and select to order.
"By using Bringo Fresh to purchase produce, you are supporting local farmers, and consequently fostering the Buy Uganda Build Uganda (BUBU) development notion, but even more importantly, is that all the products sold on our platforms are fresh and organic. The delivery in most parts of Kampala is free, which not only saves customers money but eases planning for grocery shopping and the entire household budget," relayed the CEO.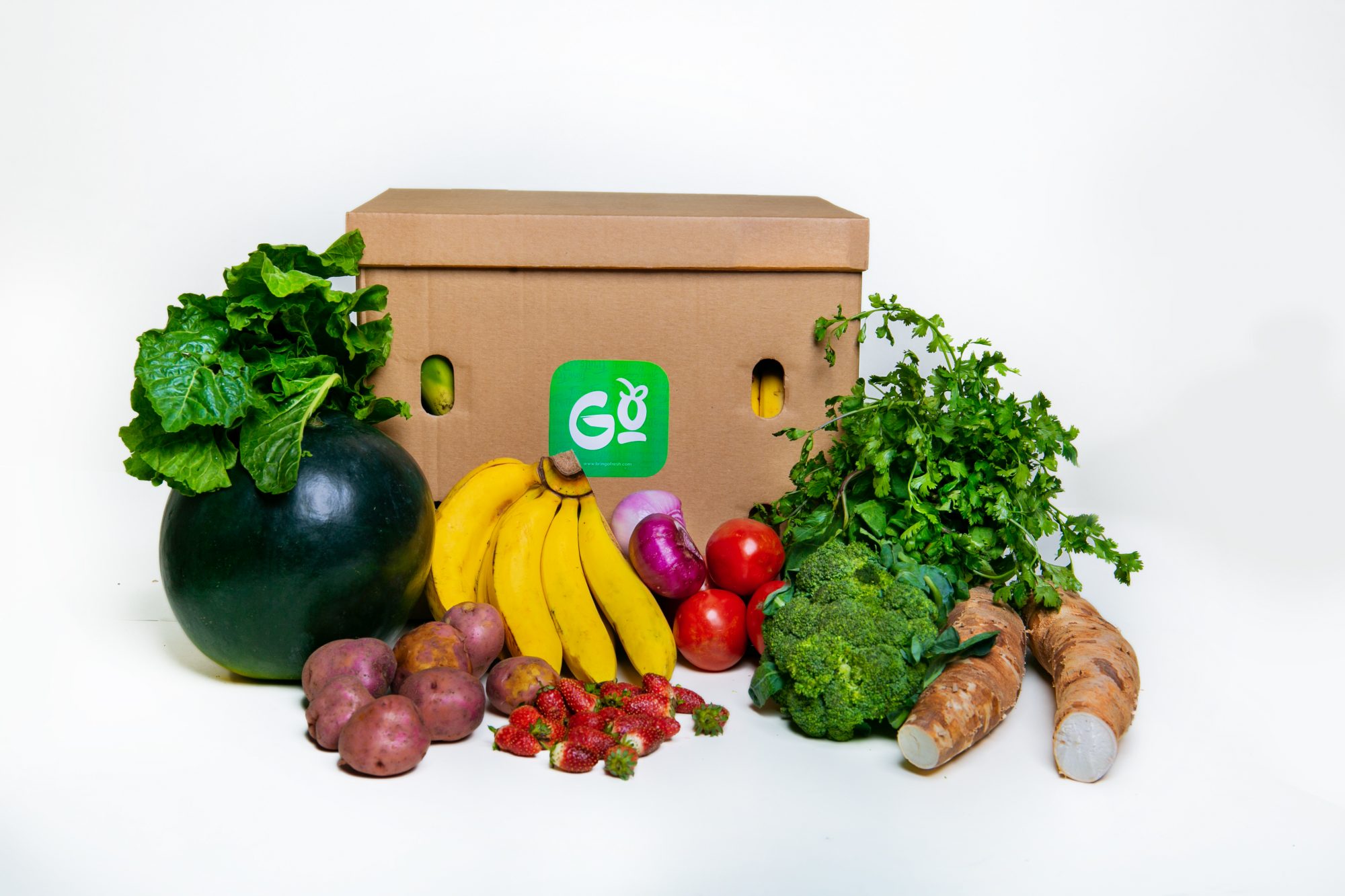 This was at a press tour of the Bringo Fresh office premises at the Uganda Cares Building on Kira Road Kampala. Members of the press were taken through the mechanics used to ensure timely deliveries and the criterion of determining fresh products and how other consumer queries are met.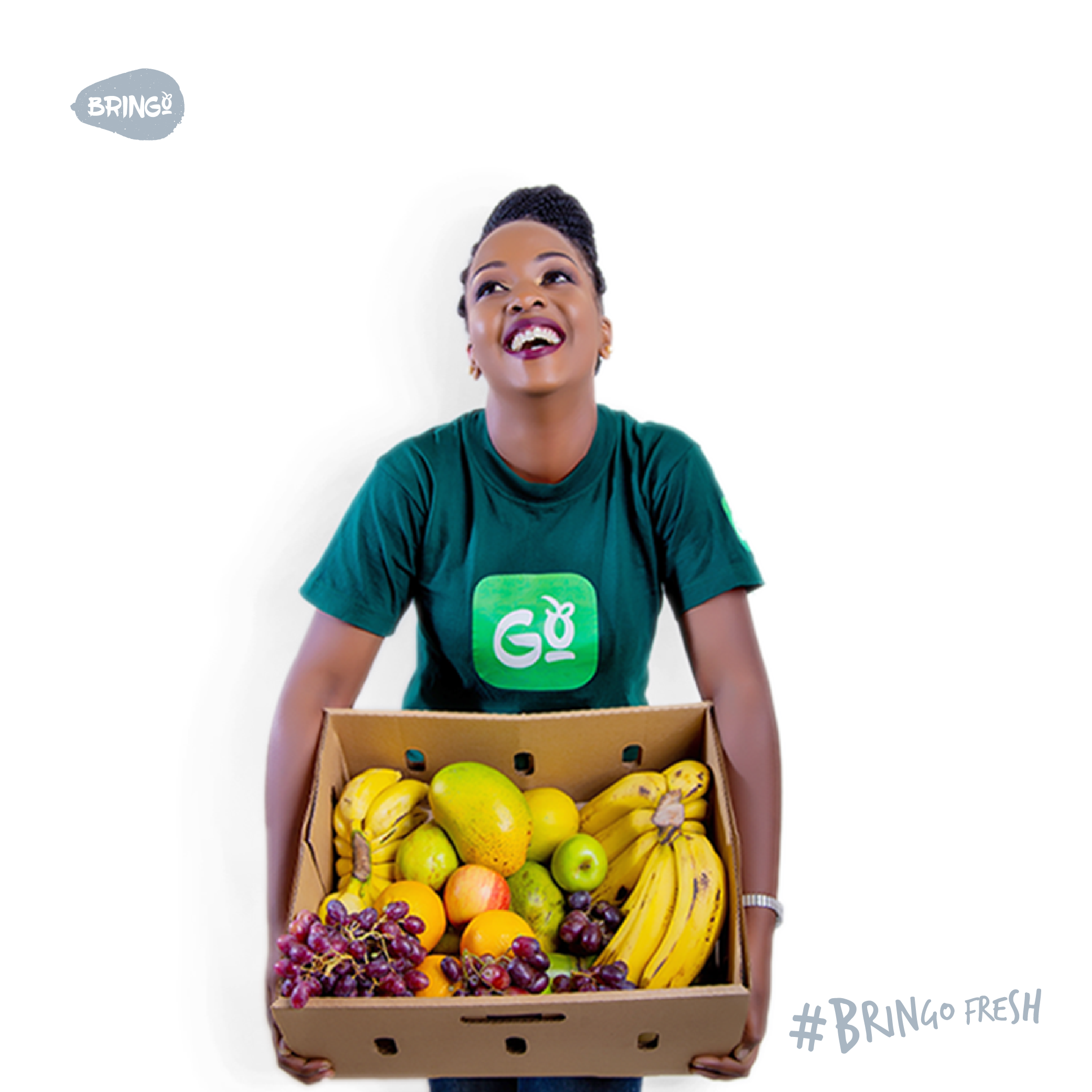 Among the fresh produce that Bringo Fresh deals in are fruits, vegetables, fish and meat among others.
About BringoFresh:
Bringo Fresh is a business that sources fresh produce for delivery direct to its
clients' doorstep. We are dedicated to supporting Ugandan farmers that produce
the best quality produce and we want you to benefit from it.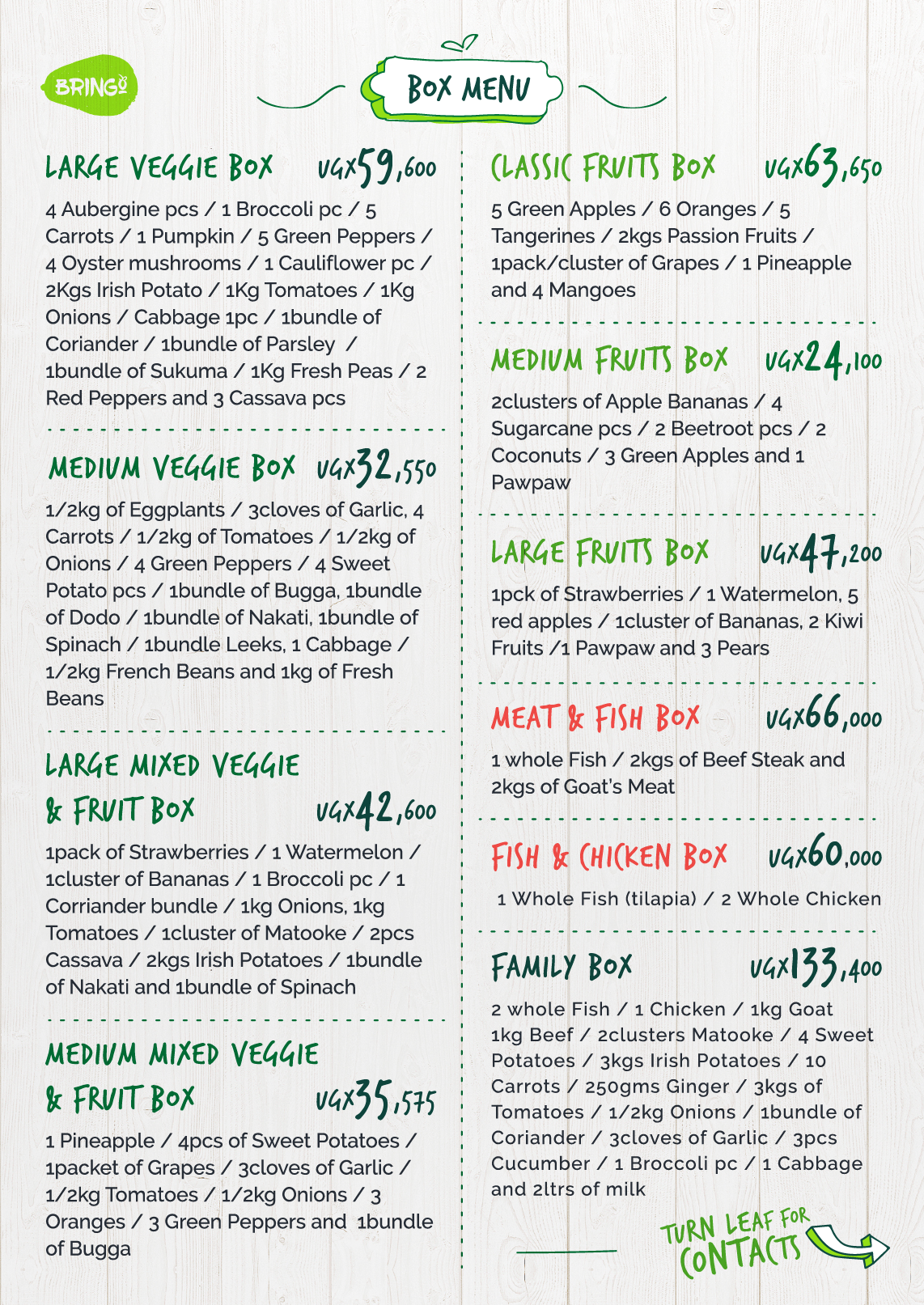 Therefore, if you choose to shop with us, you are;
Receiving quality, fresh produce
Eating well to live a healthy life
Enjoying convenience and value for your money
Promoting sustainable environment
Supporting Ugandan farmers and manufacturers
For more information, visit BringoFresh.com
FACEBOOK: @BringoFresh
TWITTER: @BringoFresh
INSTAGRAM: @BringoFresh
Or Contact Lysandra Chen on +256787728748, lysandrachen@gmail.com
Comments