Following successful briefing and training, Sauman Services limited sent off eight Ugandan women last Saturday morning to work in Saudi Arabia. According to Kaijuka Ian, the new Sauman Services Managing Director, this group would have comprised of more ladies but the rest have been delayed by the clearance procedure.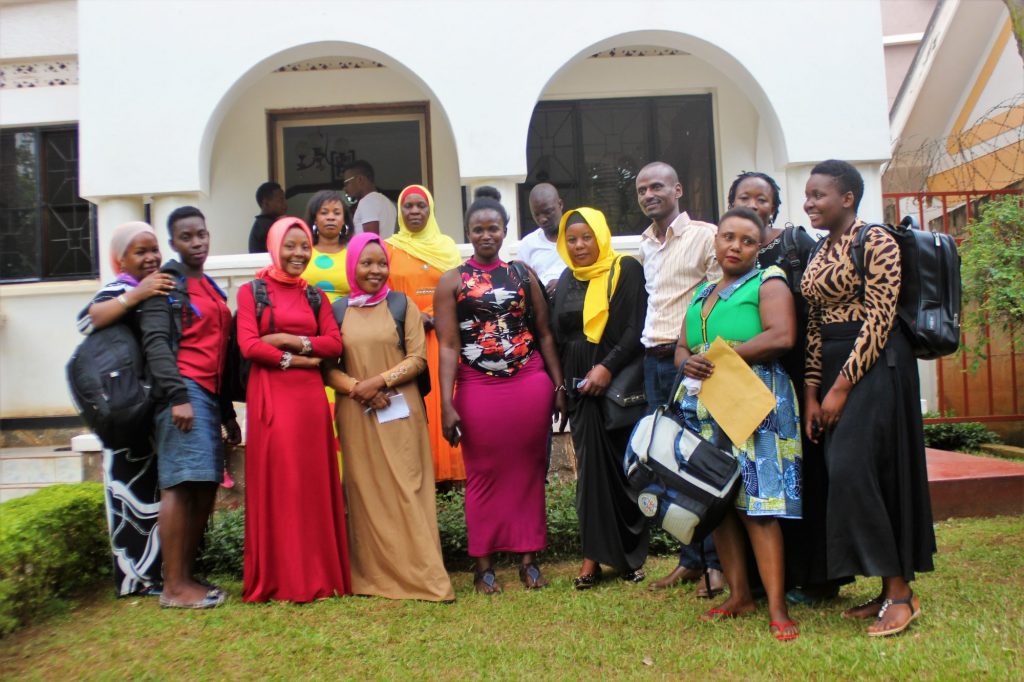 "It's a group of eight ladies, they would have been more but others are still awaiting their clearances, these ladies have undergone training which is a mandatory pre-departure training and among the course units they have attended is customer care, hygiene and social economic deployment in the foreign nation, savings and investment, so we are pretty sure that our ladies are well prepared."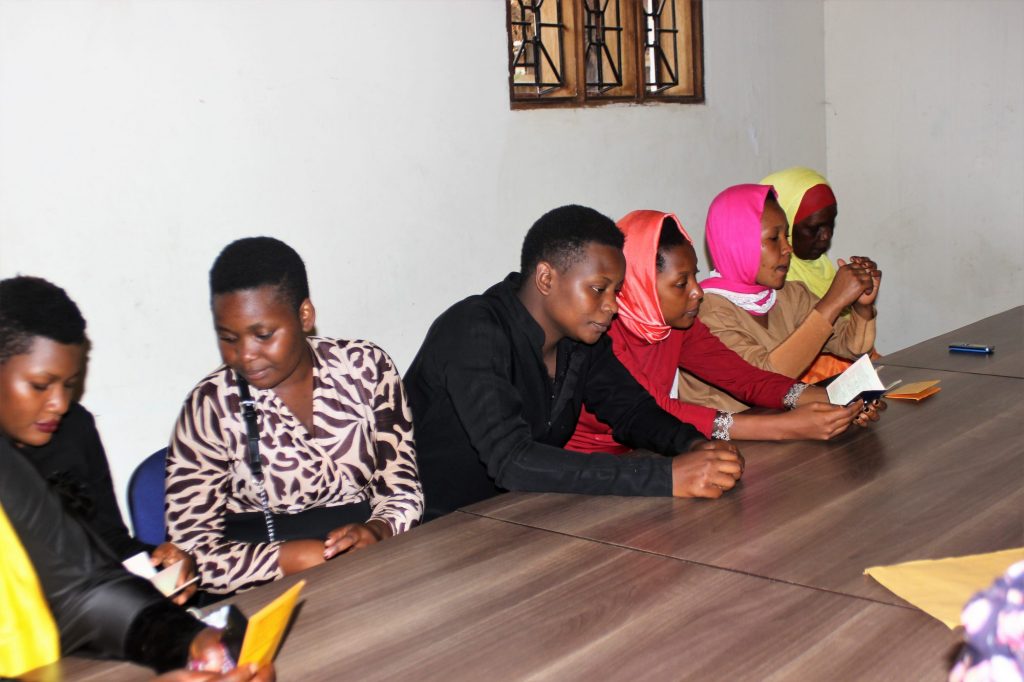 Kaikuja adds that the exported employees (cleaners) will be put in one hostel where they will be coming from daily before setting up for work, something that was intended to reduce mistreatment of exported workers.
Apparently, all these ladies did not pay any money to go abroad but instead the interested employers are responsible for paying everything from processing Visas and other requirements, "Some of these jobs, the clients do not pay, like in the instance of Saudi Arabia and Jordan where we have the bilateral agreements, the client does not pay any money. So in other words, it is the employer who pays the money for processing, whether it is for passports, medical, Interpol, yellow fever card and so on." Kaijuka said.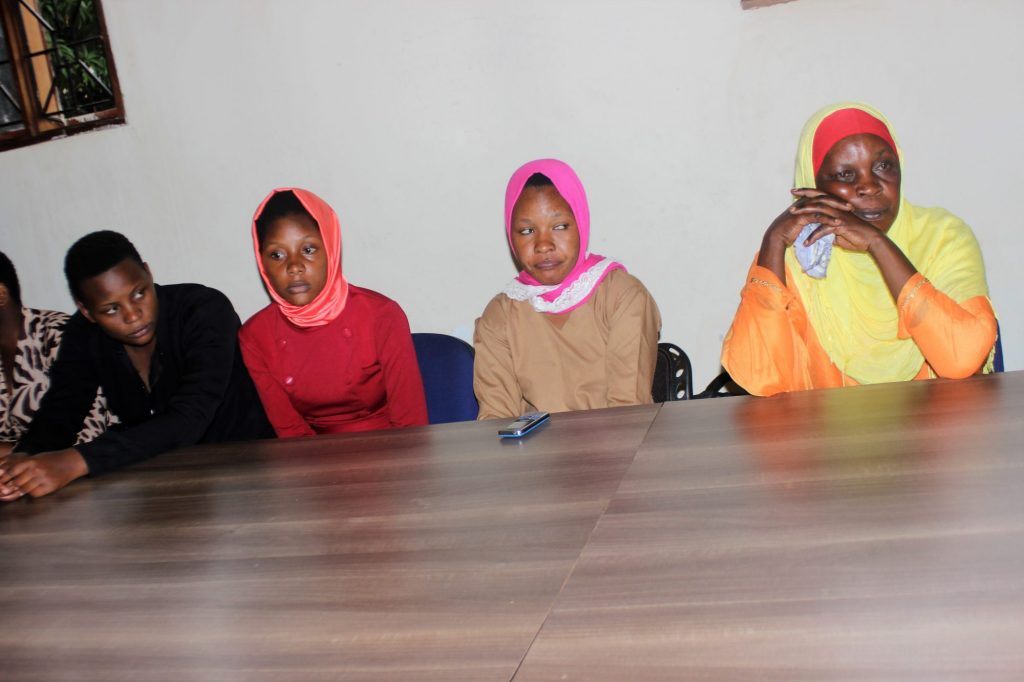 While speaking to Raziah Shemmah one of the eight ladies that left for Saudi Arabia last Saturday, she revealed that she ditched her 400k salary nursing job for a juicer job, "What I want is money, so I can double the four hundred thousand I was earning per month if I go and work. It doesn't matter which job, but as long as I am earning the money. Being a domestic worker was not a problem to me because I would come back, open my professional job on my own." Raziah revealed.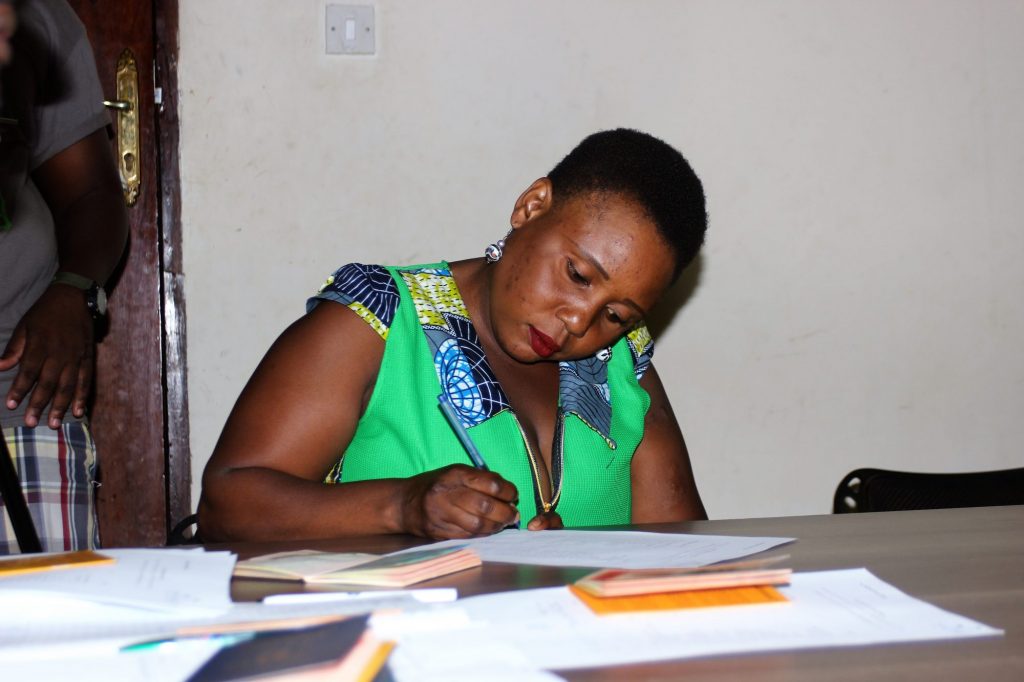 The eight ladies signed a two year contract to work as cleaners in Saudi Arabia which can be renewed after expiry.
About Sauman Services Limited
According to Kaijuka Ian, the Sauman managing director, Sauman is a labor export company that is licensed by the Ministry of Gender, Labour and Social Development whose core job is to find opportunities for those who need external employment. Being in the game since 2015, Sauman has exported about 1500 Ugandans in countries of Saudi Arabia, Jordan, Qatar, and United Arab Emirates. Sauman also deals in exporting skilled labor of both male and female.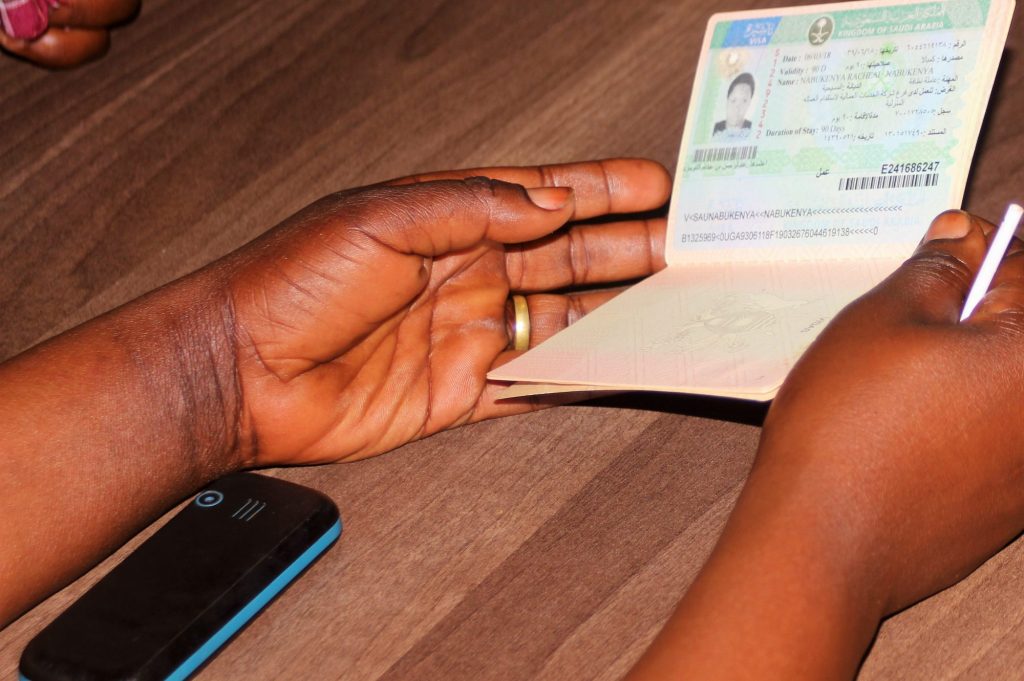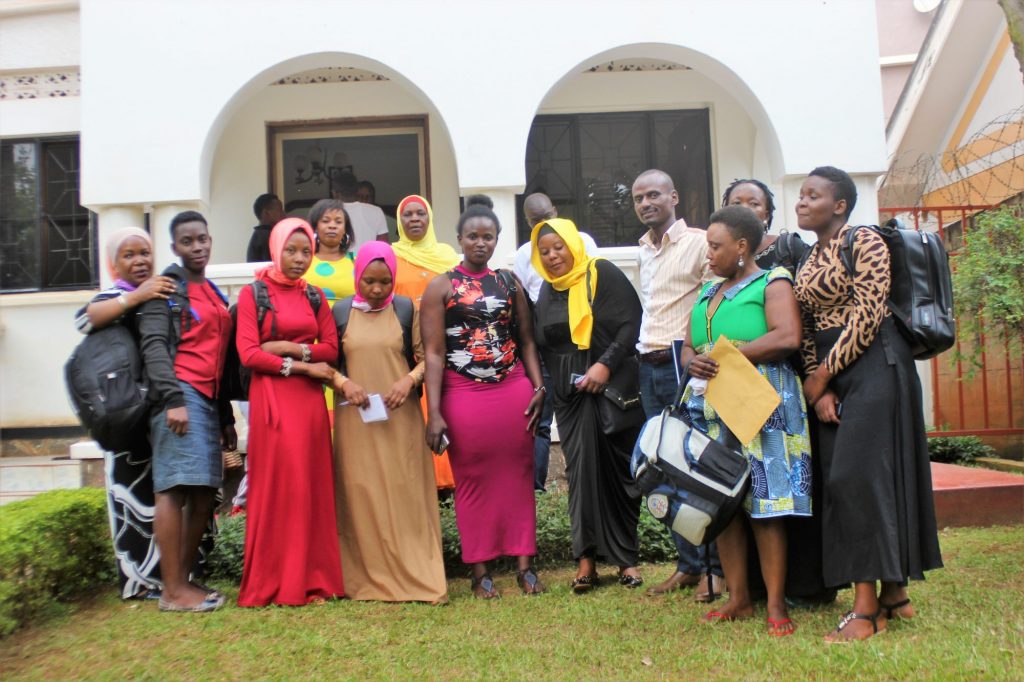 Comments