Rich campus girls are hot because their mums are hot. But they're also insane because their dads are inbred sociopaths with Nazi fetishes. All of this makes dating one for a short period of time an excitingly weird mixture of prescription pills, naps, crazy arguments, depressing music, room service, therapists, tattoos that cost more than cars, and sh*t. It's gonna be fun!
They won't stick around forever, however, as they're genetically pre-disposed to breed among their own kind. But as long as you understand you'll never be anything more than just a stopgap to them, you're in with a shout. Which campuses are most of them? Go to Uganda Martyrs University, Nkozi, Uganda Christian University…..a few in MUBs and MUK.
MEETING THEM

This is all about timing. There's a point in every rich campus girl's life where they stop accepting Daddy's dimes and start nicking it from his wallet instead. This is when you strike. This is your brief window of opportunity.
The first step is identifying the bars/ clubs that these girls frequent. One of a rich girl's favourite activities is to go and look at other rich-people-who-are-pretending-to-be-poor playing in bands. A good way to find these is to check your for events…..find out which band is playing where….. Big Mikes, Bubbles and Jazz Ville ….That's where you'll find gold.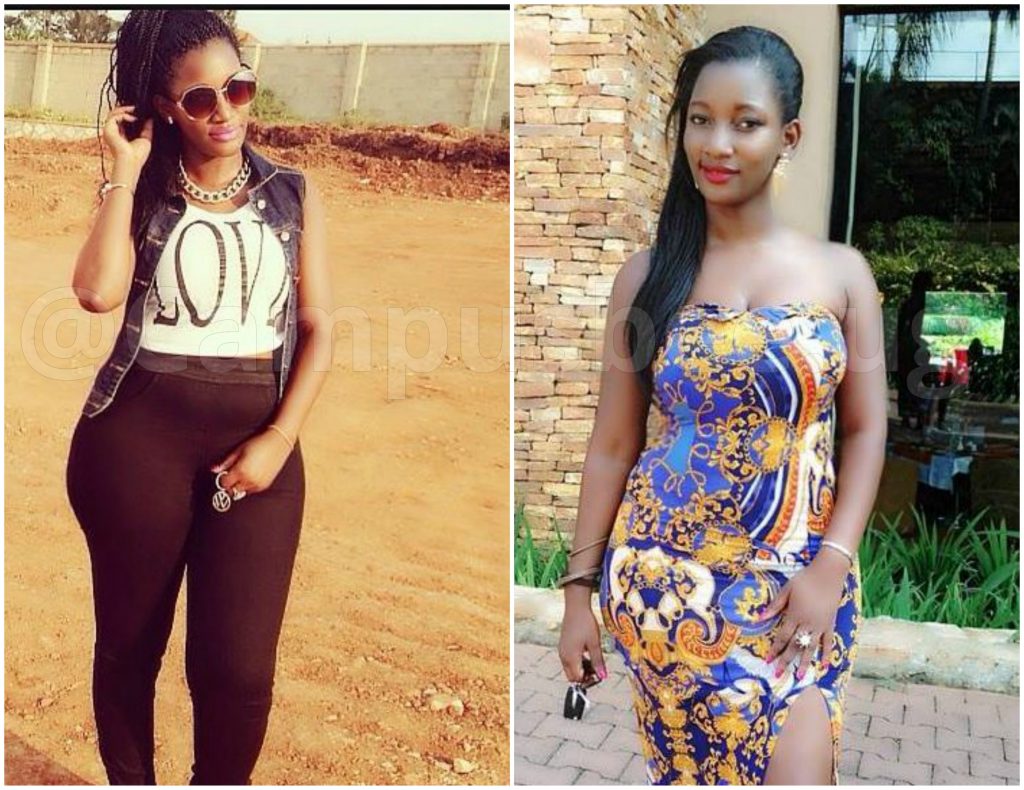 WINNING THEM
Let's face it, you have nothing to offer a rich campus girl other than being slightly less fortunate than they are, so wave your pedestrian lifestyle around as though it was an alternative lifestyle choice. You've gotta play it like Leo in Titanic; wear fingerless gloves, squint a lot, and say things like "I'd on the waters on Lake Victoria just for you"….total BS, yes, but such stupid lines wow rich girls.
SEX
Well, the first thing to know about all rich girls is that they lost their virginity at a terrifyingly young age. This means that they're all mad. The reason they all have sex so young is that they all want to be models and exposed to nonsensical shows, infact most of them are ardent fans of the Kardashians….. Basically, these young, beautiful chics have been f*cked up. And that means you'll probably have to have threesomes and put up with her walking around with only a bra on while her male Kyambogo cousin is discussing with her shitty economics crap.
PRETENSION
You're also going to have to put up with this. You're going to have to put up with your rich girl reading Knut Hamsun on her roof deck (ok don't ask me what the F that is….we rich kids know these things, just act along). And she'll know male models, and Jesus, have you any idea how desperate those rich kids are to let the world know how stupid they aren't? These girls never ever grow out of this, so you're stuck, I'm afraid…good luck all the same!
Comments