Over the weekend, Akello Mecca, the former Guild Minister for Education at the Mukono based Uganda Christian University was wedded in a really colourful and joyous ceremony.
Mecca who is a student in her final year awaiting gradation walked down the aisle with her fiancé Neec.
She is also serving as a Guild Member of Parliament for Child Development
Pics of the moment left many who hadn't attended the ceremony wondering how beautiful love with the "emama" messages dropping their way in.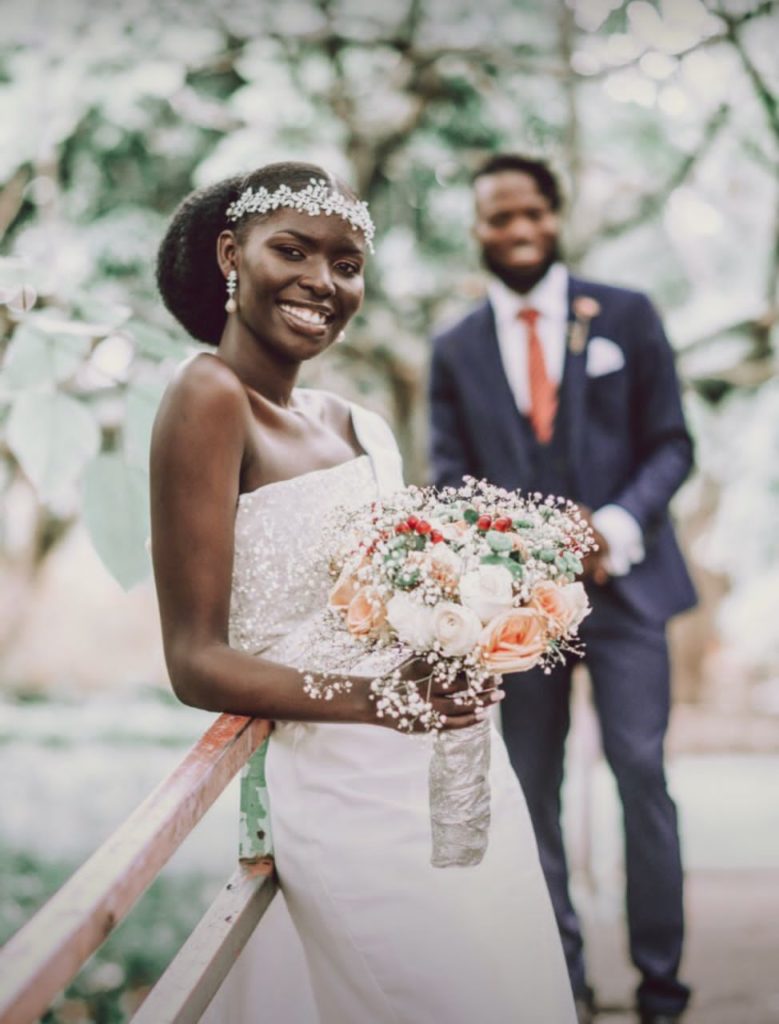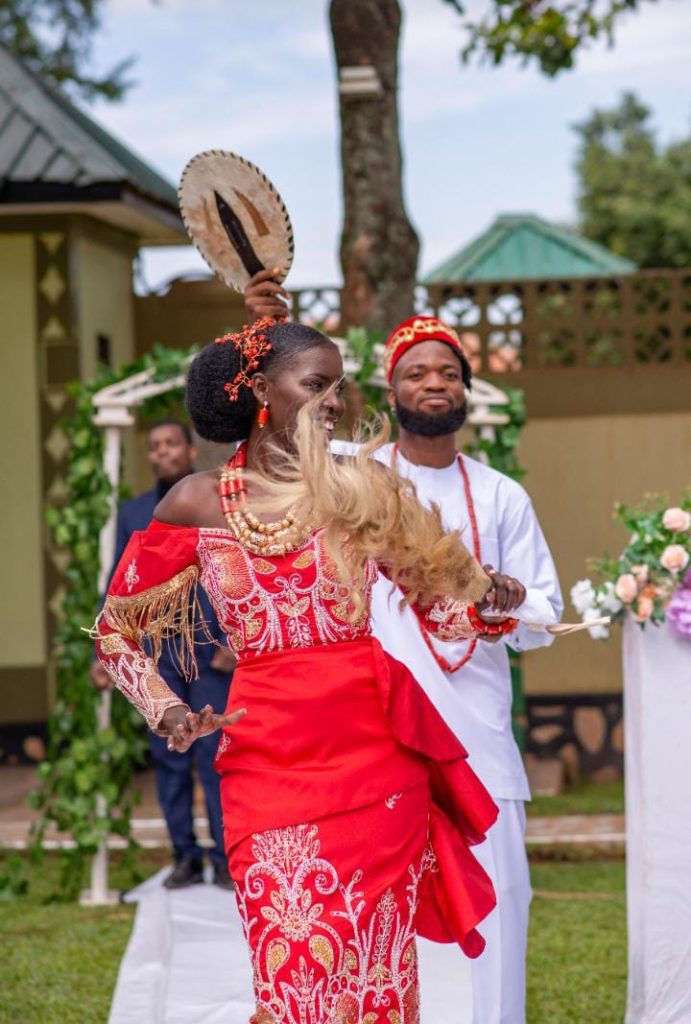 To the lads who had hoped of getting a chance to get any close, it was only shock as it was too late for them to realize how they played with the time of trying.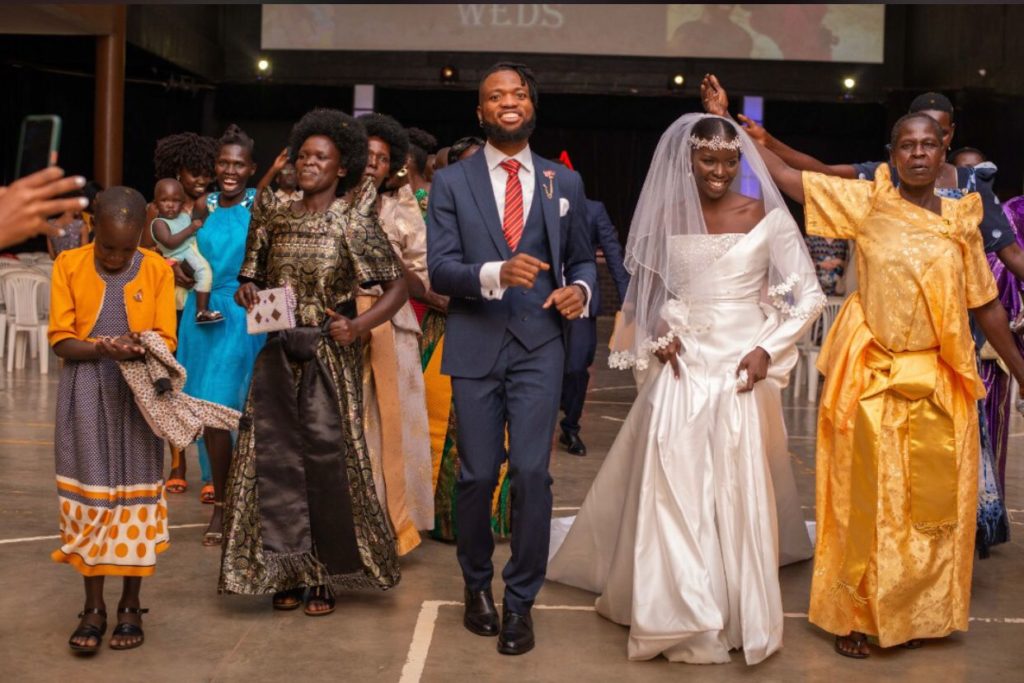 Mecca served in the former Guild Government of 2020/21 under HE. Agaba Kenneth Amponda and according to those who served with her in the Guild, Neec has got himself a decent wife due to her generosity, honesty and caring heart.
We wish Neec and Mecca a happy marriage.
Comments