Today is the 14th of February. Many girls are overwhelmed with joy, anticipation at what presents or plans their guys are going to surprise them today.
Girls admire these days for the good that come with them, the gifts, the food, and all sorts of excitement. However, all does not usually go well for many girls on Valentine.
A few girls from Uganda Christian University, Mukono have intimated to Campus Bee the worst things that their guys can ever do to them on Valentine.
"There are those guys that will tell you they are your Valentine gift, Mschew, these guys are the worst." reveals Jackie.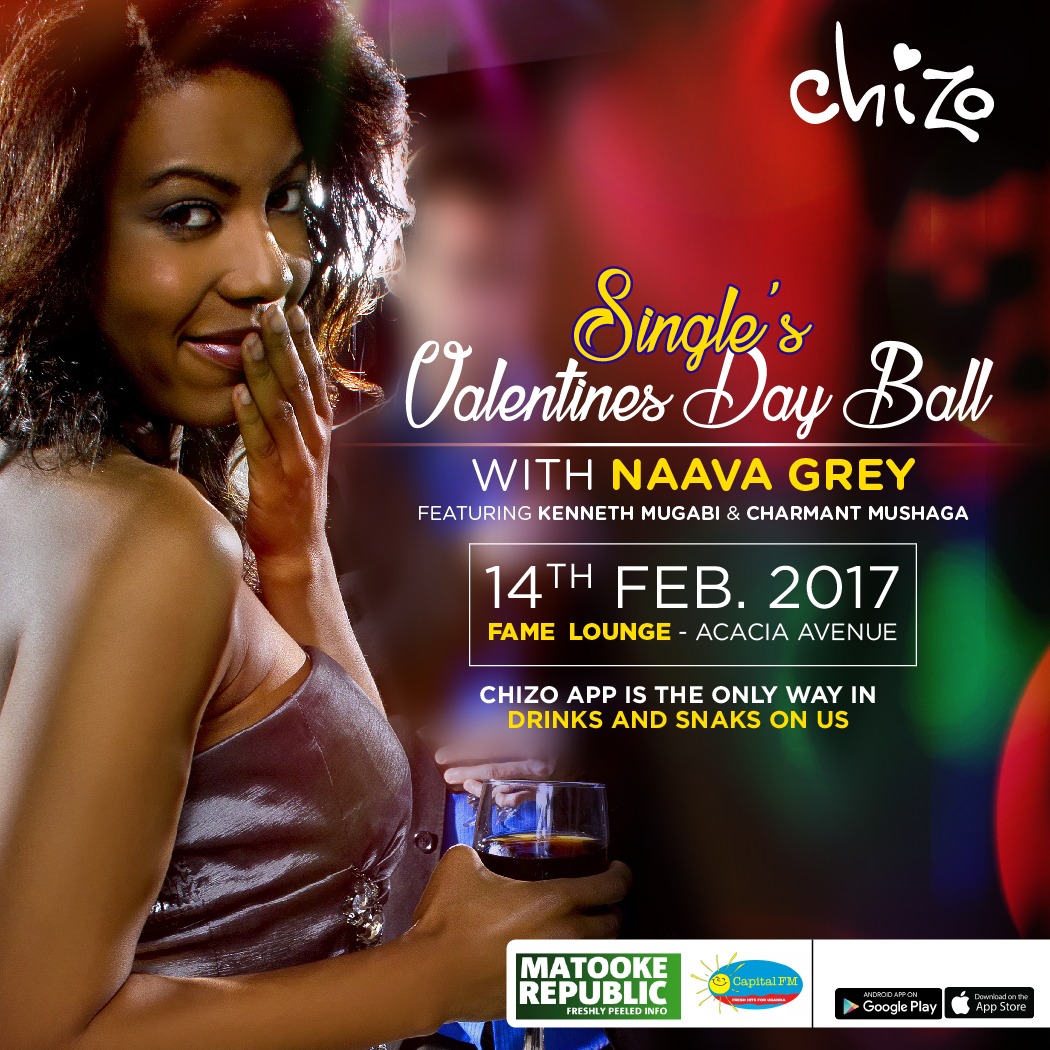 Christine is a 4th year Nursing student. To her, the worst that could happen to her, is the guy failing to come to her place.
"A guy lets you make up, get an Uber to the venue before him, the mood is set, candles are lit, red petals are spread all over the floor, glasses of expensive wines are placed on the table. You wait, then wait, and he makes a no show." says Prossy, a finalist student of Public Administration.
The worst thing somebody can do to me is break up with me. "…oh God! That is the worst." Says Val, a 1st year student of science and technology.
"The worst that could ever happen to me on valentine is expecting something big from bae, then brag about it with your friends about good he is and he gets you nothing or buys you some bu funny looking things to make me a laughing stoke." Says Anita, a first year law student.
Trudie in 4th a finalist doing SWASA does not have kind words. "The worst thing is the guy coming with a very cheap thing for a present. "I swear…"
"Personally am single, " admits Fiona, a second year student doing SWASA, "but if I was dating, the worst that could ever happen to me on this day is the guy not giving me the attention that I need on Valentine"
On an interesting note Peace, 2nd year engineering, is against guys that go "ghosting" on you. She calls these the guys that completely get off the grid on valentine, and reappear after.
However, Rachael, a 3rd year Nurse student, does not mind what gift the boyfriend will give her and decided to take a rather neutral stance on the matter. "There is no bad gift", she says, "Any gift is okay because I will assume somebody will have put all their effort to get that gift." She would however reject any foodstuffs from her boyfriend. "Food is not a gift. If he tells me his food is the gift, he will eat it himself."