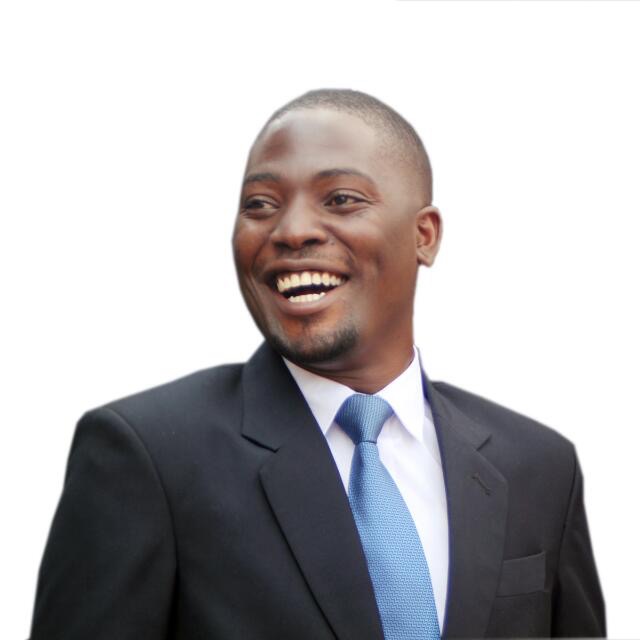 A look at the events that unfolded during the week long guild presidential campaigns at Makerere University,  Frank Gideon, a Makerere Journalism and Communications student analyses what could have led to Kato Paul's landmark victory– emerging the 83rd guild president of the biggest public university in the country.
His mistreatment by the Zilitwaula Kareem camp during the University Hall rally where Kato was harrassed by the biased MC's who nearly denied him the microphone to address his supporters. This earned him voters who were already angered by the rude biased MC's and our snoops quoted some of them saying they couldn't vote for Zilitwaula if such company is all he surrounds himself with.
Denial of speech at the Lumbox rally- Following another incident at the Lumumba-Marystuart rally where he was denied a chance by the MC's to address the rally, humbled Kato Paul was airlifted shoulder high by his staunch supporters. This didn't go well with the Lumbox security that intervened and fought off KP fans leaving him almost alone and nearly beat him up- leaving him with a torn suit.
Lastly, the sneaking in of Dr Kizza Besigye into the University helped a lot in reminding some supporters of the need to vote for the party which most of them embraced during the voting, our snoops interviewed lots of KP supporters and on average discovered that of every 10, 6 supported him for the FDC flag he held high.