By Noeline Nabukenya
Police at Makerere University has arrested a guild contender identified as Calvin Mwesiga Mugambwa over striking against online voting.
Mwesiga, together with other students on Wednesday, June 15, had organized the protest at the university's Senate building.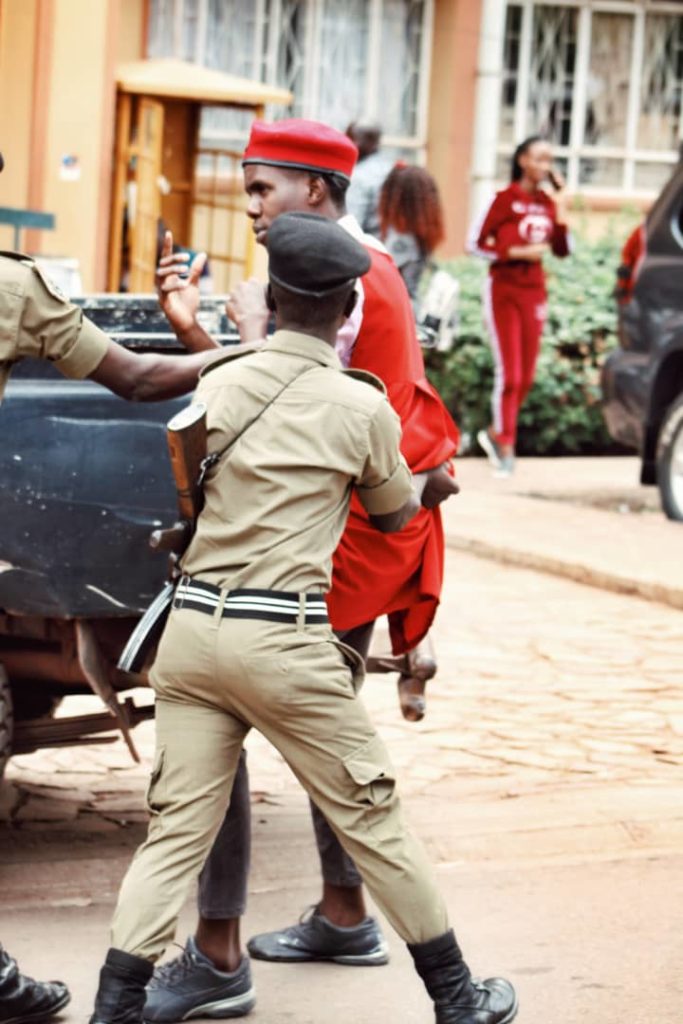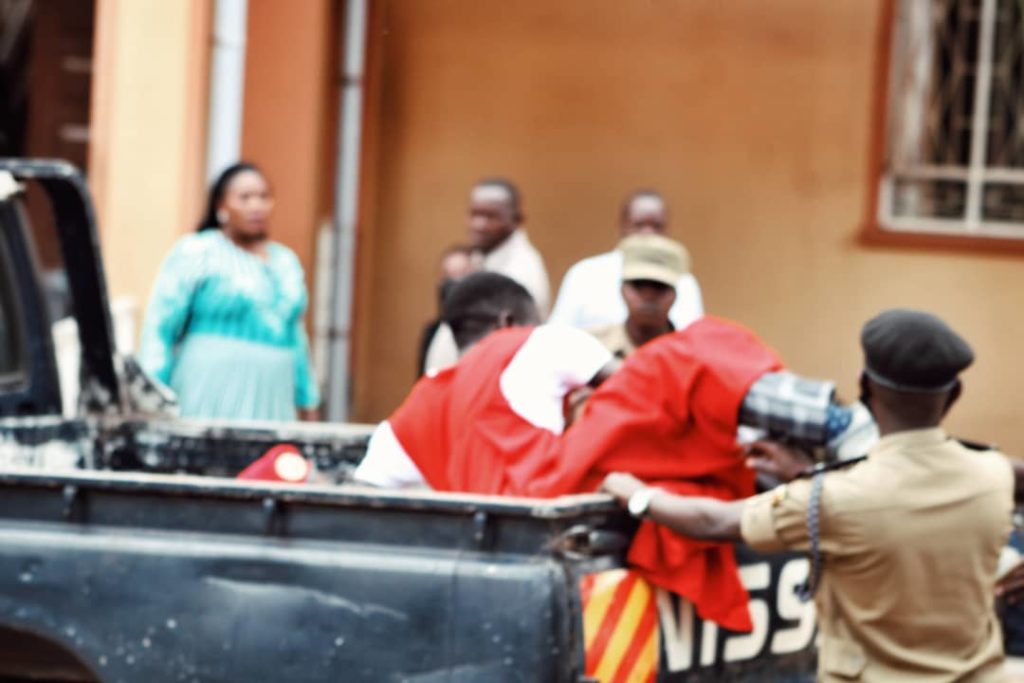 According to him, online voting is characterized by fraud and provided all students were allowed on-campus, he sees no reason of voting online.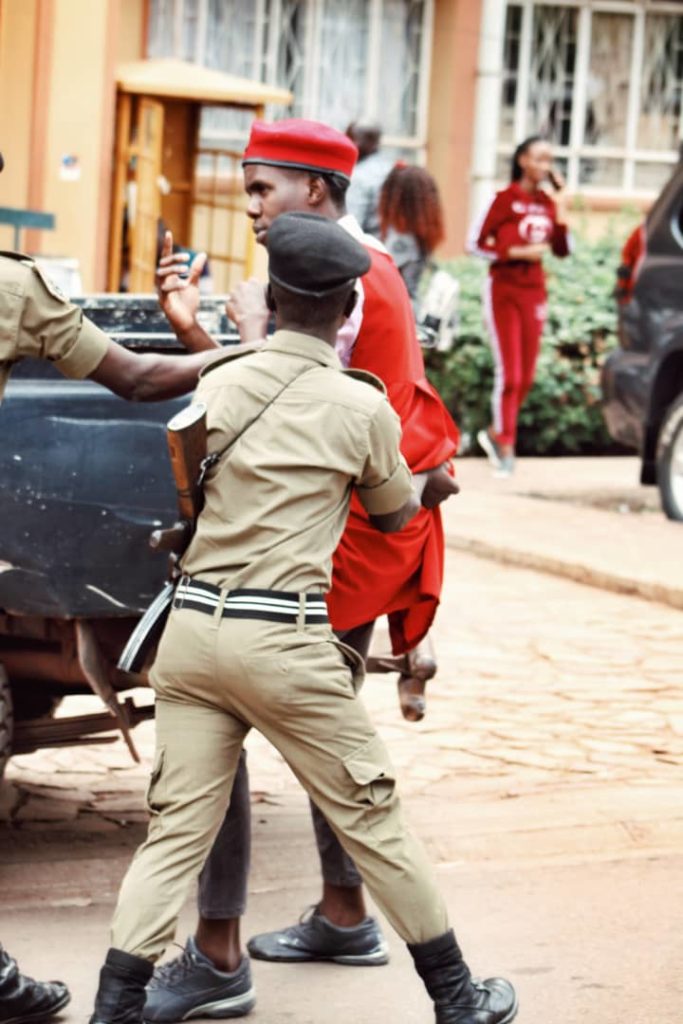 Makerere University has for the past two elections (86th and 87th) organized blended elections in a bid to comply with government directives of observing Standard Operating Procedures (SOPs).
This resulted into many students not voting for their candidates when the online system broke down.
Mwesigwa is competing alongside Kevin Kichaber, Hussein Ibrah, Prosper Tukundane, Isaiah Mpirwomugisha and a few others to replace Shamim Nambassa as the guild president of  Makerere University.
Comments