Mpiirwomugisha Isaiah Ntendeere, a third-year student of Land Economics at CEDAT is eyeing the top students' seat at the hill.
Isiah is currently the President of Transform Afrikka, a youth led non profit organization that is fostering to tackle the effects of climate change in rural communities.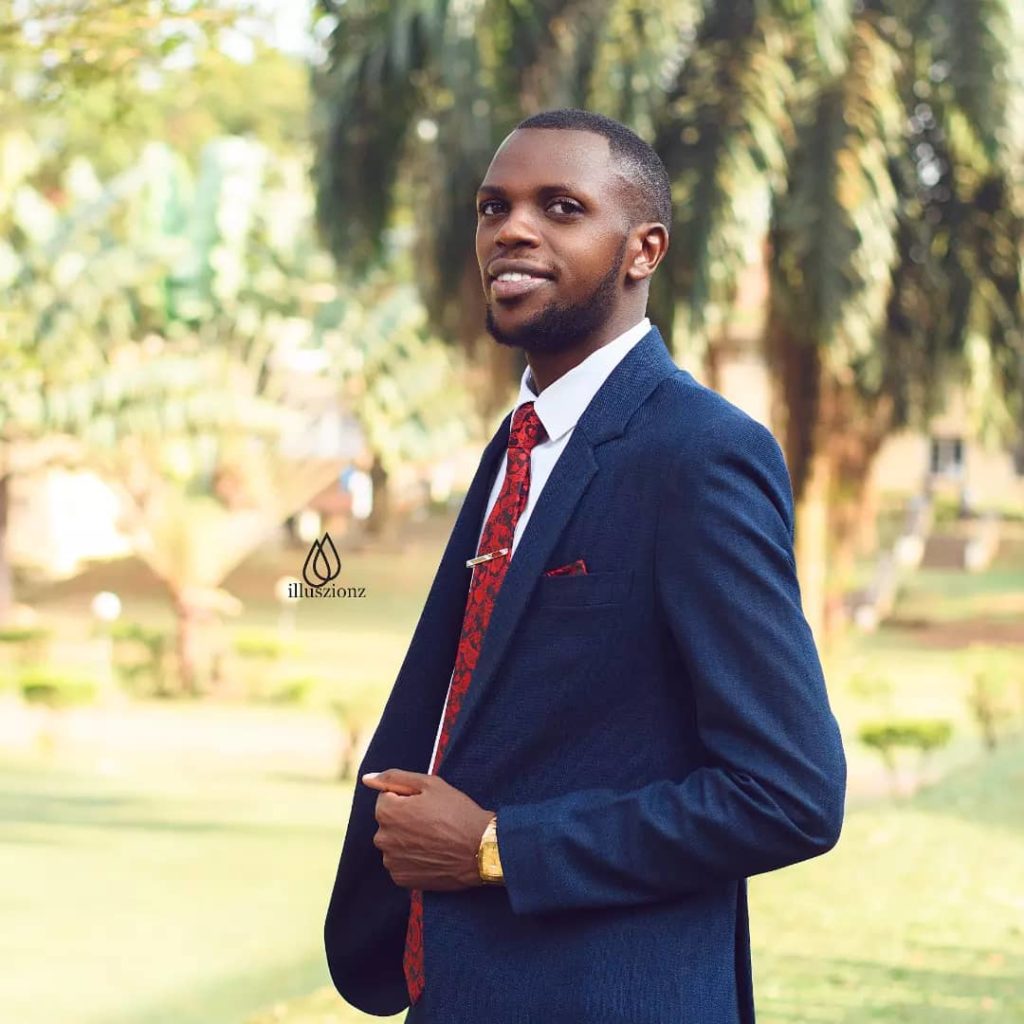 He is also the coordinator 'Sub–Saharan Africa in Fridays For Future Digital' (an international climate change activism movement).
At Makerere university, he's currently the Chairperson of Alliance for National Transformation (ANT) MUK chapter. Isiah also serves as the deputy chairperson for the same party at Buhweju District executive committee.
Isiah is a resident of University Hall representing the haven as the Hall coordinator on Makerere university Patriotism students' association.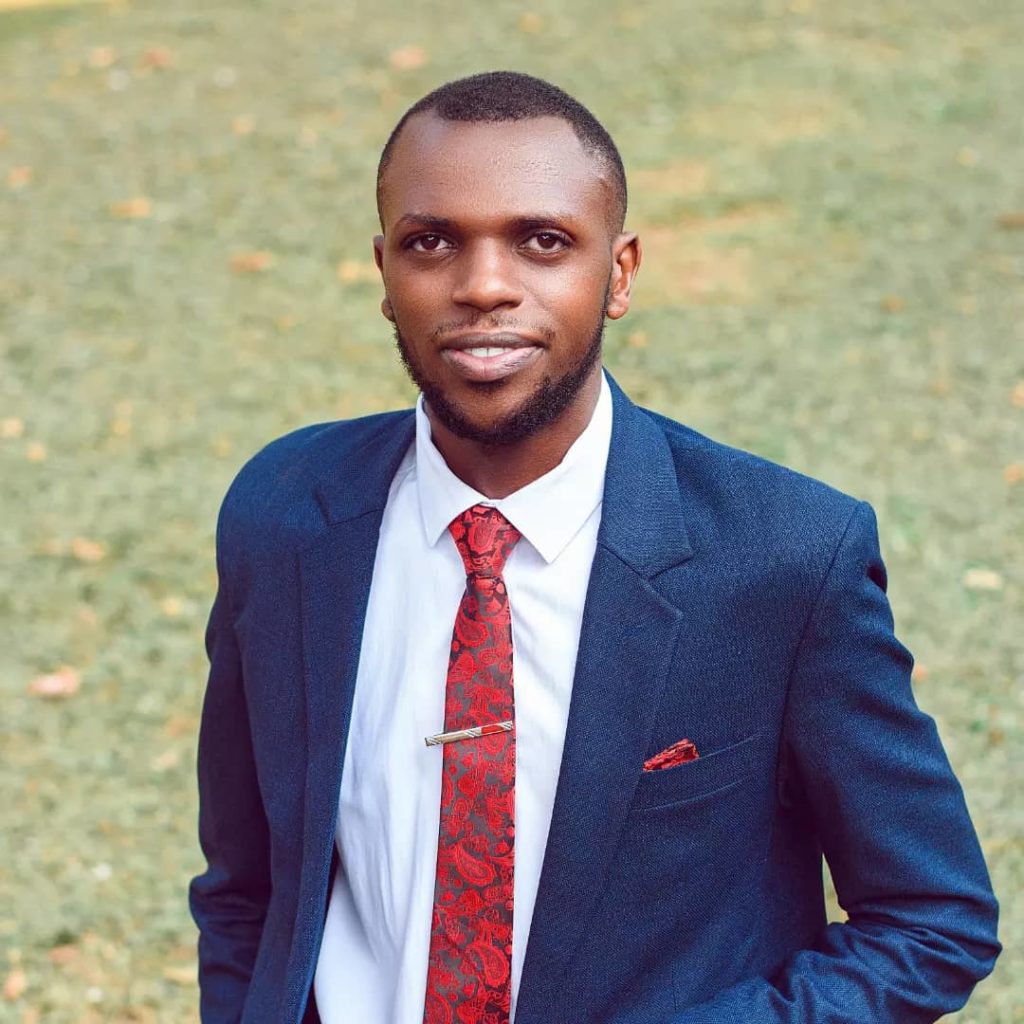 In June/July this year, Isiah intends to run as the Guild President of Makerere university.
"As the guild president Makerere university, there are different issues that I will work on. Issues ranging from food poverty, poor sanitation most especially in the halls of residence, tuition fees increment and poor accountability of guild resources," Isiah noted.
"Over the years, the guild house has always had the challenge of accountability of resources. We all know that the guild house receives close to UGX 350m every year but nothing visible has been done by the previous guild councils. As the 88th government under Mpiirwomugisha, together with a group of ministers that will be appointed on merit basing on high levels of integrity, we shall always provide accountability of the guild resources," he added.
Mpiirwomugisha Isaiah shared his ambitions with the Bee after receiving an endorsement from a former Makerere University Guild President and renown citizen.
Yesterday, Kato Laban (the 86th guild minister for Security), Martha Ssekito from CHS and Isiah visited senior citizen Canon Matthew Rukikaire and his wife Sheba at their office at Embassy Plaza in Kabalagala.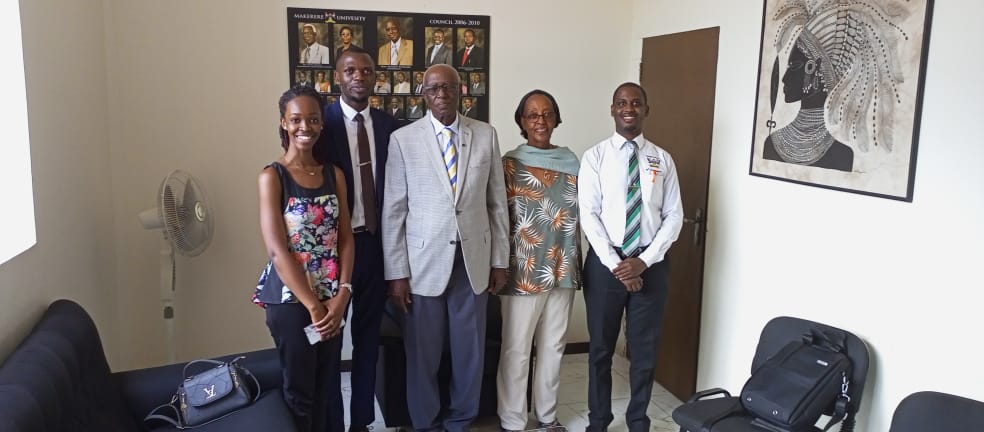 The former guild president Makerere university (1962-1963) and former University council chairperson commended the gentleman for his principles in politics.
"It's rare to find a young leader putting values and principles first," Canon Matthew Rukikaire said.
Makerere University will hold polls in the earliest stages of the forthcoming semester that will usher in the 88th guild leadership.
Comments