National Unity Platform (NUP) Flagbearer in the Mbarara University of Science and Technology (MUST) guild election Erima Adrabo lost the guild race despite NUP's strength at MUST.
Adrabo lost to Kiyemba Musa, an independent but NUP leaning candidate in the Friday polls. Both Kiyemba and Jusper Wendo run as independent having lost the NUP primaries to Erima Adrabo.
The NUP primaries left the party divided in three halves as the support was shared among Kiyemba, Erima and Jusper Wendo.
It has become a norm for candidates that fail in the NUP primaries to contest as independent candidates but this comes at a heavy cost for the party.
This vice was first witnessed in the Makerere University guild elections where incumbent president Maseruka Robert defied the party's position to run as independent. Likely for Maseruka, the NUP Flagbearer Margaret Nattabi was disqualified and the party picked him on to fit in Nattabi's shoes.
NUP also suffered defeat when it's member Wasswa Christopher (current guild president at MUBS) crossed over to Democratic Party due to fear that the NUP primaries would be biased.
In the just concluded MUST guild elections, NUP still failed to contain its members that had been defeated in the primaries, making the party register another election defeat as a result of disunity.
According to Coxie (as he preferred being called), NUP lost because of divisions. Coxie says the former MUST guild presidents Justus Mugenyi and his successor Bill Clinton rallied behind Kiyemba Musa.
"The NUP Candidate lost mainly because the former guild presidents Justus(2021-2022) who came on NUP card and Bill Clinton (2022-2023) also on NUP didn't support the NUP Candidate but instead supported their friend Musa(Guild elect)," he said.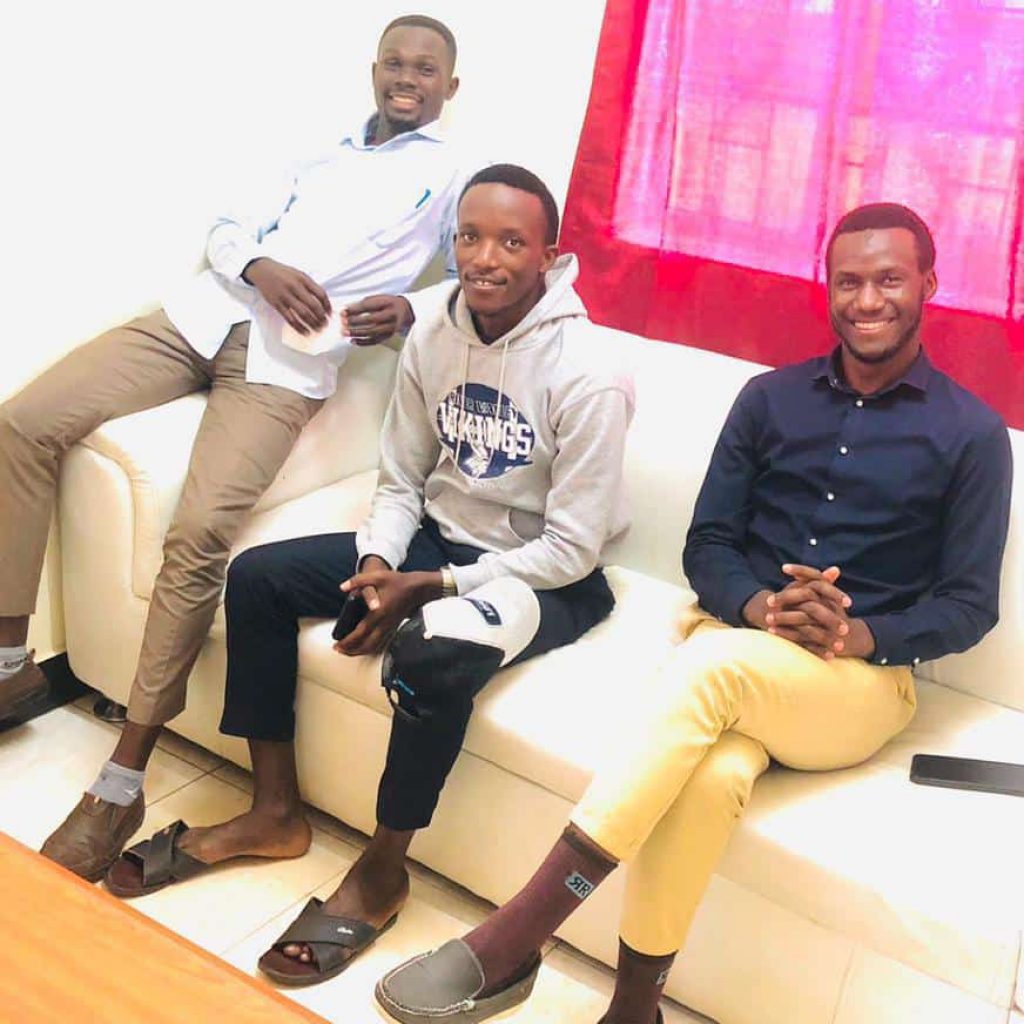 Coxie advises that NUP should always get loyal people in order to avoid such disunity and similar occurrences in the future.
"I think NUP should always get loyal people not people who want to use the party for their selfish ambitions," he said.
When contacted to speak about why he might have lost the race, Erima Adrabo declined to comment and preferred talking about the matter the following day.
Our attempts to get a comment from the NUP head of institutions Musiri David and the NUP MUST chapter were futile by press time.
Kiyemba Musa will succeed Bill Clinton as guild president Mbarara University of Science and Technology.
Comments