Bazil Mwotta emerged victor in the recently concluded Guild presidential elections at Makerere University. Mwotta is the Guild President elect for the 82nd cabinet and here are the basic arguments as to why Bazil Biddemu Mwotta emerged winner.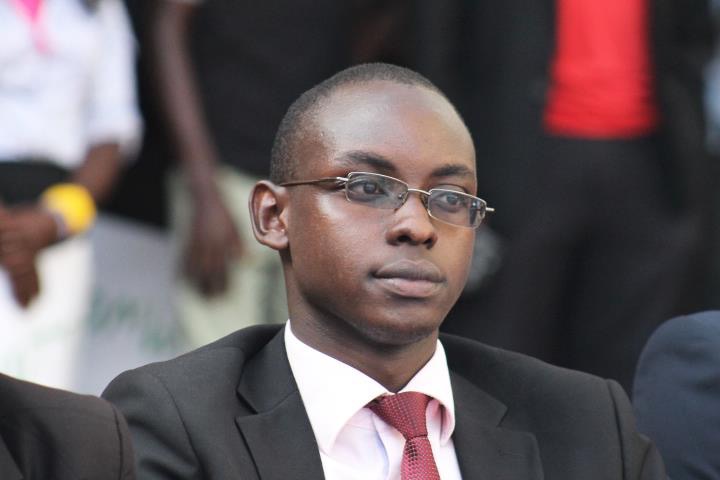 1. Bazil's ground support from the School of Education.
If you are to succeed in life, the first initiative should be to strategize with your own first. Bazil had this in mind and indeed achieved it. Mwotta who is pursuing a Bachelors of Arts in Education Studies polled close to 2,000 votes in his favor from his course mates and college alone.
The two stations, A and B at the college of Education and external studies earned him 716 and 1053 votes respectively compared to Ssemboga Roy who scored 31 and 32 votes respectively.
2. Bazil's creative chart-like posters
During the start of his campaigns, Mwotta's printed posters were uncommon, all you could see were manilla papers written on "MWOTTA." This kept on intriguing students as they kept on asking each other who this rare creature could be. The intrigue led them to voting for him.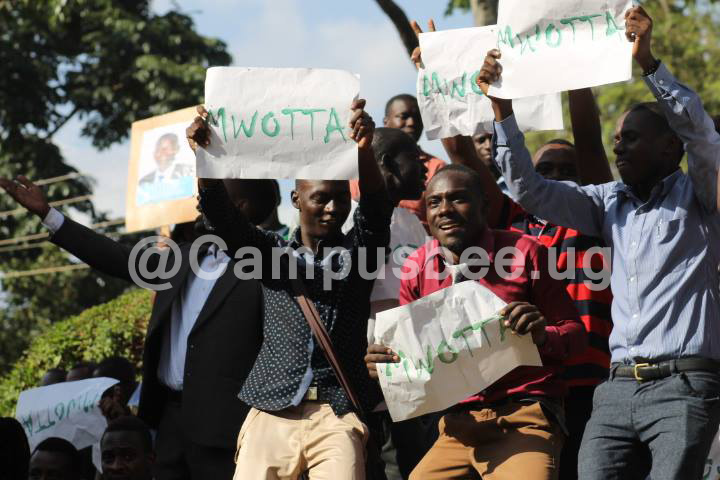 3. Publicity of Mwotta was dominated by females.
In all the political rallies that were held at campus, it was evident that Mwotta captured the ladies. Even the holders of the charts were shockingly female. The ladies' support earned him victory by virtue of their femininism. This earned Bazil a crowd which formed to a bigger vote.
5. Mwotta's political background
Mwotta's leadership has been tested before as he was the Guild Representative Councillor (GRC) at school of Education. His intellectual leadership skills further earned him votes of no doubt as he intellectually stated his points in an informative and convincing manner.
6. Un-dying support from former Guild Aspirant- Namulindwa Stella
Following great men in the intelligence era, experience has always been an excellent teacher. The D.P affiliated former guild aspirant who happened to be the only female in the 2015/ 2016 Guild Presidential race is as well behind Mwotta's prestigious win. She offered herself as a mentor and without a doubt; the moral, emotional support and zeal given to him were all an interconnection with the purposed Stella.
7. Mwotta's ability to fund a heavily contested race
It is in agreement and regionally accepted that is never easy to carry out campaigns yet even contest for a Guild Presidential race in Makerere University and emerge victorious without heavily spending.
Mwotta being among top contenders such as Roy Ssemboga had to fit in by all means in order to satisfy the "hard to please" Makererians with no logistics. Right from the early stages, Mwotta had to form convoys in order to accommodate his voters and hence his win.
8.Ability to invest in the culture box.
At Makerere University Leadership levels, there is always a culture for contenders vying for political positions at all levels. This culture entails contenders offering any amount of money to the Electoral committee; however, the heavier the pocket, the higher the popularity
As rallies were being conducted in the various halls with in the University, Mwotta always had something heavy to deposit which indeed earned his noble gesture a Guild President win.
According to the results announced by Chairman, Electoral Commission, Bazil Mwotta led with a total of 4594 votes (36.3%) closely followed by DP's Ssemboga Roy with 4276 votes (33.6%)
Other Guild Presidential aspirants in the race with their respective votes include;
NsubugaUmar -463 (3.63%)
Anomugisha Dick (FDC) -380 (2.89%)
Mandela Nkunda (NRM) -495 (3.88%)
Nviiri Sospeter -62 (0.49%)
Ssekidde Nicholas -45 (0.35%)
Ssenyonga Simon -1142 (8.96%)
Shafik Kalyango -124 (0.97%)
Kasozi Ismael -456 (4.58%)
Dennis kiyingi -77 (0.60%)
Luyinda Fred (Go Forward) -275 (2.16%)
Brian Nassala -451 (3.54%)
The total number of valid votes were 12749 and invalid votes being 395.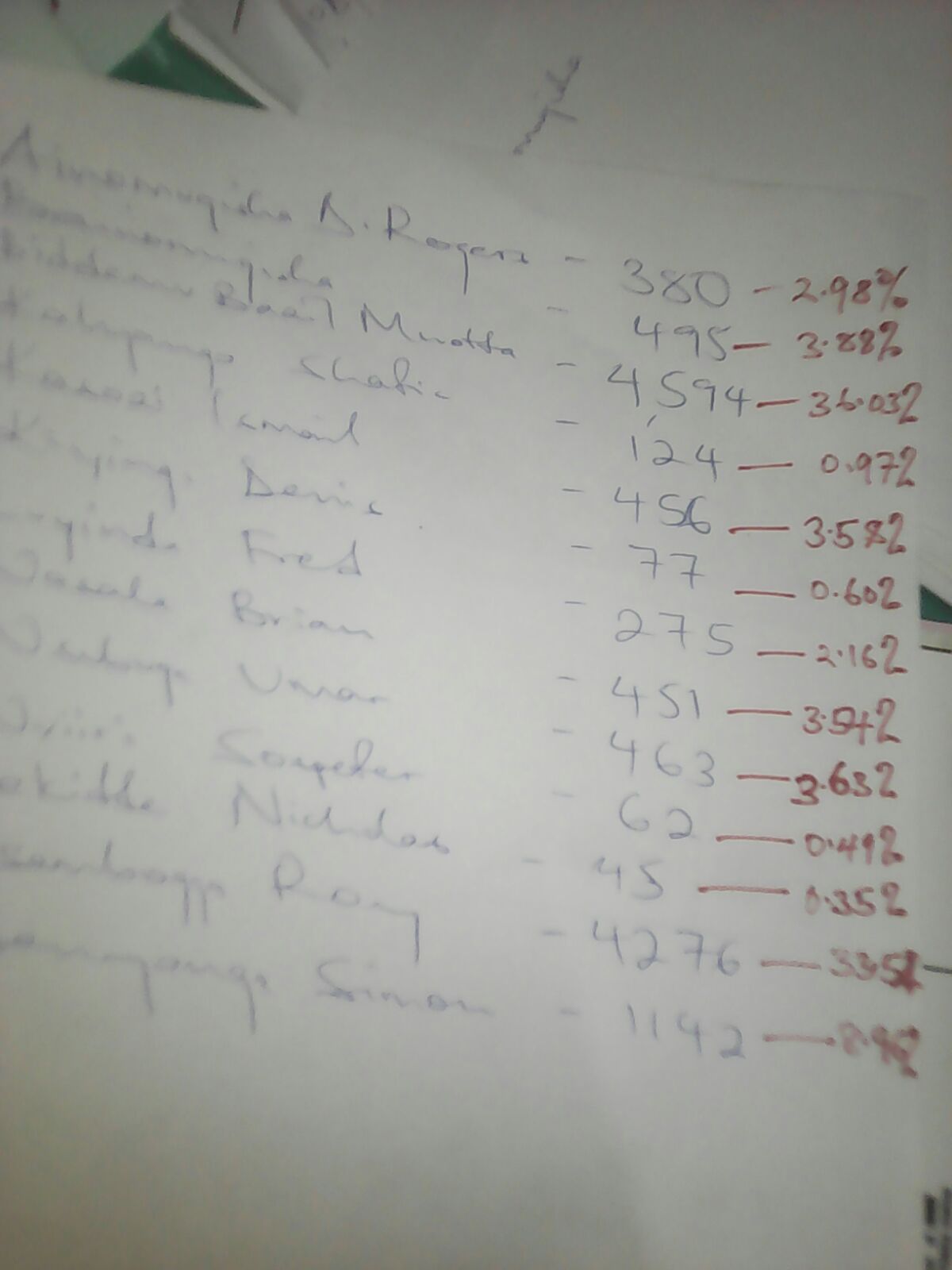 However Bazil Mwotta won amidst many controversies which made the EC chairman ask students who felt uncomfortable with the results to seek legal redress.
Comments