Former Miss Uganda contestant and Uganda Christian University 2nd year student Santina Anshemeza didn't no go down to be forgotten. The sweet slender mami from UCU was among the final 5 contestants at the recently concluded Miss Uganda Pageant.
She had in fact thrown social media ablaze when she was announced Miss Pulse, only to be told that she had been erroneously announced. Something that broke both her heart and the hearts of her thousands of fans.
Santina threw a party for her fans at Legends to celebrate the journey which she believes has taught her so much and made her a better person, even if she was not crowned. Take a look at this half human, half goddess.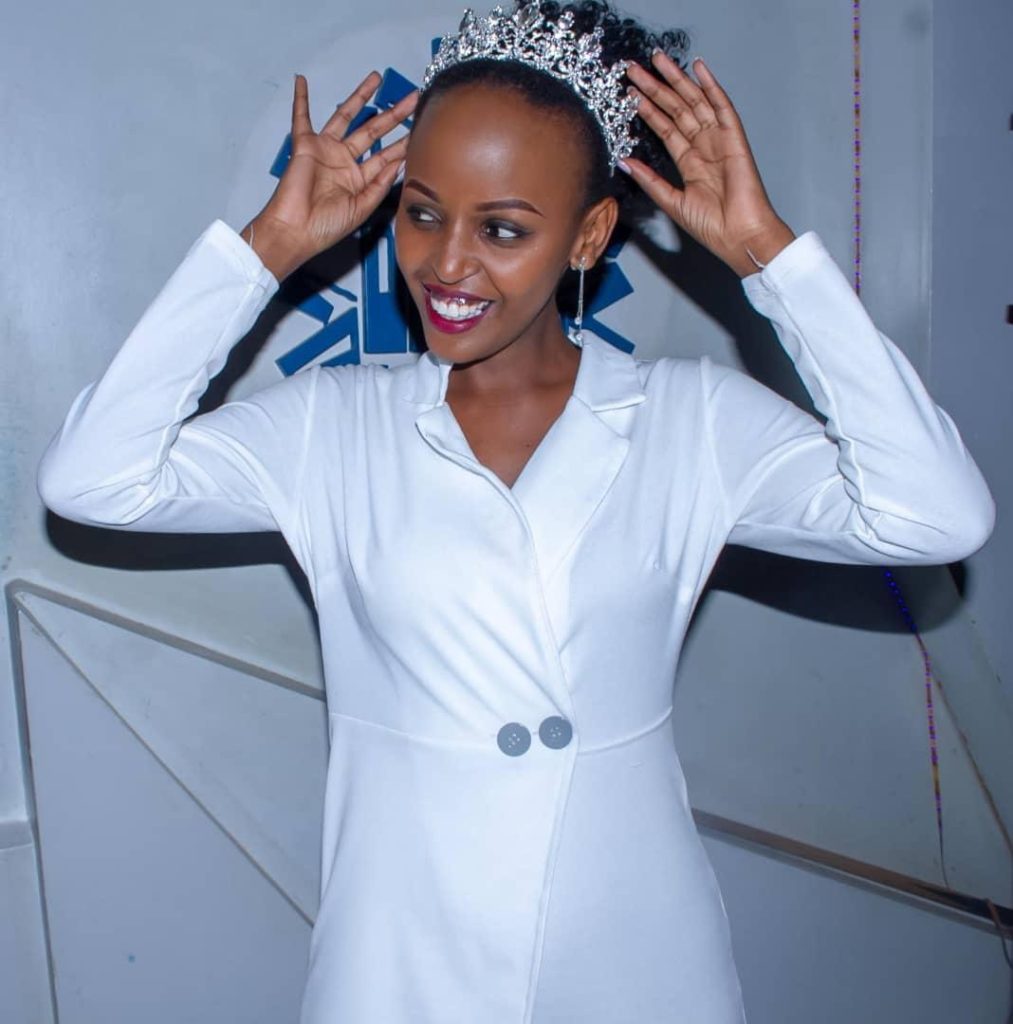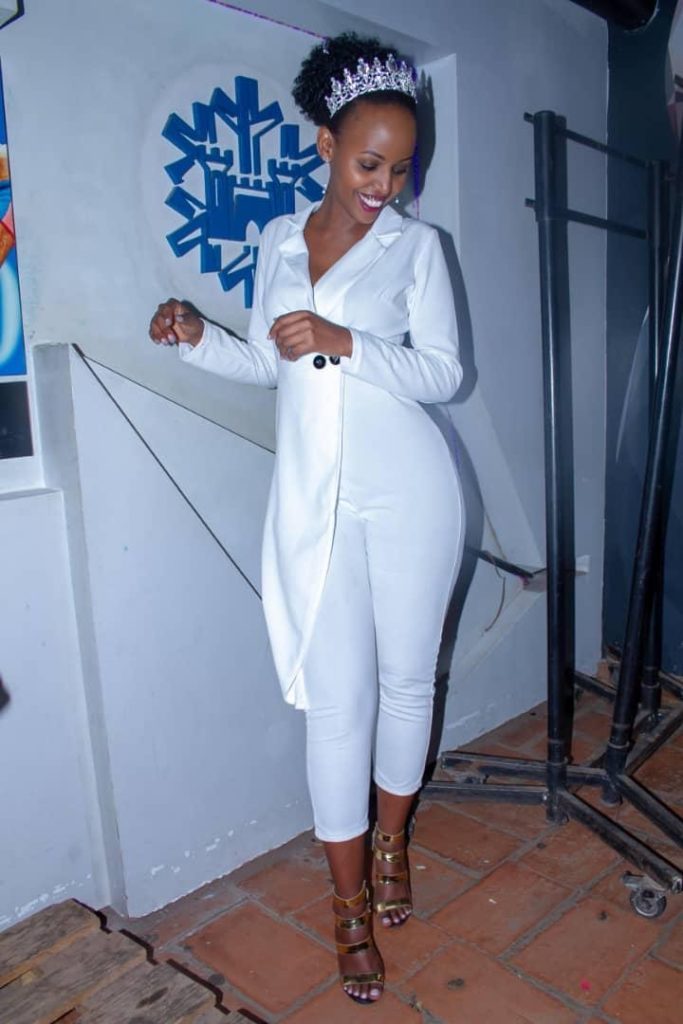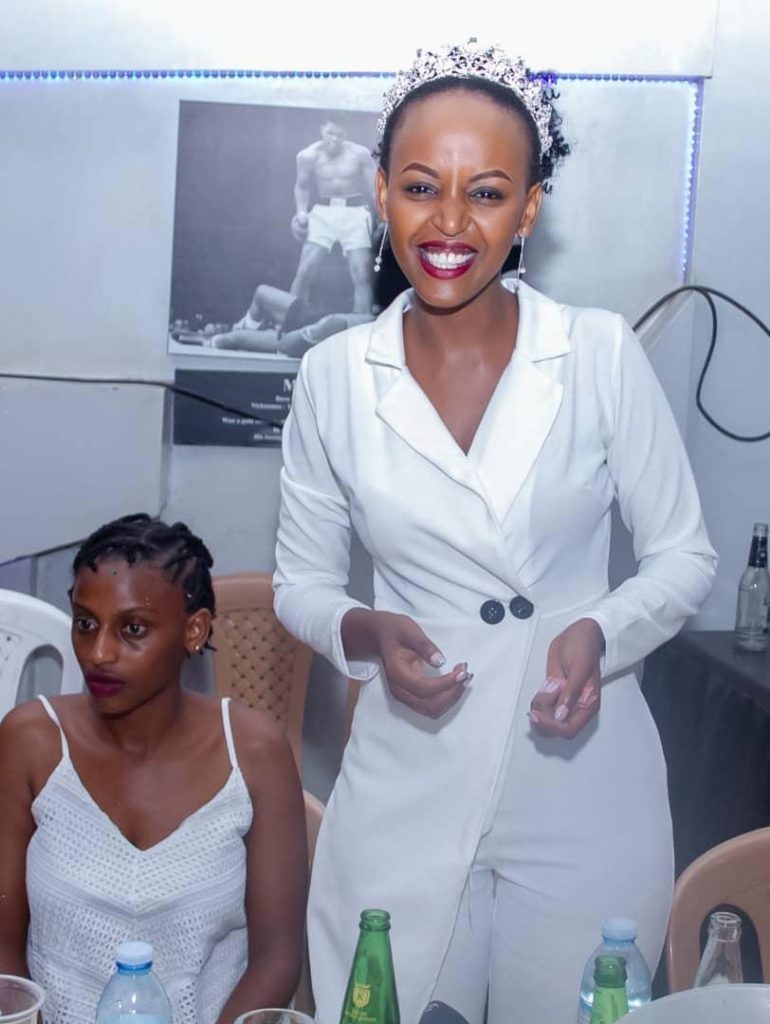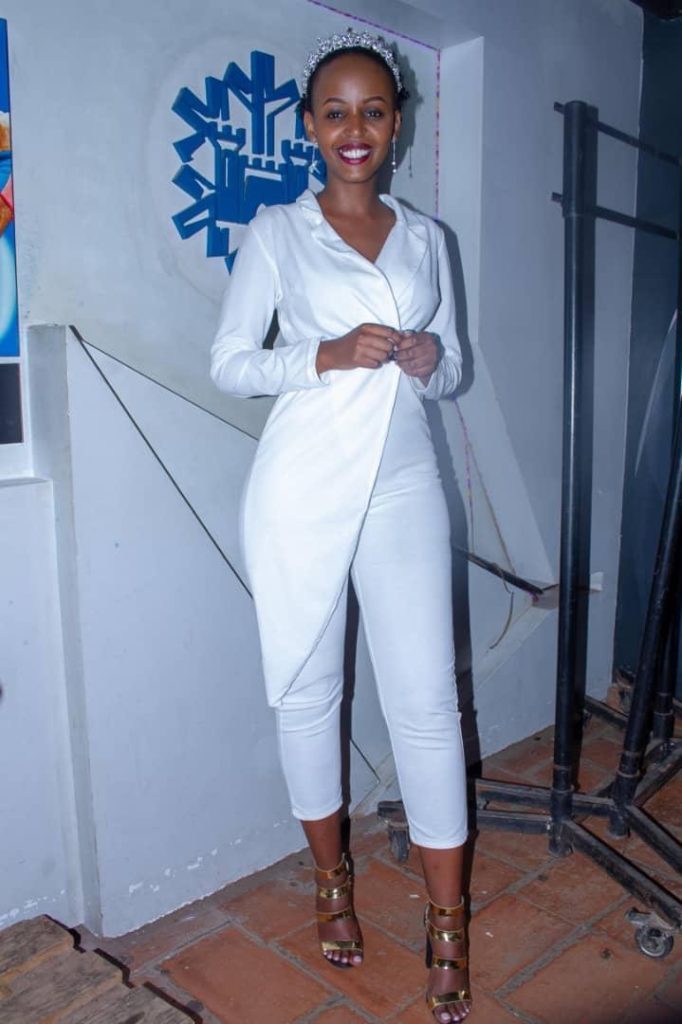 Comments