Treyc Tash, a renown Instagram Model and former Kyambogo University student has tested negative of the coronavirus after weeks of enjoyments in Dubai amid the COVID-19 scare.
Real name Tracy Kyasiimire, the Slay Queen was on tenterhooks when the Ministry of Health recalled all Ugandans that had been to Dubai in the recent months, insisting that they must test for COVID-19 having identified them as potential carriers of the virus that has claimed close to 16,000 people world wide.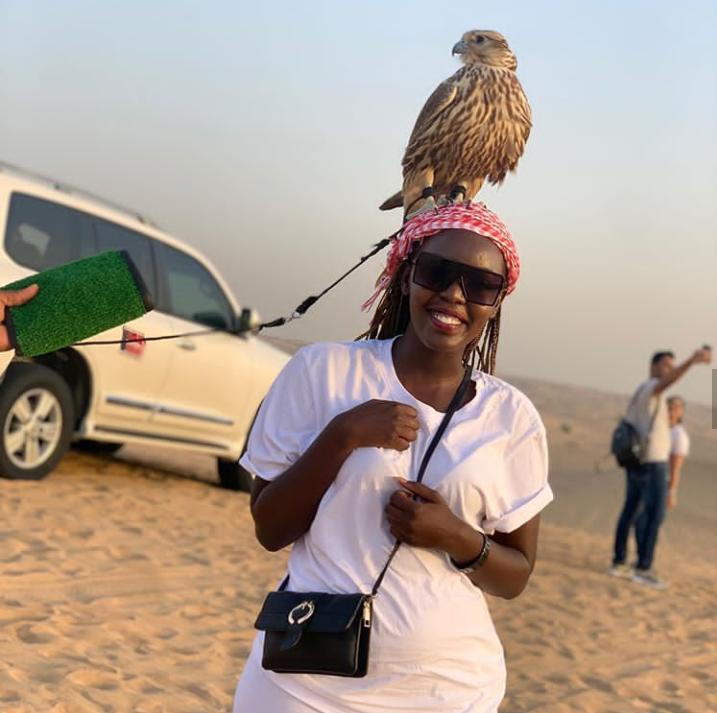 "Today I went to Mulago hospital ward 2A and I was tested again. I am negative and being my 14th day and no symptoms I can say am out of danger. But regardless we stay home, practice the safety measures given to us and be there for each other." Treyc tweeted earlier this morning.
The socialite was in Dubai at the beginning of this month to celebrate her birthday with fellow slay queens and kings.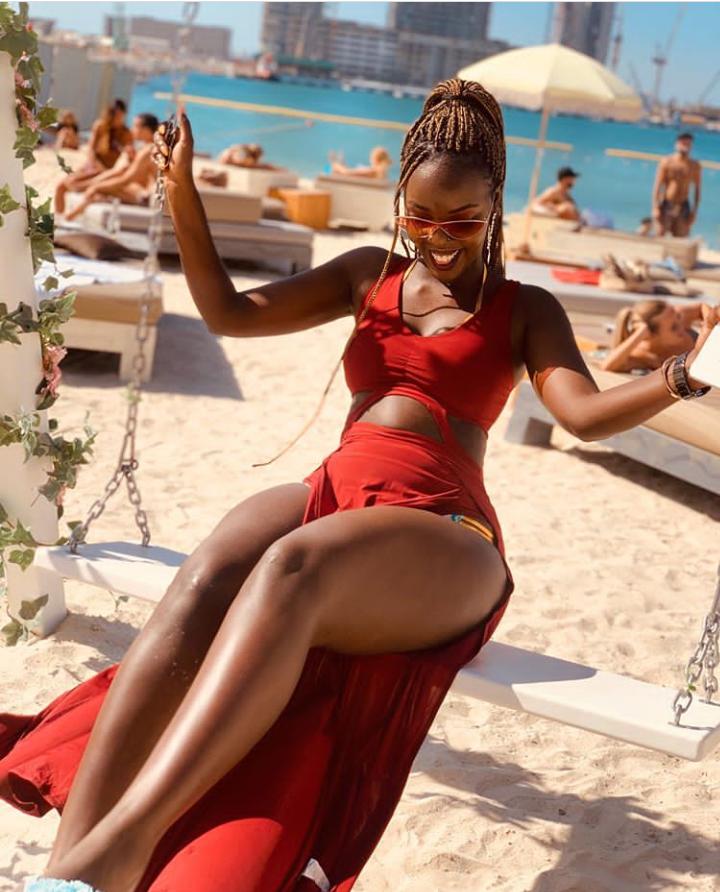 "So I Appreciate everyone that has reached out to advise me and not attack me on how to deal with COVID-19, everyone that has checked on me to make sure I am okay. When I returned, I was tested at the airport and a week later I was tested again." Treyc revealed.