When you mention the name "Mamba" in Gulu University, it arouses an amusingly wide range of responses from praises, curses or laughter to abject horror. One may end up thinking its a group of machete holders who have been terrorizing students and locals or maybe a group of alcohol bibbers who partake more than their brains can handle only to later give neighbours sleepless nights. No.
The mambas of Gulu University have been a tight knit group of four very crazy, politically addicted students of Medicine and Surgery who have been renown for managing the campaigns for both GRC and Guild Presidential contestants. They hold the record of managing four consecutive guild presidential aspirants since 2016 and seeing them all successfully ascend the big seat. These political "terrorists", as described by some disgruntled students, have been offering services ranging from speech coaching, manifesto writing and organizing and sharpening candidates' campaign teams.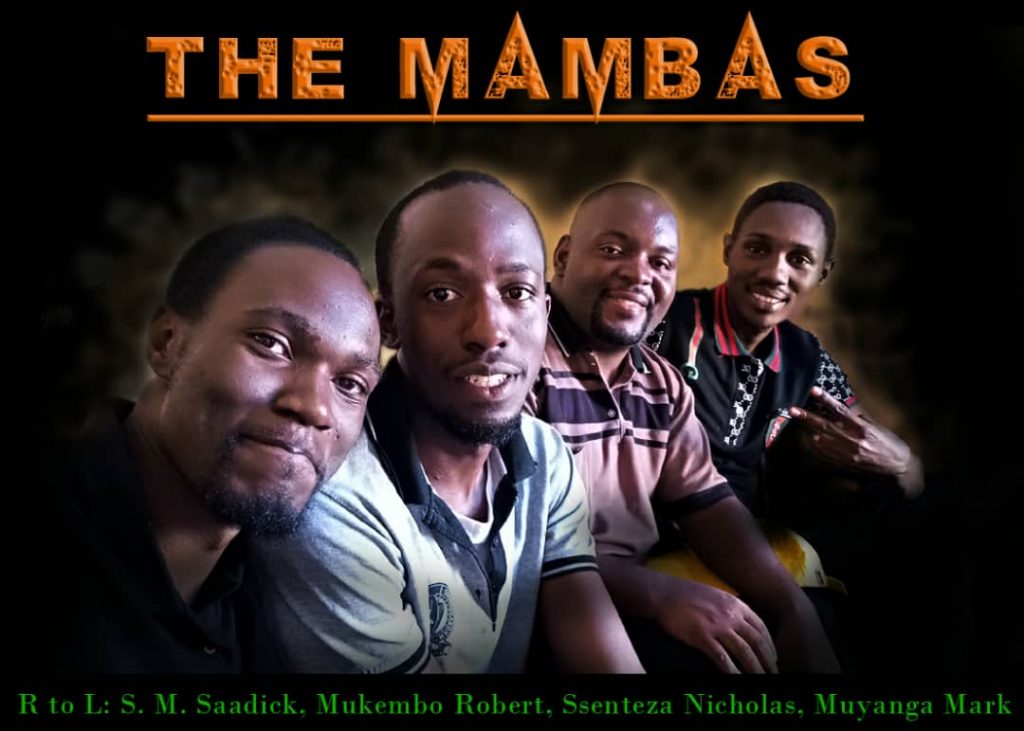 The group started out with Mukembo Robert, Ssenteza Nicholas, Ssentongo Saadick and Muyanga Mark in the 2016 campaign season and saw one of their own; Mukembo Robert going through as the Guild president in 2016. Following this, they managed Okidi Joseph in 2017, Mbaziira Daniel in 2018 and lastly Noowe Johnson in 2019; who all went thorough as guild presidents.
Some say the mambas were using witchcraft from Zanzibar to hoodwink voters while others note that the secret behind the success of these "goons" has been their lethal combination of skill sets and mercilessly delivered below belt blows which rendered their opponents confused, impotent and exasperated.
This June, 3 of the mambas finished medical school leaving behind only one of the originals in his 5th year. This has marked the end of an interesting era on the political timeline of Gulu university.
They will be remembered for flavoring up campaigns for the past four years and for fronting social media assassins like "Muliro" and "Laddu" who terrorized people on  WhatsApp and smeared political opponents with dung at every corner. Campaigns without the mambas will surely not be the same again. Godspeed to wherever the winds of this world will blow them!