Two time former Makerere University Guild Speaker and Ag Guild President for close to a year, Jothan Yamu Burobuto has been all over social media after observers gathered photos of himself, at different ocassions, meeting President Museveni of NRM, Bobi Wine of NUP, Dr Kizza Besigye of FDC and Gen. Muntu of ANT.
Burobuto, of Makerere's School of Law, is also the immediate former President of the Uganda National Students' Association (UNSA). Our reporters, curious much about his intentions, reached out to him for a statement particularly on the photos.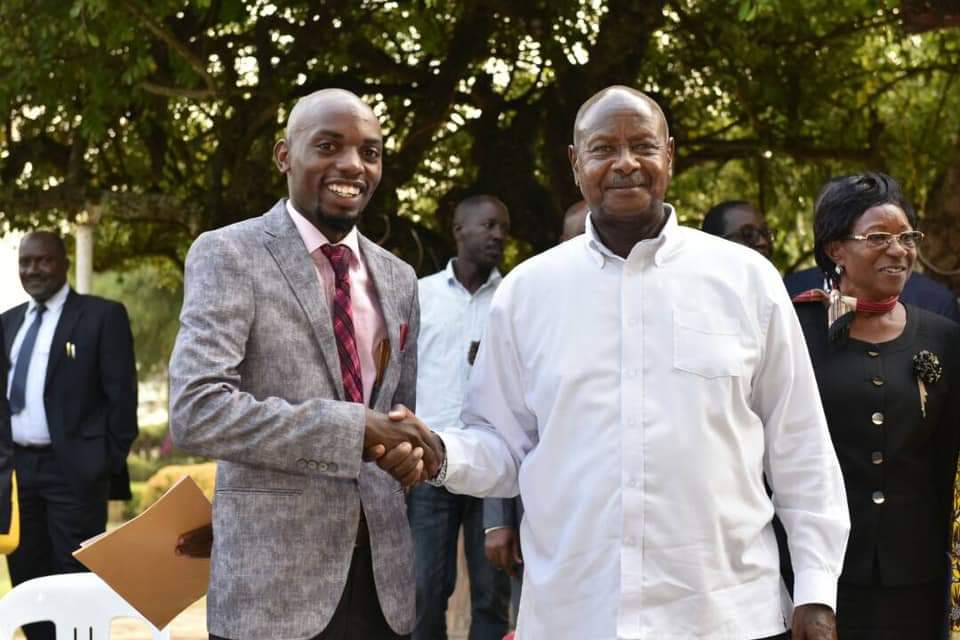 The former Law School Guild Representative (GRC) and Makerere Law Society President, confessed that the photos also caught him by surprise. He acknowledged having met all those players in the politics of the country (and more) but said he didn't imagine it would be talked about that much as it has been.
"As a concerned young man about the current state of our country, but most importantly it's future, I have labored as an individual but also with a group of friends under the Progressive Youth Platform (PYP) to reach out to all our current national leadership; government and opposition alike to have a deliberation as regards how together as a people of Uganda, we can transform it into a country that works for all of us. Those pictures show some of those leaders but we have met many of them." Burobuto told Campus Bee.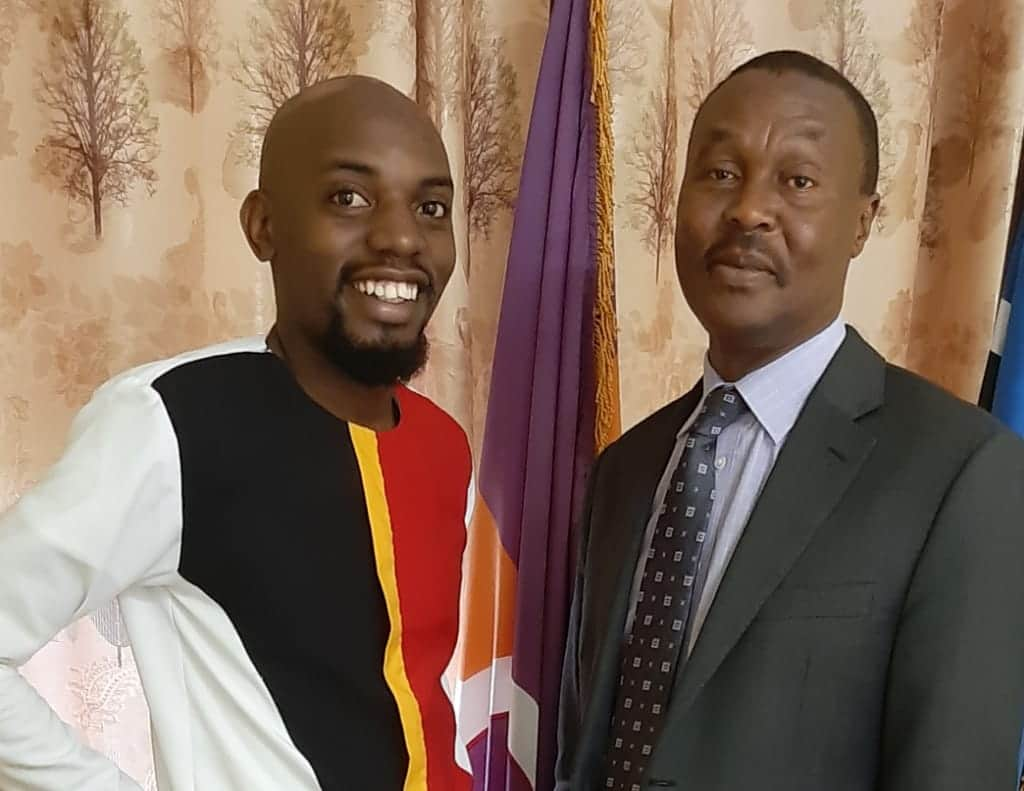 Burobuto says that the meetings have been a benchmark of himself and his group to come up with a resolution as Youths ahead of the 2021 Parliamentary and General Elections.
"[And] very soon we will tell you what our resolution is because we are finalizing discussions on how to contribute to that as progressive youth after having gathered our national leaders opinions on matters of the status of our country." Burobuto further said.
Emphasising a hashtag (#Bitukwatako) that has been informing discussions and activities of the Progressive Youth Platform (PYP) Burobuto appealed to young people to be more critical of their leaders and seeking to be part of conversations that affect their well being.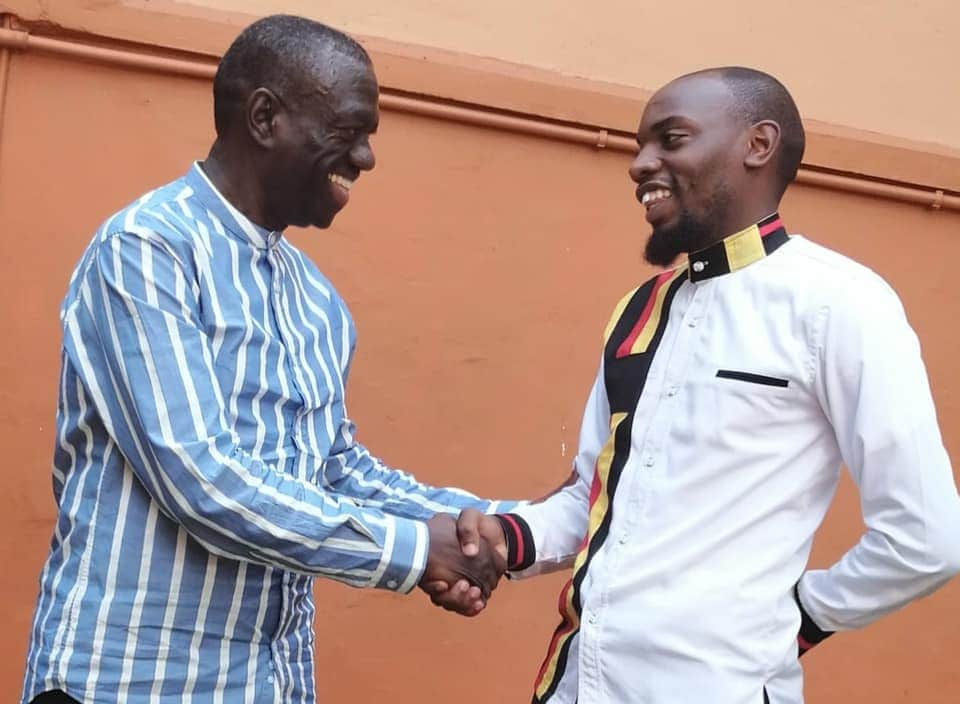 He said the youths of the 70's and 80's that are running the country at the moment were in a similar stage as the youths of today and the country's future will soon be changed and placed in the management of the current that consist of a whooping close to 80% of the total population.
"[But] one key finding, perhaps the cardinal one, is that as young people – a younger generation, we ought to be more critical, more concerned about the affairs of our country because #Bitukwatako." He concluded.