Beauty isn't just looking clad or donning yourself with shouting make up like most campusers understand it. Beauty with brains is looking awesomely dope with an irresistible aroma of class and style. Brenda Namukasa is a 21-year-old Ndejje University student from the Kampala Campus who has been nominated as the sole candidate from Uganda to represent the country at the 2019 Miss University Africa beauty contest in Nigeria this November.
Campus Bee caught up with this sparkling beauty queen in an interview.
Hello! So who is Brenda Namukasa?
Brenda Namukasa is a down to earth girl who adores and embraces fashion, modelling and having a sense of style. I am 21 years old pursuing a Bachelors in Economics at Ndejje University and I am currently in second year.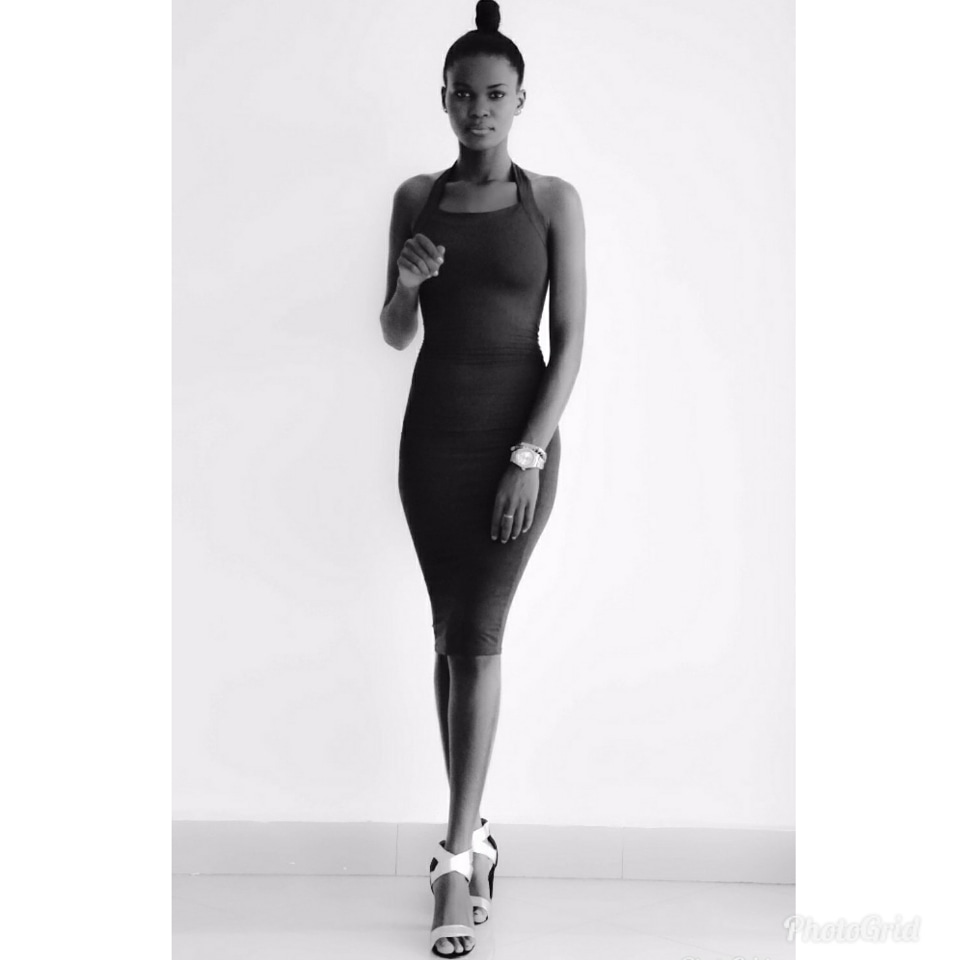 Please take us through your modelling journey.
I used to be shy by the way. Back in Trinity College Nabbingo, I did not have any confidence in myself and was always scared to try out anything. I started modelling in my first year at campus, it was kind of tricky for me because of my course and I had to first decide what to do first. I decided to first stop modelling and concentrate on my academics. But later on, I started to gain some confidence and I have never looked back.
How did you go through the screening to represent Uganda at the Miss University Africa?
I saw the flyer on my friend's status and decided to apply. The application was online so I applied and they gave me a positive response. However, it was not easy to beat other twelve contestants to emerge the overall winner to head to Miss University Africa. We had to go through a lot of drills, modelling sessions among others.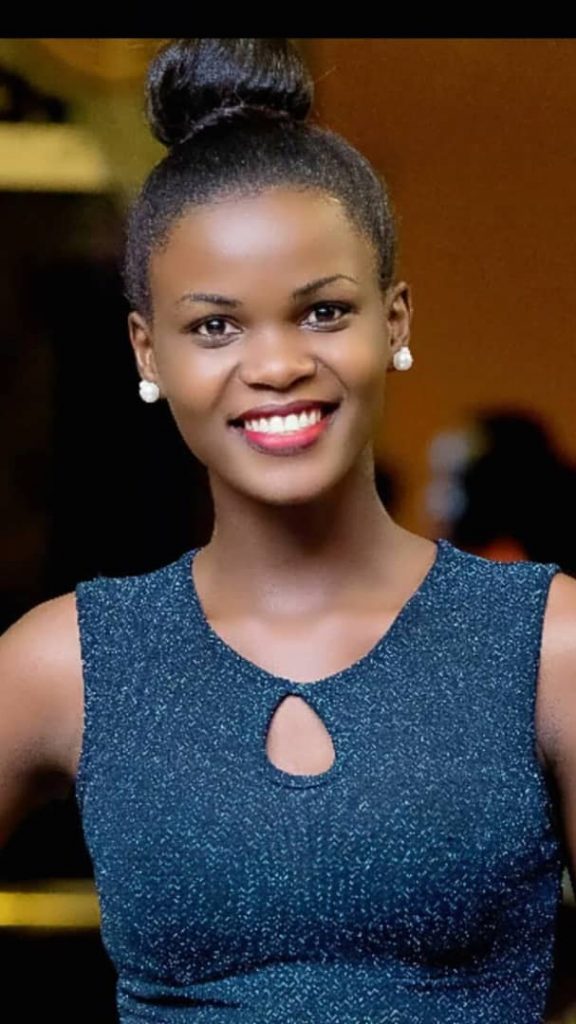 What is your understanding of modelling?
To me being a model takes a lot of hard work, dedication and taking all criticism as something good to learn from because the modelling industry is full of rejection.
Who is your inspiration in the modelling industry?
I always got my inspiration from Noami Campbell. She is outstanding.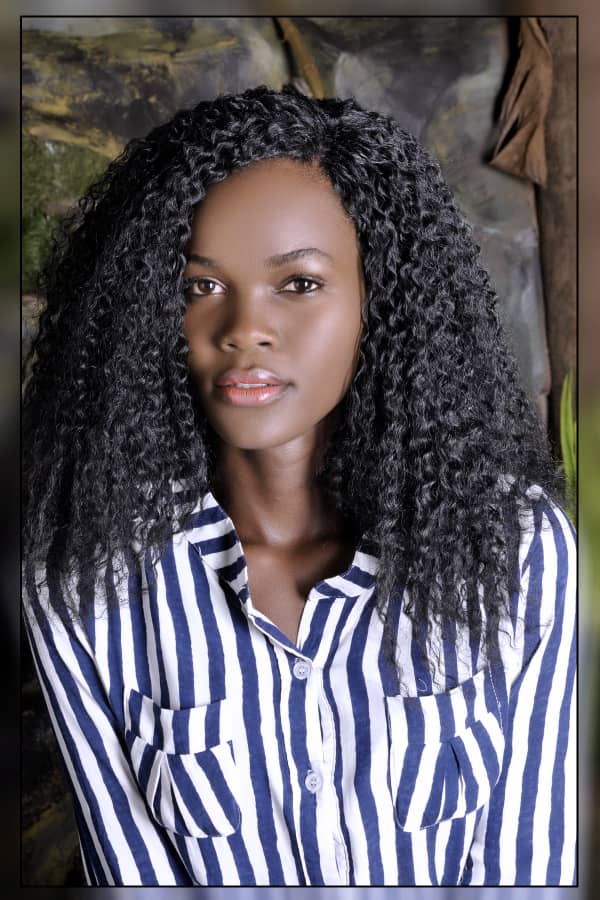 What was it like to contests here in Uganda amidst all the beauty queens from other universities?
Oh, that was unbelievable. I doubted that I would go through at first. On reaching the venue, I was referred to a man called Allan who is the CEO of Miss University Uganda. I talked to him and he told me the date for the screening. I arrived there 30 minutes before, I thought I was the only one going to be there but to my surprise I found there other girls who came in earlier on.
What about your parents, do they support your modelling career?
At first my mum did not like the idea of seeing me modelling but I was surprised when I told her about the Miss University thing and she was really happy about it.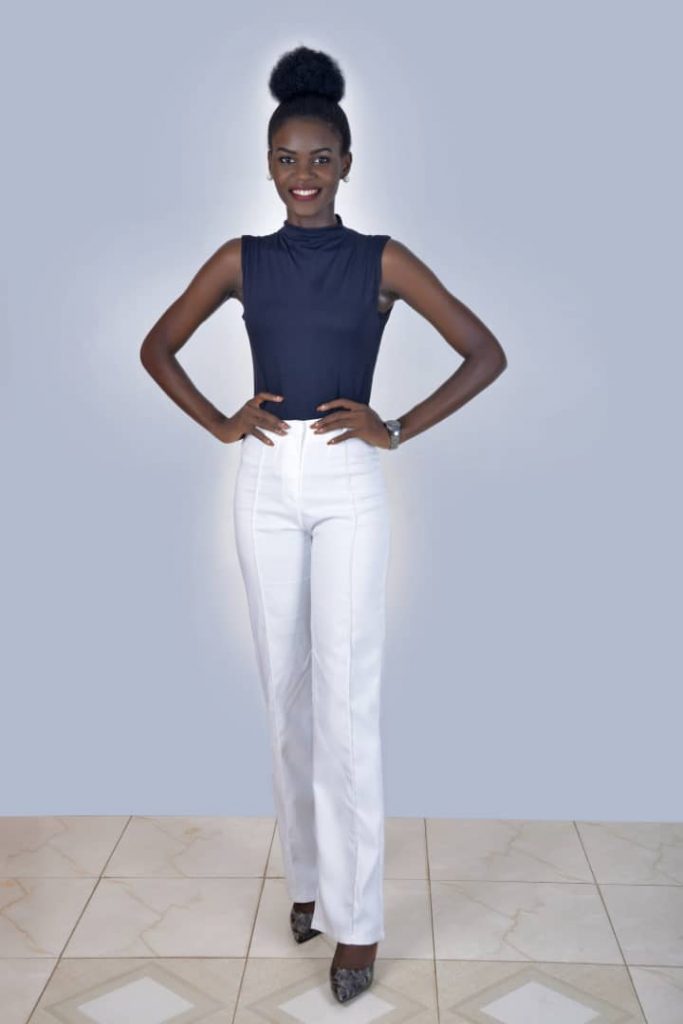 When is the Miss University Africa contest and how many contestants are there?
It is going to be in Nigeria in November and all the 54 countries will send their contestants. I know it will be tough but I believe I will go through and bring the crown home.
Where do you see yourself in the next few years?
I see myself as one of the top and most influential international black models in the world working with international brands. I know Miss University Africa will give me a platform to achieve my dreams.
What is your advice to other young people out there who want to try out fashion?
I would advise them to be strong and believe in themselves that they will definitely make it in the fashion industry. It's something that doesn't happen overnight. Its full of ups and downs and calls for a lot of perseverance.