As per our custom at around this time of the year every year, the hottest female species to rock the campus world have to be revealed. Often times, the title of "Fairest" is one that is always heatedly debated on. Few conclusions are usually made as regards to this topic. The current freshers have a decent number of pretty faces, some of which undoubtedly can't go unnoticed. Listed are the 'creme de la creme' ladies that are surely going to cause sausage stampedes in their different universities as the campus year begins.
10. Atukwase Paulyne
Paulyne is a well – moulded jewel with beauty that spawns from the heart to the skin. She's a fashion rebel who breaks the norms and still looks awesome in her skin. Her body. Her body. Her body. How many times have i said that? Exactly. MUK is where she is doing SWASA.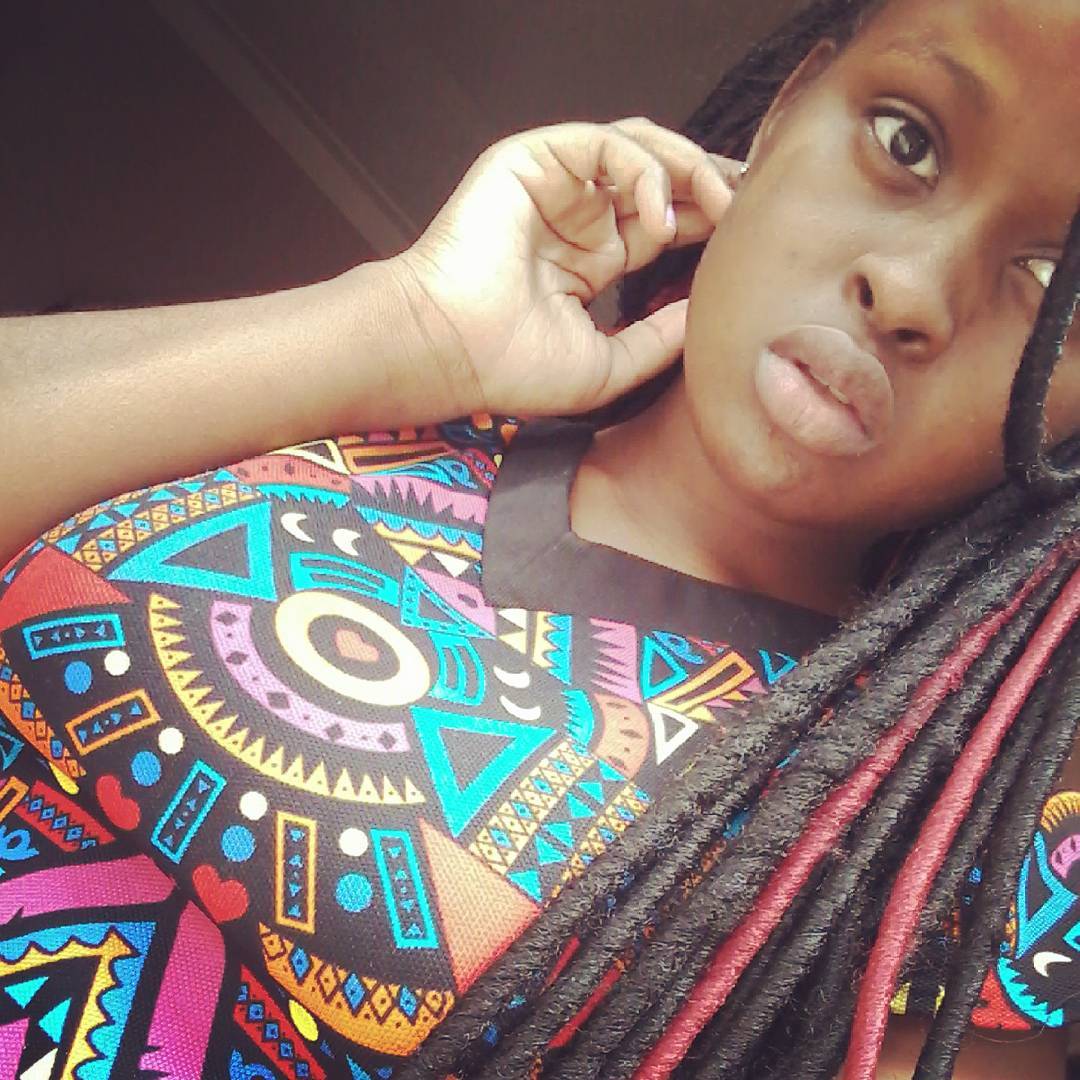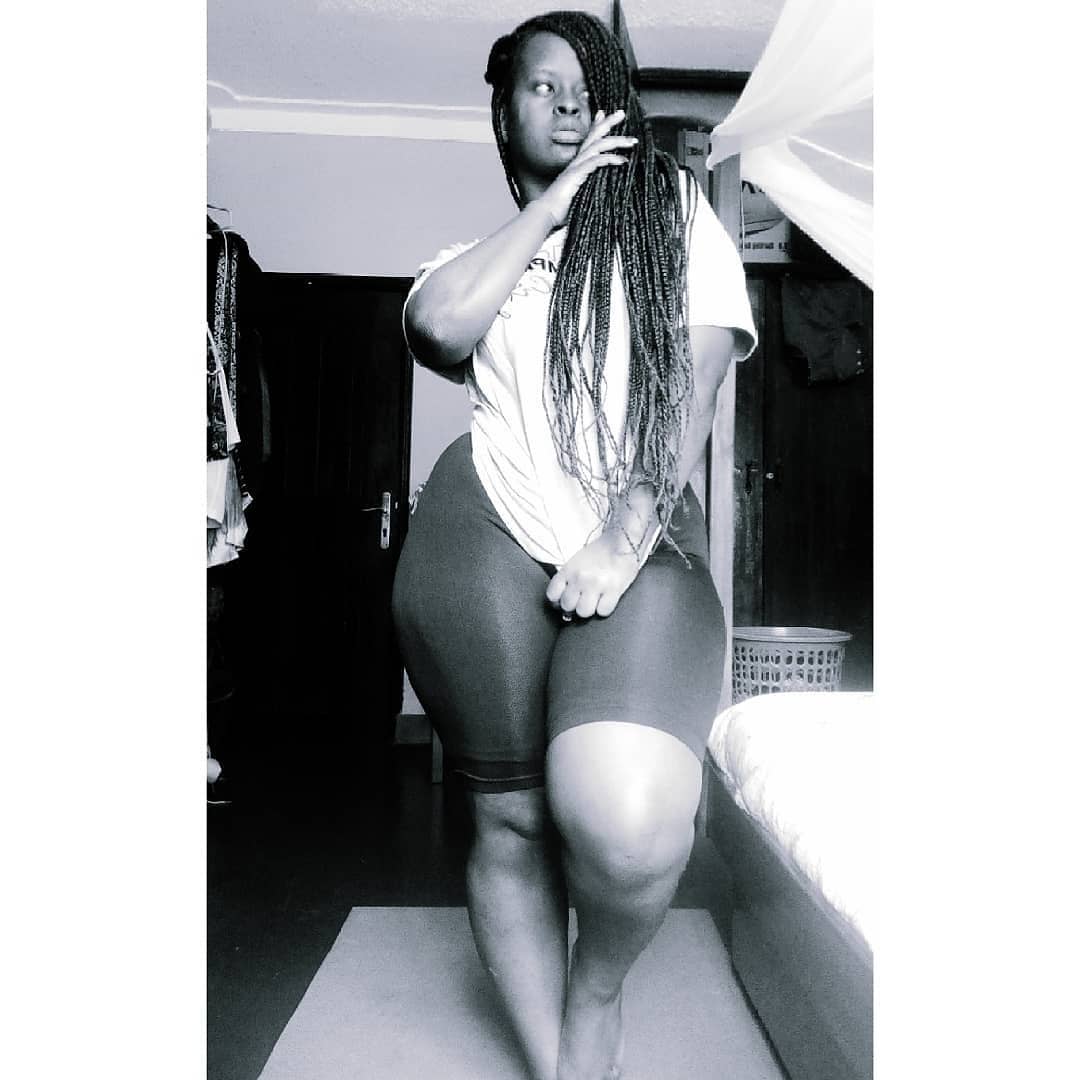 9. Mirembe Alishya
Her beauty and friendly nature add a plus to her level of success in professionalism. This girl makes the broken look beautiful and strong look invincible. She walks with the Universe on her shoulders and makes it look like a pair of wings. She is at Makerere University doing Business Administration.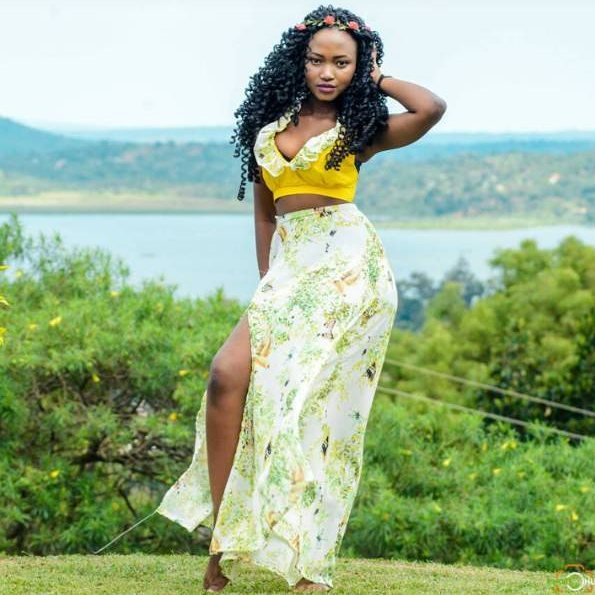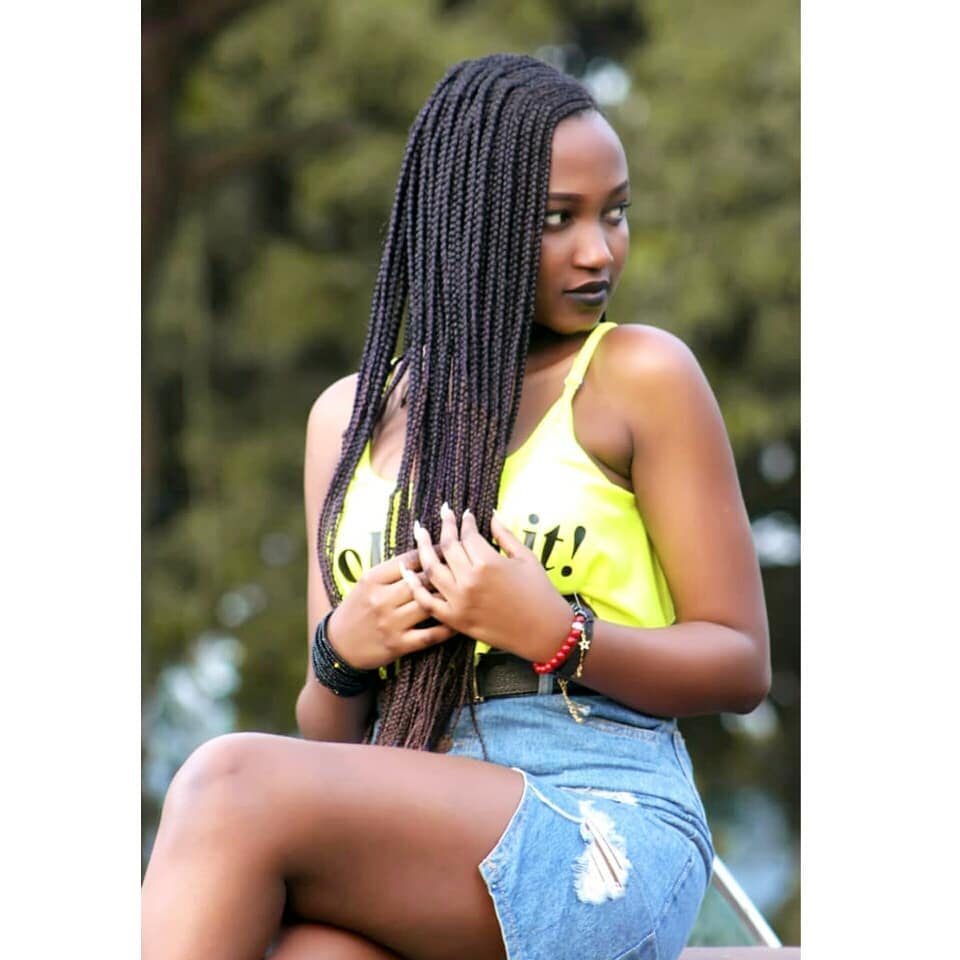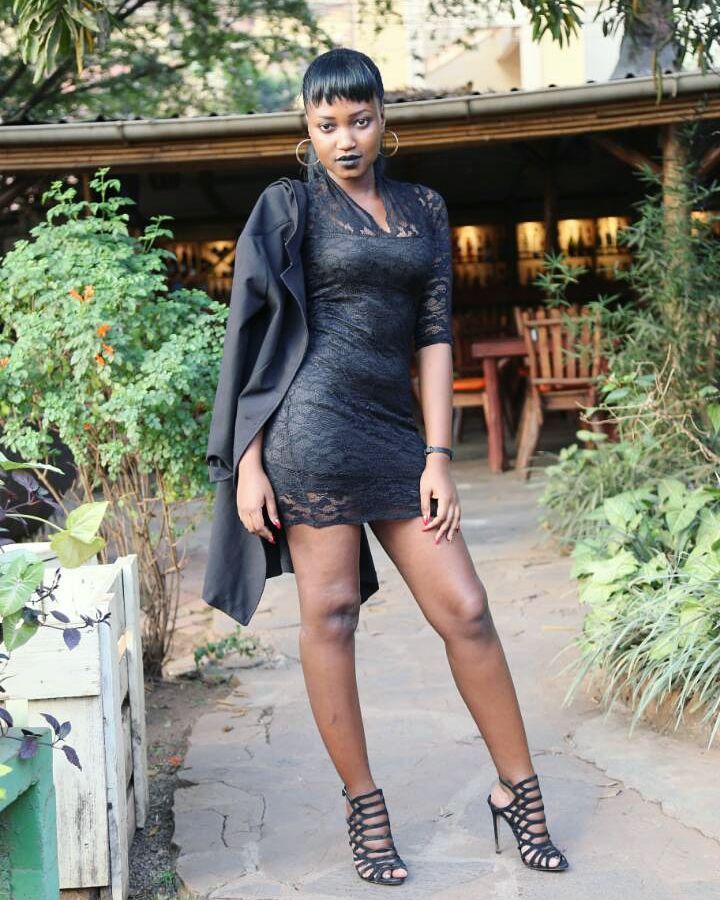 8. Bukirwa Martha
Her personality has made us entitle her a beauty. Very down to earth. She knows in her quiet centre where God dwells that he finds her beautiful, has deemed her worthy, and in him, she is enough. She also keeps real people close and is at Nakawa-based MUBS doing BBA.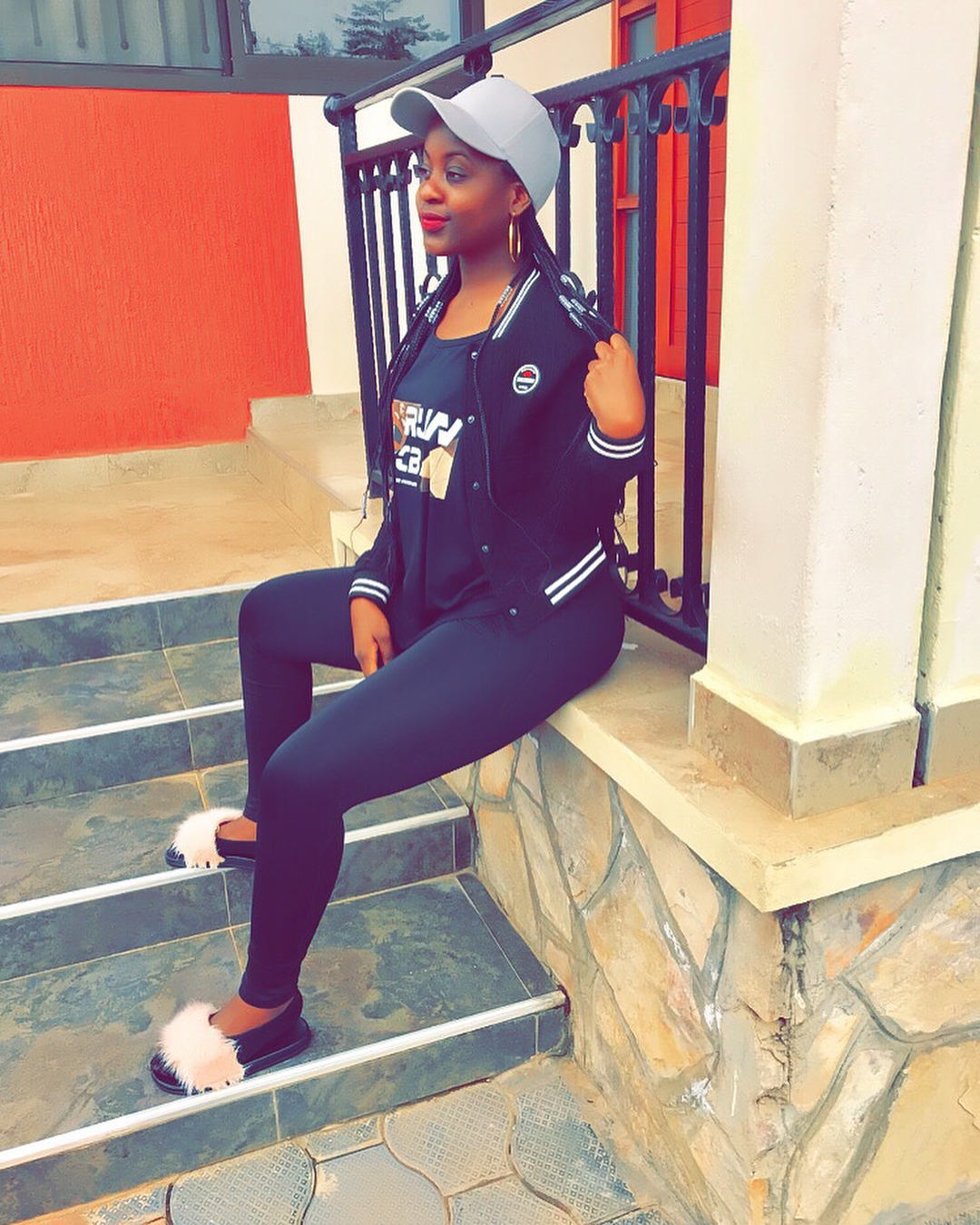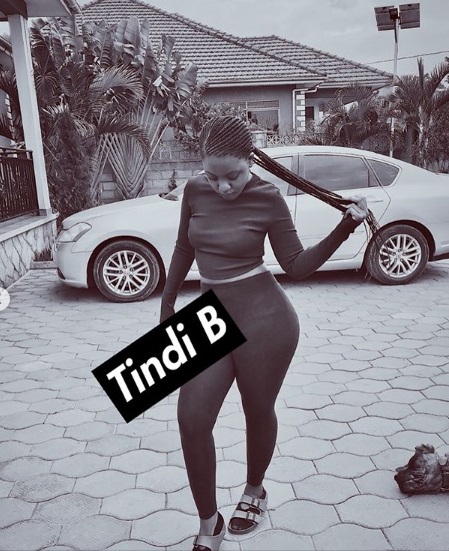 7. Uwase Queen
It's not every day that you'll find a nearly perfect being. But when set your eyes on this beauty queen, she'll immediately brighten up your mood. Talk about skin complexion, height, and glimmering eyes.  And of course, she's headed for MUBS to do a Bachelors in Commerce.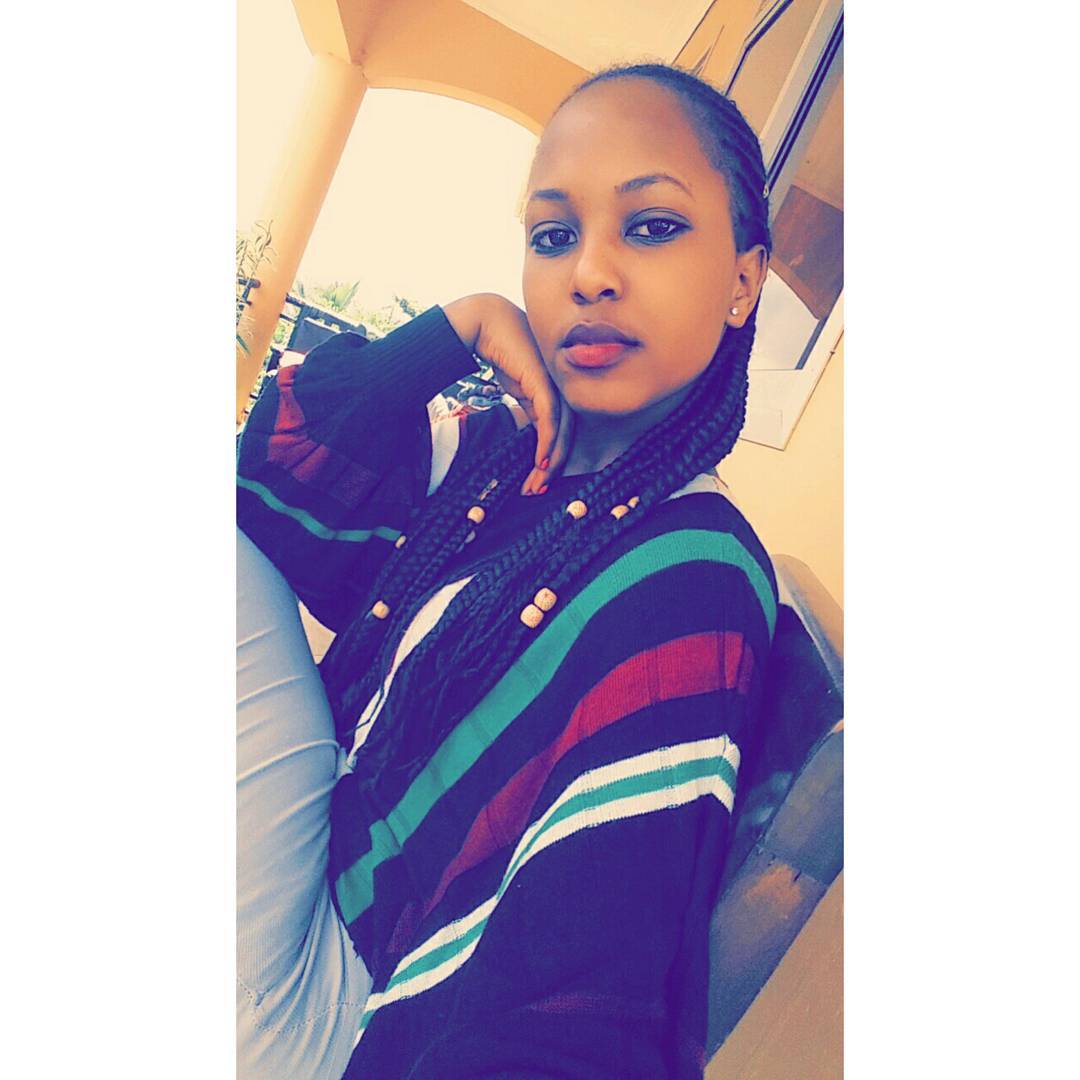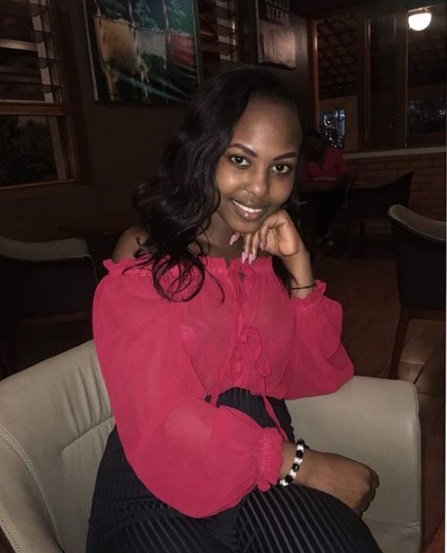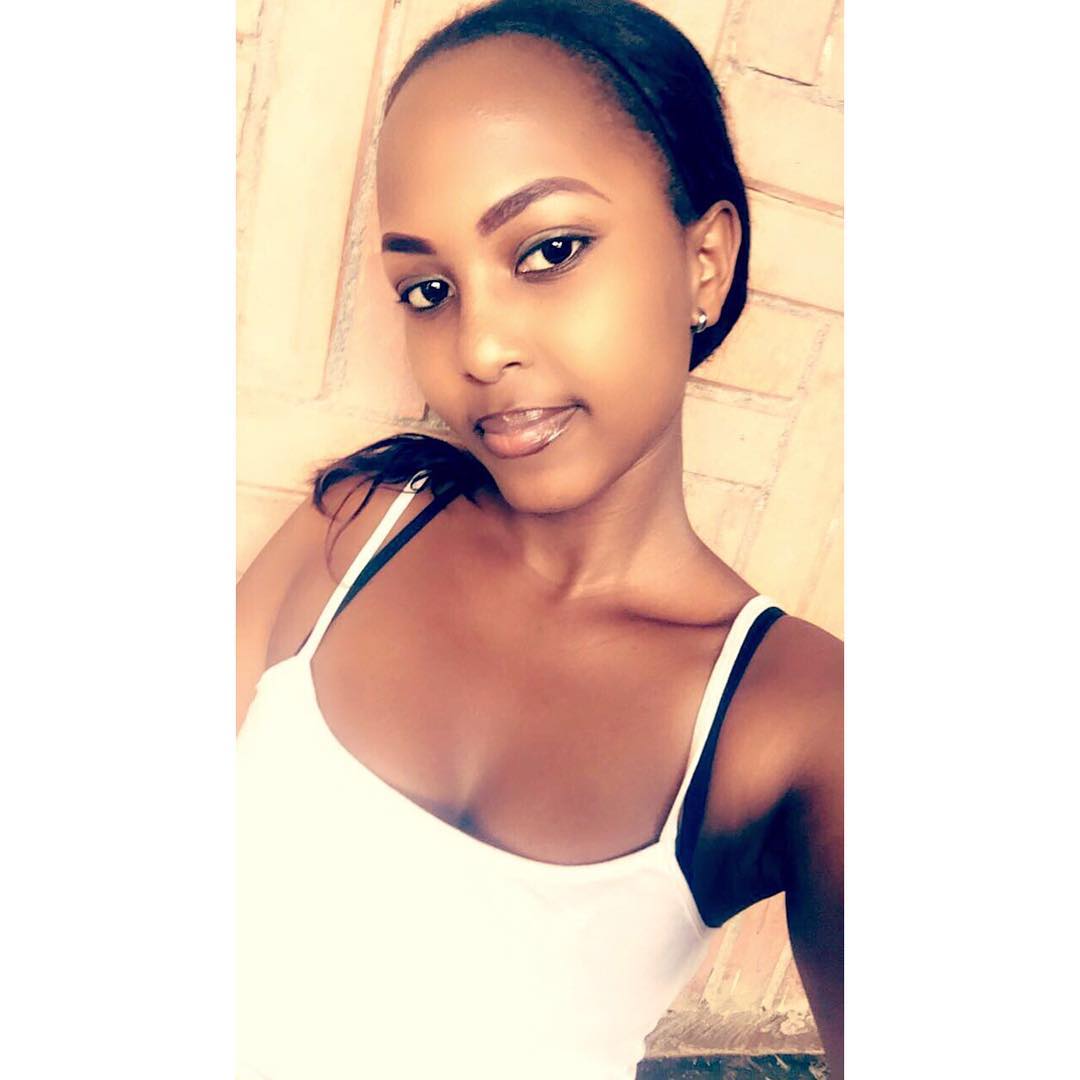 6. Zaen Hamlyn
This true beauty is endowed with great beauty for all those attributes that are outside her control. She is pretty in the way water is tasty: it does the job but lacks pizzazz. She is at Sudhir owned Victoria University doing Nursing. One would be left wondering how her future patients will feel when she's treating them. I bet they won't need medicine as she'll cure them with her beauty.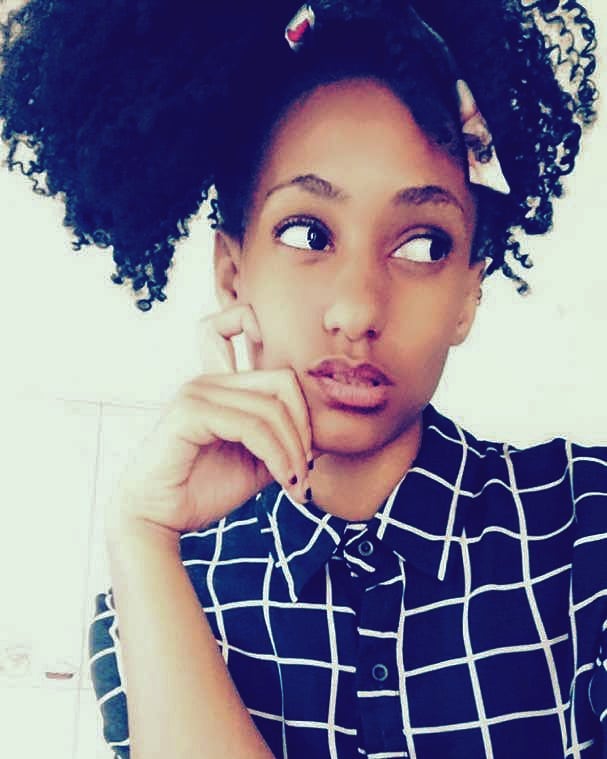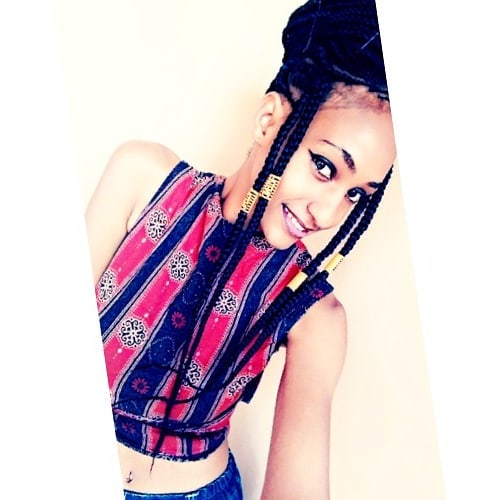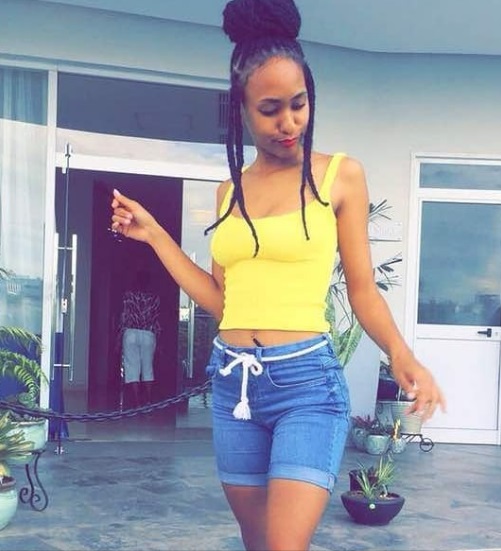 5. Zetah Cindy Bukenya
She is a beauty that is hunted by hunters of beauty that move slow and keep their eyes wide, every fibre of every muscle sensing all wonder and this is the thrill of the hunt and they could be experts on the life full, the beauty meat that lurks in every moment. On a first look, she'll blow you off your feet. Mukono dudes, be ready. She's headed your way to do Psychology at UCU.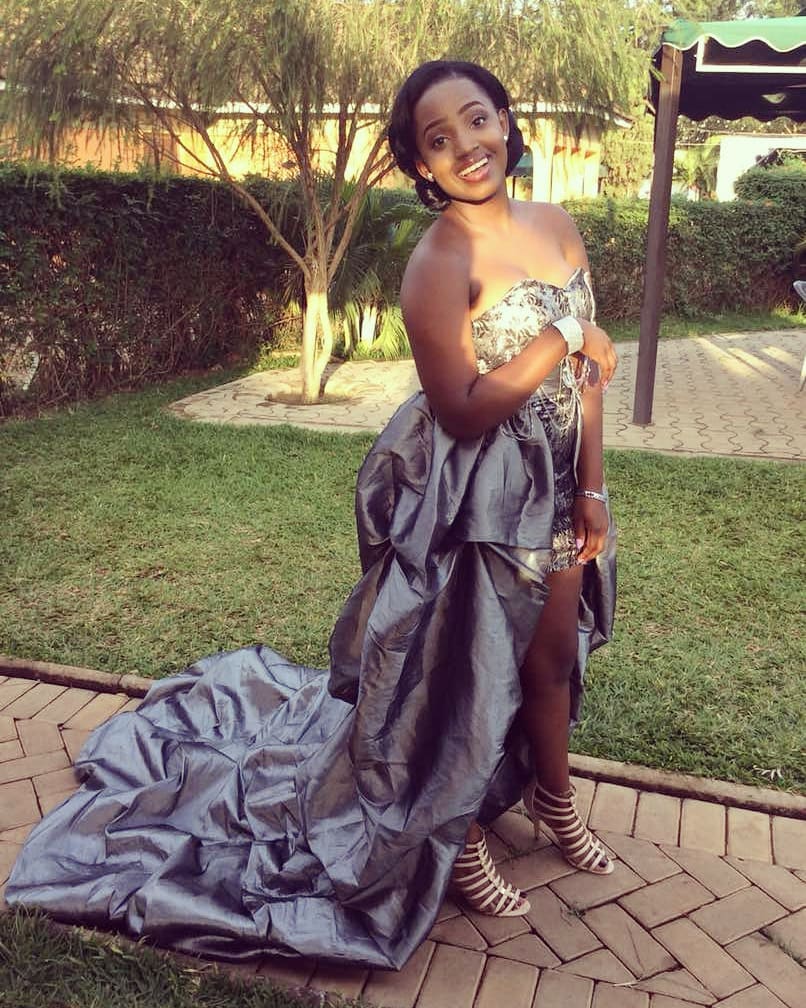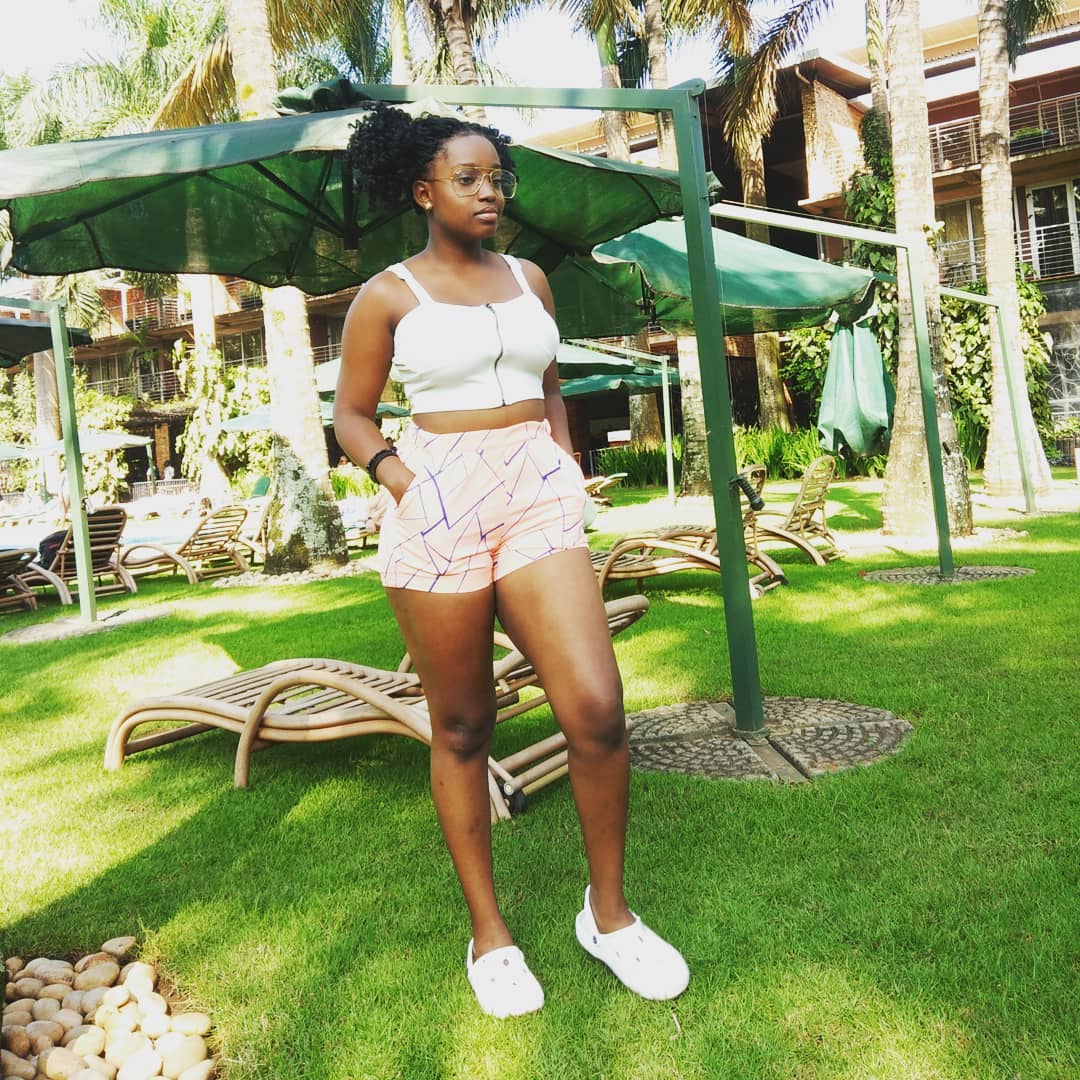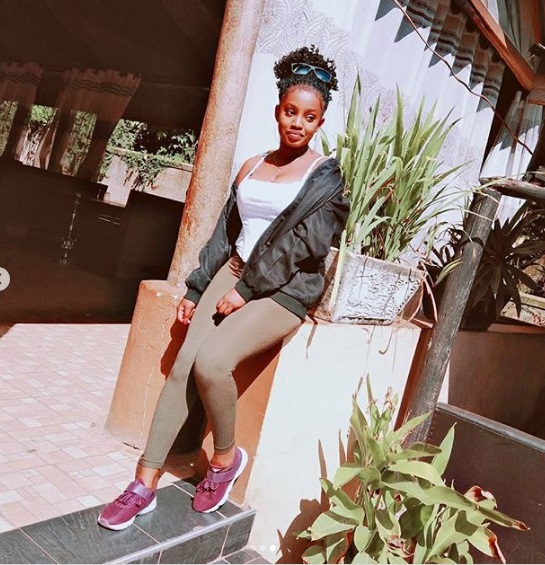 4. Tricia Garim
If you know what the word beauty means, then you already know what the name Tricia Garim stands for. She is beautiful in a way that makes people forget what they were going to say when they look at her. This Goddess is doing International relations at Victoria University.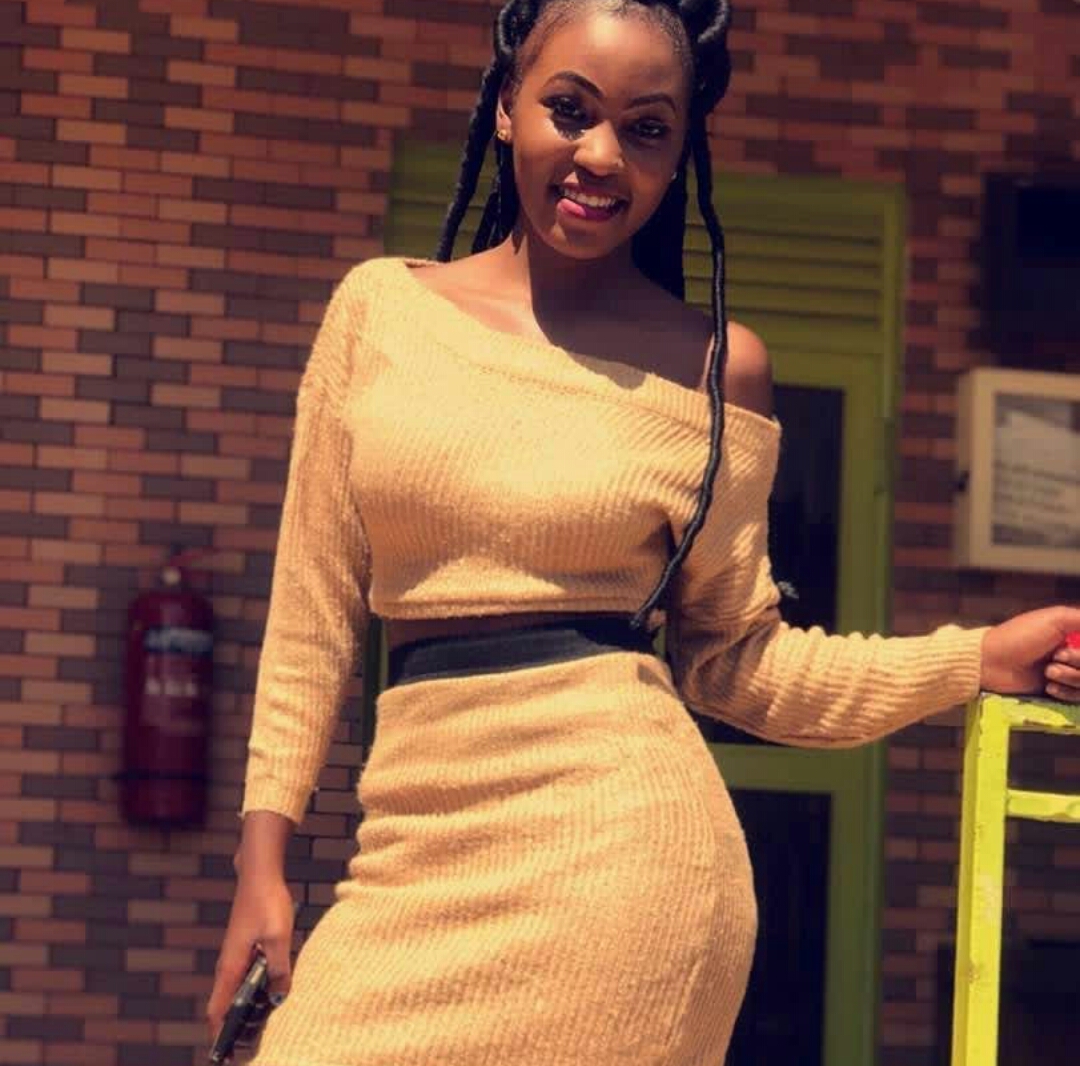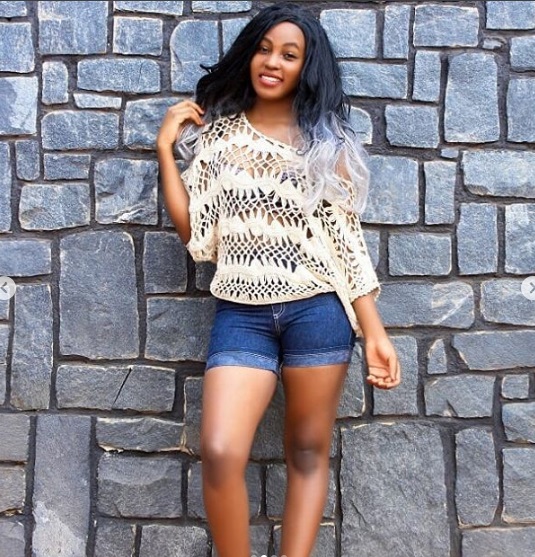 3. Tammy K
There is something about this gorgeous lady that reminds you about Pablo Picasso paintings and Michelangelo's sculptures. Perfection. She's cheerful, jolly and always smiling. UCU Mukono is where she is, pursuing a Bachelor in Social Sciences.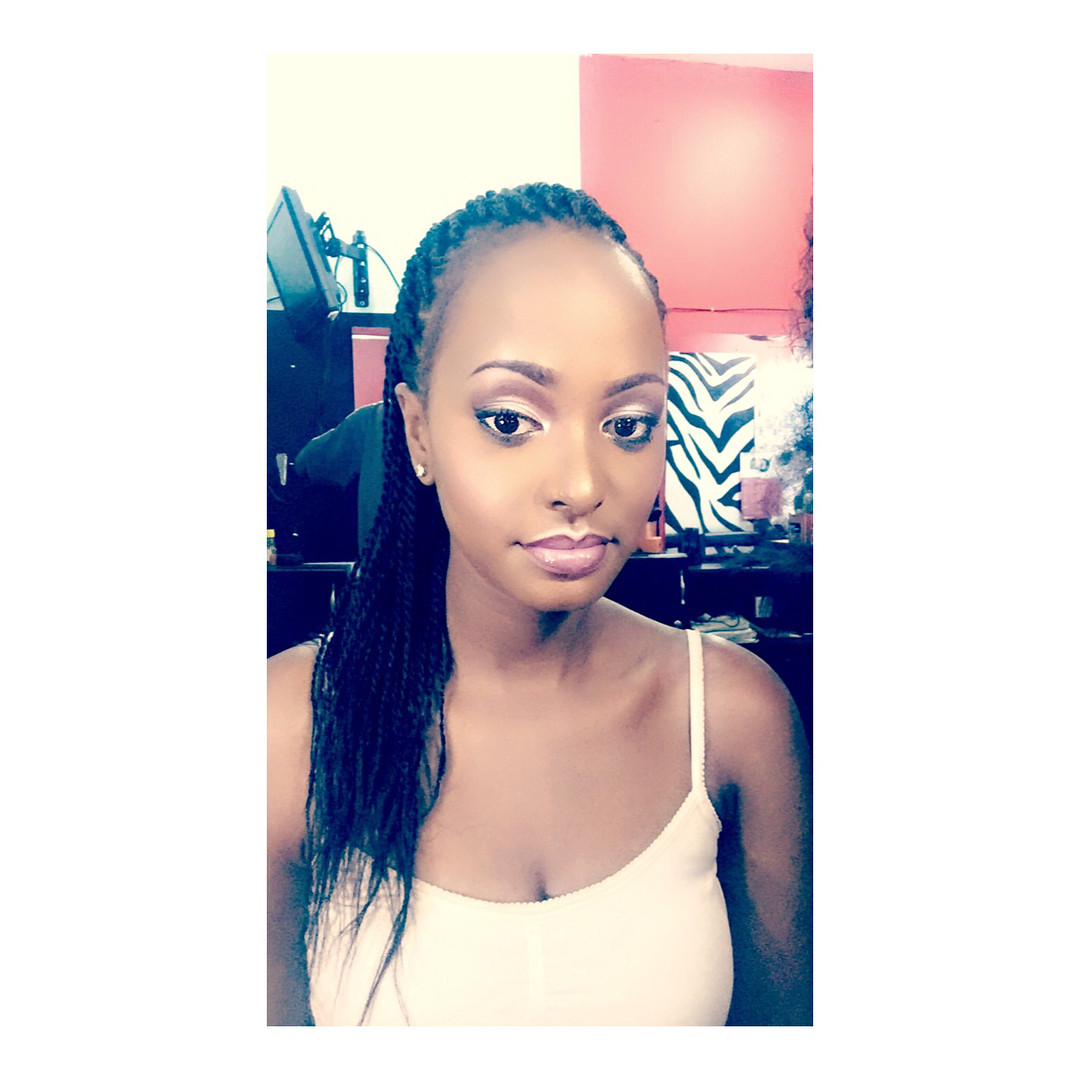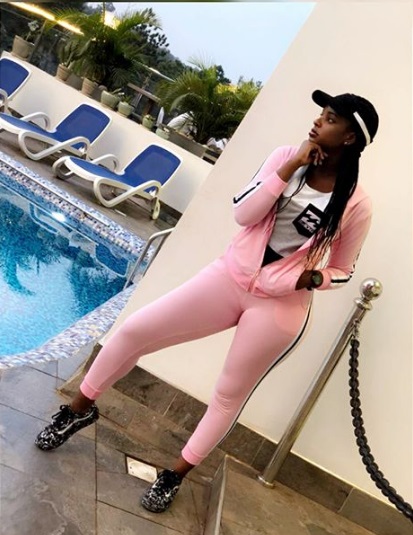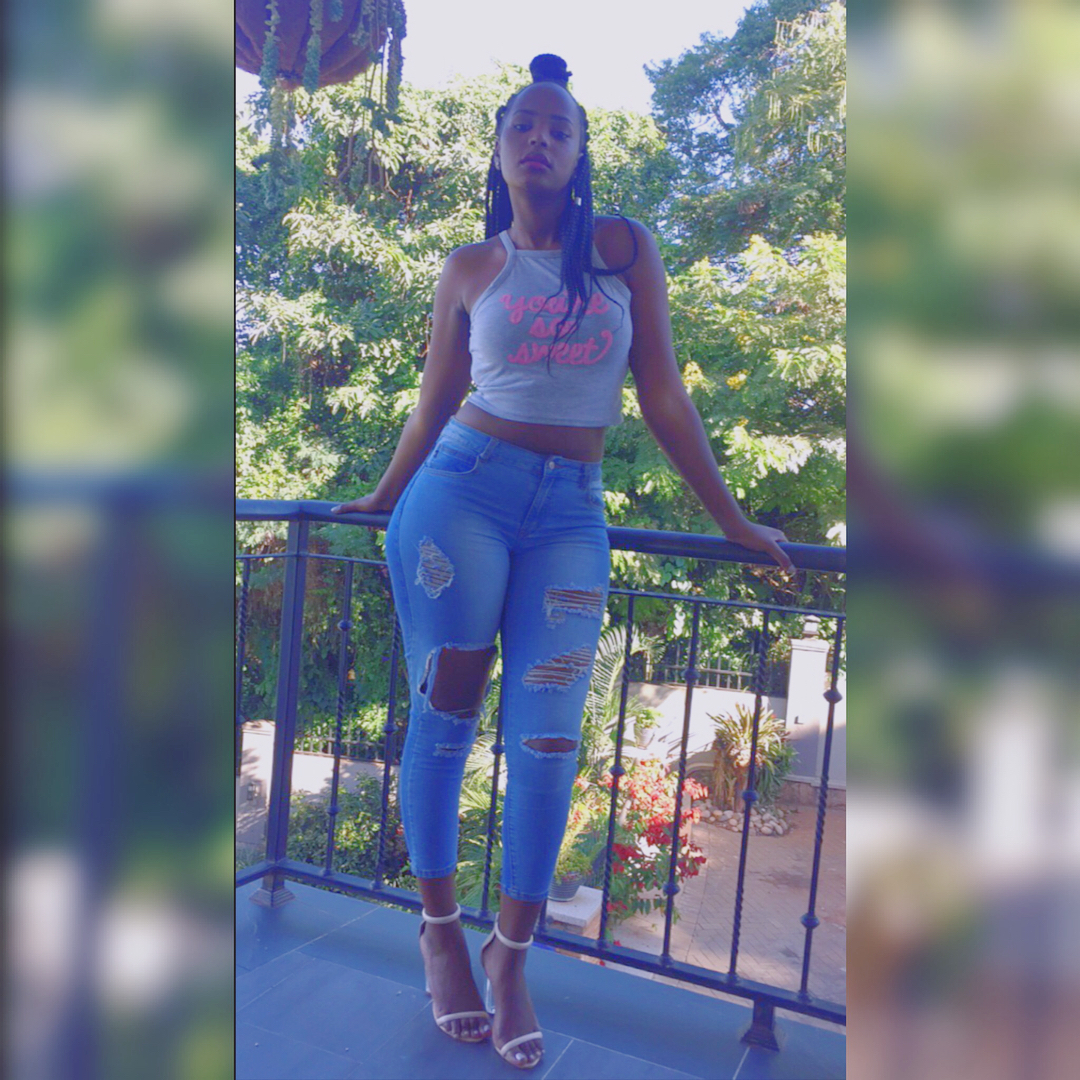 2. Jackie Bulyah
Jackie is a well – moulded jewel with beauty that spawns from her heart to the skin. She's a fashion rebel who breaks the norms and still looks awesome in her skin. Her beauty is so perfect to go unnoticed. She's crazy, social and such a fun type yet blessed with volumes with a brain. She has joined Makerere University.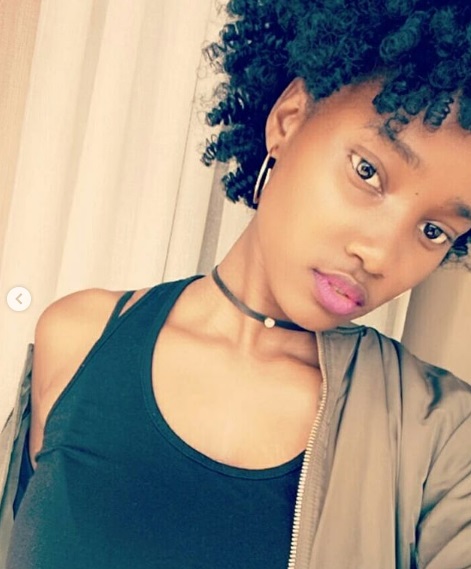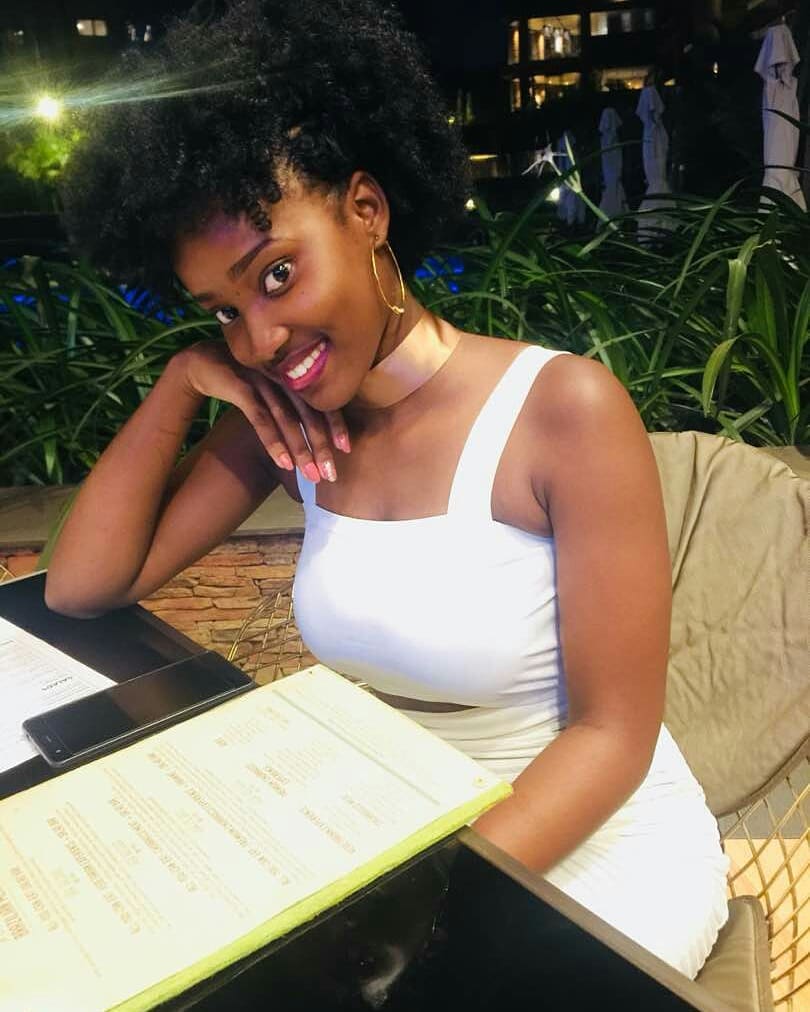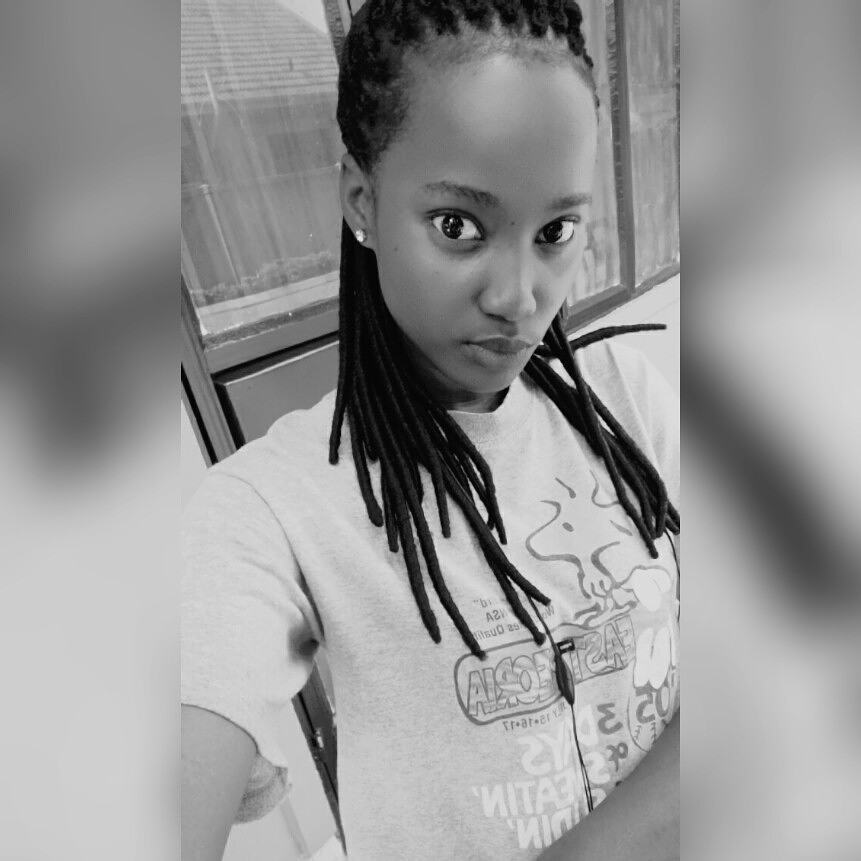 1. Alya Leo Muhammad
So about this one, Allah can best describe her because he took more time creating her to perfection and paid utmost attention to detail. She is one of those people that look too good to even be true. And what is most heartwarming of all is the amazing heart she has. Hate her or love her, Alya will always be a force to reckon with for the whole of her lifetime. She has joined Islamic University in Uganda (IUIU) in Kibuli doing Business Administration.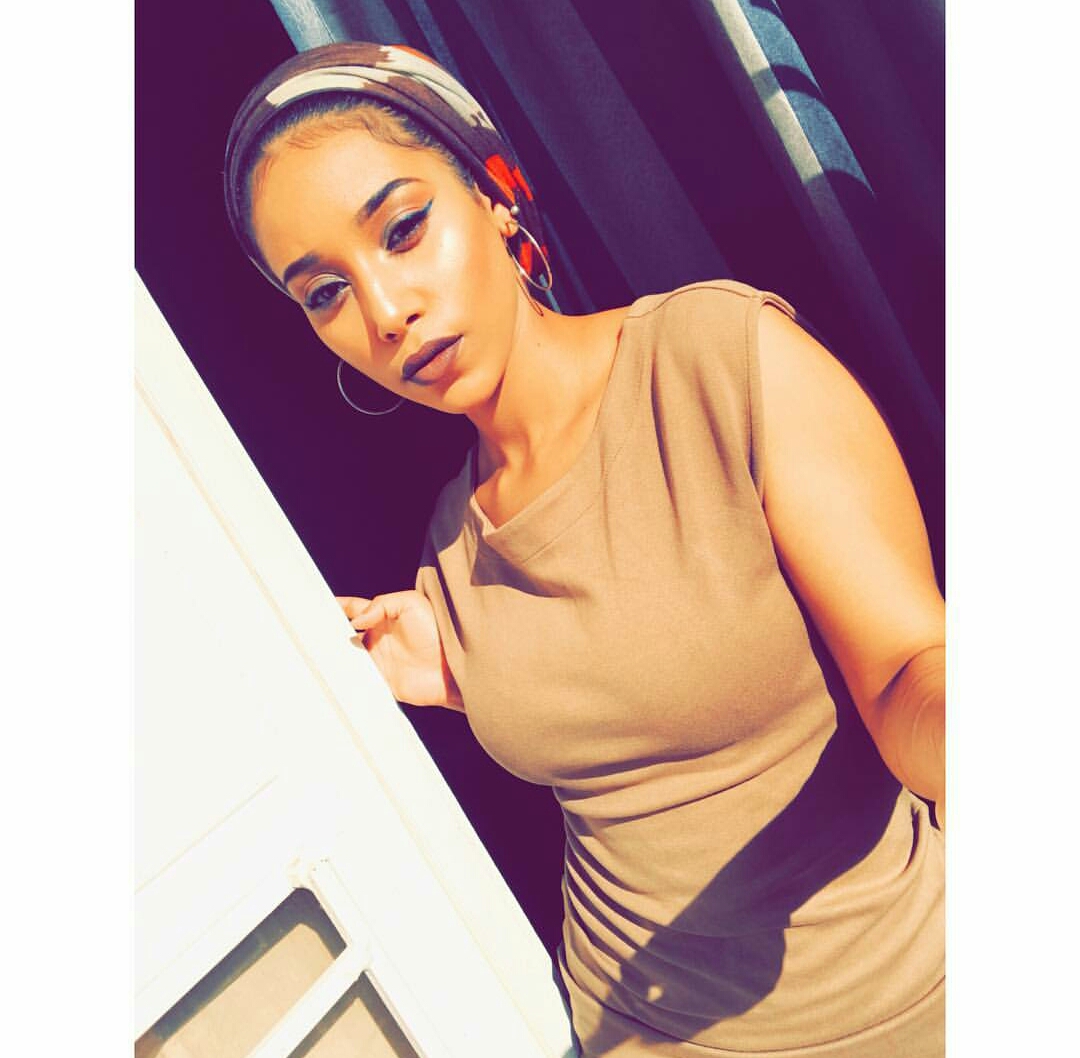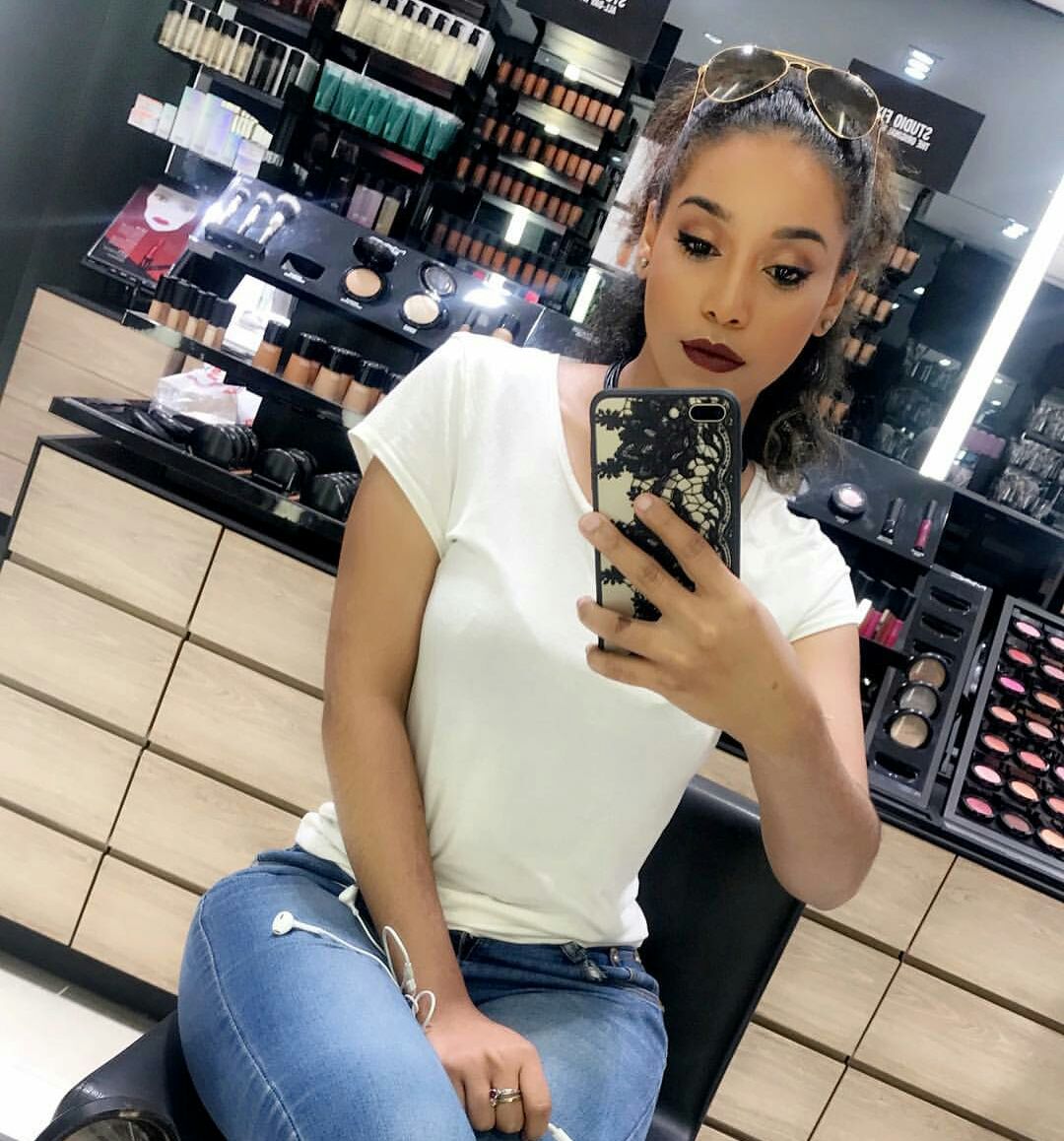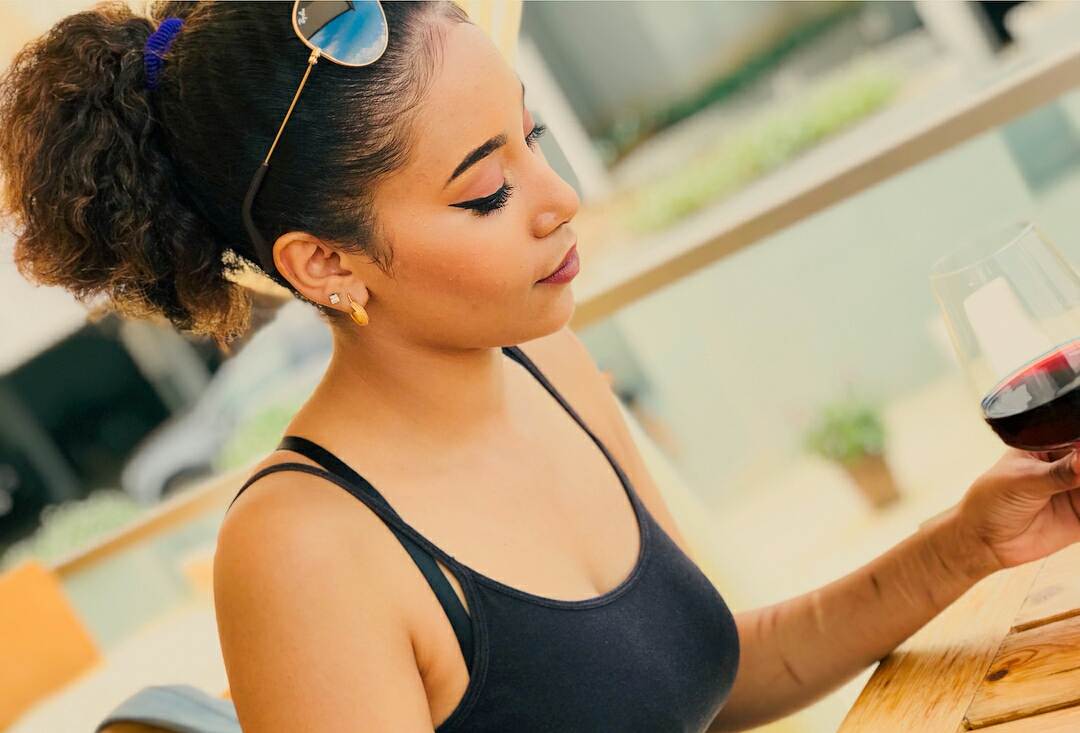 If you didn't make the list, you shouldn't catch goitre. Yes its partly about the beauty, but also the character matters. There are hundreds of thousands of beautiful girls out there. But remember, If the mind be but well cultivated, and the heart well disposed, no one ever cares for the exterior. Outer beauty pleases the eye. Inner beauty captivates the heart.
Comments