BY BERNARD MUBIRU
Kash is the short form of a runyankore word Kashanyarazi which means electricity and this is the name that was given to the place most of the Mbarara University of Science and Technology (MUST) and ST Joseph's University students in Mbarara reside.
The place is demarcated by River Rwizi and it's in the lowlands of Mbarara town at the sides of MUST. In this area, a hostel can go to as low as Shs 250,000 a semester and monthly rent as low as Shs 50,000. Kashanyarazi has a number of hostels that are relatively cheap and these include Unique hostel, Engineers hostel, Apollo hostels, BK hostel and many others.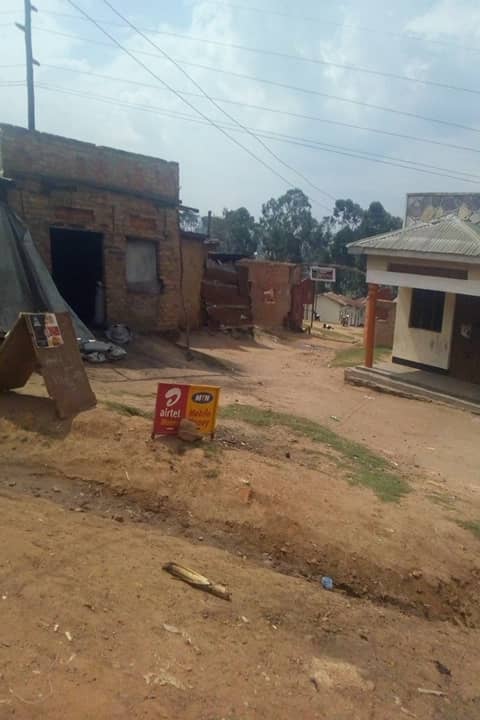 It accommodates almost 30% of MUST students which includes some of the top Guild officials like Ministers and most of the Guild Representative Councilors (GRC). Most of the restaurants in Kash offer food for as low as Shs 2000 (2k) per meal!
Being one of the cheapest and nearest places to campus, Kashanyarazi has been over populated with students especially freshers who are less informed about MUST. Due to high demand for hostels and rentals, those who own land end up building in every space they have in order to maximize profits since the demand for them is always high. This creates overcrowding and it ends up being one of slums/ghetto in Mbarara Municipality.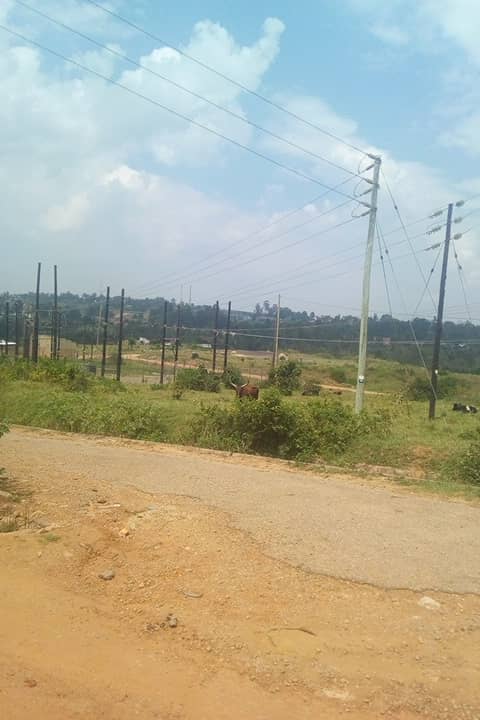 One of the challenges faced by students in Kash is poor sanitation. This is because small water ways which were constructed were blocked, making water stagnate only to become breeding places of mosquitoes. Poor sanitation has also been as a result of improper disposal of wastes which creates problems when it rains.  
During the dry season, most of the people who stay in this place always move with a shoe brush in their bags for emergency due to much dust in the area.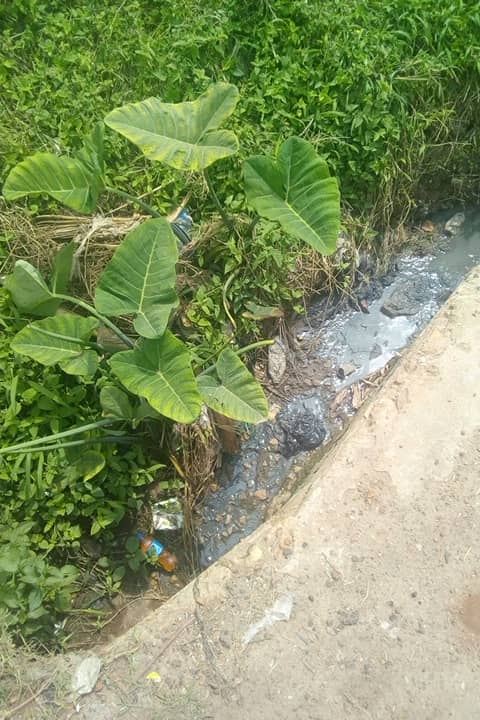 On the side of security. KASH has not faced any serious problem due to lack of enough security except land grabbing among the residents who have been staying there for some years.
In order to strengthen the security in the area residents are in plans of requesting the Central Police Station (CPS) of Mbarara to provide them with a police post.