Every year, google issues grants to innovators around the world by way of empowering and providing young talent with a platform to exhibit their tech prowess.
This year, the said grants have come under the 'Artificial intelligence Impact Challenge' initiative. This year, also, an AI team from Makerere University is one of only twenty grant recipients, worldwide, chosen as beneficiaries of the project.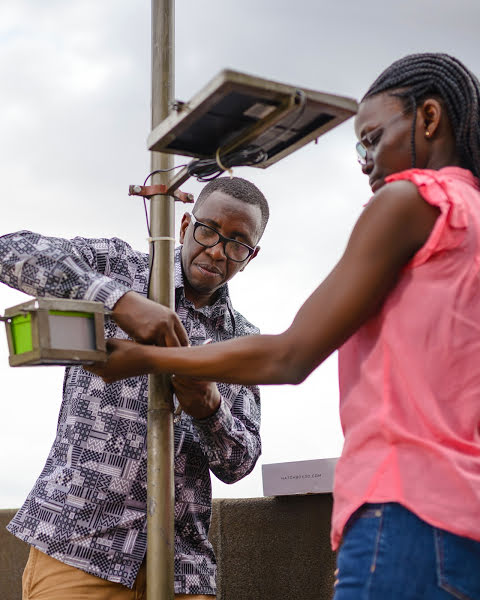 Having beaten applicants from over 119 countries in 6 continents to become one of Google's chosen few, literally, Engineer Bainomugisha and his team may have an opportunity to change the world.
Their project, which secured their slot among the twenty, is dabbed 'AirQo', a program that uses Artificial Intelligence models to predict pollution patterns in Kampala.
Mr. Bainomugisha, who is also the head of the Department of Computer Science at Makerere University, is working with a team of students on this new technology which is aimed at improving the quality of air for millions of people across the Country.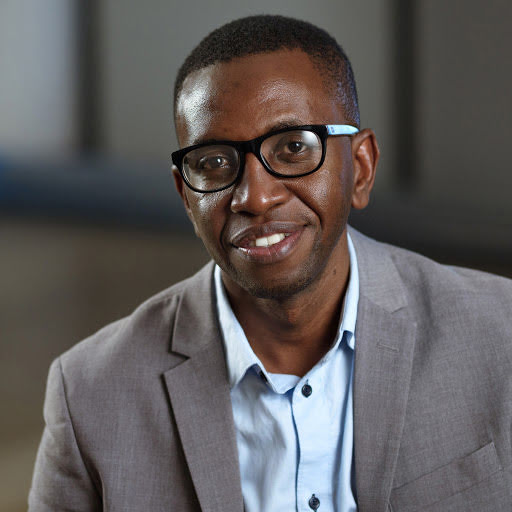 The technology analyzes air particle data from air sensors installed on top of buildings and on the back of motorbikes. The software is then able to identify high risk areas and offer recommendations to government.
Over 9 out of 10 people breathe in unclean air daily, so air pollution is a contentious issue world wide. However, with funding from a pool of over $25 million, Mr. Bainomugisha and his team now have both the ideas and the resources to take giant strides in the direction of a sustainable environment.
We congratulate them and wish them the best. Also, as a form of recognition, Google featured their story on their home page.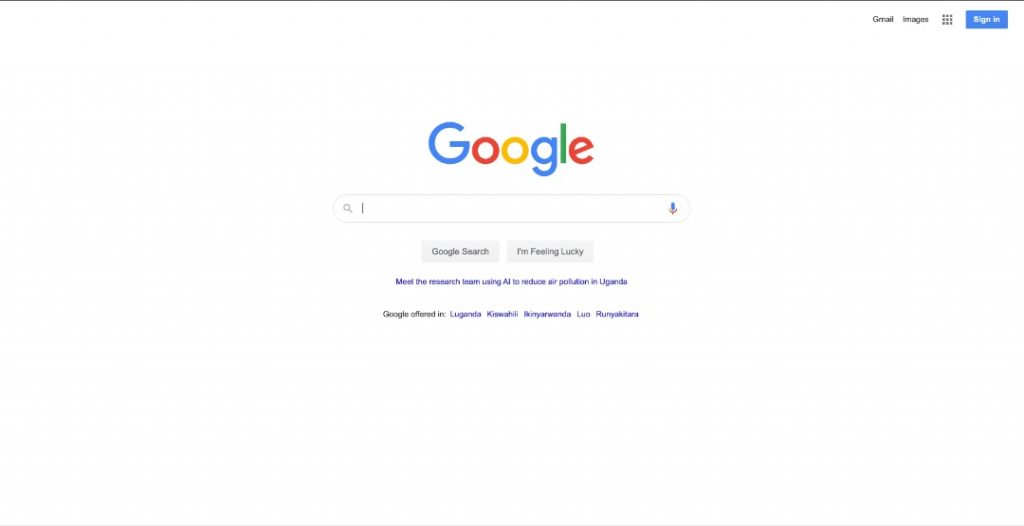 Photo Credits: Google.Com
Comments