Lately as is becoming the norm, several jilted lovers have pricked holes in the private balls of their suitors. Not missing Lillian, her nudes were earlier in May leaked by a person she now calls her ex-boyfriend. Rukundo Lillian is a UCU student that was, on Monday, convicted and charged against uploading nudes onto the internet. Being a person that feeds the eyes of the public at all times, it has been discovered that Lillian lives a life many young girls would consider ideal, fun and "goals".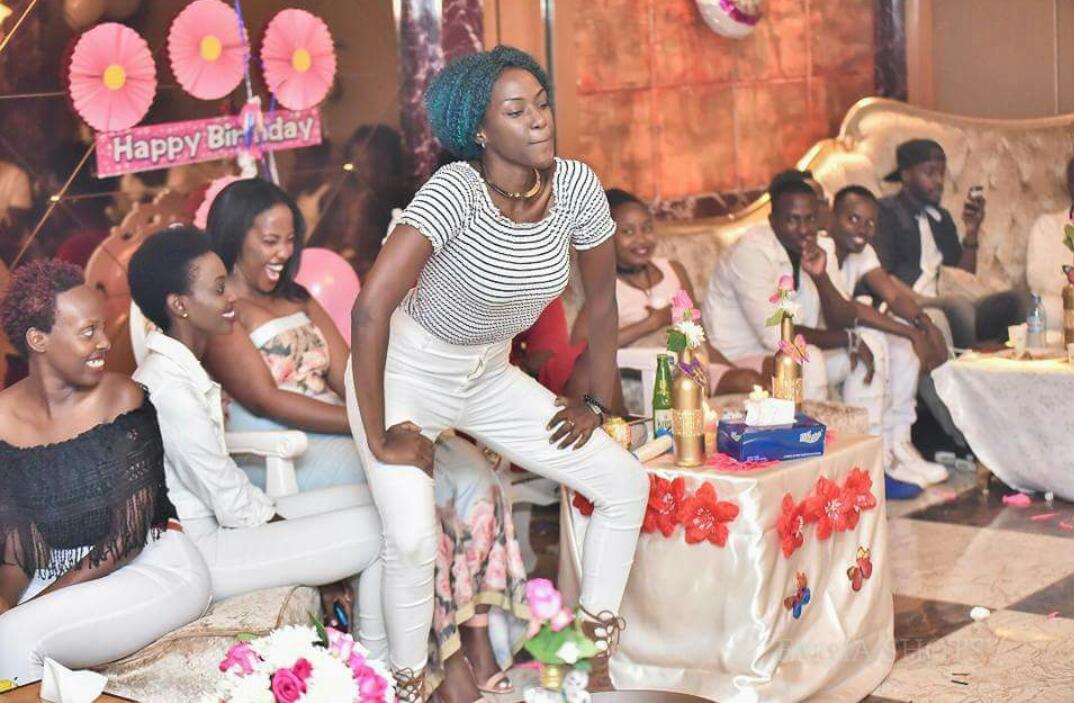 Her life can only be described as the life of the party. From attending the most expensive parties to walking the most idolized runways, to turning up at "invite-only" high-end parties, she has added an inglorious episode to the "shady life of models" series.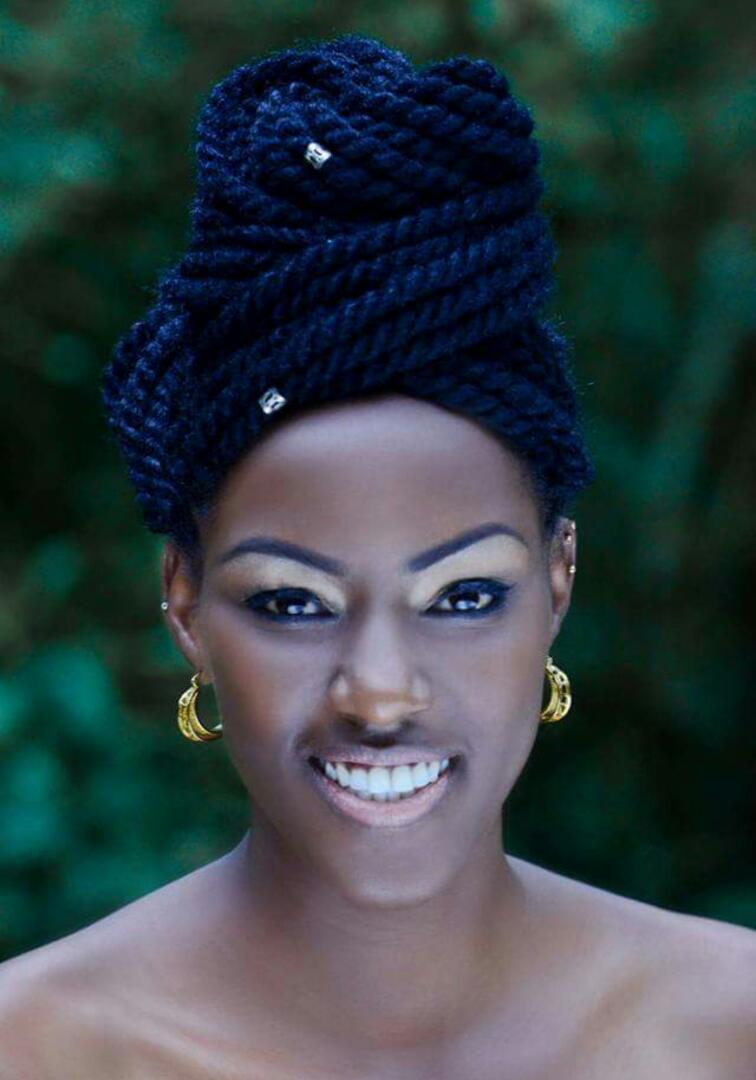 Modelling being the bigger part of her career currently as it seems, she is a high fashion, runway and editorial model flourishing in Uganda. Many at this point might want to remember how the modelling business does not pay that well in Uganda but that's none of our business, how she gets the money to maintain her lifestyle.
Here is a sneak pick of pictures into her life;