For those who have been closely following comedienne Martha Kagimba aka Martha Kay, you know very well that her rise to fame was greatly influenced by her funny Range Rover video skit that got the whole country talking.
Just like we reported when she was still a UCU student, the smoking hot comedienne recorded a video narrating how she was nearly knocked down by a Range Rover and boom, she became famous.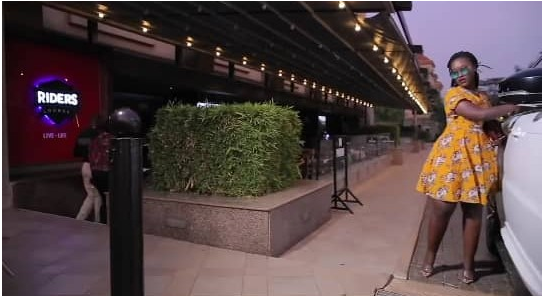 Our drones on the streets of Bugolobi have recently bumped into Martha Kay driving a Range Rover before branching to Cafesserie for a date. As we still dig deep to find out whether she bought the ride herself or not, we have received reliable information that all the documents are in her names.
The Range Rover has finally arrived four years later (though second hand) after Martha Kay revealed her dream ride to the world.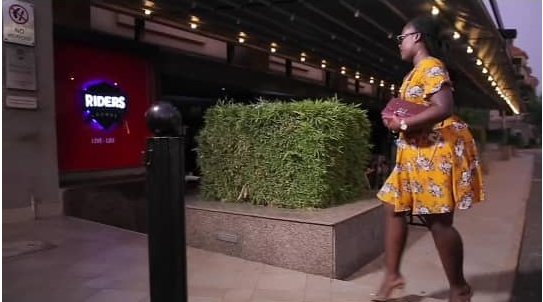 Besides the Range Rover, Martha Kay's fame increased a little bit last year when her nude photos were circulated online after she reportedly lost her phone.